T.I.'s Stepdaughter Is Having a Baby, and He's Going to Be a Young Grandpa
T.I.'s stepdaughter Zonnique Pullins just announced she's having a baby with her boyfriend, but some might be wondering who her baby's father is.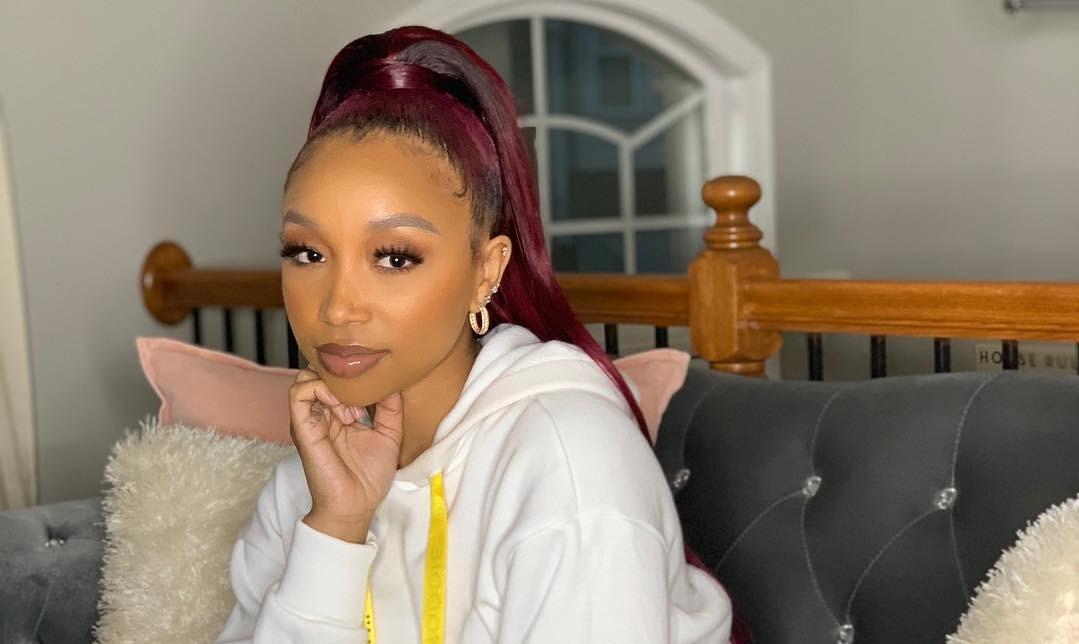 T.I. isn't even 40 yet, and he's about to be a grandfather. Well, stepgrandfather, but it still counts. His stepdaughter Zonnique Pullins just confirmed her pregnancy and while it might be a shock to some that he has a stepchild old enough to start having a family of her own, others might be wondering about who Zonnique's baby's father is.
Article continues below advertisement
Like T.I., Zonnique is a musician, so it should come as no surprise that her boyfriend and the father of her baby is also in the music industry. Unlike her stepfather, though, Zonnique's boyfriend isn't quite at the same caliber where he is raking in awards, acting roles, and praises. He's still a name in the business, however, and, according to Zonnique, he was even more excited than she was about the news that they are having a baby together.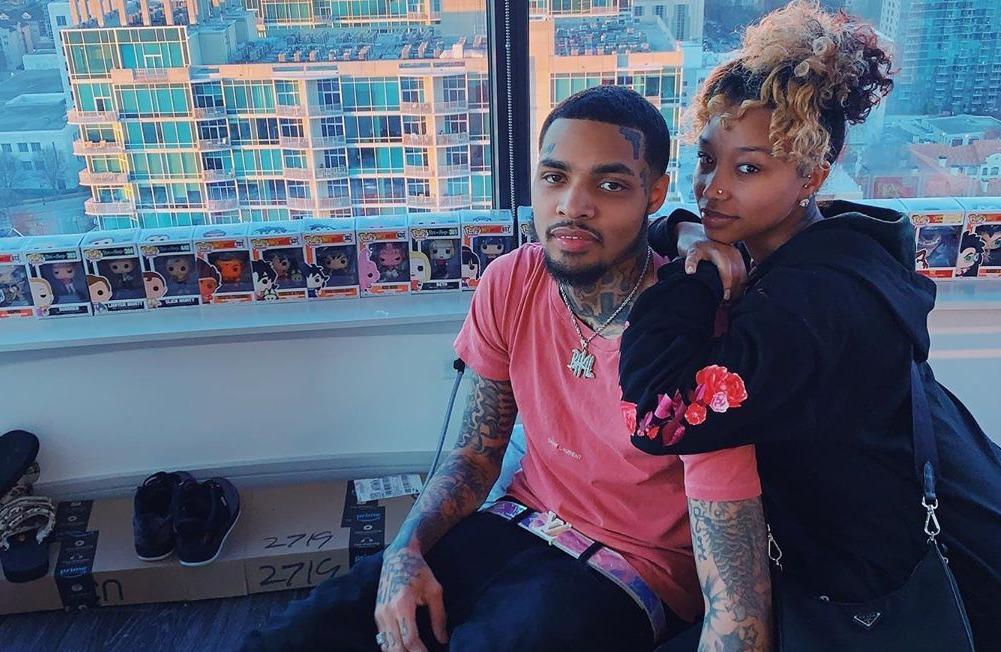 Article continues below advertisement
Zonnique Pullins' baby's father is a rapper.
Zonnique's baby's father is a rapper by the name of Bandhunta Izzy. She told People that he was excited about the idea of having a baby together and that, because he was already a father prior to dating to Zonnique, he knows a thing or two about parenting already. And, thanks to Zonnique having several siblings courtesy of T.I. and her mom, she has been around kids for most of her life.
"He's so soft," Zonnique said, of her boyfriend. "He has two kids already. He's such a different person with his kids than he is with everybody else. All my friends, even my mom, my parents, my whole family know how I am with my siblings. Like [with my 4-year-old sister] Heiress, I get mad when she's crying too much. I'm like, 'Okay, I have to toughen her up.' So I feel like I'll definitely be the [more] strict parent out of the both of us."
Article continues below advertisement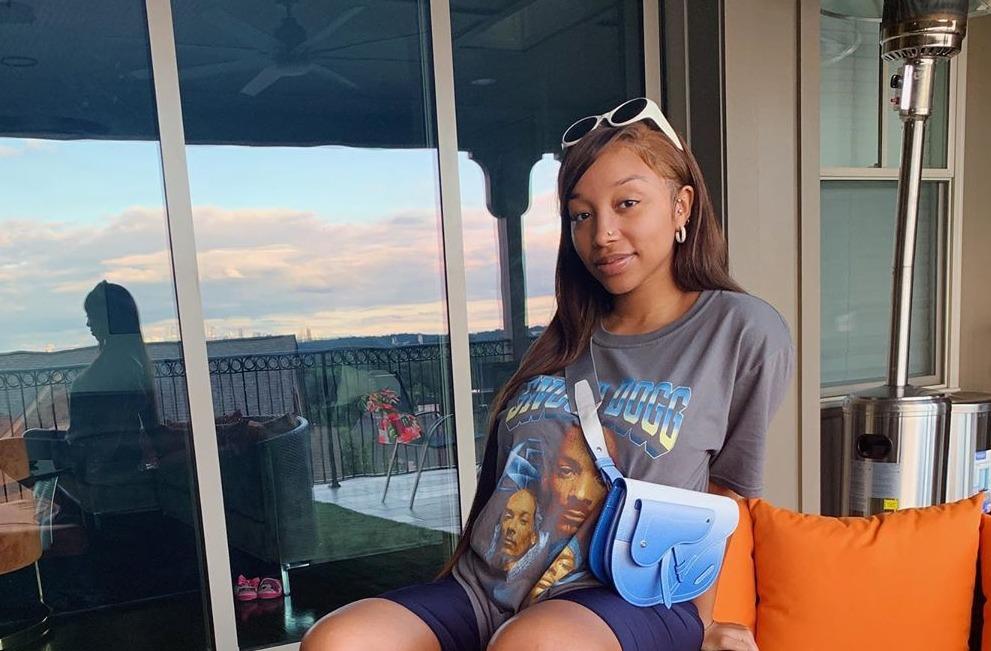 How old is Zonnique Pullins?
In 2020, Zonnique turned 24 years old. She explained to People that her relationship with Bandhunta Izzy began through social media direct messages and from there, it took off. It's basically a love story for the digital age and one that so many millennials can lay claim to. But, she explained, they got to know each other on a deep level and were able to form a legitimate bond before she discovered she was pregnant.
Article continues below advertisement
Zonnique's net worth in 2020 is impressive.
Although Zonnique is the stepdaughter of a multi-millionaire rap superstar, she has managed to make money on her own. Zonnique's net worth in 2020 is $500,000 and as a rising singer, that number could very well increase in the next few years. She was once part of the girl group OMG and in 2020, The Mix, a millennial and gen z talk show, launched on Fox Soul with Zonnique as one of the co-hosts.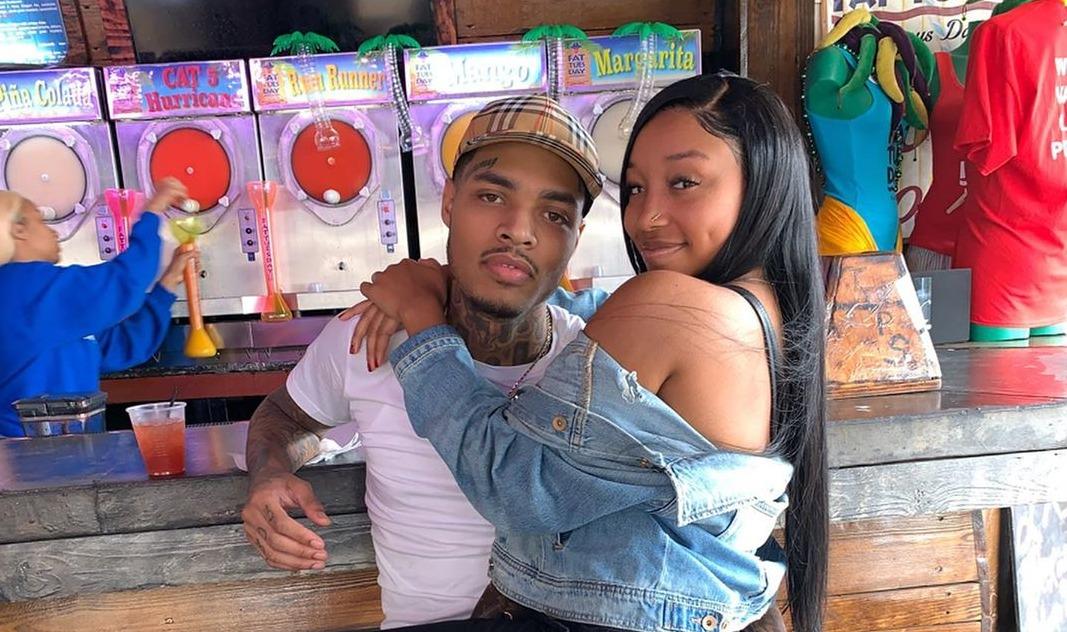 Her mom and T.I.'s wife, Tameka 'Tiny' Harris, serve as an executive producer of The Mix and it offers a platform for Zonnique and her co-hosts to discuss issues relating to Black Lives Matter, viral trends, and even dating. And, as to be expected, parts of Zonnique's personal life are sprinkled in as well. Because these days, Zonnique clearly has a lot going on.