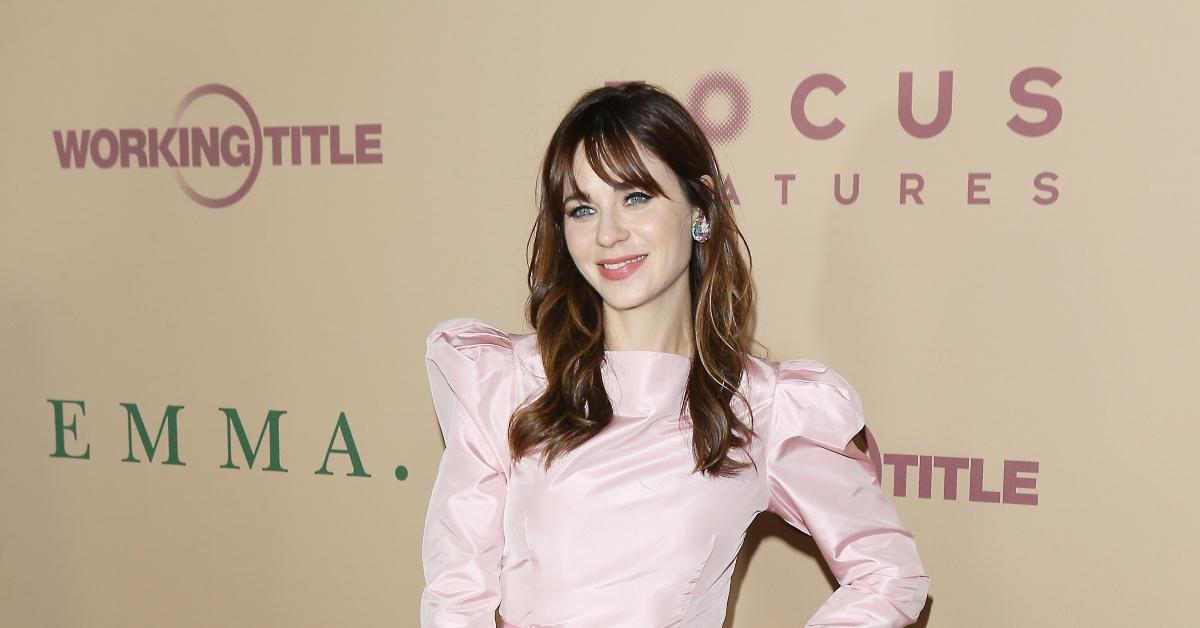 Zooey Deschanel's Daughter Has a Deep-Seated Dislike of Outerwear
New Girl alum Zooey Deschanel and Jacob Pechenik announced their split in September 2019. Their divorce was finalized in June 2020, and according to the court settlement, they share joint custody of their two kids, Elsie Otter and Charlie Wolf.
Zooey started dating Celebrity IOU star Jonathan Scott in August 2019.
Article continues below advertisement
Zooey Deschanel has two kids, Elsie Otter and Charlie Wolf Deschanel Pechenik.
As part of the divorce settlement, Zooey and Jacob were granted joint custody of 5-year-old Elsie Otter and 3-year-old Charlie Wolf.
Unfortunately, it's unknown whether Zooey has introduced her kids to her new boyfriend, Jonathan, or if they are still waiting for the right time. She quarantined with him — which means that the kids might have met him already.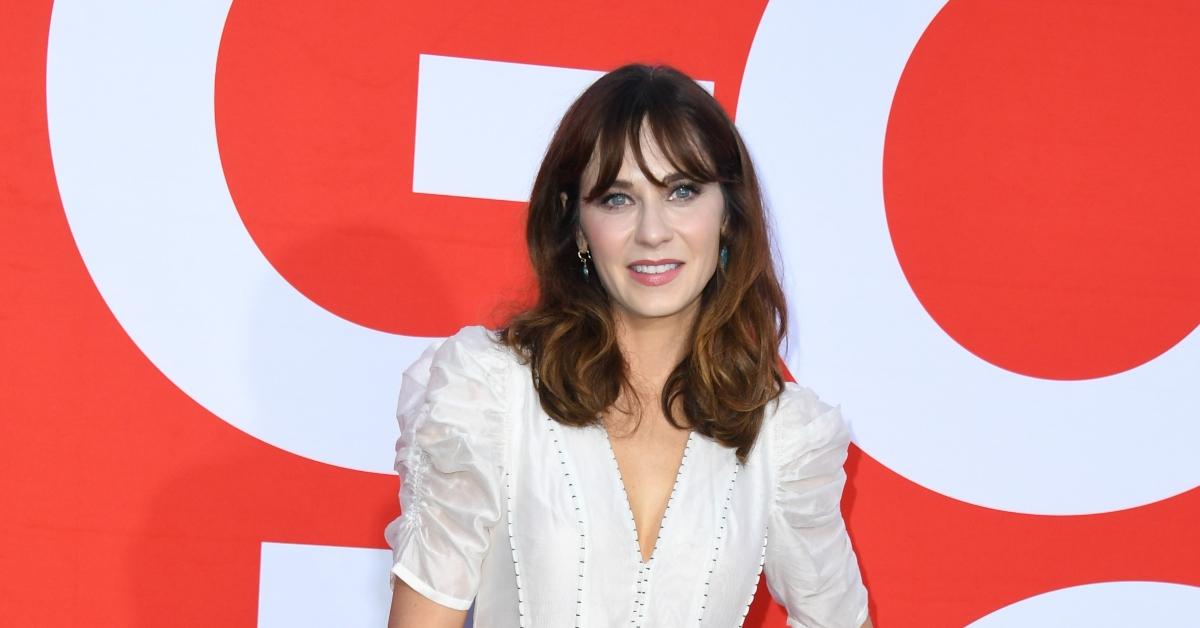 Article continues below advertisement
Zoey met Jonathan on the set of Carpool Karaoke in August 2019, a few months after things started to go sour between her and Jacob. Reportedly, she and Jacob broke up in January 2019 — but the divorce proceedings lasted up until June 2020.
"After much discussion and a long period of contemplation we have decided we are better off as friends, business partners and co-parents rather than life partners [...] We remain committed to our business, our values and most of all our children," reads a press statement issued in June 2020.
Article continues below advertisement
In addition to their shared childcare duties, Zooey and Jacob are also the joint owners of several business endeavors.
In 2019, they launched Lettuce Grow, a company on the mission to help consumers grow herbs, fruits, and vegetables from the comfort of their homes. They also run The Farm Project, which helps people reconnect with their food.
Article continues below advertisement
Zooey and Jacob are notoriously secretive when it comes to their kids.
Zooey and Jacob have been fairly protective of the privacy of their children.
"They are both very involved parents [...] They have been separated for several months. They are very private and are excellent parents and love their kids so much and want this to be smooth for them," a source close to the couple previously told People.
However, Zooey did make a few exceptions in previous media appearances, sharing some details about what the youngsters like and dislike.
In a 2019 interview with People, Zooey opened up about the challenges she had to face as a mother once Elsie Otter developed her own sense of style — which is characterized by a deep-seated dislike of outerwear.
Article continues below advertisement
"She likes to put together outfits and she has very distinct opinions on what she will or will not wear." [...] "It's very sweet to see her say 'I like this' or 'I don't like that,' and express herself in that way," Zooey told People.
"She doesn't ever want to wear jackets. It's been an unusually cold winter in Los Angeles and it's been hard that she just will not wear a jacket. Or a sweater, she won't wear a sweater even," she added.
Article continues below advertisement
However, it seems that Charlie Wolf might be the real trendsetter of the family. As a previous article by SheKnows reveals, the name, Charlie Wolf, turned out to be a real hit among celebrity parents.
At least two couples, Lauren Conrad and William Tell, and Carly Waddell and Evan Bass, have given the name to their sons over the past few years.
Catch new episodes of Celebrity IOU every Monday at 8 p.m. ET on HGTV.