Get Your Whole Group of Friends Together for a Zoom Game Night
We have picked out Zoom games for large groups that will inspire your plans. Here's how to really get the party going on your next Zoom call.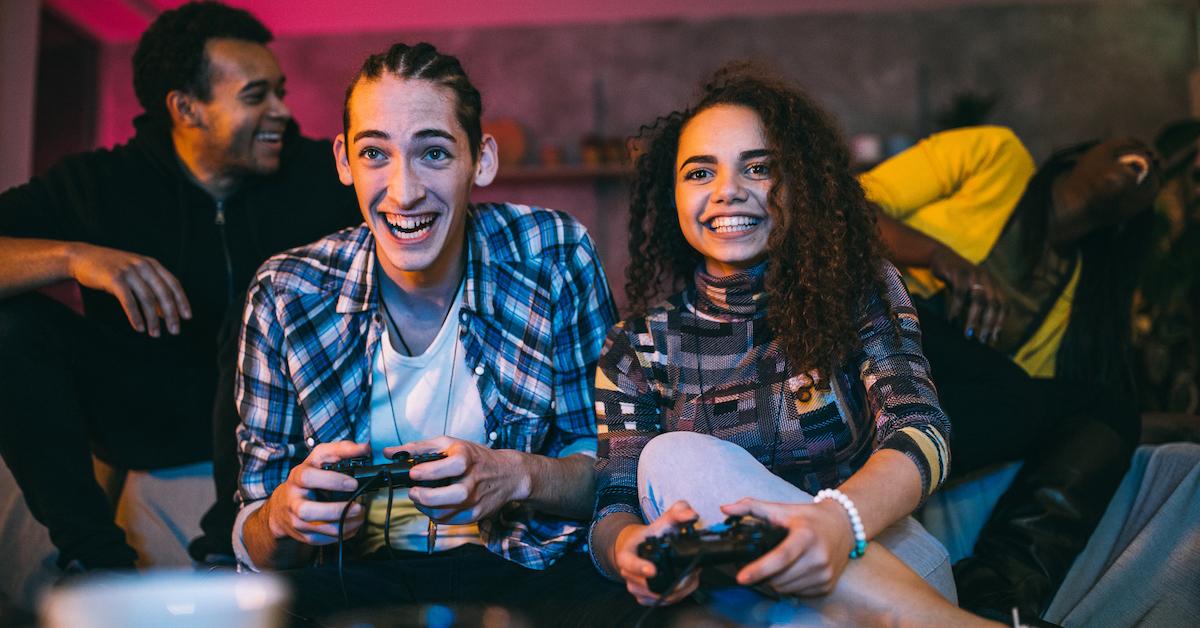 When cities across the U.S. started to take proactive measures against the spread of COVID-19, many of us turned to online video conferencing tools like Zoom for our telecommunicating needs.
Now these platforms have become an integral part of our daily lives, allowing for us to work and connect with loved ones even when we can't see them in person.
Article continues below advertisement
But there's only so many virtual happy hours that you and your liver can endure and at a certain point, you and your friends will need something more entertaining to do. Enter: Zoom games to play in large groups.
These aren't highly-detailed, immersive video games like Uncharted or Fortnite that you may be used to playing. They're party games that are easy to learn and only as competitive as you and your friends make them. Most importantly, they're a fun way to pass countless hours while getting in some uncontrollable giggle-time with your besties.
'Jackbox Games'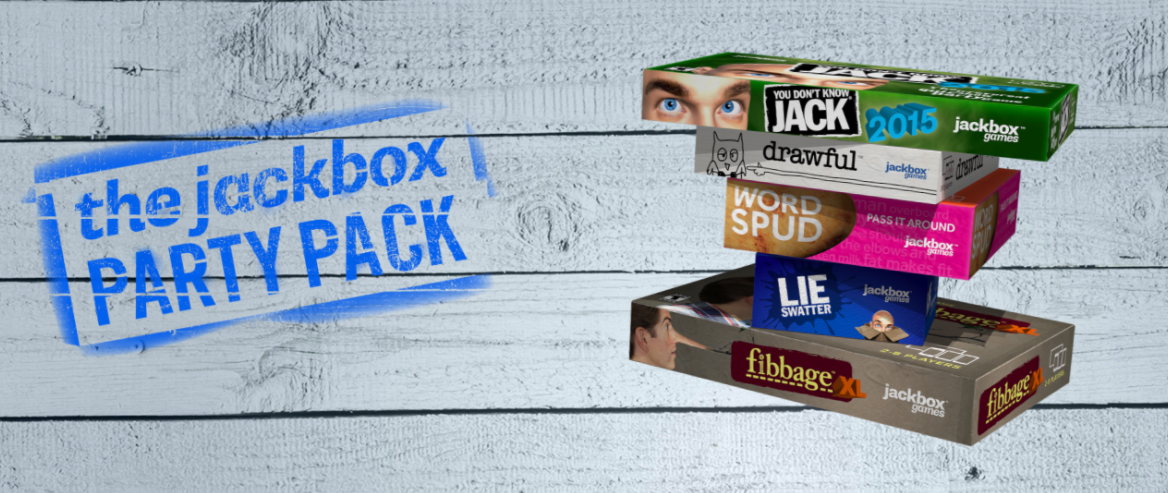 Jackbox offers Party Pack bundles of different games like Drawful, a more ridiculous version of Pictionary, and Monster Seeking Monster, where you're forced to creepily flirt with your friends. Although Jackbox costs money, the party packs are on sale right now and only one person in your group needs to make the purchase for everyone to enjoy hours of fun.
Article continues below advertisement
'Pictionary'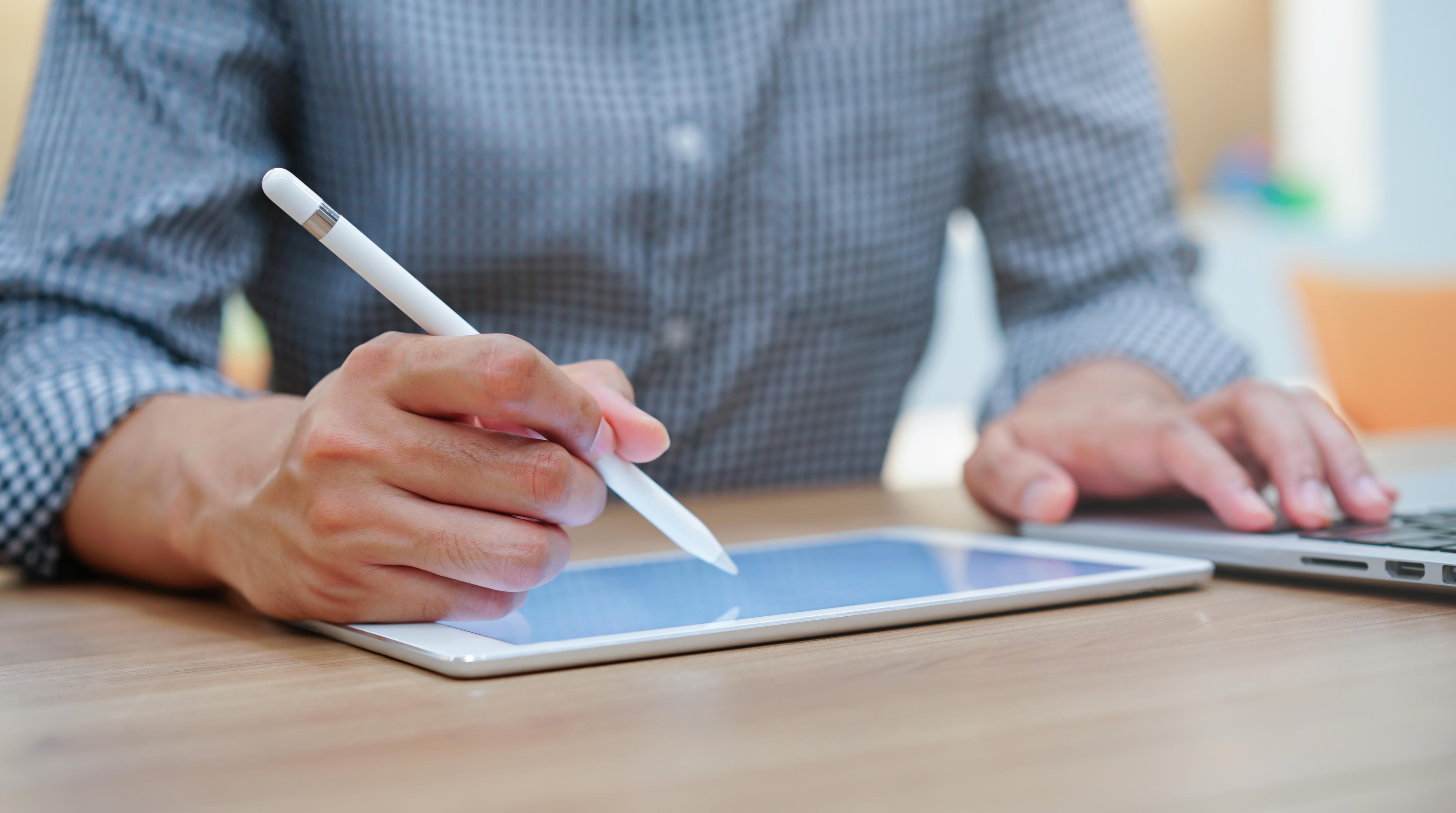 If you're just looking for some classic Pictionary fun, you can use Zoom's whiteboard feature by choosing the whiteboard button in your meeting toolbar and clicking share. It's almost like playing the game analogue with everyone taking turns with who controls the whiteboard and someone timing whoever is drawing.
Article continues below advertisement
'Overcooked'
Do you miss hosting dinner parties for your friends? Well, Overcooked can satiate that need. You work with your teammates to prepare, plate and serve food but of course the game has strange obstacles that you must work around. In just a couple of rounds everyone on your Zoom chat will be incoherently yelling at each other as you try to pass plates of food over to your hungry customers.
Article continues below advertisement
'Dungeon World'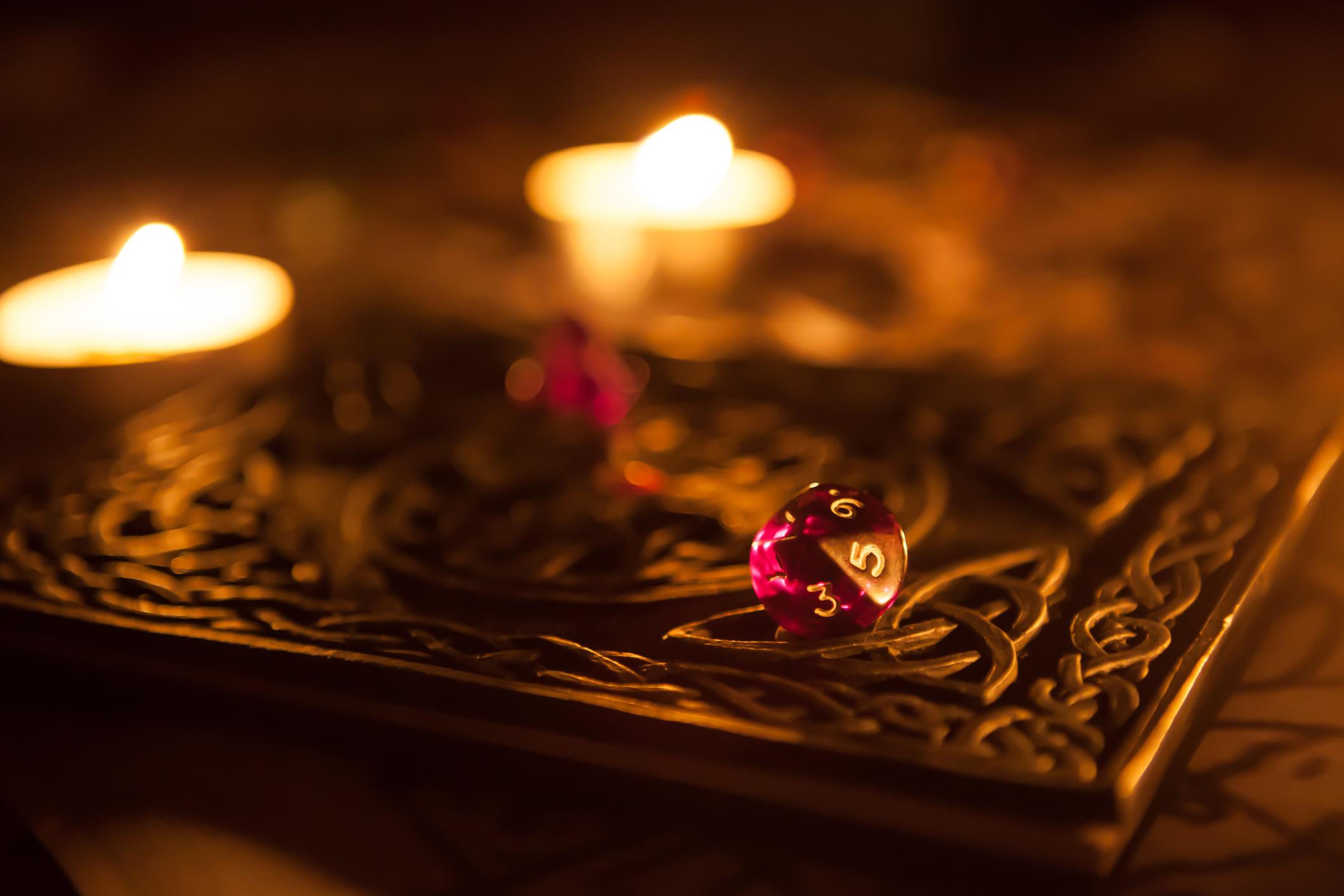 Dungeons and Dragons fans rejoice because Dungeon World offers a pared down role-playing game in which you explore fantasy worlds and go on adventures with your friends. It's a lot simpler than the original Dungeons and Dragons and you don't need to understand the myriad of rules or buy a separate book just to play, but like the original it will easily eat into hours of your day.
Article continues below advertisement
'Swellgarfo'
Scategories is a classic game with simple rules that doesn't require you to be "into games" to enjoy. There are a few ways to play over Zoom but Swellgarfo is a solid online dupe for the original that includes a built-in template, random letter generator and timer. For Scategories purists, the original playing cards are also available online, but you'll need additional tools like a random letter generator and a digital timer.
Article continues below advertisement
Now, log onto Zoom and get playing!
You and your friends aren't going to know what hit you, and you'll be amazed at how much fun you can continue to have from the comfort of your home.