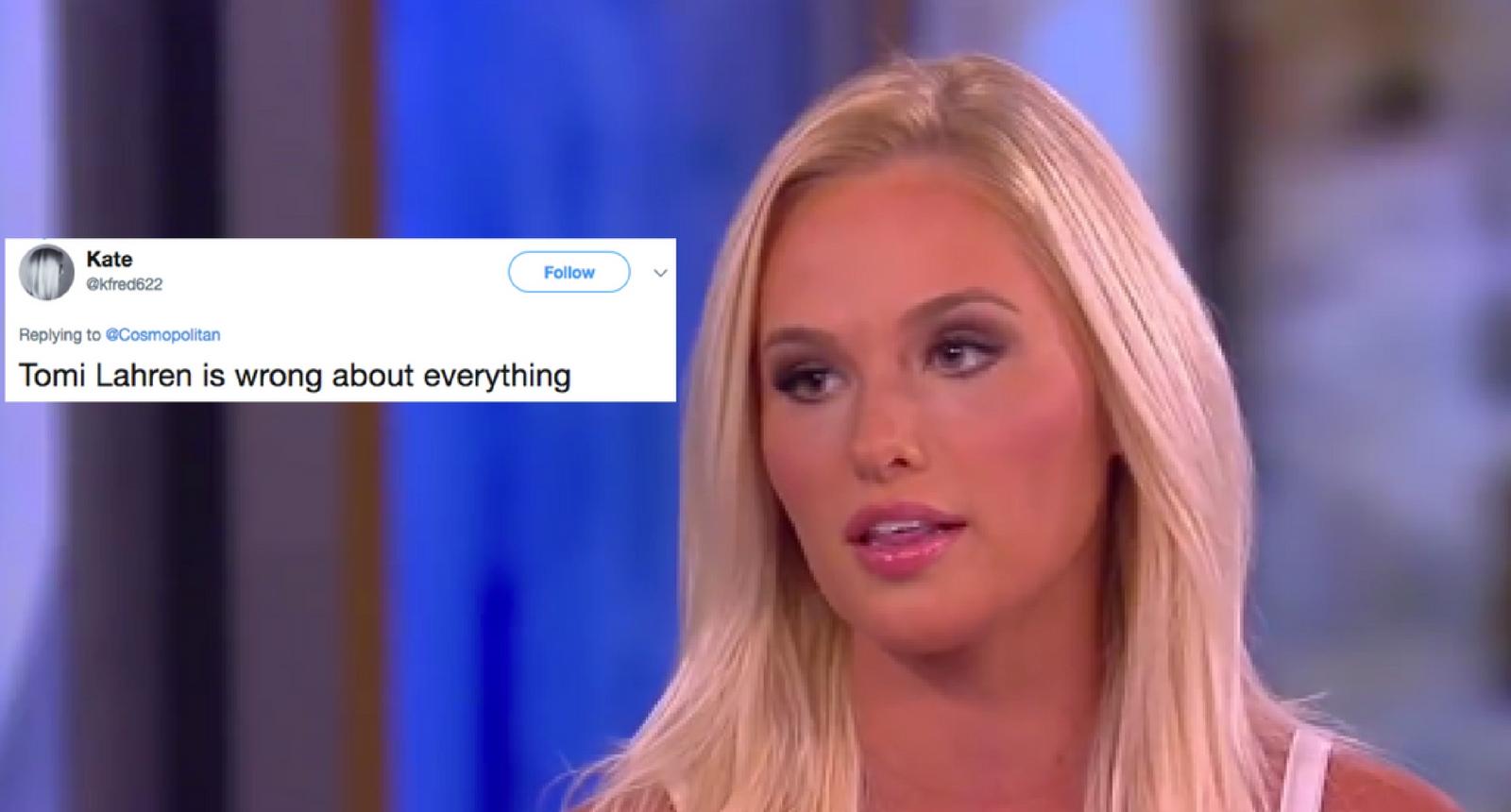 Tomi Lahren Accidentally Proves She Has No Idea How Much Birth Control Costs
By Brian Skellenger
Tomi Lahren has pissed off the internet again.
While it seems like a daily occurrence at this point, she still manages to find a way to just piss people off at every turn. It is almost like she has a gift.
The conservative commentator is making headlines after grossly underestimating how much birth control actually costs for people without insurance.
Back in March, Lahren was famously fired from TheBlaze, Glenn Beck's media company, after revealing that she was pro-choice while chatting with the ladies of The View.
In an interview with Marie Claire, Lahren addressed the controversy, adding that, "like many conservatives," she isn't against birth control. However, she doesn't like federal funding going to an organization like Planned Parenthood because they perform abortions.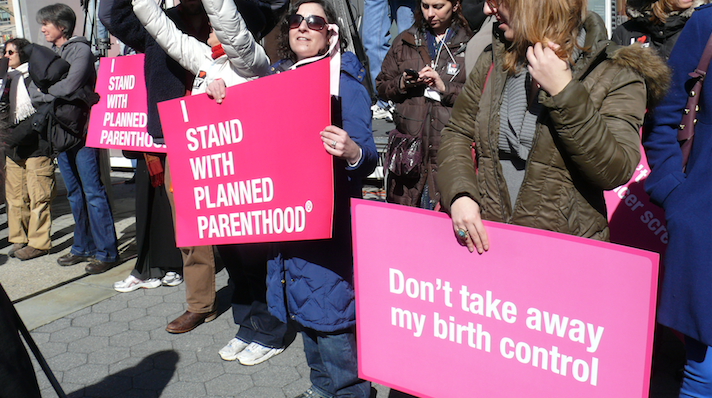 She also said that she doesn't think the cost of birth control is high enough to require help in the form of government subsidies.
"I can't speak for every woman, but my birth control is covered by my insurance, and if it weren't covered, it would cost $9 a month," Lahren said. "I don't know a lot of women who can't afford $9 a month. I can understand that maybe there are some who can't afford that, but I just don't think birth control is so outrageously expensive that government funding for it is necessary."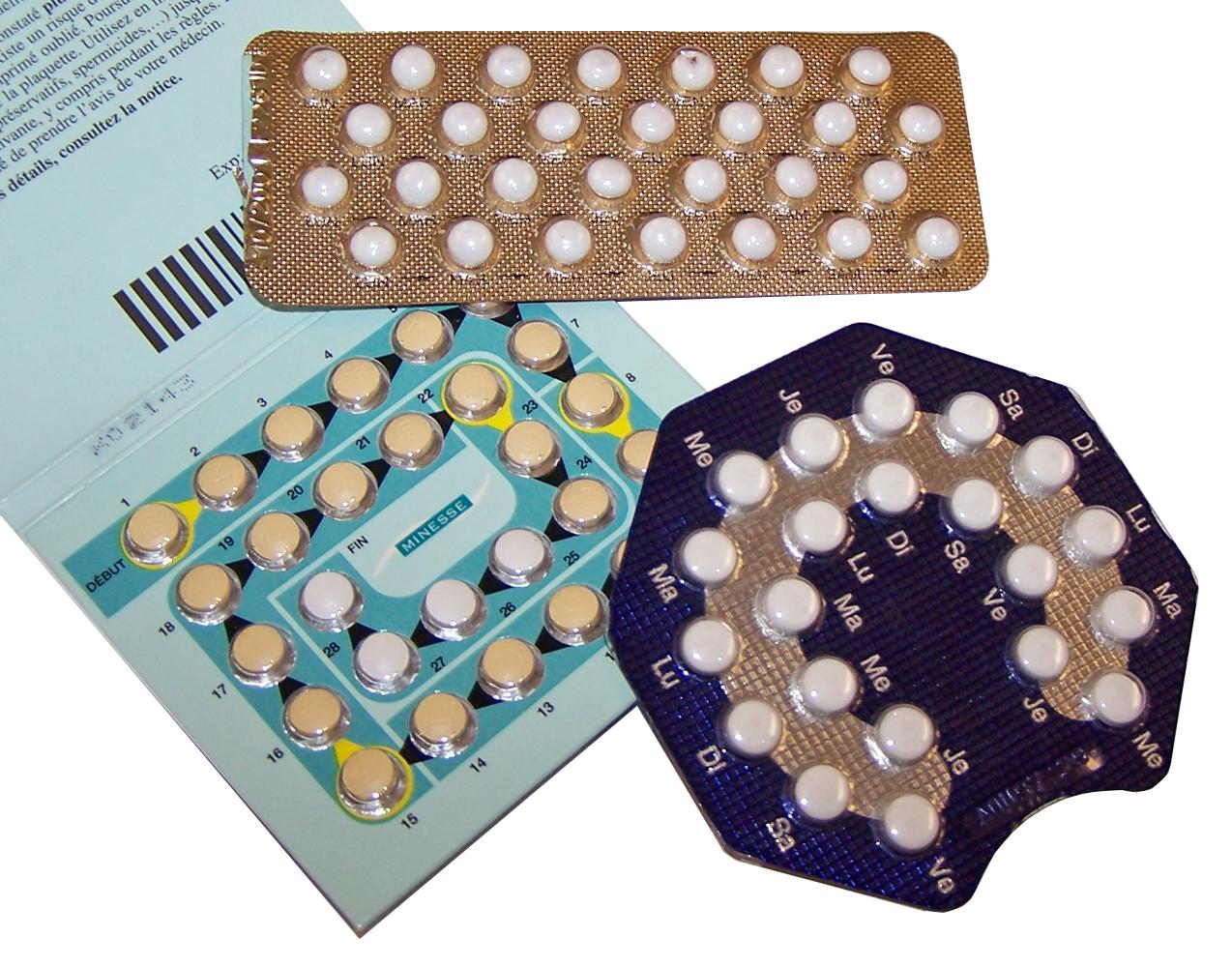 But according to statistics, the price of birth control for women without insurance can range from anywhere between $10 and $113 a month. And longer-term contraceptive devices can be even more expensive. IUD's, for example, range from $500 to $858. Not to mention the cost of visiting a physician in the first place.
Not exactly "affordable" for everyone.
Twitter put Lahren in her place right quick:
People were disappointed:
But there is a silver lining: