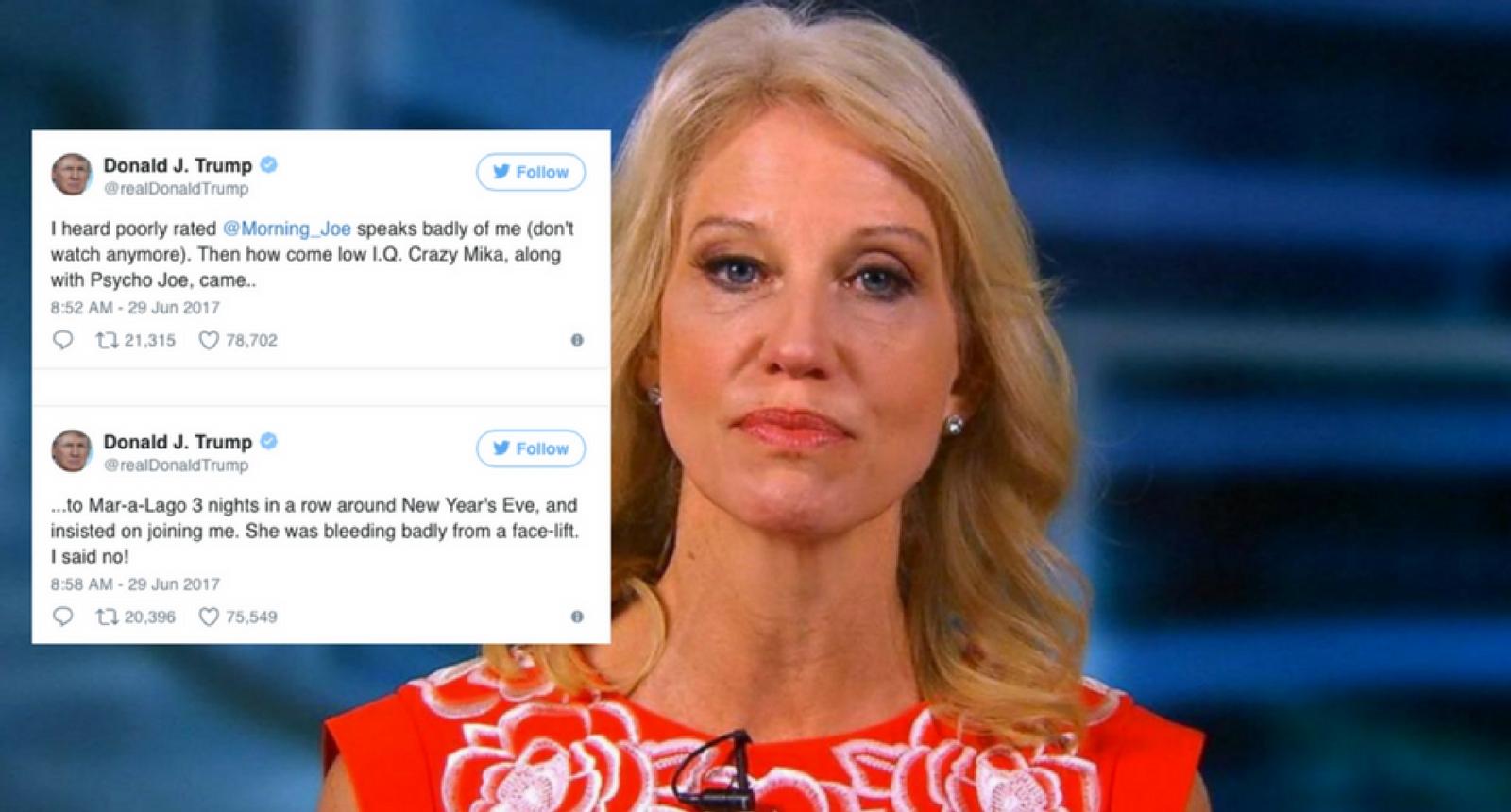 Kellyanne Conway Sinks To A New Low In Defending Trump's Treatment Of Women
By Mike Walsh
Kelly anne Conway seems to always be going to bat for President Donald Trump (shown in a dramatic re-telling below). And her explanations just continue to get weirder and weirder and she seems to be digging a new hole for herself at every turn. We would love to see what is really going on in her head at times.
The President set forth a couple of really inflammatory and heinous tweets on Thursday, attacking the hosts of Morning Joe, Joe Scarborough, and Mika Brzezinski, who are long-time critics of Trump.
Trump clearly feels the need to throw some extra shade at Mika: commenting on an alleged cosmetic surgery of hers, throwing in that she has a low IQ, and calling her crazy; while only referring to Scarborough as "Psycho Joe."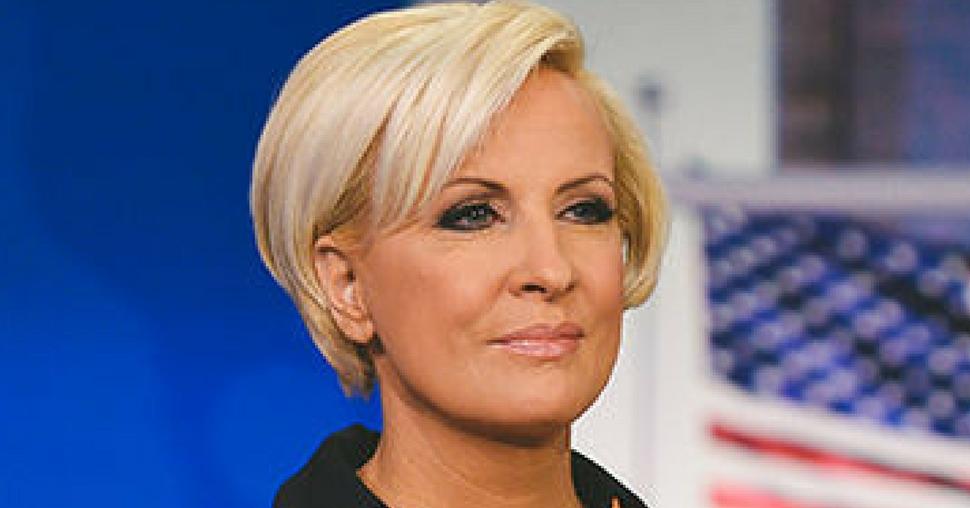 Not to mention the subtle implication that she solicited sex from the President whilst in Mar-A-Lago alongside her co-host.
When asked for comment, Kellyanne Conway flipped the issue on its head.
Conway refused to respond to claims that the President was sexist, and instead brought up the women who serve-oh, whoops, sorry; the women he raised and the woman he is married to, as an example of how he is not sexist.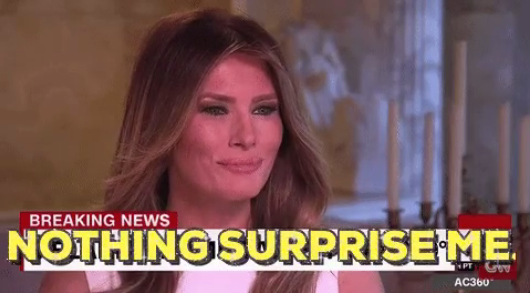 "I'm a mother of four small children...his daughter has children...his two daughters and his wife are three of the strongest, most intelligent, most courageous women I've ever met," Conway explained.
When pressed for direct comment on the topic, Conway simply said: "As a woman who knows him and works for him, I'm very pleased at how he treats women in this workplace, the White House."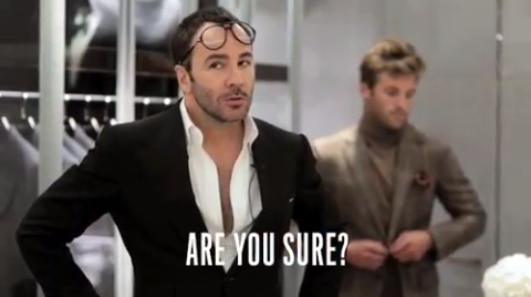 Hmmm...I guess no matter what she may have let slip, Trump's gonna tweet and we are all going to keep in the back of our minds that the people he's tweeting about, especially if they are not rich white men, deserve better.