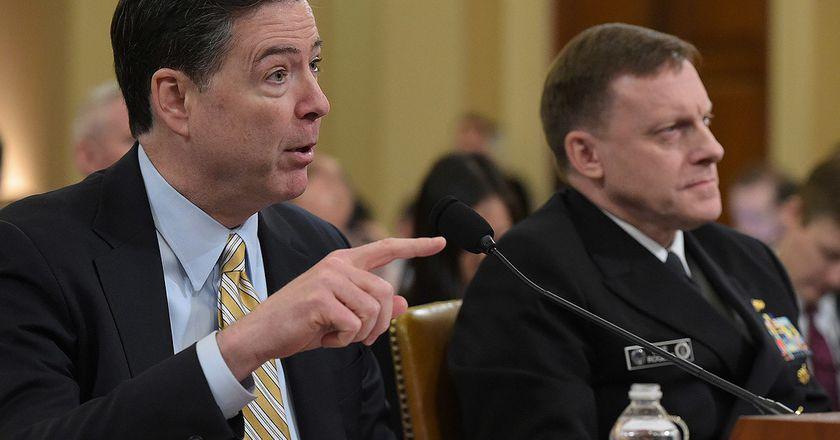 James Comey Tweets Mysterious Photo, And The Internet Has Many Questions
By Mark Pygas
We haven't really heard much from former FBI Director James Comey since he was fired by President Donald Trump over his handling of the investigation into Hillary Clinton's email server. He was briefly put into the spotlight in June when he was called to give testimony in front of the Senate Intelligence Committee.
Since then, it's all been quiet. Except for a Twitter account by the name of Reinhold Niebuhr, which many speculated belonged to Comey, based on these tweets...
And on Monday, this tweet confirmed the speculation.
Which led Twitter to speculate even further.