This Is What The 'Ideal' Body Type For Men And Women Looks Like
A recent study about "ideal" body types proves that most humans prefer a certain look.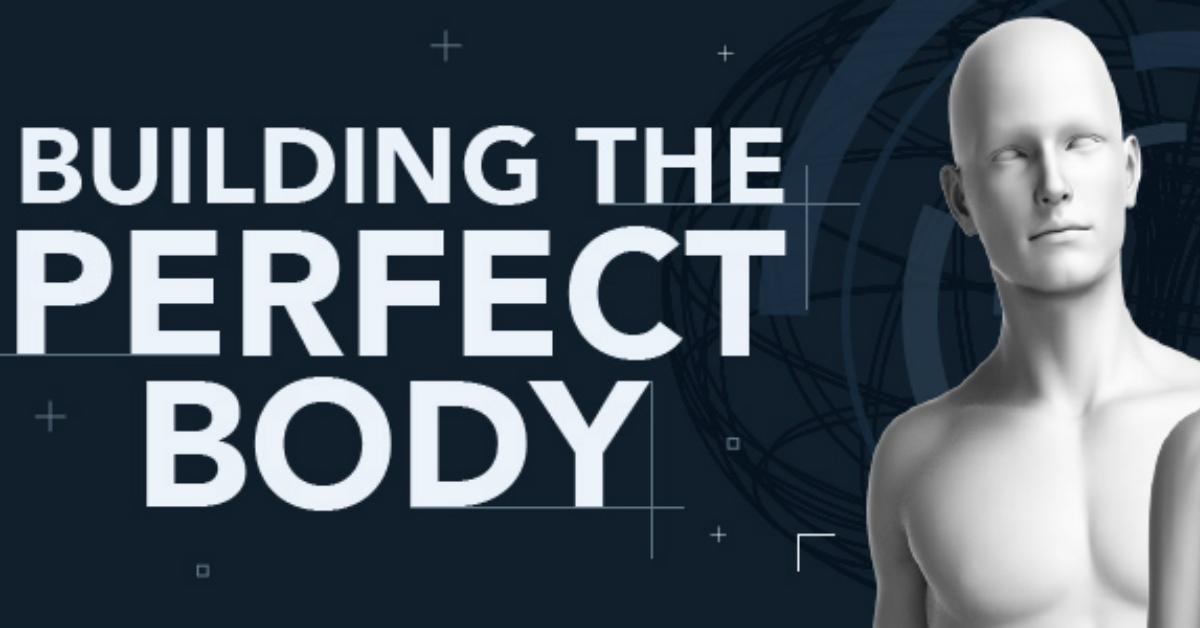 There's no doubt that human beings are pretty different. We come in all shapes and sizes. We have things that like and things that we don't like. We eat different foods, listen to different types of music, watch different movies. We're attracted to and turned off by different things.
Article continues below advertisement
But at the end of the day, I really don't feel like people are all that different. We all just want to be loved and love someone at the end of the day, we all want the same basic things like security and comfort. Basically, we all just want to be happy.
And if we are so very different, then why is it that certain things become popular? Sure, there are some individuals who will always be outliers, but why is it so many people like the same product or the same food, or the same brand, or the same song?
This recent study about "ideal" body types kind of proves that humans aren't really that different at all.
Crafted from data and surveys collected by TreadmillReviews, 1,000 Americans were asked to put together the most attractive body types by gender that they could come up with.
Their data was then taken and used to create 3D models to represent what the people surveyed found most attractive.
The average "perfect man" would be just a tad taller than 6 feet with a weight of 187lbs. For women, she'd be almost 5 feet, 5 inches tall and slightly under 130lbs.
They also separated the data by different generations: Millennials, Gen Xers, and Baby Boomers.
But it turns out that the "ideal" body types for both men and women haven't changed so much over the past three generations, at least when height and weight are involved.
They also collected data on the most desirable body traits for men and women.
The study was broken up by hair and eye color, along with skin tone. Medium skin tones won out for women, with fair for guys. Brown hair and blue eyes were the clear winners for both genders.
Article continues below advertisement
As for body parts, those changed from gender to gender.
Face was the top choice for both sexes, with women caring about eyes and arms above all other body parts, and guys caring about butts and breasts.
Article continues below advertisement
When asked whether or not they dated someone with their ideal body type, only a third of people admitted to doing so.
Most people got in the ballpark of dating a person with "the perfect body," with a nice chunk getting super close. It looks like women were much more willing to date someone with a "very different" body type than they'd like, as opposed to men. For more information, you can check out TreadmillReviews' full study here.
Article continues below advertisement