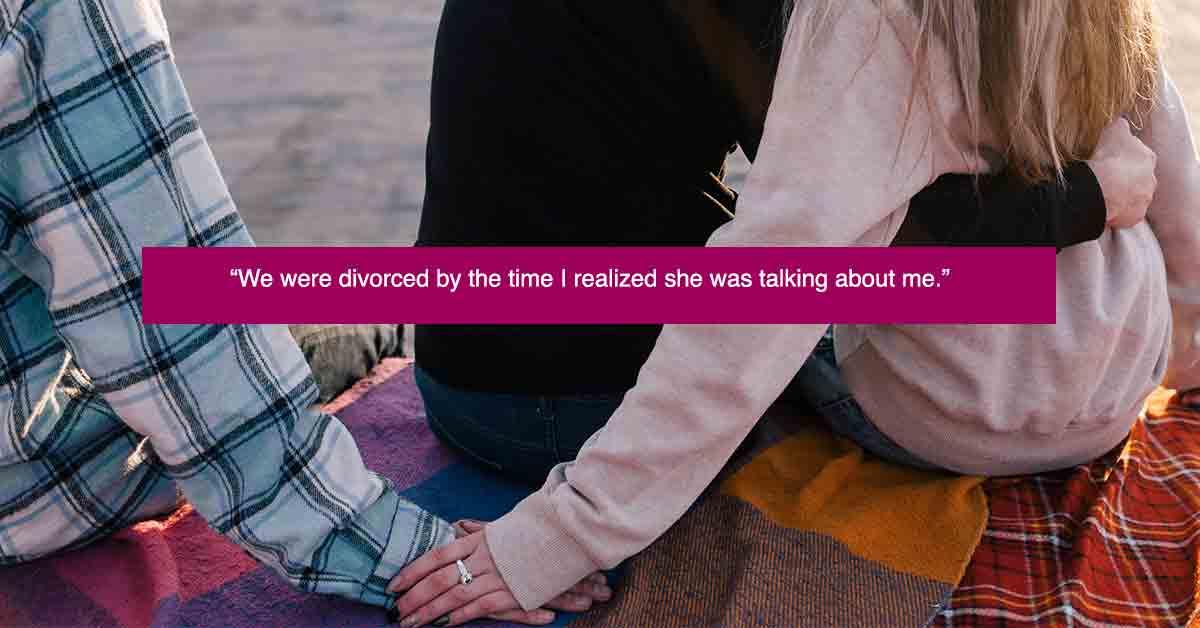 13 Jerks to Date If You Want to Be Left with Zero Friends
We all have friends we absolutely adore and think the world of, who we truly believe in our heart of hearts deserve to be with the best possible person in the world. We fantasize for them and think up someone generous and thoughtful who supports and understand them, someone who matches their intellect and makes them laugh, and all around makes their lives easier and more pleasant.
The reason I bring up these friends is because there's usually one person we cherish and love who always seems to date down. And I don't mean hook up with someone just slightly less attractive than them — I mean they literally always end up with a jerk who puts them down, gaslights or belittles them, and all around treats them like garbage.
I've been on both sides of this phenomenon: I've been the person in the bad relationship who is somehow deaf to my friends' disapproval, and I've been the friend who pleads with Chris and Alex to for the love of god leave their mess of a significant other.
But because people in unhealthy relationships often can't hear these pleas from the ones who care about them, people took to reddit to voice their concerns over their friends' horrible partnerships after years of being ignored by the parties involved.
Read on for 13 relationships that are so painfully cringe, you'll vow to be single forever.
Article continues below advertisement