48 Hours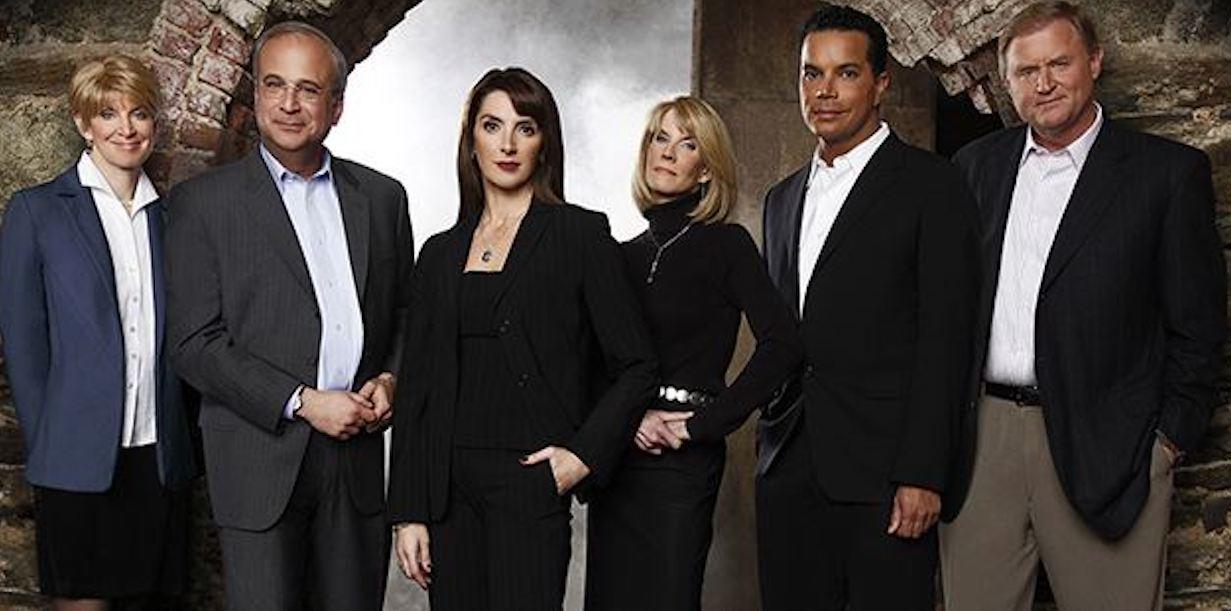 The American documentary/news magazine television show 48 Hours has been on network TV since 1988 and originally focused on showing events occurring within a 48-hour time span. This format was phased out in the early 1990s and in the mid-2000s, the program transitioned into its current format, which is true crime documentaries.
There have been several variations of 48 Hours including 48 Hours Investigates/Mysteries, 48 Hours: Live to Tell, and 48 Hours: NCIS. 48 Hours also present special reports on breaking news events such as the September 11, 2001 attacks and the Sandy Hook Shooting.
In 2009, the program featured an interview with Jodi Arias concerning the murder of her boyfriend, and the recordings were later used to convict her in her 2011 trial.
48 Hours has received over 20 Emmy Awards and two Peabody Awards.
Network: CBS
First Episode Date: January 19, 1988
48 Hours Hosts:
Where to Watch: Hulu, Paramount+
Latest 48 Hours News and Updates