The Jodi Arias Case Has Been Called "Circus Like," but Can She Win an Appeal?
Jodi Arias was convicted of first degree murder of her ex-boyfriend. But can she continue to appeal the verdict?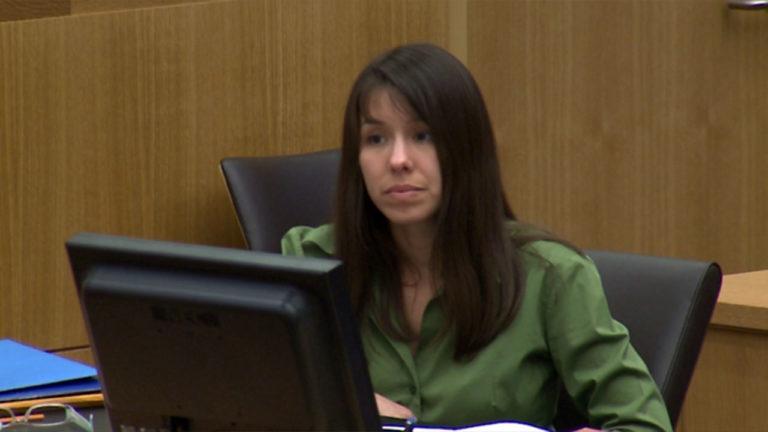 If you're a true crime fiend, then you probably heard of the grisly 2013 case of 30-year-old Travis Alexander, who was found stabbed, throat slit, and shot in the face. His body was left in the shower of his Mesa, Ariz., home. Jodi Arias, his ex-girlfriend, was found guilty of the murder and her case garnered widespread media attention — likely due to the fact that she was young, attractive, and didn't "fit the bill" of what a murderer looks like. But can she appeal the verdict?
Article continues below advertisement
Can Jodi Arias still appeal and get parole?
The "circus like" nature of the case was further exacerbated when the man who prosecuted the case, Juan Martinez, agreed to being disbarred after allegations surfaced of him leaking the identity of a juror and sexually harassing female clerks he worked side-by-side with in his office.
He was slated to face an ethics case in November, but agreeing to give up his law license removed the need for that.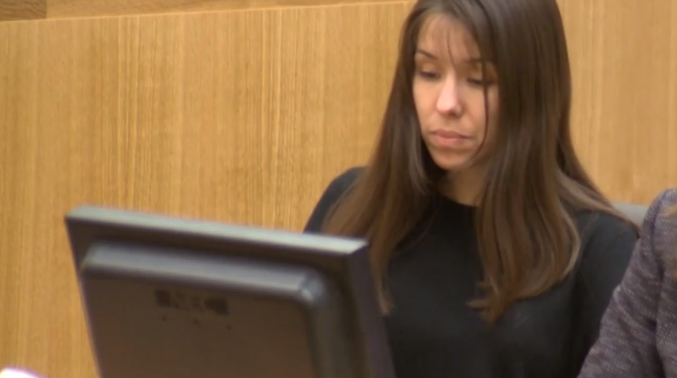 Article continues below advertisement
Martinez's disbarment, according Arias' legal representation "would be an issue that would be raised," which hints that Arias' lawyer will continue to appeal despite having their October 2019 motion denied.
The scandals surrounding the case may mean that even though Arias was convicted, she may be able to secure herself another trial in the hopes of removing the "without parole" portion of her verdict.
Article continues below advertisement
The woman still maintains her innocence, stating that the attack against Alexander was in self-defense. However, the court found what it deemed an overwhelming amount of evidence that the killing of her ex was premeditated.
Arias has stated that the high-profile nature of the trial hindered her ability to receive a fair shake in courts, but the Arizona Court of Appeals denied her request for another trial.
Article continues below advertisement
Jodi Arias' dirty phone recordings might have something to do with the case's notoriety, too.
Phone sex is a time honored tradition. In fact, I have my suspicions that Alexander Graham Bell, Amos Dolbear, and Antonio Meucci were engaging in some verbal naughtiness right after they invented the telephone — or, that it was even the impetus for its creation, much like the horny history of how internet credit card verification was first established.
Article continues below advertisement
And while many of us have engaged in this low-level foreplay past time, we've probably never recorded our calls and played them back. If we did, we would've realized that some of the things we said in the throes of ecstasy were either unbelievably lame or idiotic, but isn't that what lust does to all of us? Makes us crazy in the dumbest of ways?
Excuses aside, imagine having your phone sex conversations being played in a court of law before a myriad of other witnesses.
Yes, that's what Jodi Arias had to endure. Not only was Alexander's dirty talk lampooned by multiple YouTube commenters, it also rubbed a lot of people the wrong way, stating that the kind of stuff the guy was into was pretty violent and creepy, like the mention of a "12-year-old girl."
Some even said that the inclusion of the recordings disparaged Alexander's character, but it did little to influence the Arizona court's decision, Arias was still convicted of first-degree murder.