Did Michelle McNamara Help Solve the Jenner Beach Murders?
In 2006, Michelle McNamara wrote about the murders of a couple at Jenner Beach. Here's how the cold case got solved after a break in 2017.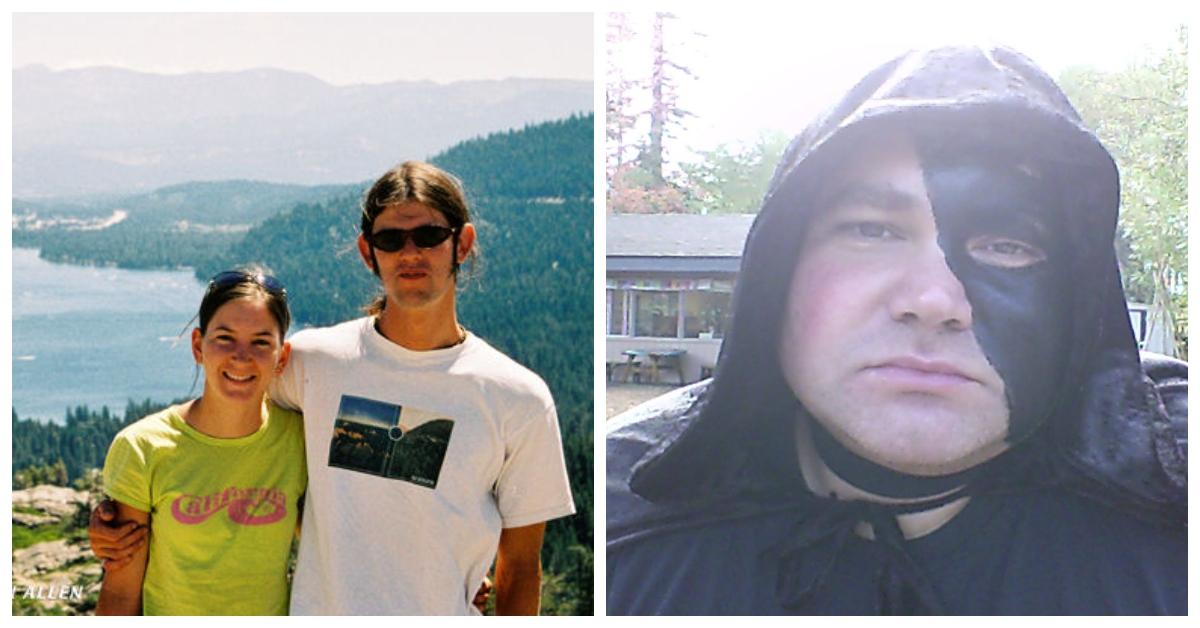 By her own admission, the late true crime writer Michelle McNamara was obsessed with cold case murders. Though she did not live to see the resolution to her biggest fixation, the Golden State Killer, she did get to see a few of the cases that kept her up at night go from cold to solved. One of those cases involved a double murder at Jenner Beach in 2004.
Article continues below advertisement
The Jenner Beach murders initially seemed like they could be part of a series.
On her blog, True Crime Diary, Michelle McNamara followed the murders of Lindsay Cutshall and Jason Allen at Jenner Beach in Sonoma County, Calif. The couple, who were camping on the deserted stretch of beach, were found zipped up in their sleeping bags, and each had been shot in the head with a .45-caliber Marlin hunting rifle.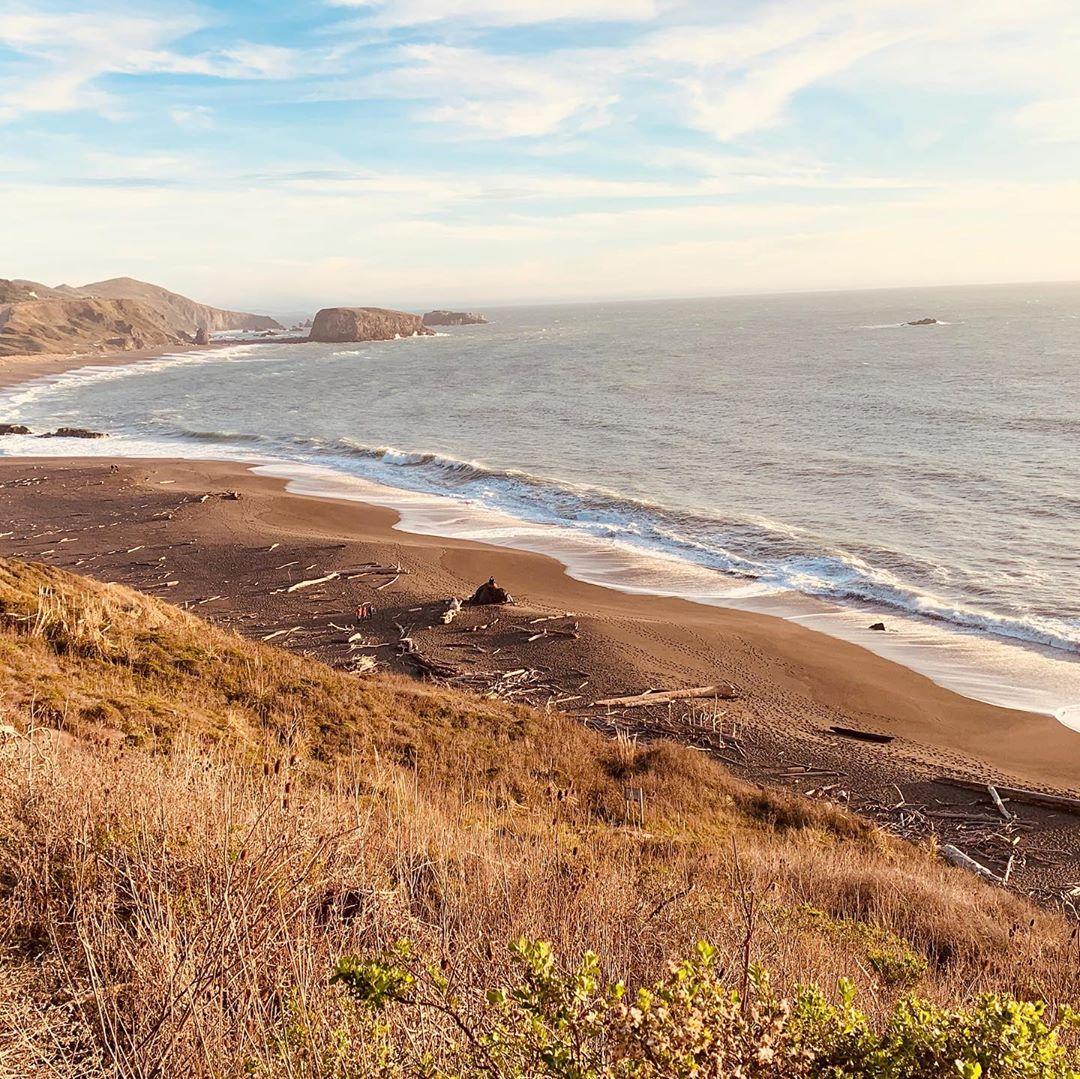 Article continues below advertisement
In 2009, Michelle covered another murder across the country that had so many similarities, she began to speculate whether they were connected. The second murder occurred at a campsite in Virginia's Jefferson National Forest. The couple, like Cutshall and Allen, were shot in the head at close range. That wasn't where the similarities ended though. Both couples were young and were devout Christians.
The circumstances also reminded Michelle and investigators of a double murder committed on Vancouver Island, British Columbia, Canada in the 1970s. In that case, the suspect was a known fugitive named Joseph Henry Burgess who had been MIA for over 30 years. The hunch was a good one because Burgess, a religious fanatic opposed to premarital sex, may have wanted to take revenge on people he perceived as hypocrites, since they were unmarried Christian couples camping together.
Article continues below advertisement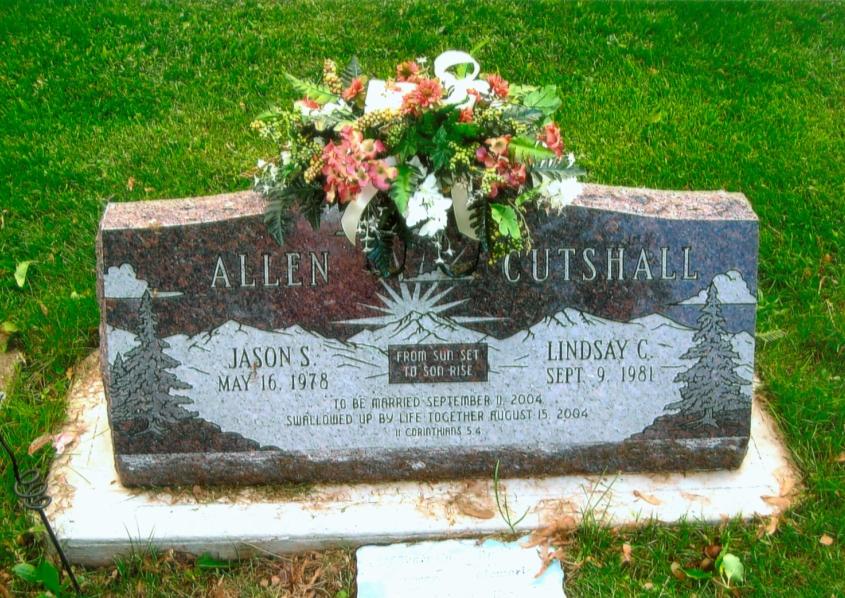 While the connection seemed like a solid one, it turned out Burgess was not responsible for the Jenner Beach murders. In 2009, Burgess was killed in a shootout with police in New Mexico, and when his DNA was run against DNA found at the scene of the Jenner Beach double homicide, he was eliminated as a suspect in that slaying.
Article continues below advertisement
A break in the Jenner Beach case came in 2017.
The case remained cold for more than a decade until May of 2017 when authorities concluded the murders were carried out by 38-year-old Shaun Gallon. Gallon had recently been arrested for murdering his brother in their Forestville, Calif. home, and he had been a person of interest at the time of the Jenner Beach murders who was never cleared of suspicion.
While they had Gallon in custody for killing his brother, authorities questioned him on the murders of Lindsay Cutshall and Jason Allen. "He had information about the killings that no other person could have known and we have located evidence that corroborates his information," said Sonoma County Sheriff Steve Freitas in a statement.
Article continues below advertisement
In 2004, Gallon had been arrested for an unrelated weapons charge not long after the Jenner Beach murders. He called his father, David, from jail and asked him to dispose of his firearms at the house, which his father did. One of them was the weapon that killed Cutshall and Allen according to the Press Democrat.
Article continues below advertisement
David Gallon admitted he did this, not to help his son cover up a crime but because he feared his son was unstable and a danger to himself. However, he lied to investigators about where he had dumped the guns. In 2013, David Gallon died by suicide, and his son acknowledged that his father's suspicion of his guilt in the Jenner Beach murders likely contributed.
As for his motive in killing the couple, Gallon was vague. It seemed the avid hunter saw the couple as prey, nothing like the religious motivation that possibly drove Burgess.
Article continues below advertisement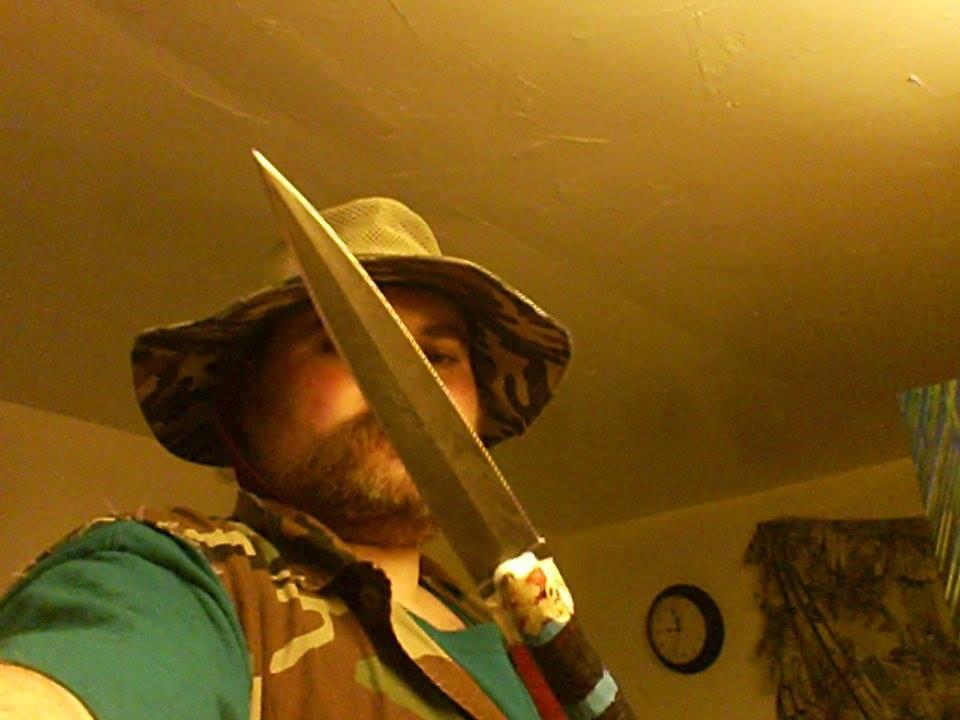 While two of these murders of camping couples are finally solved, sadly many of the others Michelle believed could have a common suspect remain cold. The Virginia murders of David Metzler and Heidi Childs are still unsolved.