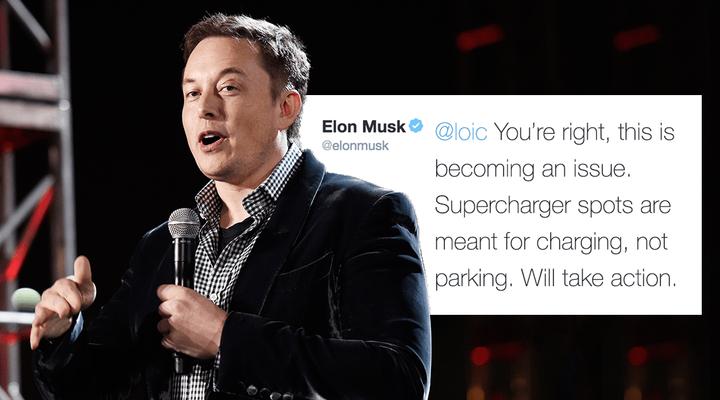 Elon Musk Took A Tesla Customer's Complaint On Twitter And Executed On It In 6 Days
By Mustafa Gatollari

Updated
 Elon Musk has accomplished some amazing things with Tesla. He's created a huge GigaFactory that's rolling out batteries out in Reno, Nevada, and his cars can successfully predict accidents other cars are getting into before they even happen. 
 But it turns out that Tesla's awesomeness doesn't just extend to their amazing technology, but customer service as well. 
 Other companies could learn a thing or two from Elon Musk when it comes to customer service. 
 Other companies could learn a thing or two from Elon Musk when it comes to customer service. 
@elonmusk the San Mateo supercharger is always full with idiots who leave their tesla for hours even if already charged.

— Loic Le Meur 🐓 (@loic) December 11, 2016
 A legitimate concern, especially since quick charging docks for electric cars aren't exactly as abundant as gas stations. 
Once Elon Musk caught wind of the tweet he immediately responded with a promise to "take action".
You're right, this is becoming an issue. Supercharger spots are meant for charging, not parking. Will take action.

— Elon Musk (@elonmusk) December 11, 2016
 He didn't specify just how long that would take.
 
 And it turns out it didn't take long at all: in under a week, Musk released the following policy on Tesla's website.
 "We designed the Supercharger network to enable a seamless, enjoyable road trip experience. Therefore, we understand that it can be frustrating to arrive at a station only to discover fully charged Tesla cars occupying all the spots. To create a better experience for all owners, we're introducing a fleet-wide idle fee that aims to increase Supercharger availability." 
 Owners will be alerted via their Tesla vehicle app once their car is done charging and any fees that are incurred after the charging cycle is done will be refunded up to five minutes after the notification is sent out. 
 Tesla rolled out a policy change in 6 days. Meanwhile, Comcast can't even keep my bill from going up despite being a customer for years.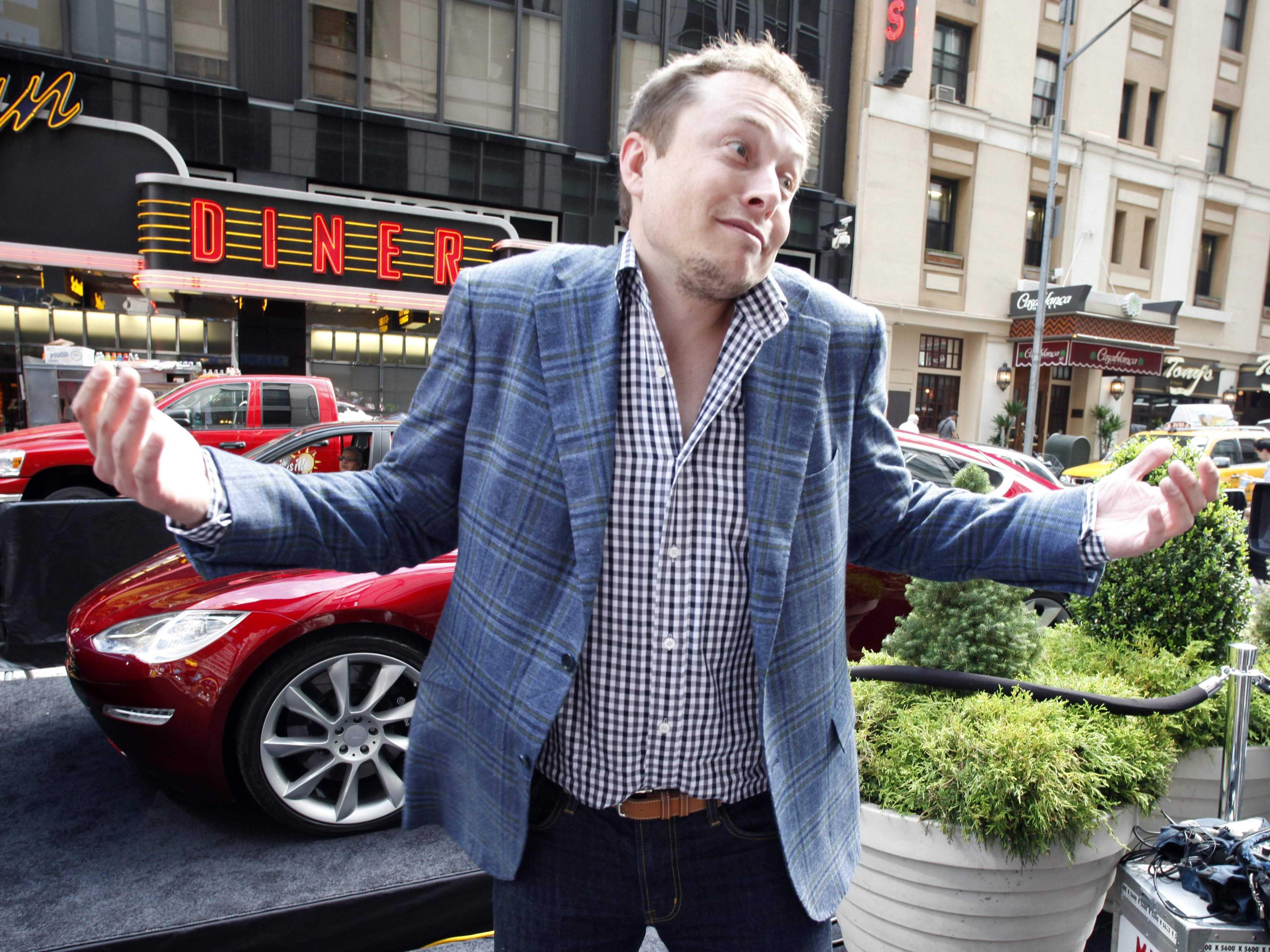 Justin Bariso in an article on Inc pointed out just how well Musk is at using Twitter to respond to customer's concerns and that it's a sincere show of him actually backing up his company's claims that they value their customers. Sure, many business say that they do, but few companies like Tesla work so diligently to hear their customers concerns and then act on them. (h/t inc)