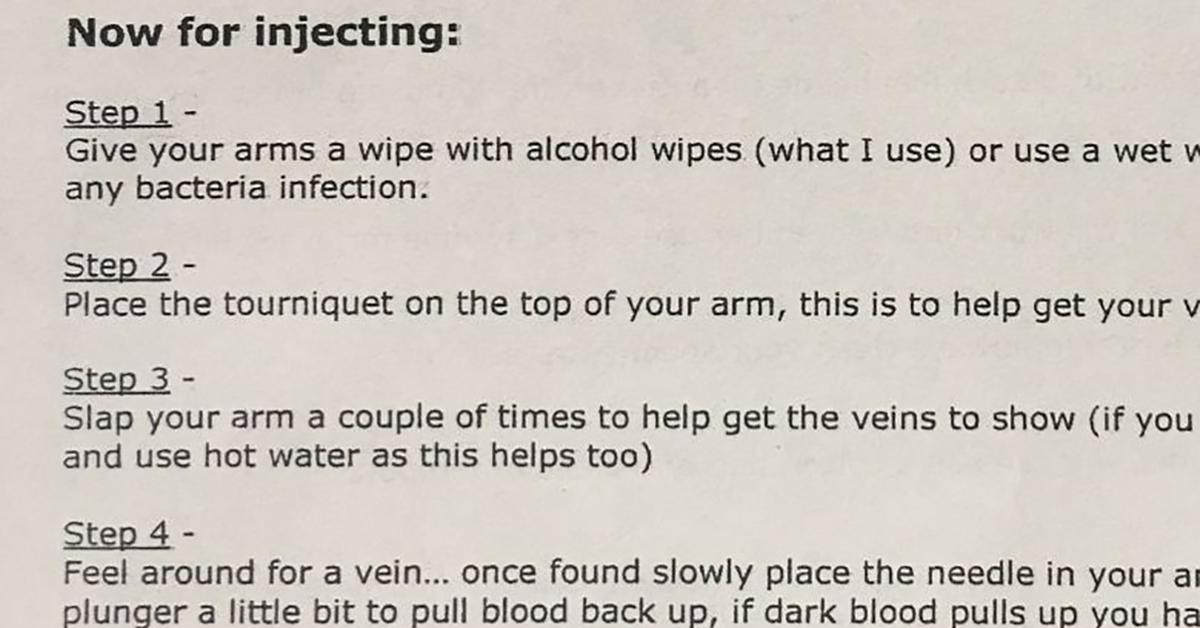 Teacher Suspended After Giving Homework Assignment on Making Crystal Meth
By Mark Pygas
Delight Greenidge of Mississauga, Canada, was left puzzled recently when her 13-year-old son came home from school and asked how to make a tourniquet for a homework assignment he'd been given.
When Greenidge asked to see it, she was shocked to find out the assignment, for his eight grade drama class, was about how to make crystal meth.
After struggling with a skit he and five other students were assigned, the teacher gave them the handout about crystal meth, suggesting they do a skit about it instead.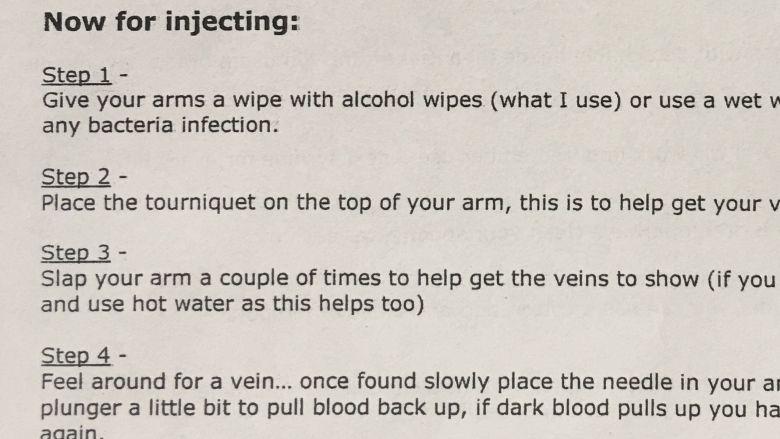 The double-sided printout included instructions on how to source materials, make the drug, as well as inject it.
Greenidge told Mississauga:
"I'm reading this thing and my eyes are just swelling as I'm reading it and I think my blood pressure went up by about 50 points because it is detailed, step-by-step, blueprint instructions on what you need to make crystal meth, how to prepare the crystal meth and then how to inject yourself with crystal meth."
"I think the worst part is that my son's role in this play, skit – whatever it is – was to be the one injecting himself. So that's the reason why he needed to know how to make a tourniquet."
The teacher reportedly told her son to "act scared" when they are mixing the crystal meth, and "happy" when injecting it.
The Peel District School Board confirmed that the students had indeed been given the assignment by a teacher, who is now on home assignment with pay while they investigate.
"We share the parent's concerns around the appropriateness of the assignment. Certainly it's not something we would ever recommend as a lesson plan to be provided to students at any age," a spokesman said.
"Very clearly, there is a professional conduct that we expect our teachers to …we're looking to ensure that all of our staff are following those policies and procedures to the best of their abilities on a daily basis."