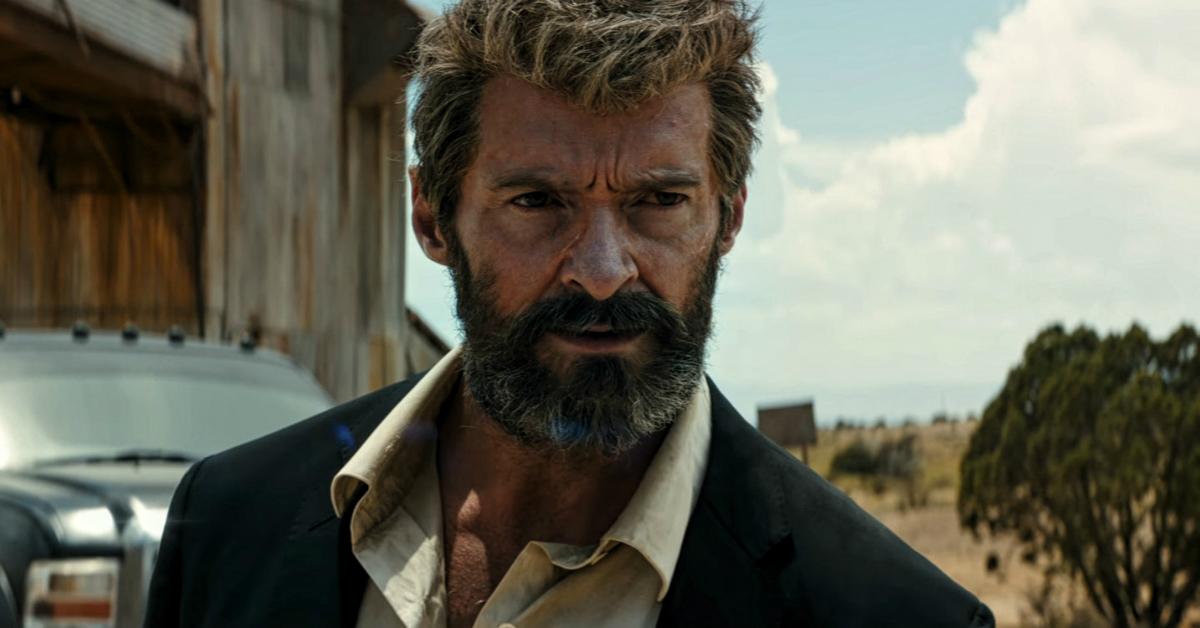 This Behind-The-Scenes Footage From 'Logan' Proves Hugh Jackman Is The Wolverine IRL
By Mustafa Gatollari
Some actors portray characters so well that they seemingly become those characters. One of the best examples of this is Hugh Jackman's Wolverine.
It's worth mentioning that there's a difference between an actor being defined by a role because that's the only memorable role they've played, and an acor being defined by a role because they seem to become said character. Jackman has a long line of successful roles: He was nominated for an Oscar in Les Miserables. Even though Pan was kind of a flop he was awesome in it, he crushed it in The Prestige, and that scene in Swordfish everybody remembers? I mean, come on!
The man's an incredible talent and it's evident that he fully inhabits the roles he plays on screen, especially whenever he dons the claws and mutton chops for Wolverine.
But if you needed further proof that Jackman eats, lives, and breathes the feral mutant, just look at this tweet of him performing voice overs for an action sequence in "Logan".
There are tons of examples of actors going above and beyond and really getting into character for their roles.
People are loving Hugh's dedication to the role and how he can totally channel his inner Wolverine just by chilling in a sound studio.
Like when Nicholas Cage knew his face was going to replaced by CGI during "Ghost Rider", so he walked around with skull face paint for some scenes.
Or when Daniel Day Lewis lived in the wilderness for 6 months for "Last of the Mohicans."
Or how Shia LaBeouf didn't bathe while shooting "Fury" for four months.
He also slashed his own face and pulled out a tooth in front of his castmates.
Jim Carey's audition tape for "Man on the Moon" was pretty intense as well.