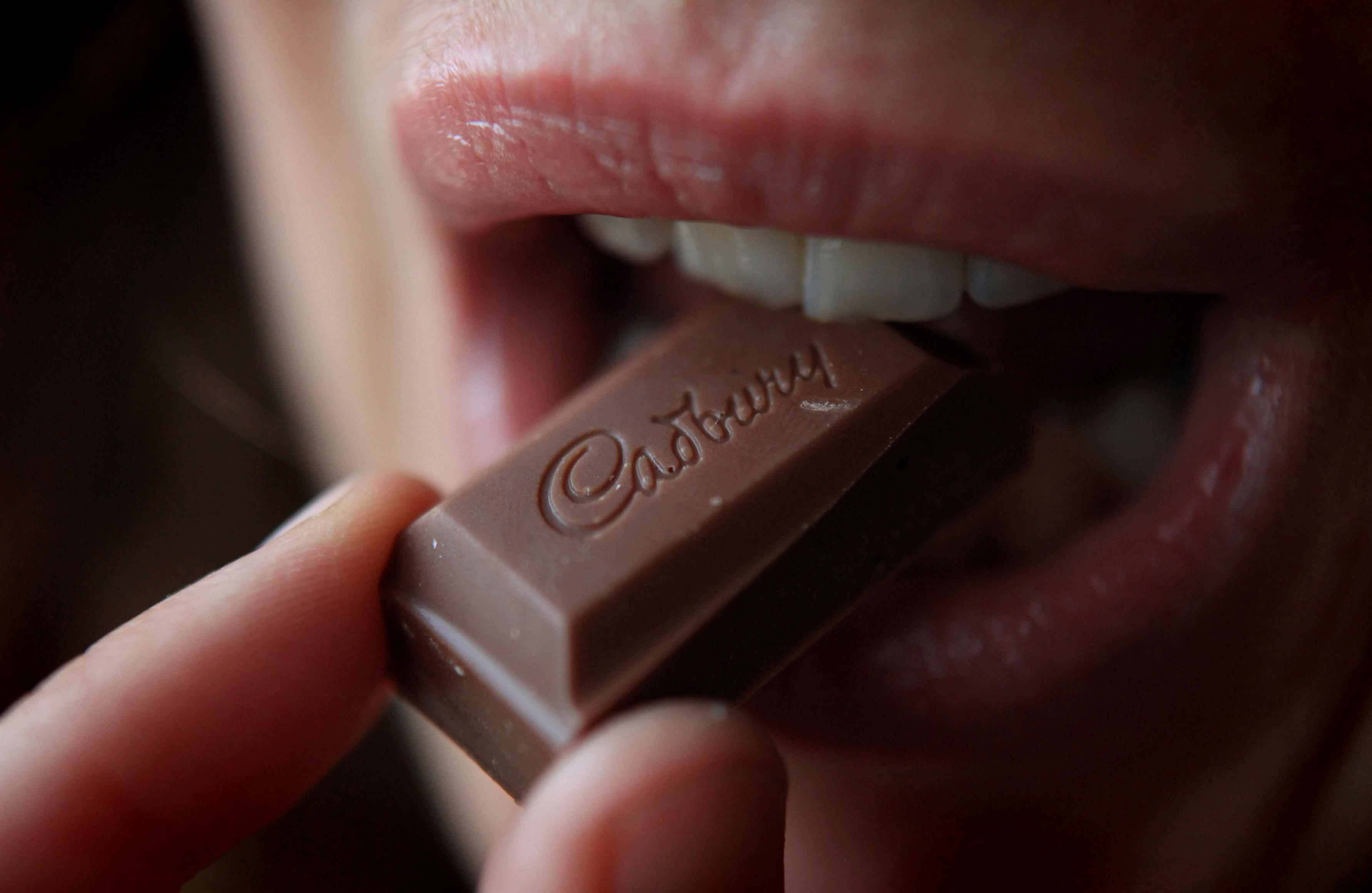 People Threaten To Boycott Cadbury Over Halal Products, Missing One Major Detail
By Mark Pygas
Cadbury's social media accounts are being bombarded with complaints from misinformed customers who believe that they applied to have their Easter eggs Halal-certified.
Over the weekend, a picture of a Cadbury employee holding a certificate showing its products are halal-certified was shared widely by groups such as the English Defence League.
The groups called on followers to "boycott Cadbury" because of their "Muslim appeasement." Sadly, it seems to be working.
The problem? The photo is years old and actually originates from their Asian division. A Cadbury insider told The Huffington Post that given the incredibly large Muslim population in the area, halal certification is needed.
They went on to clarify that in the United Kingdom and the rest of the west, their products are not halal certified. However, because they contain no animal products, they are suitable for those following a halal diet. Halal refers specifically to meat prepared as prescribed by Muslim law.
And whichever poor soul runs the Cadbury's Twitter account has had to point this out to people pretty much all week. They were a lot kinder than we would have been after having to answer the same question over and over and over again.
And when we say it's bad, we mean real bad.
Even Twitter user Pete Fraser was bombarded with tweets for defending the company.
One Twitter user, who claims to be a past Cadbury's employee, added, "When I used to run the @CadburyUK account years back it blew my mind how horrible, racist & frankly stupid everyone tweeting about Halal was."
As you can imagine, British Twitter is mocking the hell out of these tweets.
It's always disheartening to see just how ignorant people can be when it comes to other religions.