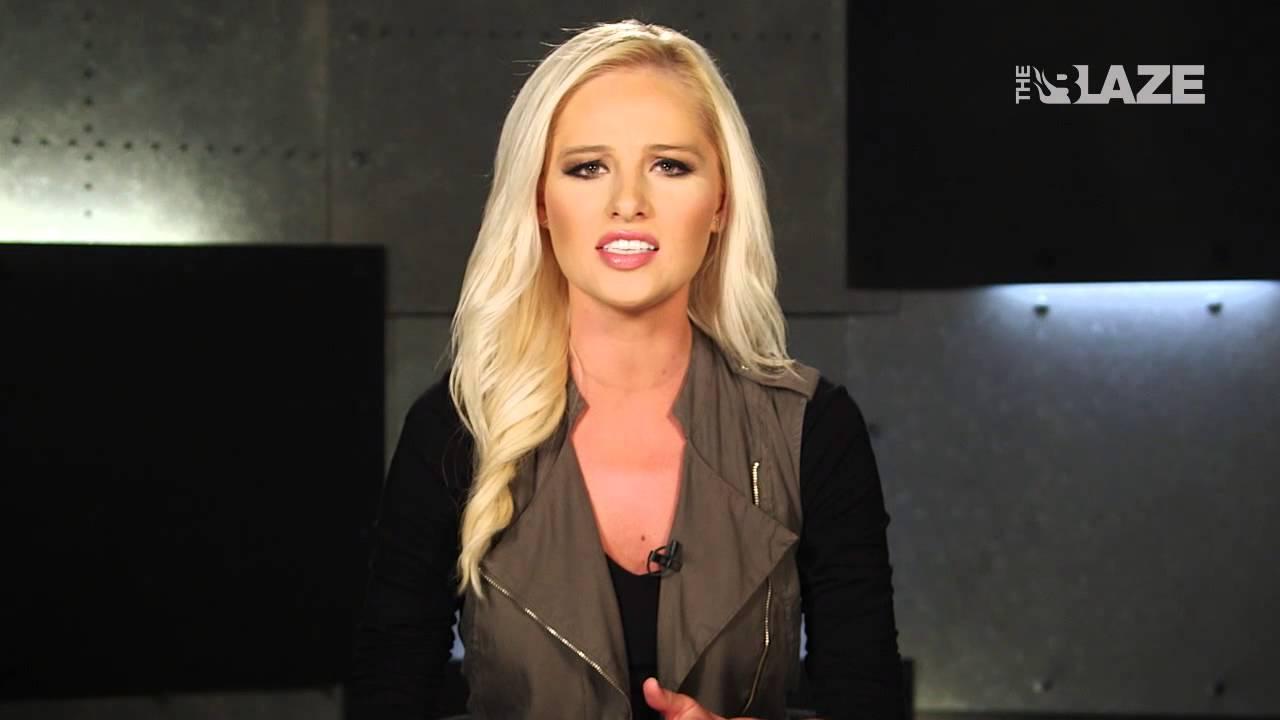 After Pro-Choice Comments, Tomi Lahren Officially Fired From 'The Blaze'
By Mark Pygas

Updated
There are some political commentators who make a living out of saying incendiary remarks just to pander to certain audiences in order to maintain a career. Tomi Lahren seems to be one of those commentators.
She has a particular hatred of "snowflakes," even though she displays some snowflake-like behavior herself, if you ask me.
But now, Tomi Lahren has been "banned permanently" from The Blaze. Rumors erupted last week that the right-wing host had been "suspended" but over the weekend, an insider confirmed to the New York Post that Lahren had been "banned permanently." 
The decision follows an appearance by Lahren on The View, in which she said she was pro-choice. 
"I am someone that's for limited government," she said. "So I can't sit here and be a hypocrite and say I'm for limited government, but I think the government should decide what women should do with their bodies." 
Glenn Beck's network is traditionally pro-life. So as you can imagine, viewers of Lahren, who has been criticized for her controversial views on subjects such as immigration and racism, weren't happy with her statement. 
@TomiLahren I used to be a big fan and was rooting for your rise. But unfortunately I can't stand by someone that supports such an atrocity.

— JR Come and Take It (@encryptedcrypt) March 20, 2017
Following the report by the New York Post, Lahren shared this cryptic message on Twitter.
" Never do the envy, jealousy and insecure stuff. Be the hustler, the well-wisher, the go-getter." #TeamTomi

— Tomi Lahren (@TomiLahren) March 26, 2017
Critics were quick to celebrate the ban on social media. 
We wonder where she'll end up next?