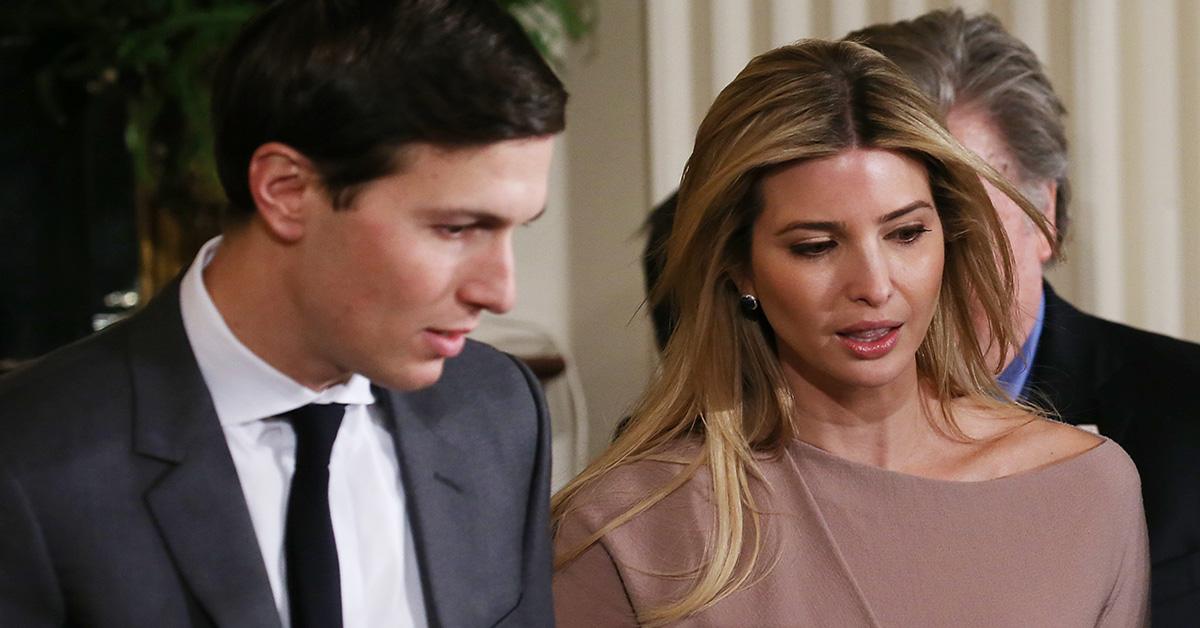 We're Loving The Neighbor Watching This Queer Dance Protest At Ivanka Trump's Home
By Mark Pygas
On Saturday night, hundreds of LGBTQ protesters held a dance party outside the Washington D.C. home of Ivanka Trump and Jared Kushner, who live in the Kalorama neighborhood.
Members of WERK for Peace have held similar protests outside the home of Mike Pence back in January while he was Vice President-elect. The event was meant to "send the clear message that our climate and our communities matter," according to the Facebook page of "Queer Dance Party for Climate Justice at Ivanka Trump's House."
The group said that the protest was in response to an executive order President Donald Trump signed last week that rolls back climate change legislation introduced by President Barack Obama. A move that Trump said would create jobs in the fossil fuel industry.
But perhaps the person most excited by the protest was one of Ivanka Trump's neighbors.
The neighbor became an instant hit online after people spotted her gleeful reaction in the crowd.
TIME was able to identify the neighbor as Dianne Bruce, who woke up on Tuesday to discover that she'd gone viral. She explained:
"It was the entertainment for Saturday night. A neighbor had a couple of glasses of wine, and we were standing so they gave us one as neighbors do, and at the end I gave her back her glass."
Bruce explained that she sees the demonstration as par for the course in the political capital. While she holds no ill-will against Ivanka Trump and her husband, she was pleased to see people making a stand for what they believe in.
"People are reading into it as a statement. For me, it was people who had something to say, and saying it the way we do in America, with a peaceful march."
"It was about people getting everyone together because they feel frustrated, and they all had big smiles on their faces. It was a celebration of freedom really and truly. I was happy as a clam we were there."
Bruce went on to explain that she took part in the Women's March on Washington.
"I felt so so so strongly that women's voices were just not being heard and we had to do something."