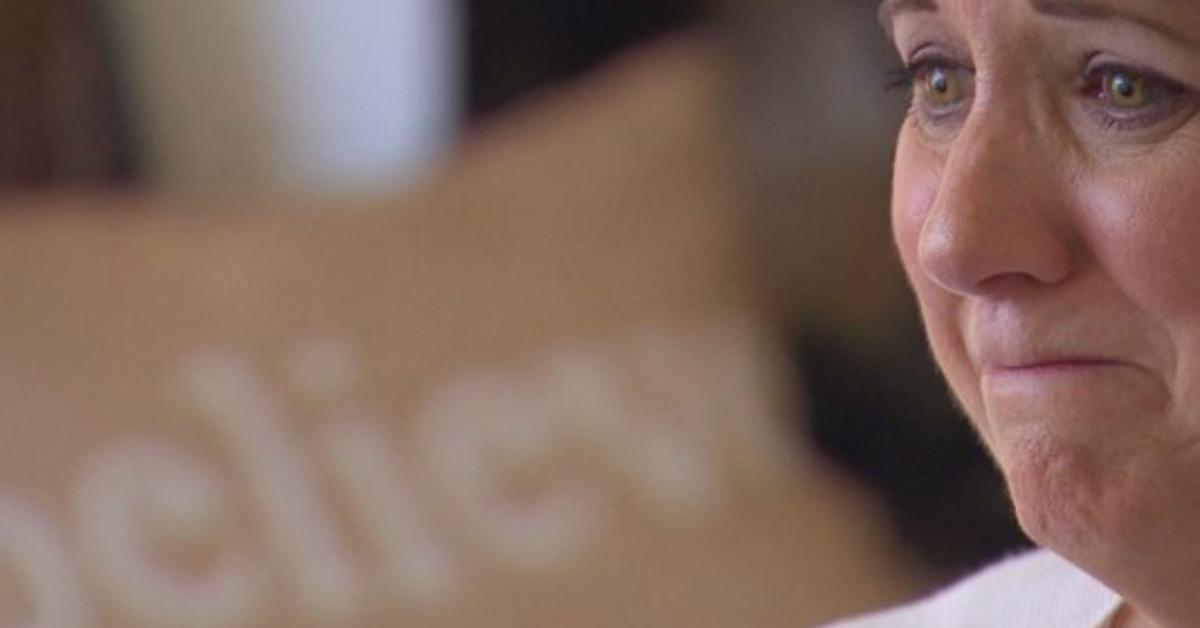 Why This Woman's Mammogram Failed To Detect Her Rare Form Of Breast Cancer
By Mustafa Gatollari
Cancer sucks. Fighting it sucks. Getting it sucks. What it does to your body sucks.
Cancer screenings have advanced tremendously in recent years, and if you're on top of your check-ups, your doctor can usually spot if there's something irregular and nip the problem in the bud early on.
But for Jennifer Cordts, it unfortunately wasn't that simple.
The mother of two was misdiagnosed for 11 months after spotting a slight discoloration on her breast.
She went to her primary care doctor and scheduled herself for a mammogram. The test results came back negative. There was no tumor. There was no lump. Her blood work came back fine. Her doctors assured her she was fine, so Cordts went away happy that the discoloration was nothing serious, thinking that she probably received it because her "bra was too small."
Cordts bought a bunch of new bras and started using an antibiotic cream that was prescribed to her by another physician. The red spot, however, was still there.
Late one night, Cordts googled her symptoms and a particular search result scared her: Inflammatory Breast Cancer.
"IBC came up. Inflammatory Breast Cancer. It was the first thing that popped up. And it was late at night. Everybody was asleep. And I was terrified. I just had a bad feeling," she sad in an interview with First Coast News.
It wasn't until doctors performed a biopsy on the red spot that they discovered she had cancer, a full 11 months after spotting the discoloration.
The problem is Cordts learned that she was in stage four of IBC and her research revealed that there was nothing she could do to stop it; her condition was terminal.
"It took my breath away. I remember him saying inflammatory breast cancer. And all I could think about was what I Googled. Because what I Googled said everybody dies. That nobody survives. So, I knew my fate right then."
Dr. Joyce O'Shaugnessy, who is treating Cordts' IBC, was able to slow down the cancer.
Every three months Cordts undergoes a scan to see whether or not that cancer has spread throughout her body. Results take an anxiety-filled week to process.
IBC is an extremely rare form of cancer, which is why her primary care doctor didn't spot it.
"Here's the thing. This is so rare that many gynecologists and primary care providers – they don't see this stuff. They don't see it so they'll come up with every excuse that it's something else than what it is. This is how it goes undetected," - Dr. Shannon Poppito, clinical psychologist at Baylor Scott and White.
Cordts knows that she likely has, at most, 5 years to live, and is in constant fear of having to say goodbye to her family. But she's using her circumstances to empower other women.
She hopes her story is spread so women can push for additional testing and raise awareness about this little talked about form of cancer.
As of now, her cancer is at bay, and she hopes to keep it that way for as long as possible. Until then, she's making as many memories with her family as possible. (h/t firstcoastnews)