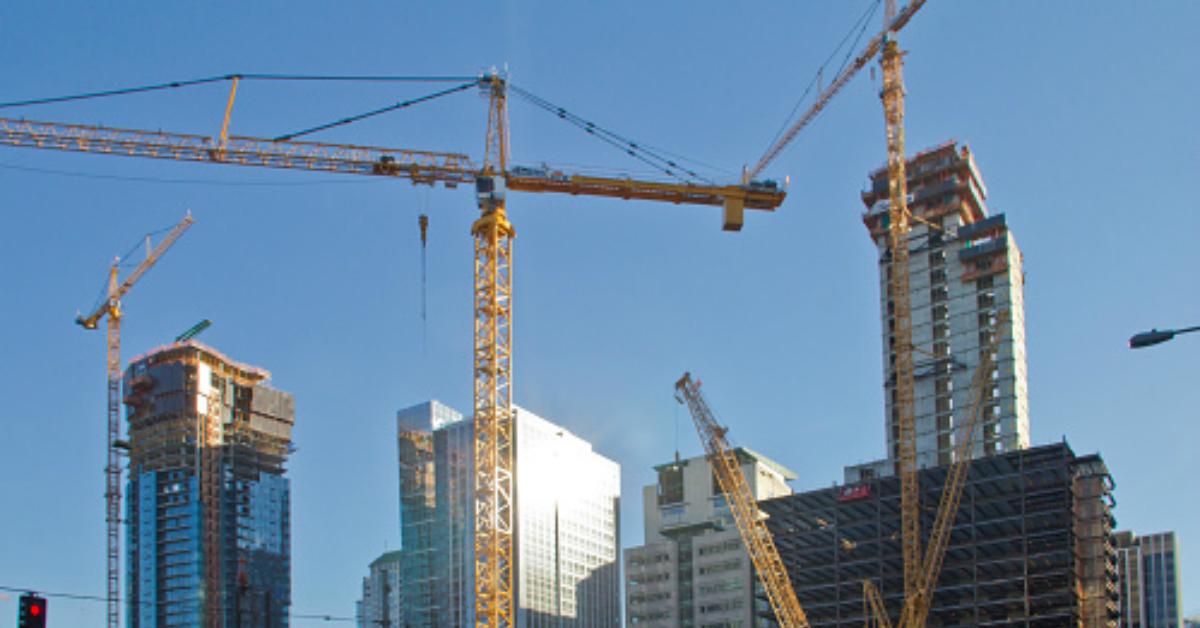 Amazon Houses Hundreds Of This City's Homeless With Brand New Campus
By Mustafa Gatollari
Amazon isn't only the world's biggest online retailer where you can find some of the most unnecessarily amazing stuff (giant gummy bears, I'm looking at you), it's also proven that it's capable of doing some amazing things.
Like allocating some space from their new Seattle campus to provide housing for the city's homeless population.
And they did it by collaborating with a longtime non-profit that's been helping Seattle's homeless community for a long, long time.
Mary's Place is currently operating a shelter it made out of an old Travelodge hotel that's located right next to Amazon's downtown Seattle campus.
The online mega-giant recently teamed up with Mary's Place to transform the hotel into providing free housing for the city's homeless population. Staff members assist residents in finding jobs and permanent housing, keeping the average person living there for around 86 days.
Amazon will tear down the Travelodge, that it provided to the non-profit at no charge, to make room for its new campus.
But that doesn't mean they're getting rid of housing. Instead, Amazon will dedicate a six-story, 65,000 square foot facility that can house up to 200 people to Mary's Place.
It houses the same amount of people as before, but residents will enjoy a lot more space. 10,000 square feet of it, to be exact.
The housing will always be rent free, and provide free utilities for as long as the building is in existence, promises Amazon.
Marty Hartman, executive director of Mary's Place, was beaming after receiving the golden key from Amazon's head of real estate, John Schoettler.
"We finally got the keys to our own place," the Seattle Times reported.
The announcement couldn't come at a better time. The city has experienced an increase in the number of needy families looking for housing. The ever-changing economics of Seattle, along with the increased cost of living, is to thank for that, but it's good to see big companies give back to the communities and areas in which they are thriving. (h/t seattle times)