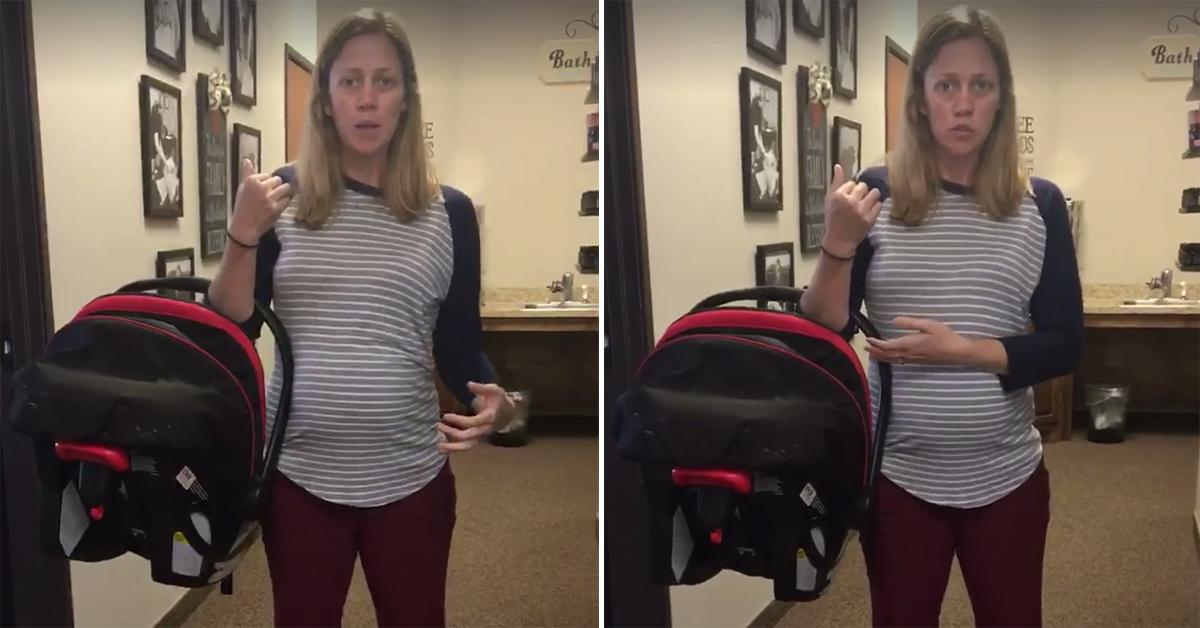 This Chiropractor's Advice On How To Carry A Car Seat Might Save Your Back
By Mark Pygas
There is not much worse than messing up your back. Even if you go to the best doctors, there is only so much that can be done and a lot of the pain relief is very short term and can in a lot of cases last for the rest of your life.
If you've ever carried a child in a car seat, I feel sorry for you. Bridge Family Chiropractic gets a lot of new moms in complaining about back pain. So many that Dr. Emily Puente of the clinic decided to share a secret with us — we've been holding baby carriers wrong the entire time.
If you've been holding it like this, then you're going to have a bad time.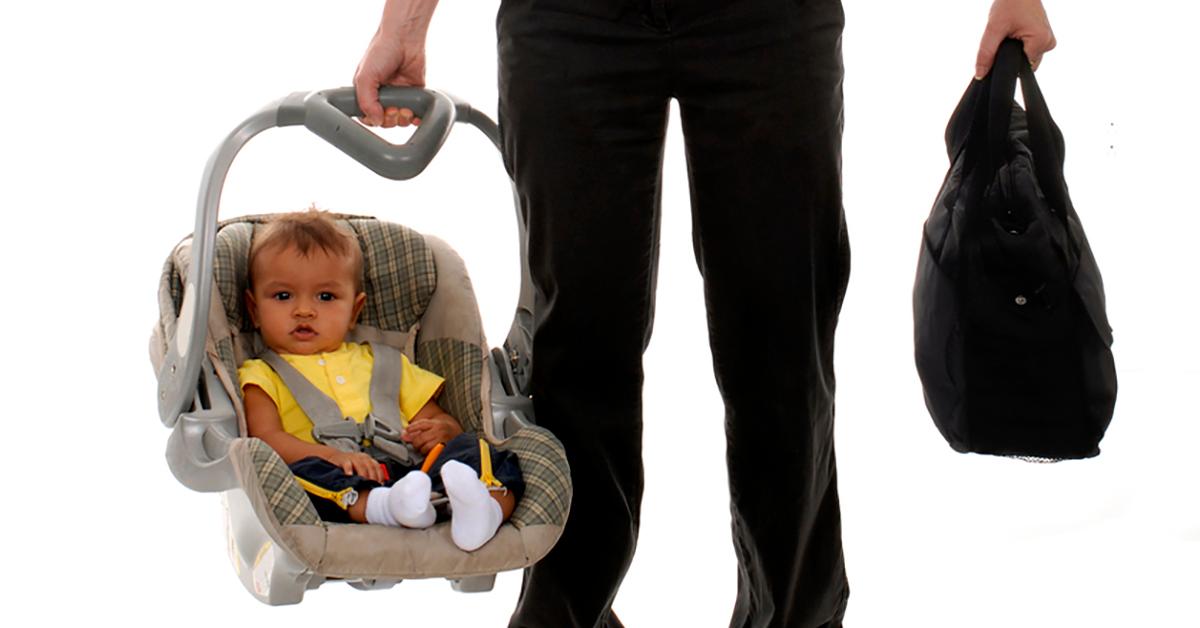 Here's how Dr. Puente recommends you hold a carrier instead...
"It's not going to hurt your shoulder, it's not going to hurt your hip, and you're not going to have to use your knee to swing like I had to do with my two [kids]," Dr. Puente states. "Someone taught me this before, and it's been the greatest thing."
Instead of hooking her elbow, Dr. Puente slides her hand through the handle and then holds the bottom of the car seat with her hand.
"As soon as we switch to this, it's a completely different change in how I'm using my body, to be able to use and distribute this weight from this carrier to be able to carry it around."
The video has been viewed 3 million times and shared by over 52,000 people, so moms seem to be loving the advice. In an update, Dr. Puente writes that the position won't work for all car seats, and recommends consulting your doctor "prior to trying any new regimen if you would like to ensure you are fit to perform actions like the one shown here."