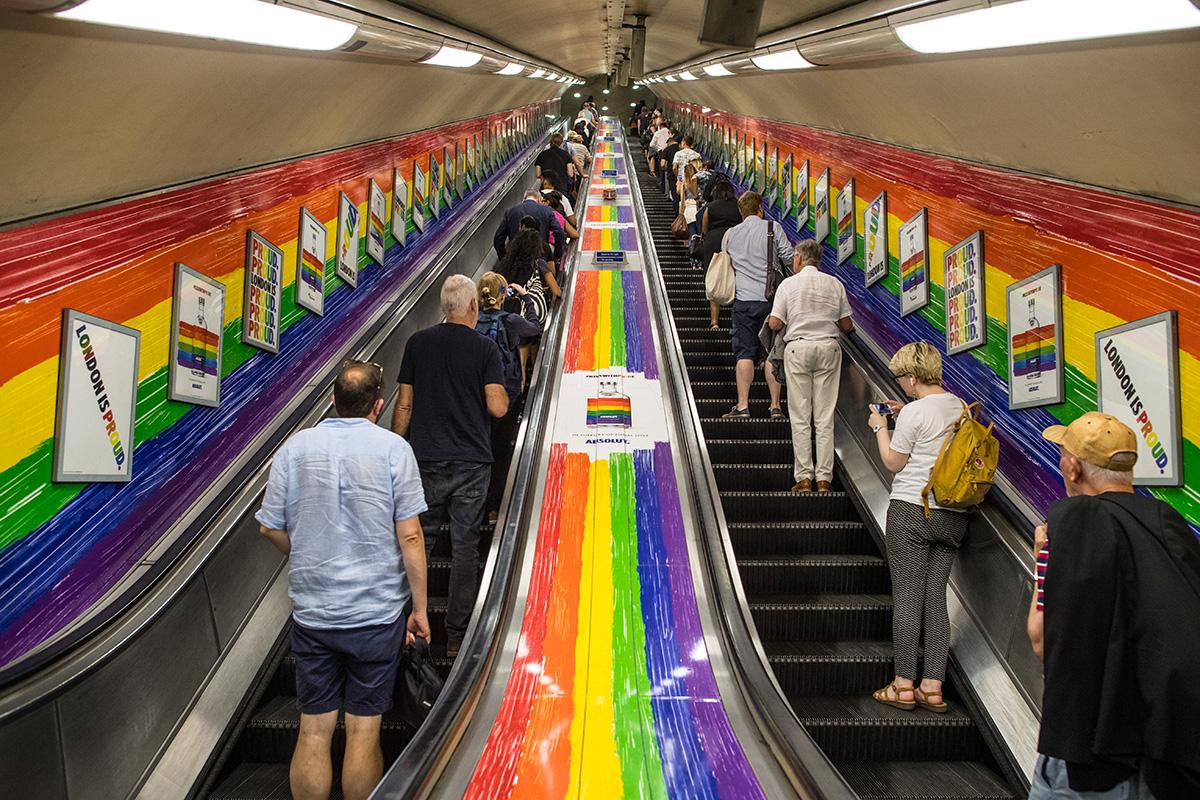 London's Subway Is Going Gender-Neutral To Support LGBTQ Passengers
By Mark Pygas
There has been a lot of buzz around the LGBTQ community lately, and unfortunately, it is not always positive. It is refreshing to see a positive story come to light and people putting aside their differences and letting people live how they would like. Recently, in London, the government has decided that London's underground will be going gender-neutral with greetings to passengers on announcements and trains being changed from "ladies and gentlemen" to "hello everyone." The revised phrasing will be applied to all new pre-recorded announcements made across the transport network.
"I am aware that some customers may not relate to or feel comfortable with the way that certain station announcements are made."
"I am keen that Transport for London (TFL) addresses these concerns by speaking in a more neutral way when referring to gender."
"TfL has made a commitment to transition from gender-specific phrases like 'ladies and gentlemen' which are currently used in announcements, to a gender-neutral alternative such as 'good morning/good afternoon everyone.'"
"TfL has briefed its staff on this, though from time to time, well-meaning staff may still use the term 'ladies and gentlemen'. If this happens frequently, TfL will issue reminders to staff."
Mark Evers, director of customer strategy at TFL, said that the change is an attempt to make "everyone to feel welcome on our transport network," explaining:
"We have reviewed the language that we use in announcements and elsewhere and will make sure that it is fully inclusive, reflecting the great diversity of London."
This is great to see a city rally around the community and make small changes that can have a large impact on how people view and treat each other. By putting this into commonplace in every day life, the city has a real opportunity to continue to make small steps that do not interfere with anyone else. LGBT campaign group Stonewall welcomed the decision, saying:
"Language is extremely important to the lesbian, gay, bi and trans community, and the way we use it can help ensure all people feel included."
"We welcome gender neutral announcements to be rolled out across TfL as it will ensure that everyone - no matter who they identify as - feels accounted for."