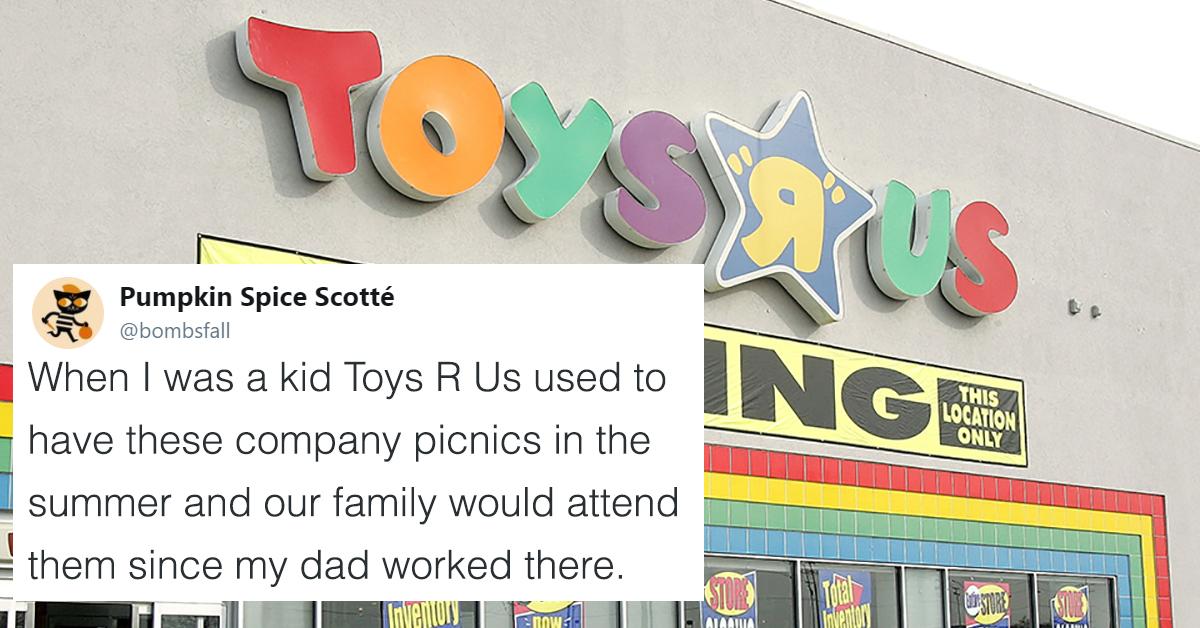 Man Recalls What It Was Like Having A Dad Who Worked For Toys 'R' Us In Nostalgic Tweetstorm
By Mark Pygas
Toys 'R' Us has filed for bankruptcy protection in the United States and Canada, as it attempts to restructure debt following tough competition from online retailers like Amazon. The move leaves the future of the company's 1,600 stores and 64,000 employees in the dark, though a judge approved a $2 billion loan to help stabilize the company.
The news has given many of those who loved the store as a child a nostalgia trip, and Twitter user Scott Benson recently took to Twitter to share exactly what it was like to have a dad who worked at the store as a kid. Spoilers: it wasn't nearly as amazing as you would expect.
I don't know about you, but when I was young, my dad worked for Nintendo.