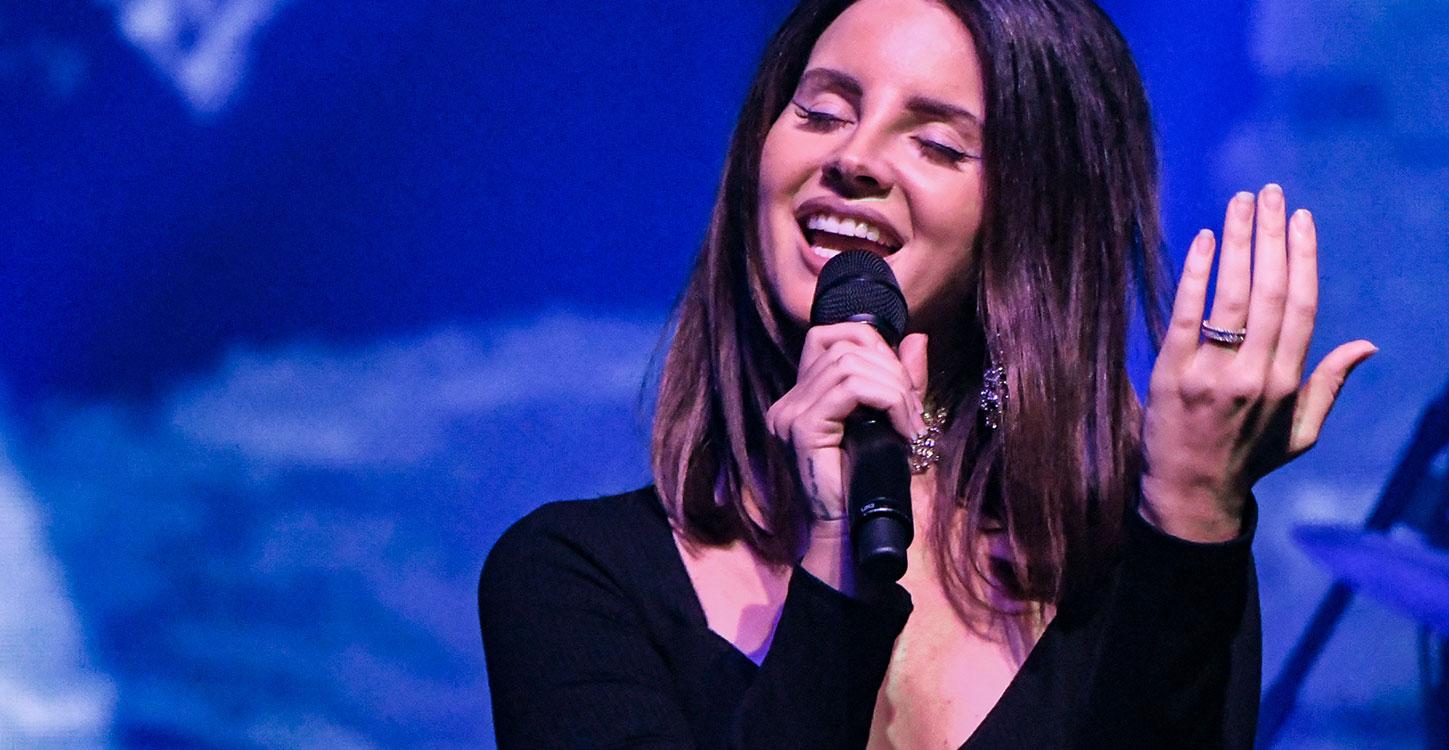 Lana Del Rey Explains Why She Will No Longer Be Performing Song After Weinstein Allegations
By Omar Rimawi
Lana Del Rey is officially retiring "Cola" from her live shows due to recent events involving Harvey Weinstein, out of respect for his survivors that have come out. The song, the title of which refers to the taste of her, uh, bathing suit area, has a repeating chorus that refers to the former Weinstein Company exec:
Harvey's in the sky with diamonds
And it's making me crazy
All he wants to do is party with his pretty baby, yeah
Weinstein has been blacklisted in Hollywood after several women came forward with their stories of him sexually assaulting and/or harassing them. For years, he controlled the success (or lack thereof) of women who fought off his advances. Ashley Judd, Rose McGowan, and Mira Sorvino are just three of the actresses who claim Harvey actively made it difficult or impossible for them to book jobs on films after they rejected him. Ashley is even suing him for torpedoing her career, with director Peter Jackson corroborating that Weinstein discouraged him from offering roles or auditions to her and Mira.
Though lots of fans may love the tune, they seem very understanding of her decision not to perform it any longer, since it may be triggering to many and just gross or awkward for the rest of us. Some fans who cite it as a favorite wonder why she doesn't change the lyric or say they didn't even realize he was the Harvey alluded to in the song.
She poked fun at a Harvey Weinstein-esque character in the song, which was made considerably less funny by a growing number of people that have come forward to expose him for the creep he really is.
Her fans were supportive.
What do you think about her decision?