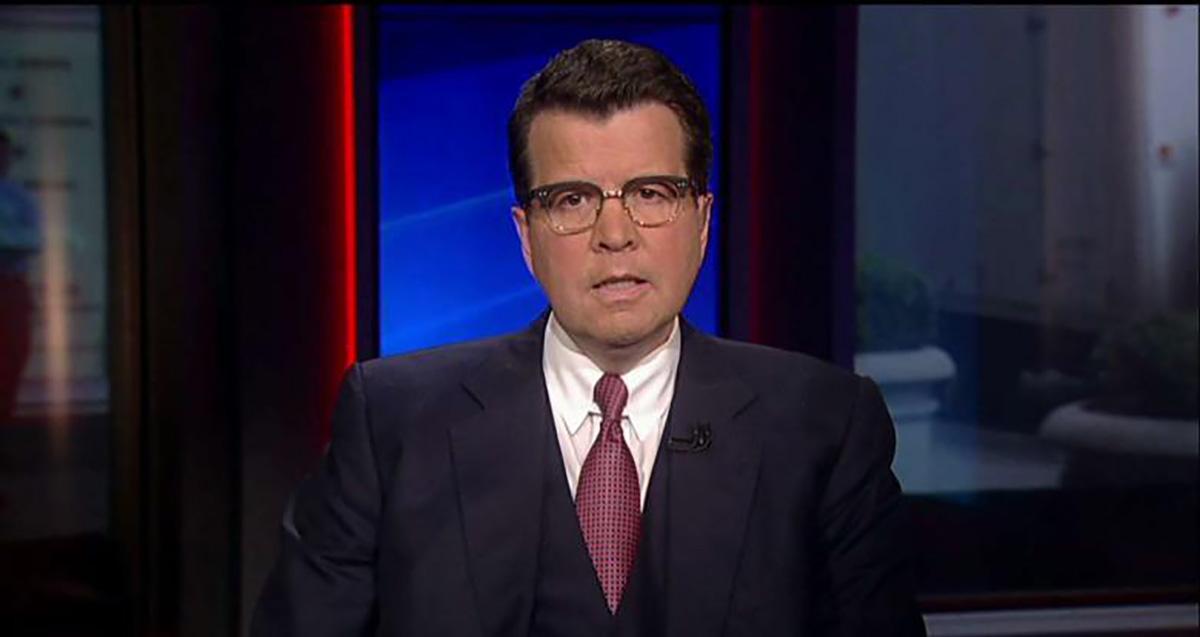 Fox News Channel Host Tears President Trump To Shreds--And We Are Pleased
By Mark Pygas
President Donald Trump's Twitter habit has been called into question in the past, but it's been making news recently after he tweeted that he shouldn't have helped negotiate the release of three college basketball players who were caught shoplifting in China.
The President accused LaVar Ball, the father of one of the players, of not being appreciative, following an interview with ESPN during which Ball stated:
"Everybody wants to make it seem like [Trump] helped me out. I've seen a lot worse things happen than a guy taking some glasses. My son has built up enough character that one bad decision doesn't define him."
The same day, President Trump continued his attack of Senator Jeff Flake of Arizona, who was heard over a hot mic saying the Republicans would be "toast" if they stood by President Trump and Alabama Senate candidate Roy Moore, who has been accused of sexually assaulting several women who were underage at the time.
The series of tweets led Fox host Neil Cavuto to attack the President on his show...
"Forget about either comment not being presidential," Cavuto said. "At what point does the president see such remarks don't even border on being human? Last time I checked, you are the president of the United States. Why don't you act like it?"
The segment led to mixed feelings on social media.