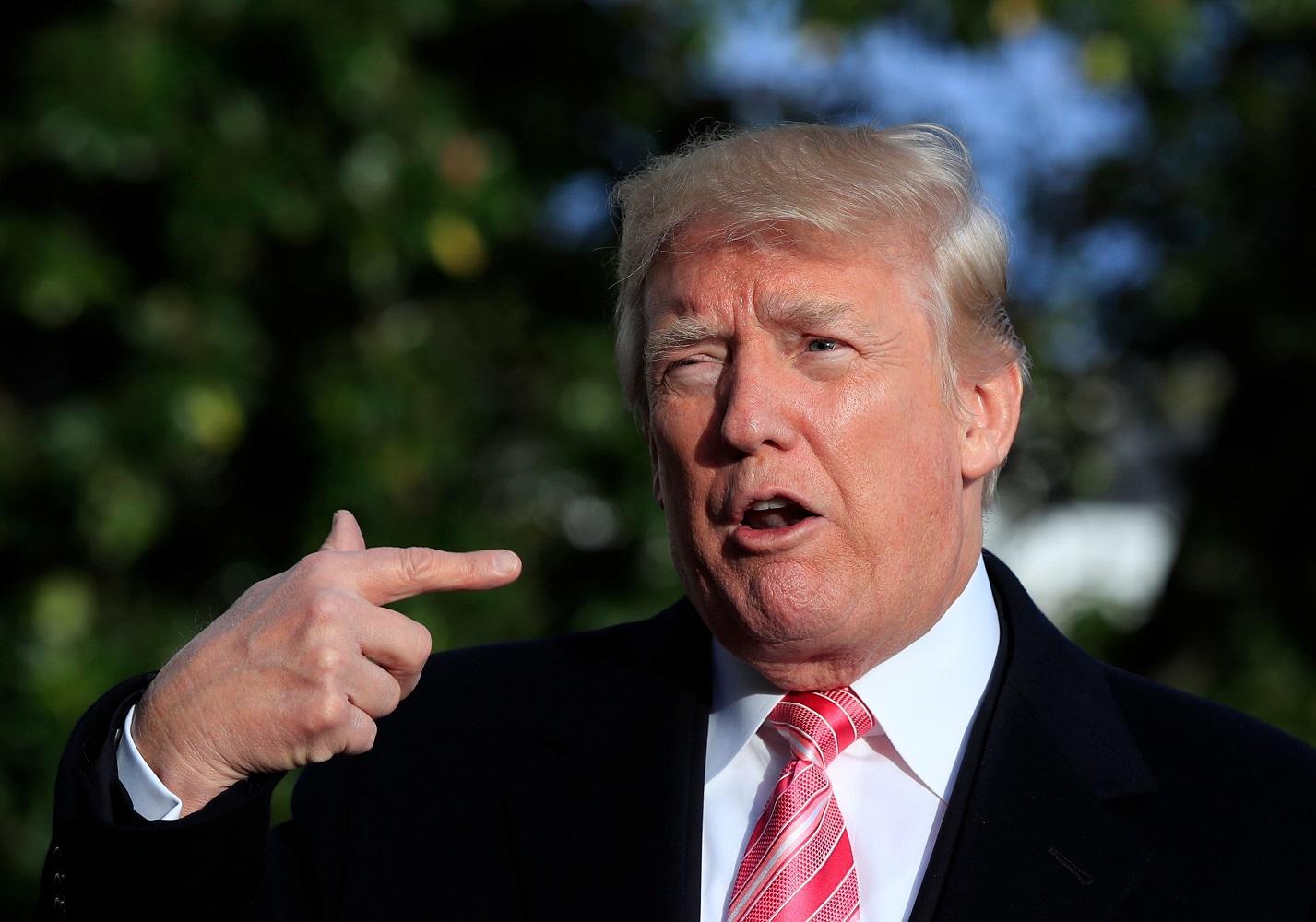 Time Reveals Its List Of Ten Finalists For 'Person Of The Year,' And It's A Doozy
By Zachary Brenner
It's that time of year again. The special time right before Time announces their Person of the Year, the annual award given to whoever made the biggest impact on history that year, for better or for worse.
The "honor" doesn't necessarily mean a person is being celebrated for the headlines they made. After all, the list of past figures to get top billing for this annual issue include dictators, fanatics, and war criminals like Hitler, Stalin, and Ayatollah Khomeini. And it has also often been occupied by great leaders, humanitarians, and pioneers.
With that bit of context, I think it's clear who the obvious front-runner is regardless of the direction your politics lean. If it were a pure numbers game, Donald Trump would win just by the sheer volume of headlines with his name, both in the United States and abroad. Whether you feel good about or not about the news he's making, there's no denying Donald Trump has been the year's biggest newsmaker. But let's have a look at who he's running against anyway.
On Monday, Time announced their shortlist and there are some pretty interesting choices on there.
Already everyone has their picks.
People are even rooting for candidates who aren't on the list, and some ideas sound more serious than others.
And of course we're bracing for the worst after Trump's last take on the nominations.
Though he was quickly shot down when the magazine said that TIME does not comment on their choice until publication.
In 2015 for example, the magazine selected German Chancellor Angela Merkel, she was not interviewed of photographed before the announcement, and a painting of Merkel was used for the cover.
The winner will be announced on Wednesday, so place your bets now.