If there's one thing you can count on the internet for, is that there will always be a grammar nerd ready to take up copy-editing duties on whatever you write, for free.
Maybe it's because it's the lowest common denominator of criticism, the bottom-hanging fruit of "I'm better than you," but people love catching grammatical errors.
And although I think a person's time can generally be spent better elsewhere, there are some print errors that are so egregious, they just need to be called out.
Like when newspapers make particularly embarrassing headline blunders...on the front page.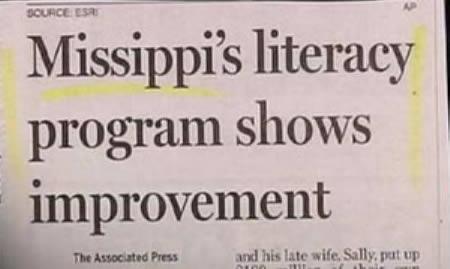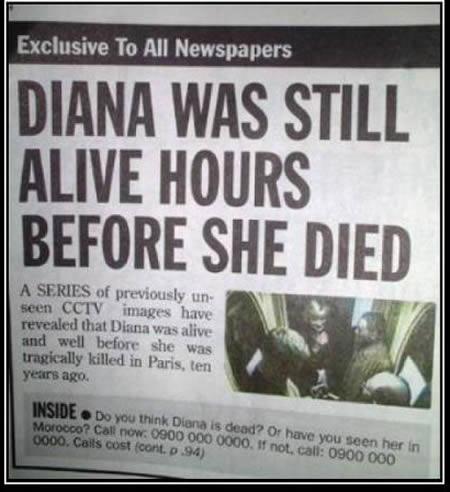 One of the more recent and cringe-worthy errors is this unfortunate front page headline that somehow made it to the cover of Cambridge News.
This very literal, "100PT Splash Heading Here" placeholder managed to make it to print.
And people everywhere couldn't help but point it out.
It was an especially excruciating sight for journalists.
Although some think the whole thing could be a very clever marketing move.
There were Twitter users who predicted that the mistake will be forever memorialized in the annals of journalism.
The paper quickly went on social media to apologize for the error.
As did the editor in chief, who has a serious amount of egg on his face right now.
But in all honesty, it's not that big of a deal. Waterson does have a point, at the end of the day it's a pretty funny story.
Unless you take your print newspaper front page headlines very, very seriously.