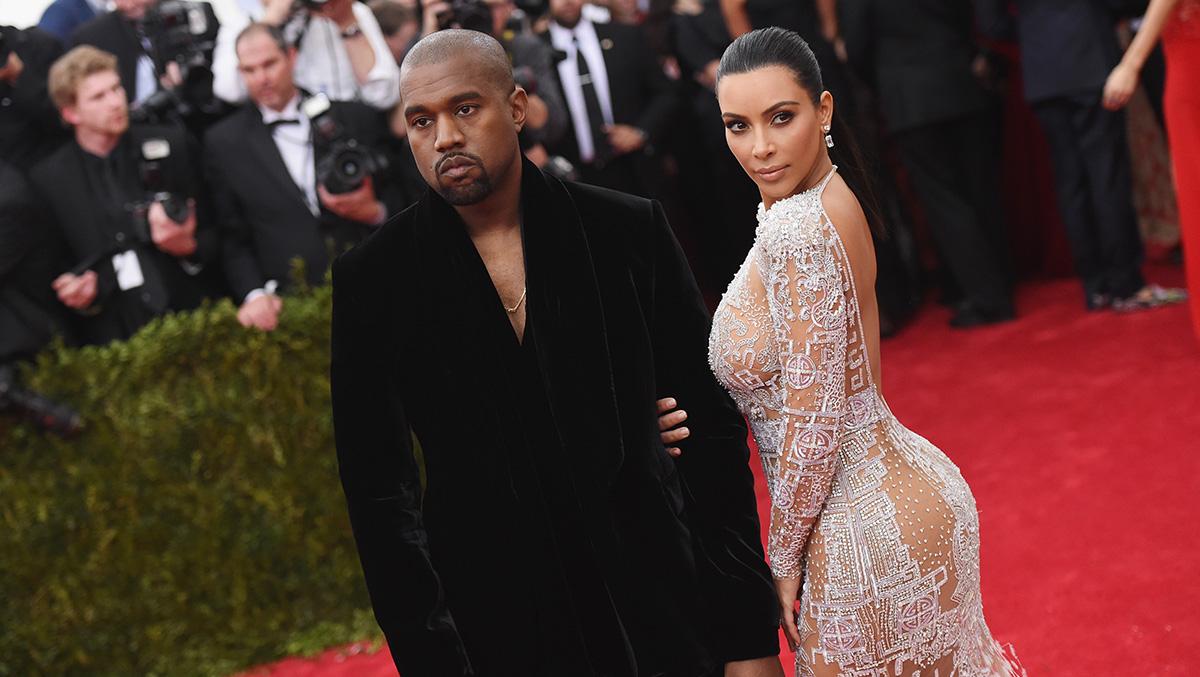 Kim Kardashian Just Shared What Kanye Got Her for Christmas — And We're Jealous As Hell
By Mark Pygas
What do you get for someone who made more than $100 million on a mobile game in its first five quarters? We're going to go ahead and guess that Kim Kardashian isn't exactly easy to buy for when it comes to Christmas.
But somehow, Kanye West still managed to blow it away. Kardashian shared her gifts on Instagram, and they started pretty standard...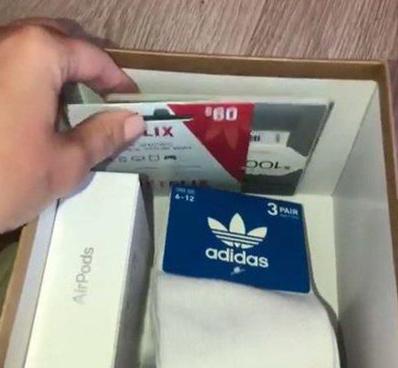 The businesswoman showed off what would be a pretty good haul for many:
"Okay, so for one of my Christmas presents from Kanye he gives me this little box with a Disney Mickey toy, Apple headphones, Netflix, Amazon gift cards and Adidas socks."
"And I'm like 'That's so sweet, thanks.'"
But then there was another box still left to open. As Kardashian explains:
"But then I opened the next box and it is stock to Amazon, where he got the gift card, stock to Netflix, stock to Apple, where he got the headphones, Adidas stock and Disney stock."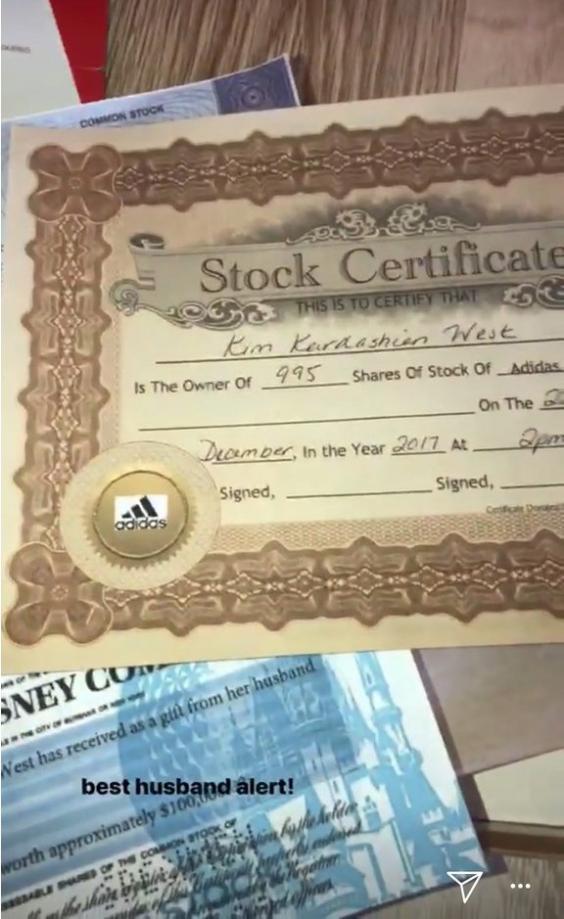 Kardashian was given 995 shares in the sportswear company, they were valued at $168,553 as of Tuesday. We can also see from the video that she received 920 shares in Disney, valued at around $100,000.
Apple is currently trading at around $170 a share, while Netflix is trading even higher at $186. Amazon blows all the competition out of the water at $1,185 a share as of the time of writing.
You can probably guess how social media reacted.
Sure, the gesture may not be "romantic," but is there anything hotter than financial stability? We think not! We hope everyone out there is taking notes, even if they can't do it on the same scale as Kanye. After all, stocks are better than socks. (Way better than stockings, while we're at it.)