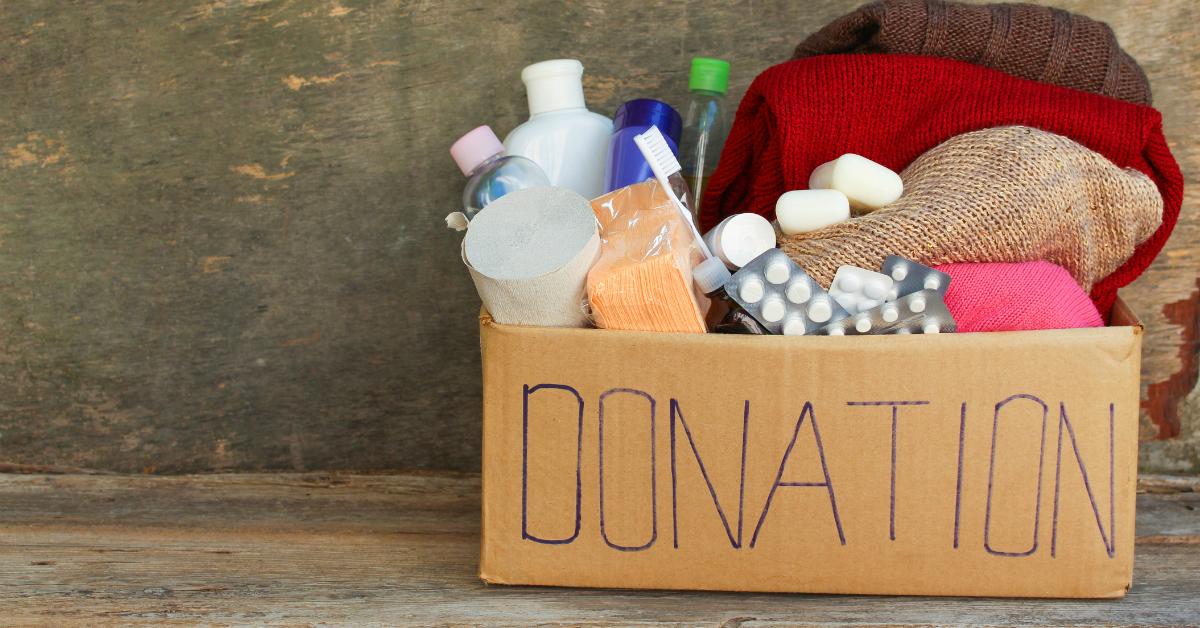 This Kindergarten Teacher Started A 'Comfort Closet' For Low-Income Kids
By Mustafa Gatollari
If you've ever worked in a school district in a low-income area, then you've definitely seen your fair share of sad stories.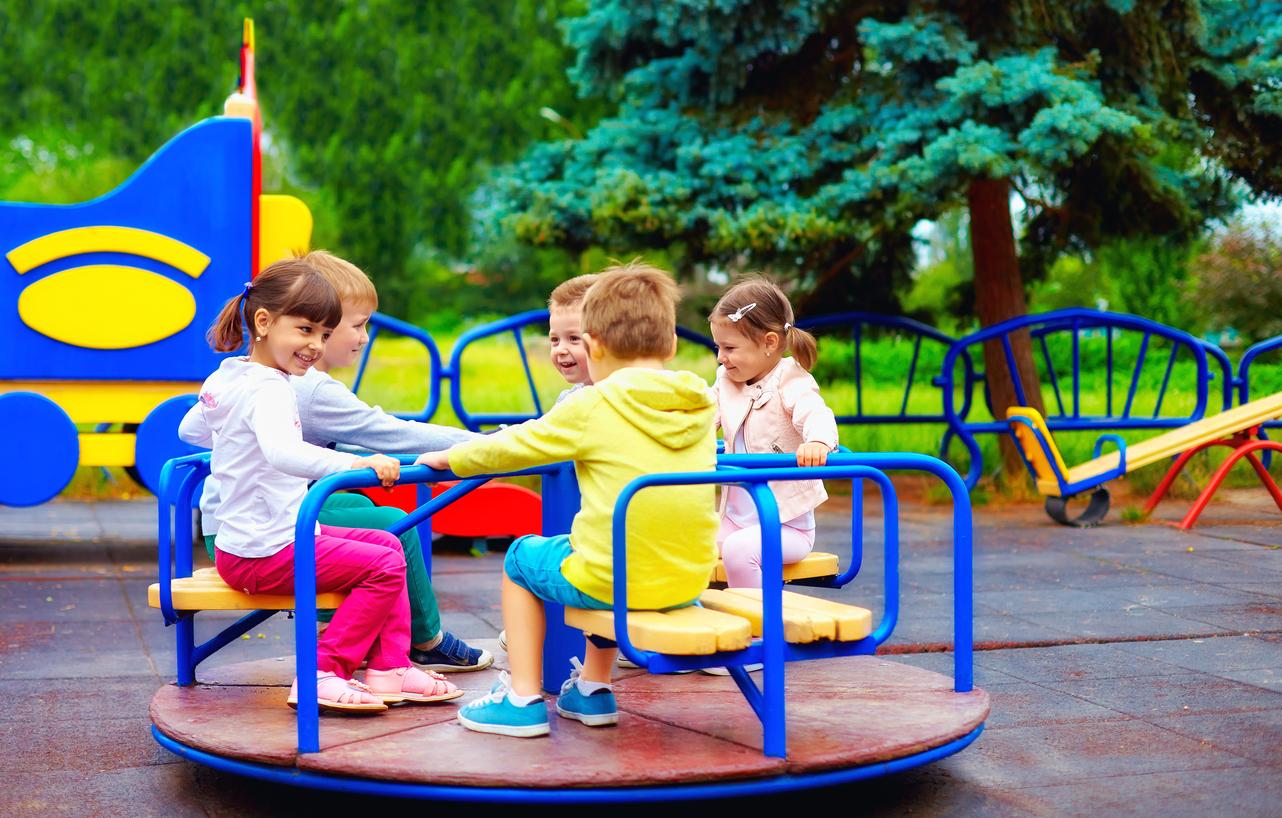 Like this guy's wife, who is a kindergarten teacher. She witnesses first-hand just how needy some of the families of her students are. So she decided to start a "comfort closet" which offers free basic personal hygiene items like soap, conditioner, shampoo, deodorant, combs, toothpaste, and toothbrushes to kids and their families.
She banded together with other teachers who put their own money into the "comfort closet" and it's already making a huge impact on the lives of the kids in the school.
Her husband posted how humbling it was to hear stories of the children who were just excited to put on an item of clothing that wasn't stained.
The kind gesture inspired other Redditors to share other stories of goodness. Like this other school that has an anonymous system in place to help kids get clothing.
Others couldn't applaud the teacher's kindness enough, as they grew up struggling themselves.
While others pointed out just how many people these programs help.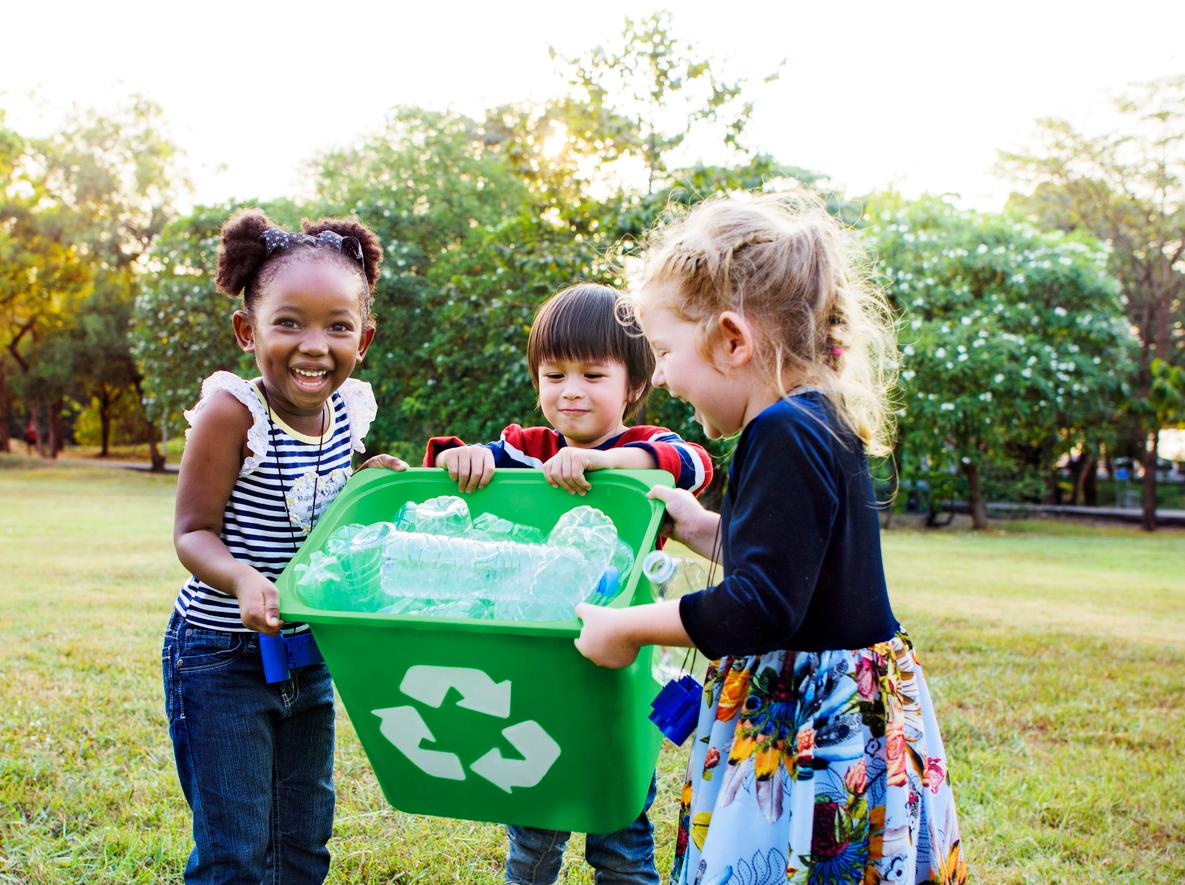 Their stories really help to put things in perspective. Like this one little girl who was so happy to just have two books at home that she could read.
And this other who wanted nothing more than a clean pair of socks and a haircut as a child.
As it turns out, there are tons of school programs that work with community based organizations and local pantries that help get kids food, clothes, and personal hygiene products.
Sadly, though, there are some instances of parents abusing the system.
But for the most part, the people who grew up benefiting from programs and gestures like this didn't have enough kind words to say.
As it turns out, OP's wife got the idea for the "comfort closet" from The Wire.
Someone posted the scene as a joke, but her husband said that it was that scene that inspired her to be more giving.
If there's any behavior you want to be emulating from the show, this is probably the best scene you can pick. Not all of the drug dealing, political corruption, and crooked-cop shenanigans.