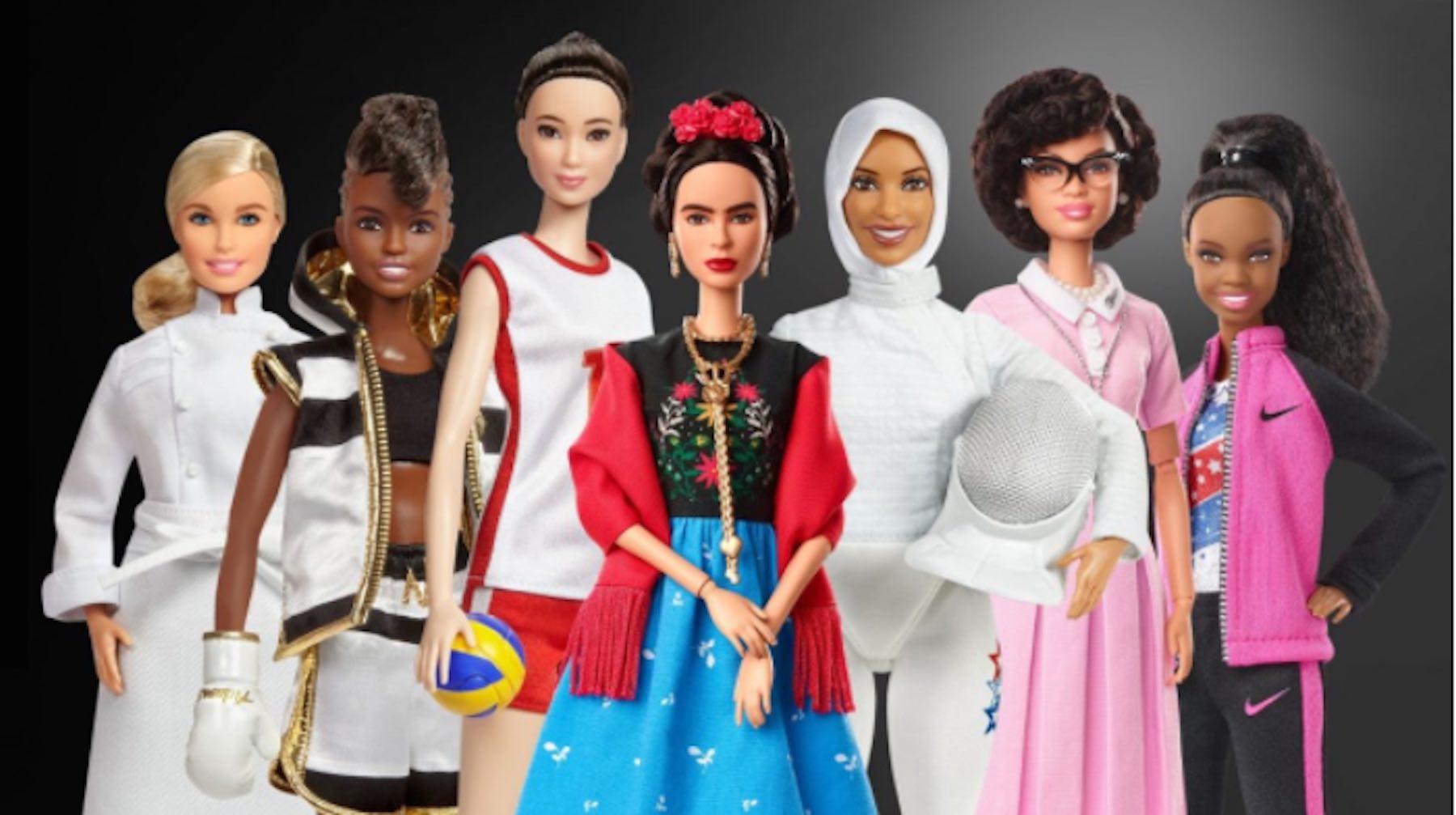 Barbie Introduces Their Full 'Shero' Line For International Women's Day
By Aimee Lutkin
Happy International Women's Day! In celebration, why don't you pick up your favorite woman icon and have a tea party? Barbie has got you covered with their special addition Barbies they're selling under the hashtag #MoreRoleModels. Though I feel awkward about what sort of role Barbie has played in the history of feminism thus far, the company is absolutely right: we need more diversity, accomplishments, and fearlessness in our role models for girls and women.
Barbie's Twitter account wrote:
In honor of #InternationalWomensDay, we are committed to shining a light on empowering female role models past and present in an effort to inspire more girls.
Join the conversation by sharing your role models using #MoreRoleModels.
And they really have an amazing group lined up to be Barbies! Their "Shero" line features 14 amazing women, according to The Huffington Post. Lisa McKnight, the senior vice president and general manager of Barbie, announced the line in a press release on Tuesday.
"As a brand that inspires the limitless potential in girls, Barbie will be honoring its largest line up of role models timed to International Women's Day, because we know that you can't be what you can't see," said McKnight. "Girls have always been able to play out different roles and careers with Barbie and we are thrilled to shine a light on real life role models to remind them that they can be anything."
NASA scientist Katherine Johnson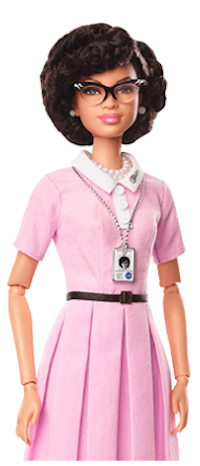 Painter Frida Kahlo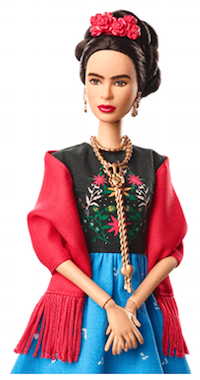 Pilot Amelia Earhart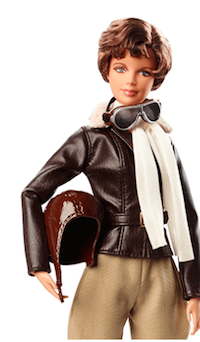 Actress Xiaotong Guan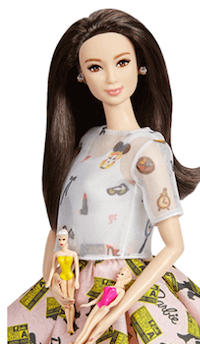 Australian wildlife conservationist Bindi Irwin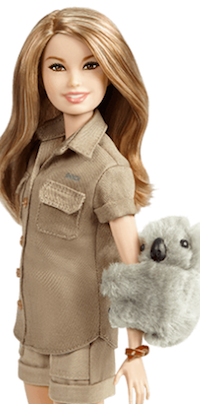 Olympic snowboarder Chloe Kim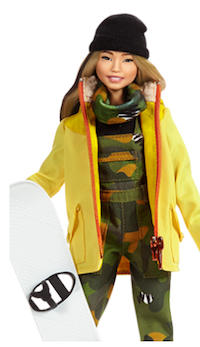 French chef Hélène Darroze
Volleyball champion Hui Ruoqi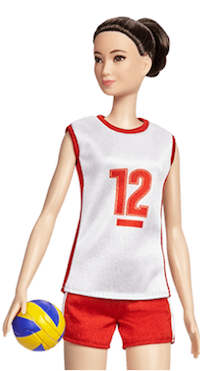 German designer Leyla Piedayesh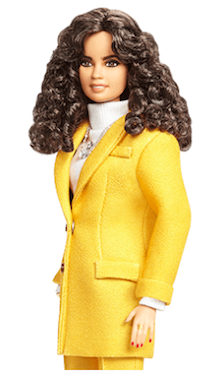 Polish journalist Martyna Wojciechowska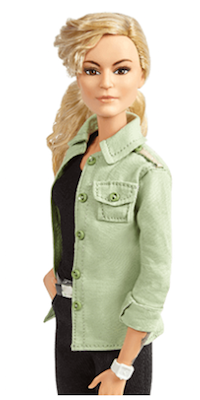 Boxing champion Nicola Adams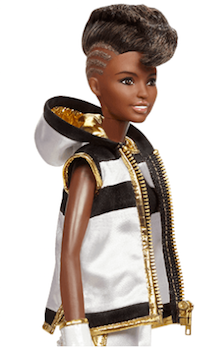 Chinese prima ballerina Yuan Yuan Tan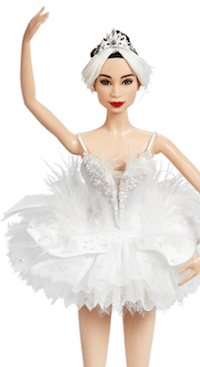 Director Patty Jenkins.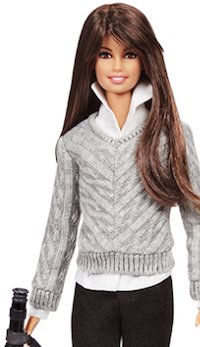 Italian soccer player Sara Gama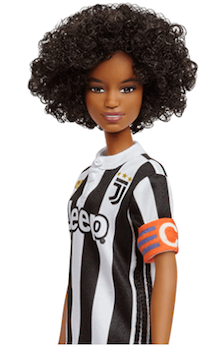 Who would you have liked to have in your doll collection as a kid?