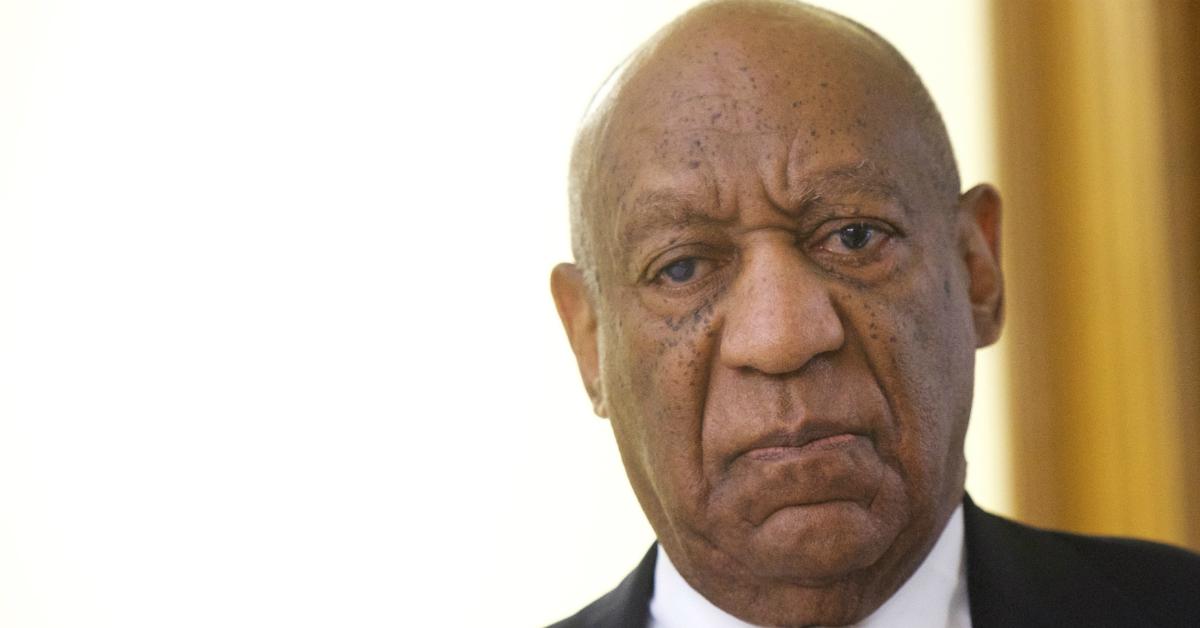 Bill Cosby Has Been Found Guilty Of Sexual Assault, Twitter Reacts
By Mustafa Gatollari
Before the #MeToo movement began when it seemed like there were bombshells being dropped every other day about men in positions of power in the entertainment industry abusing their privileges to take advantage of women, there was a shocking revelation about once-beloved comedian, Bill Cosby.
The seemingly family-friendly entertainer was accused by dozens of women over the years of drugging and sexually assaulting them. Cosby did admit to cheating on his wife and giving the women he "partied with" quaaludes as a means of initiating sex.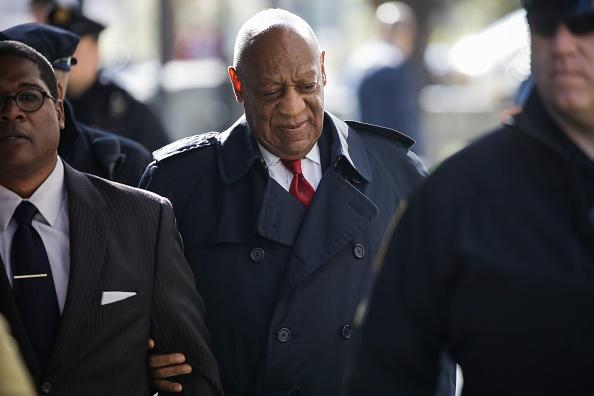 However when he was brought to trial by Andrea Constand, a Temple University employee he mentored some 14 years ago who accused Cosby of drugging and sexually assaulted her, Cosby's legal team insisted the encounter was consensual.
But two days of deliberations in the Montgomery County courthouse was all the jury needed to decide that the incident was not, and Cosby was found guilty on three counts of aggravated indecent assault against Constand: penetration with lack of consent, penetration upon administering an intoxicant, and penetration while unconscious. In layman's terms - the comedian was found guilty of date-rape.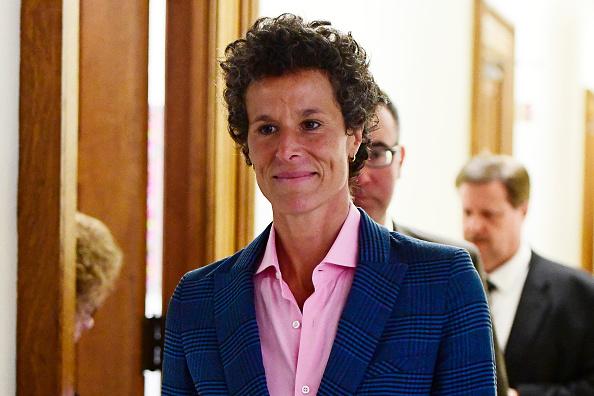 After the verdict was reached, District Attorney for Montgomery County, Kevin R. Steele suggested that Cosby's $1 million bail shouldn't be an option, as he may be a flight risk because he owned a plane and could flee the country. To which Cosby replied, "He doesn't have a plane, you a**hole."
Cosby's defense team tried to paint Constand as a con artist, and even warned that the fervor behind the #MeToo movement would impact juror's views on Cosby. In fact, during jury selection, before being picked for the trial, potential members had to assure that accusations against other famous men in positions of power wouldn't taint their judgment of Cosby, who could now face prison time.
Each of the counts carries a maximum sentence of ten years, but they can be served concurrently.
Many people are counting the guilty verdict against Cosby as a progressive step in holding sexual assault offenders accountable, especially when it comes to the "wholesome male" stereotype, where attackers are given the benefit of the doubt. Remember the Brock Turner trial? The college swimmer who was caught raping a girl behind a dumpster? Some news publications posted his lap times and dialed down the language against him, focusing more on Turner "the prospective athlete" and not "Turner the Rapist."
Of course, social media being what it is, people are roasting Cosby for the conviction.
Some found it funny that the comedian who stayed away from "bad words" was caught cursing in a courtroom.
Others suggested that Cosby's conviction has more to do with his race than the fact that he's a powerful man.
Others pointed out that Cosby's case may be very similar to another old, (in)famous man in a position of power.
There are several people who are warning to not use the "double standard" argument to apologize for Cosby's behavior, but more so to go after other attackers who've done the same.
Cosby's legal team says it plans to appeal the decision, but for now, many are counting the verdict as a victory for all the women who accused him of sexual assault over the years.