The Best Back-to-School Hacks, According to Your Favorite YouTubers
A roundup of the best back-to-school hacks, according to your favorite YouTubers.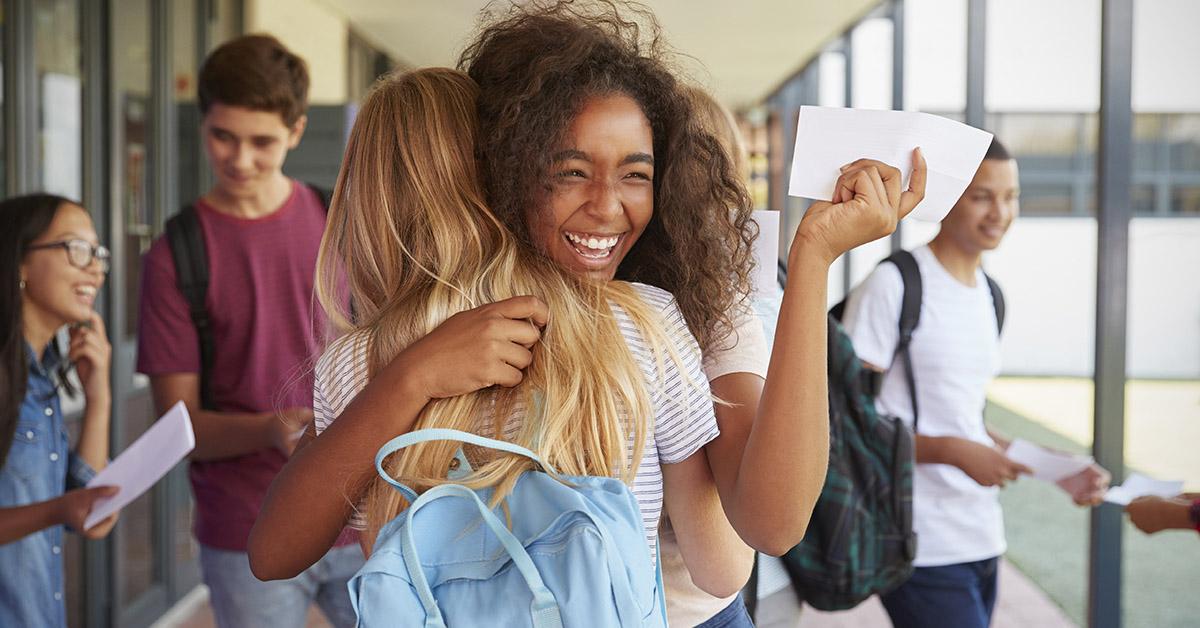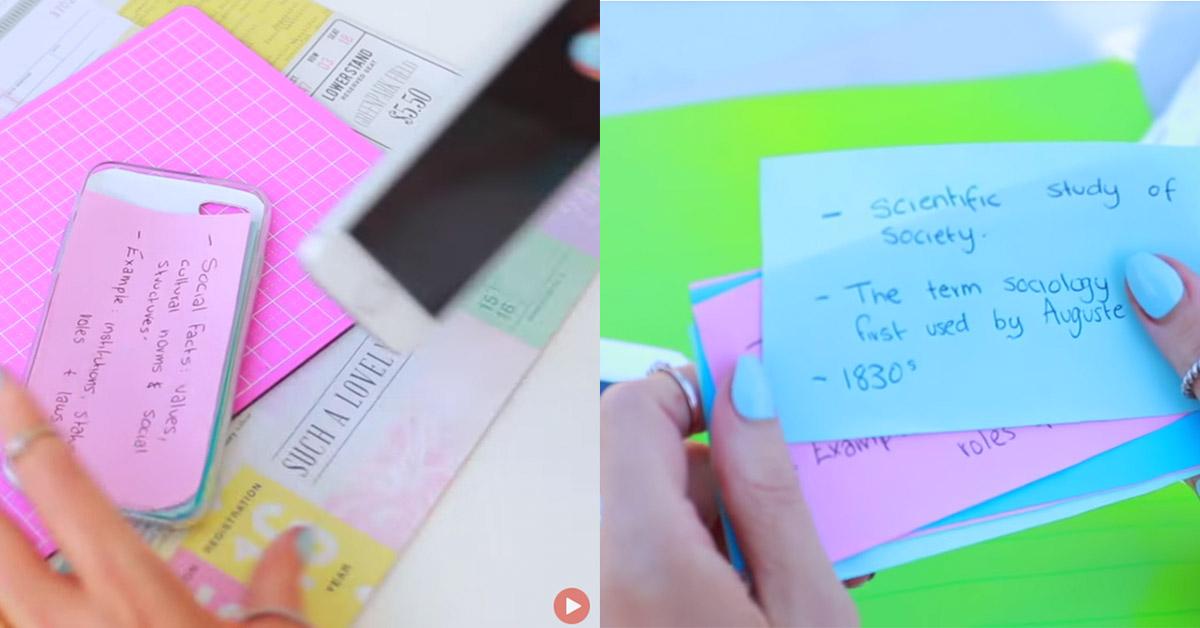 Make flash cards that fit in your phone case!
Pack an FML Bag. 
Make a study playlist.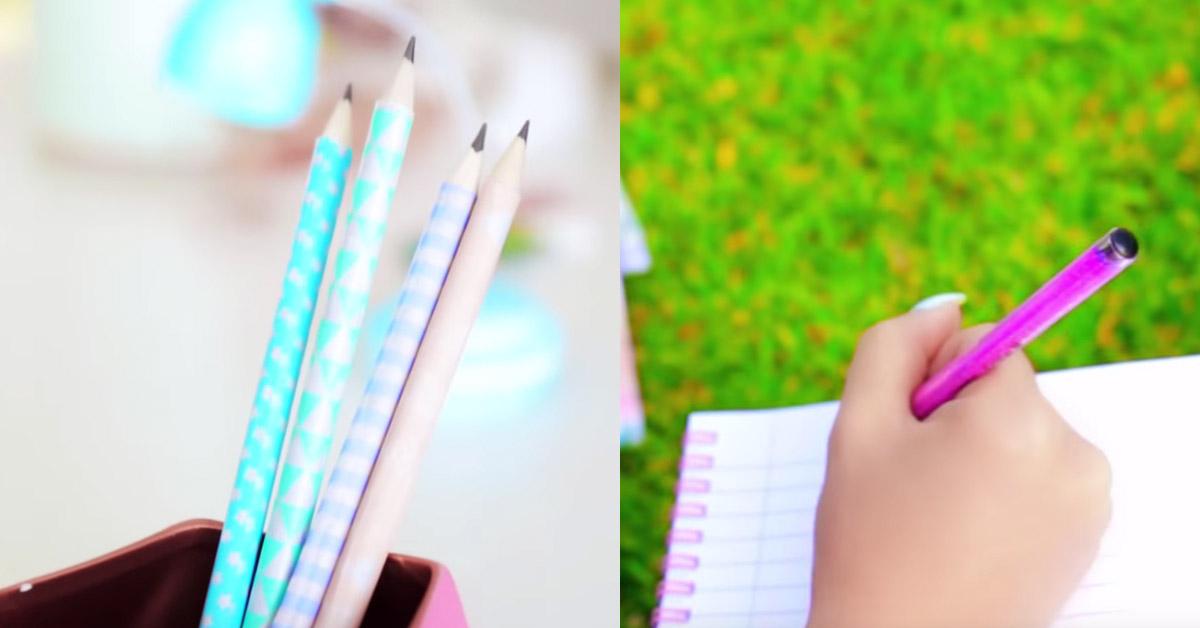 Personalize your pencils and pens.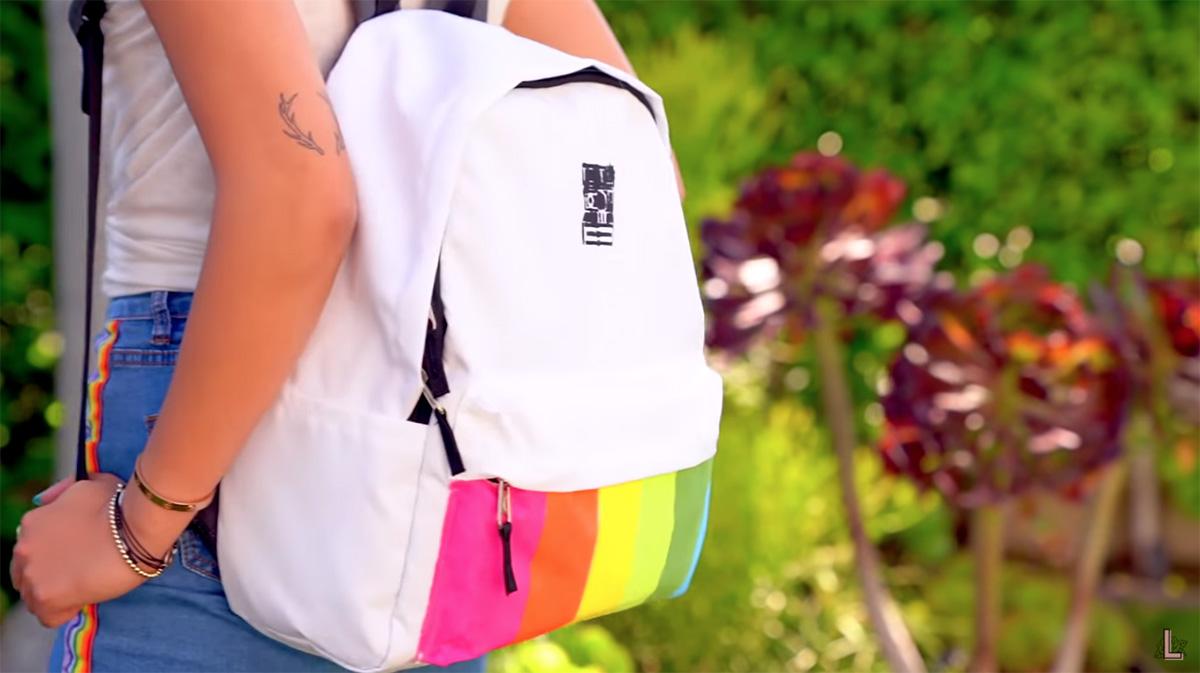 Add some personality to your backpack.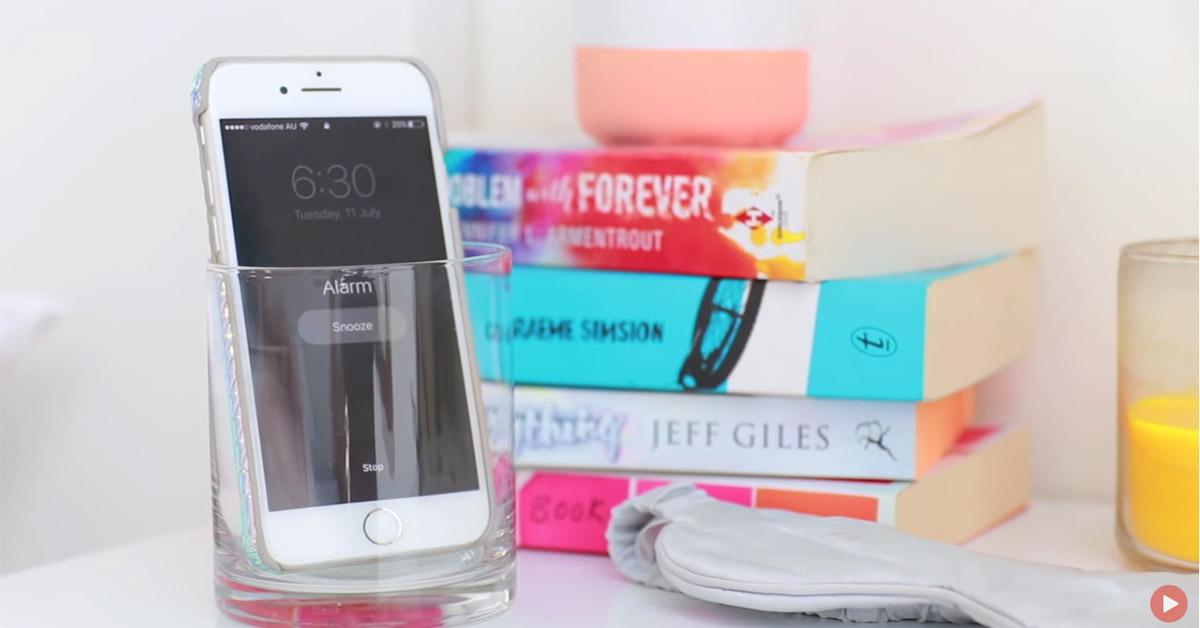 Never oversleep again. 
Make a DIY sharpener catcher.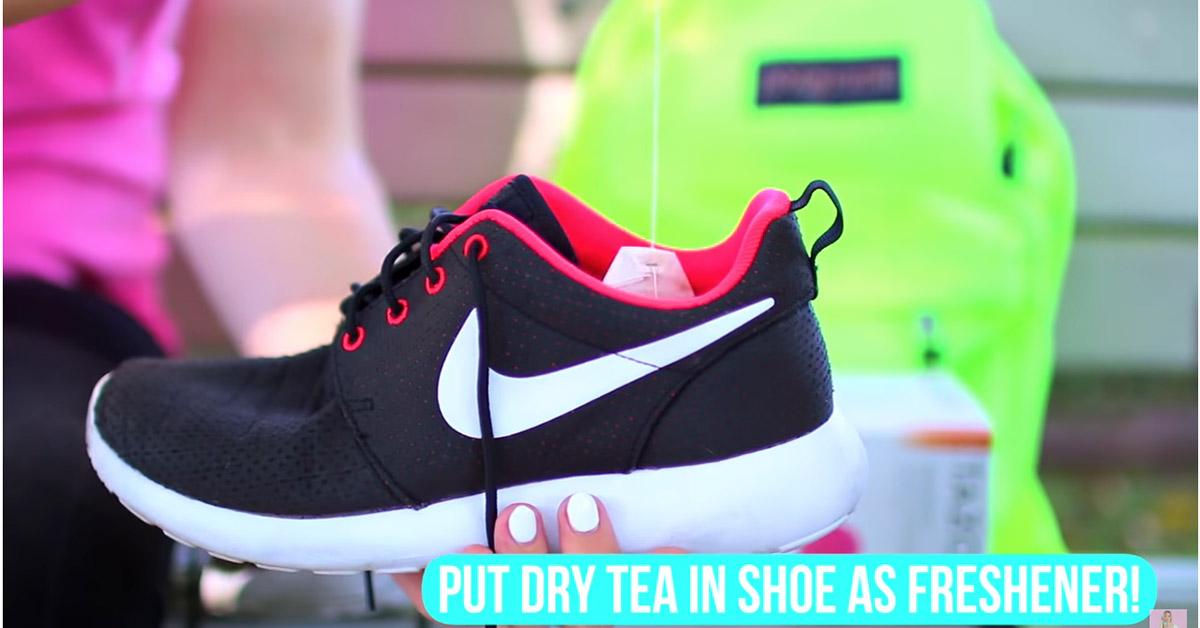 Freshen those stinky gym sneakers.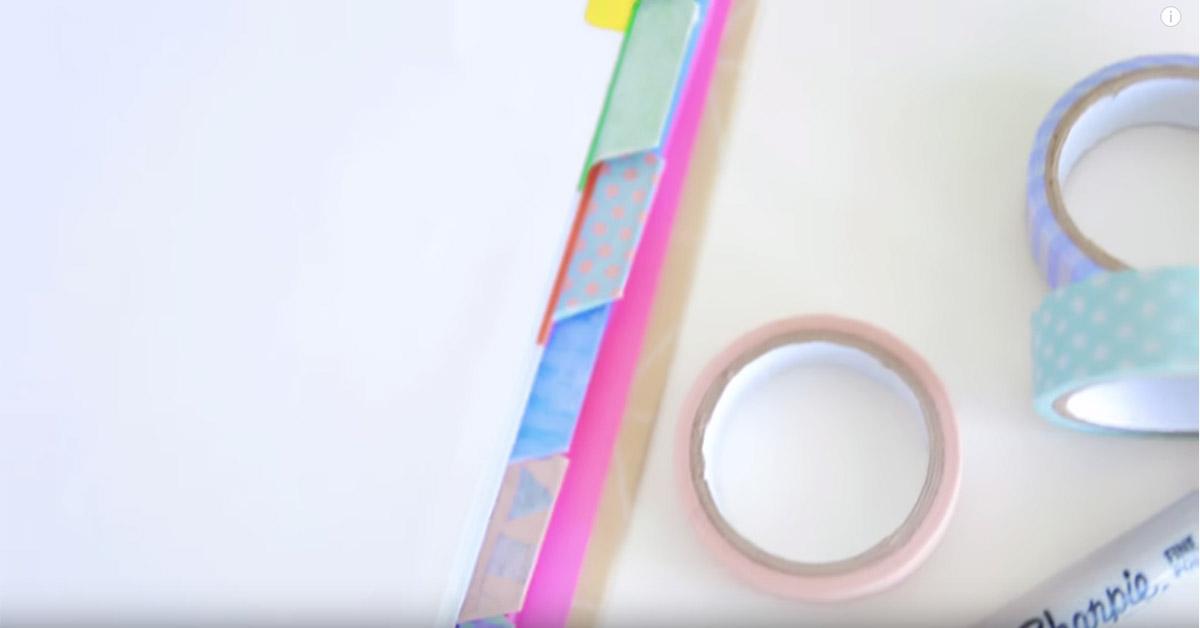 Create your own custom folder dividers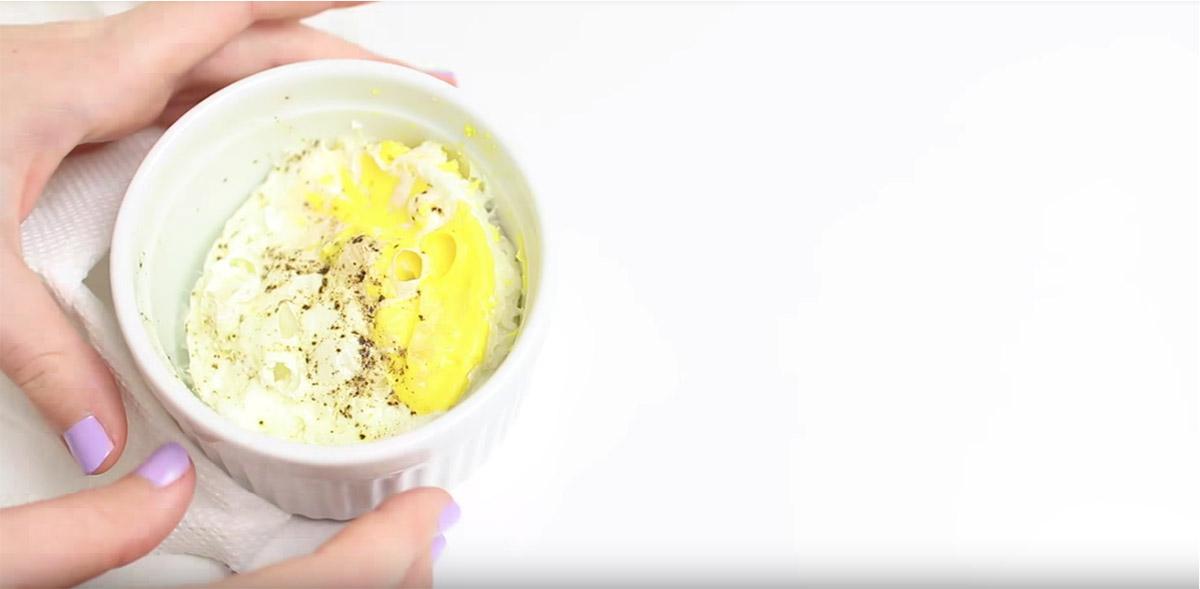 Never skip breakfast again!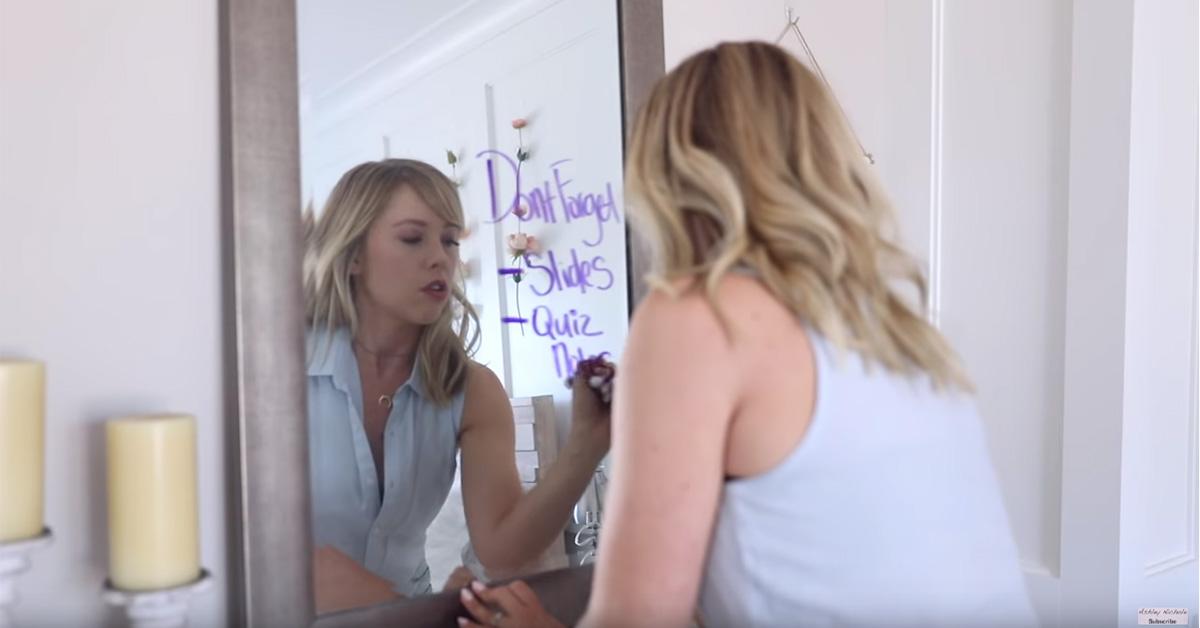 Turn your mirror into a dry erase board.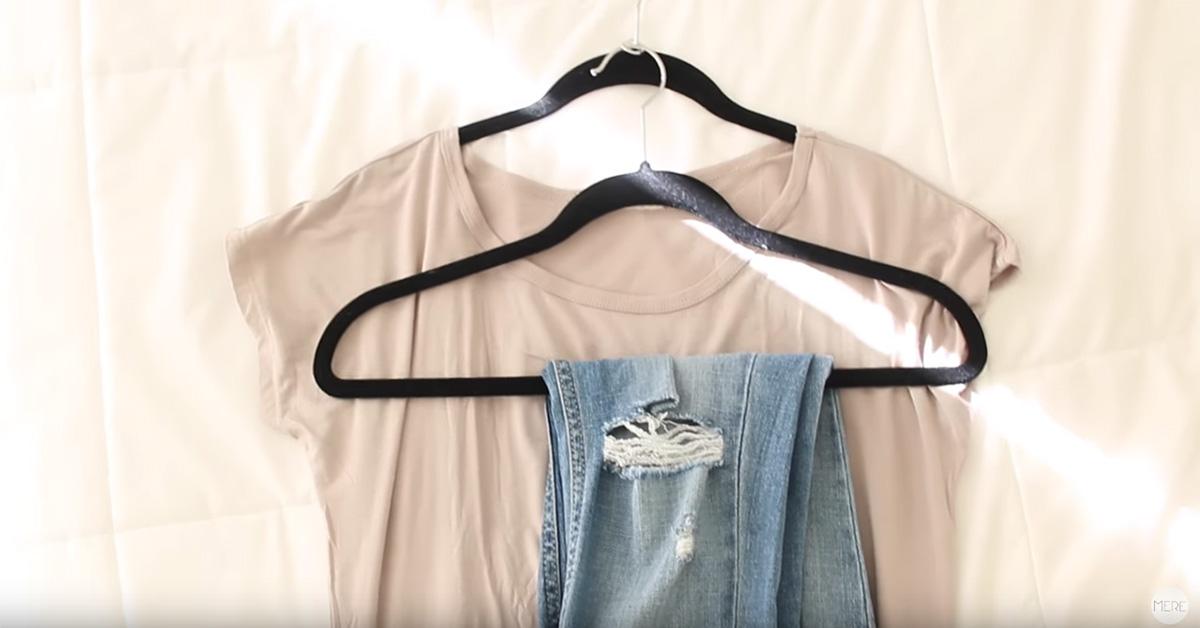 Coordinate your first day of school outfit ahead of time.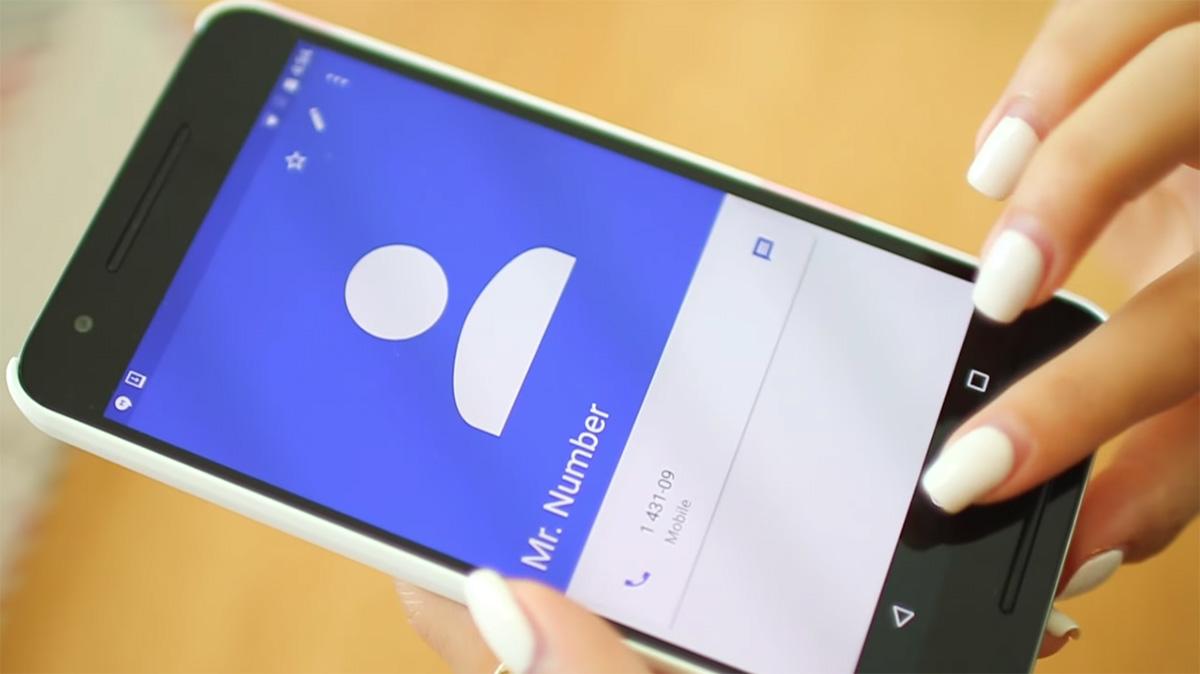 Save your locker combination in your phone. 
More from Distractify: