Did Leonard Cohen Just Start Beef with Kanye From Beyond the Grave?
Here's hoping Cohen wrote a back-up poem in case Kanye responds.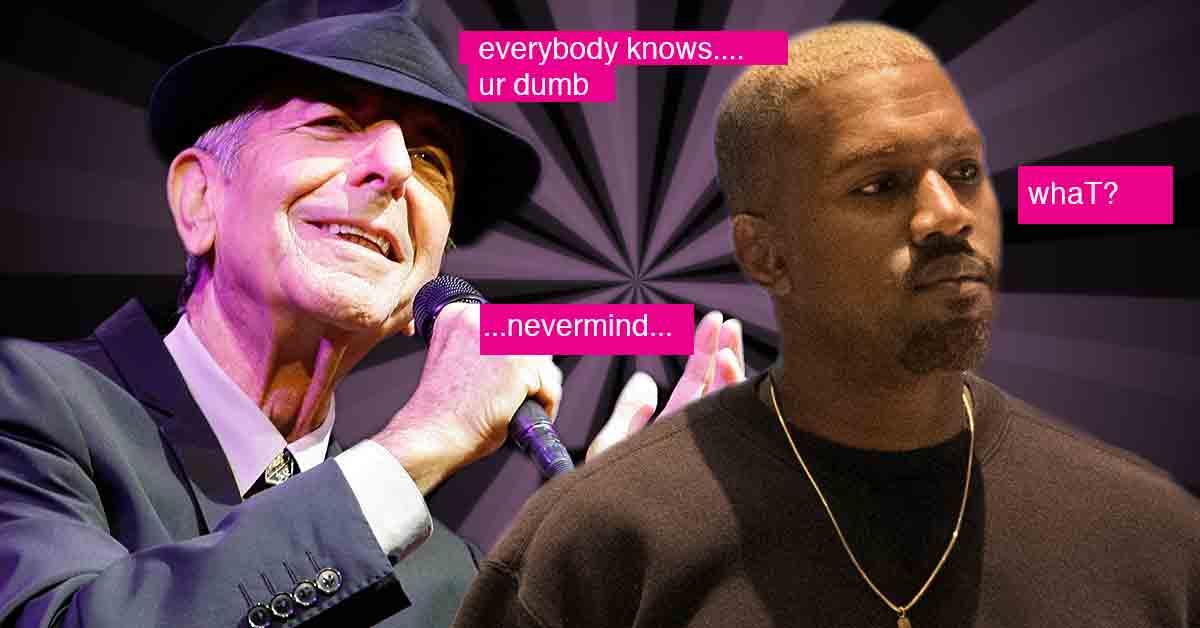 I know that rap beefs are, for the most part, fake or drummed up in order to create hype and drama that'll help both artists sell records. I get that, I understand that it's clever marketing, and in a way kind of lame.
Article continues below advertisement
As a wise person on the internet once said, and I'm paraphrasing: diss tracks are just two grown men sitting alone in rooms writing poems about one another. When you put it like that, it's kind of lame.
However, there's a beautiful, raw shallowness to the whole thing when you see just how freely someone can go in on an individual. Yes, diss tracks are negative and might be uncomfortable to listen to for some people, but there's a reason why rap beefs get so much press: because we eat it up.
Article continues below advertisement
And when it comes to modern-day hip-hop, there are fewer artists who generate as much press as Kanye West. The writer, producer, fashion designer, singer, and rapper isn't just a high-profile musician people turn to for sick tunes and trendy clothing, he also has a target on his head when it comes to rap beefs.
Article continues below advertisement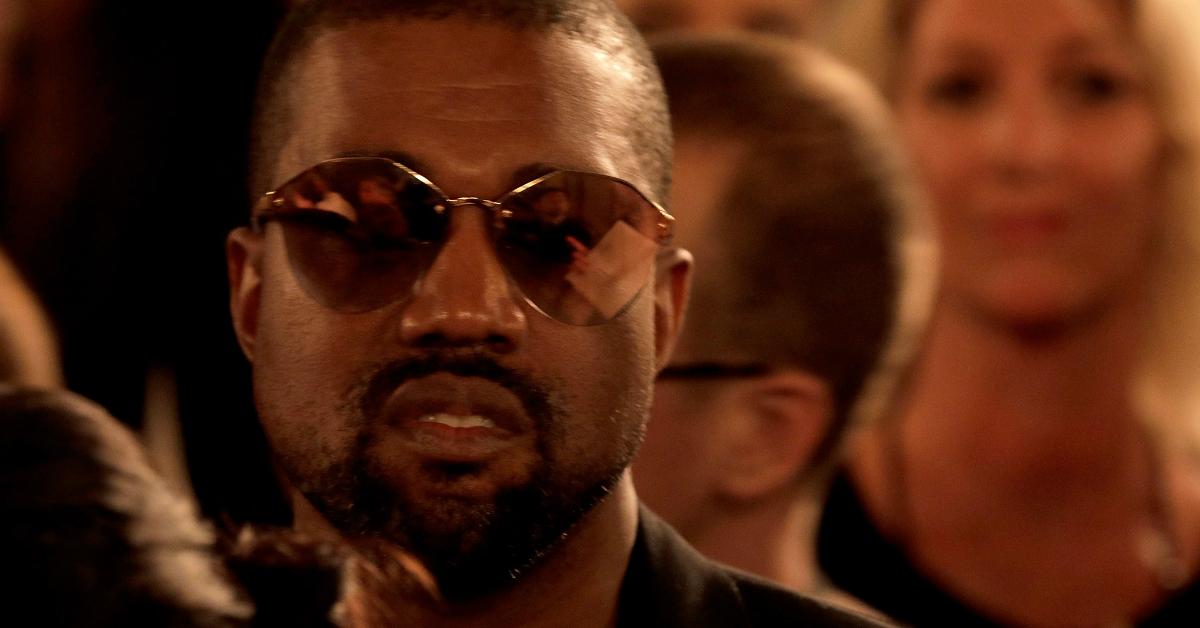 Article continues below advertisement
Say what you want about the man, but his music is amazing and he knows how to get people going. Including people who aren't in the hip-hop game, or are even alive anymore. Like legendary singer, songwriter, novelist, and poet, Leonard Cohen.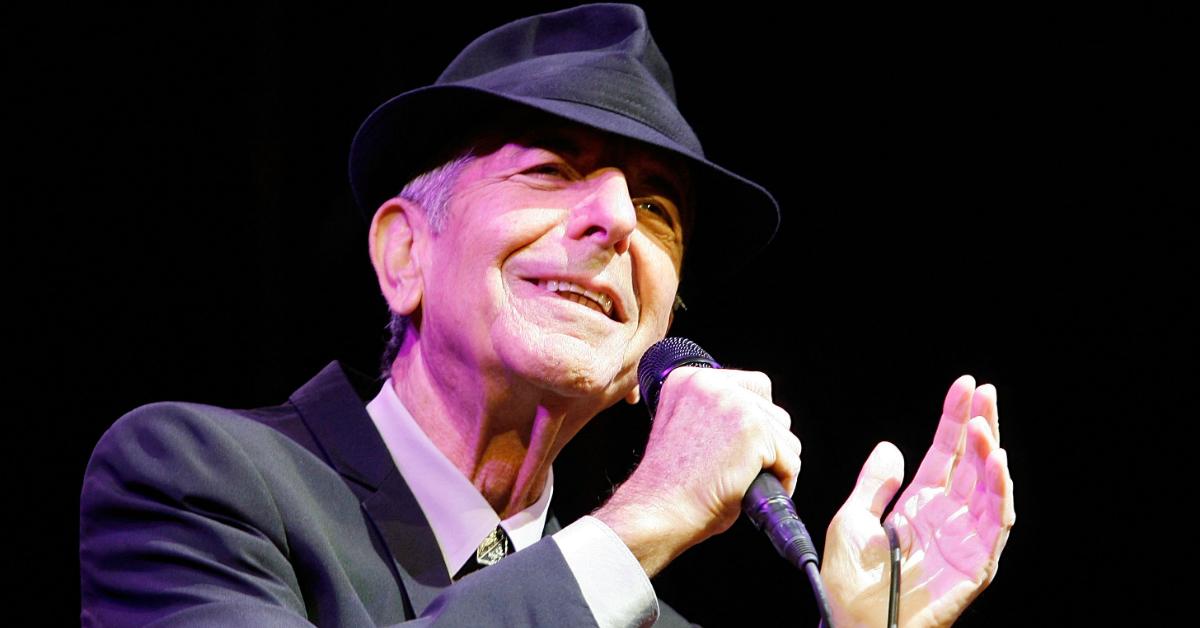 Article continues below advertisement
Leonard passed away in November of 2016, but that hasn't stopped the man's words from living on. In his posthumous collection of song lyrics and poems titled, The Flame, there's a work called "Kanye West is Not Picasso" that is as close to a diss track from Leonard Cohen you'll ever see.
In the piece, Leonard doesn't just go in on Kanye's over-inflated sense of self-worth, but after Jay-Z as well and what he calls a great shift towards "bogus, bull$!1#* culture". Leonard also, in true diss track fashion, gasses himself up while putting down the subject of his diss.
Article continues below advertisement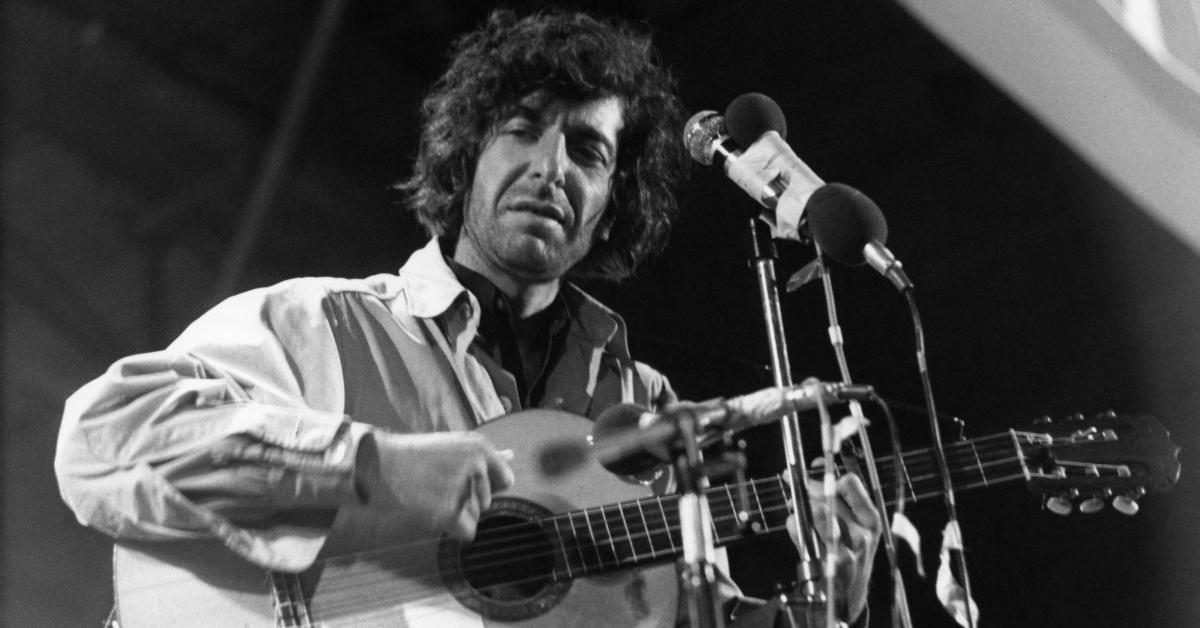 Let's break this wonderful piece of writing down, shall we?
Kanye West is not Picasso
I am Picasso
Kanye West is not Edison
I am Edison
I am Tesla
Jay-Z is not the Dylan of Anything
I am the Dylan of anything
I am the Kanye West of Kanye West
The Kanye West
Of the great bogus shift of bull$!#* culture
From one boutique to another
Article continues below advertisement
Leonard begins his piece with a strong rebuttal of the claims that Kanye made about himself during his Oxford Guild address. The rapper said that if he had pursued fine art as a medium instead of hip-hop, then he would've been like Pablo Picasso.
Article continues below advertisement
Leonard didn't really think so, and he made that abundantly clear in his poem. The Canadian-born artist, on the other hand, thinks very highly of himself, and breaks it down for Ye: that he's simply not on his level.
Leonard puts himself up there with a higher-caliber of artists, saying that he's the actual artistic genius brimming with brilliance that Kanye West believes he is. And he simultaneously builds himself while dissing Kanye quite beautifully in the second half of the poem.
Article continues below advertisement
I am Tesla
I am his coil
The coil that made electricity soft as a bed
I am the Kanye West Kanye West thinks he is
When he shoves your ass off the stage
I am the real Kanye West
I don't get around much anymore
I never have
I only come alive after a war
And we have not had it yet
Article continues below advertisement
Yeah, our boy Cohen went in. And he wasn't even alive to do it.
Article continues below advertisement
People are already anticipating whether Kanye is going to respond to Leonard with a diss track of his own. But it's kind of hard to insult a dead man, right? I mean no artist in their right mind would do that, especially to a legend like Leonard Cohen.
Article continues below advertisement
So that leaves us with two kinds of Kanye reactions. If he acts out of actual insanity due to another mental breakdown, then we've got no choice but to forgive the guy.
But if he acts out brashly due to some self-induced craziness fueled by his pride and inability to take an L, then we might have a real opportunity to hear Kanye actually write a diss response to a dead artistic legend.
Article continues below advertisement
Like what would happen if Kanye fully produced a song totally crapping all over Leonard Cohen's life and career and then decided to blast it at the dude's grave? Is it crazy? Absolutely. Is it something I could see Kanye West doing? ABSOLUTELY.
Article continues below advertisement
Kanye hasn't responded to the poem as of yet and we don't know if he ever will but what I do know is that if he does, it'll be bigger than the Pusha T-Drake and the Em-MGK beefs combined. And I am 100 percent here for it.
Even if Leonard can't respond.