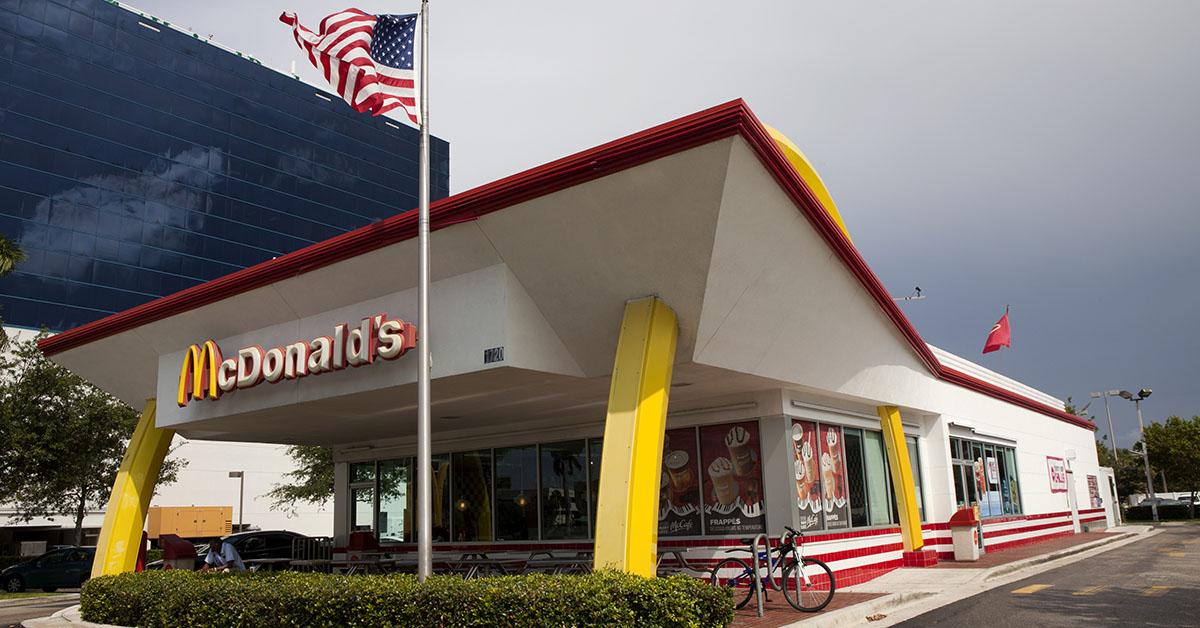 All the Places Active and Retired Military Heroes Can Enjoy a Free Meal on Veterans Day
By Anna Quintana
Every November, all active and retired military personnel are celebrated on Veterans Day. Celebrated on the anniversary of the end of World War I — November 11 for all the non-history buffs — the federal holiday is more than just a day off from work.
So, many restaurants are paying their respect to veterans by offering some Veterans Day freebies on Sunday and Monday, when the holiday is being officially observed, to honor service members past and present. And there are a lot of free meal options to choose from — Applebee's is on a mission to serve one million free meals to military heroes with its free entree deal, while Dunkin' Donuts is giving away free doughnuts.
Just remember to tip your waiter because gratuity is usually not included and take your military ID or proof of service, just in case they ask. Keep scrolling to find out where veterans can score a free meal on Veterans Day 2018!