Apparently People Can Use AirPods to Eavesdrop on You
Using the AirPods Live Listen feature, apparently you can leave your phone in a room and spy on it. Here's how it works.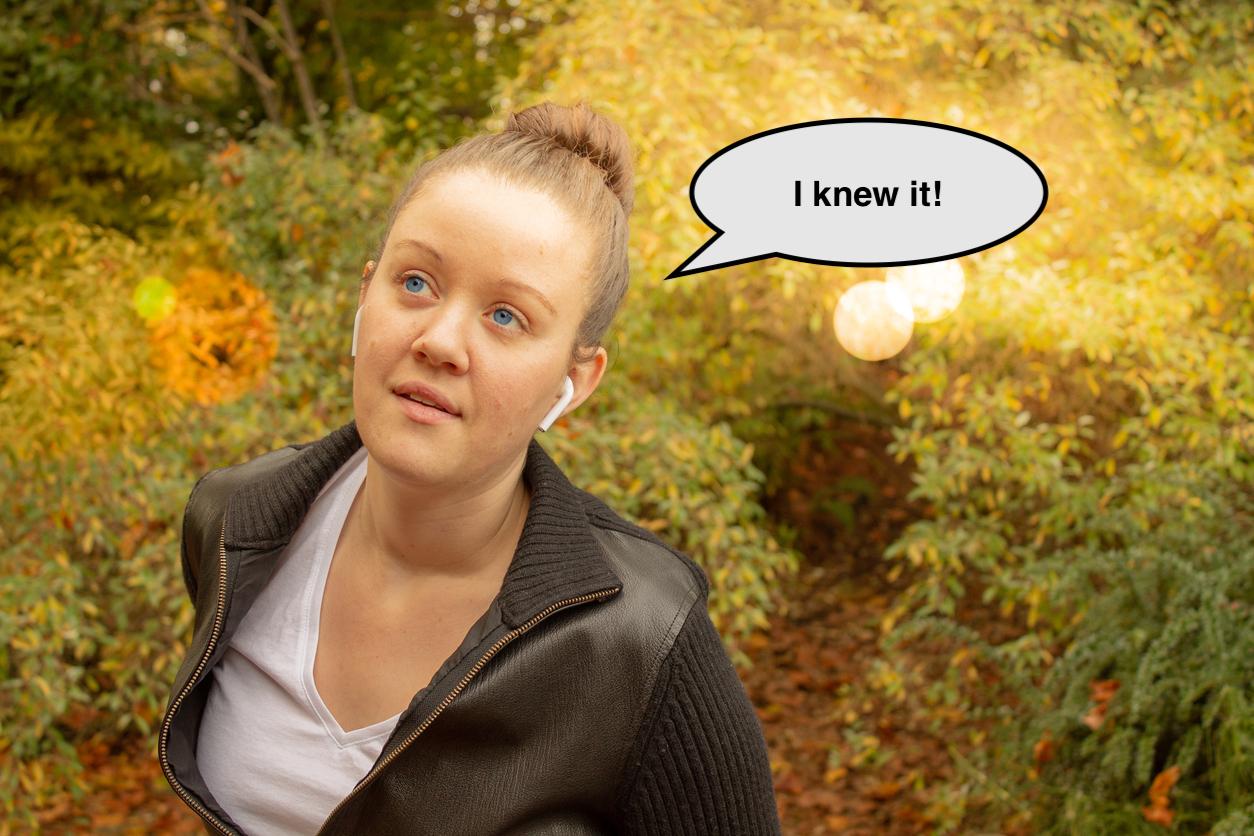 The wireless headphones from Apple, which retail for $159 in the U.S., may seem too expensive for just headphones, but what if I told you they can allow you to spy on your enemies (or whoever, I don't know your life)?
Article continues below advertisement
Users all over Twitter and Instagram are already hip to this lifehack of questionable morality, but if it's news to you like it was for me, allow me to break down how it works... you know, just for the sake of education and curiosity. If anything, it could save you from someone eavesdropping on you.
The feature that turns your AirPods and phone into a spy device is called Live Listen. With that feature on, you can listen in on any room where your phone is, even if you're not in it.
Article continues below advertisement
The feature actually has a very innocent and useful purpose. It's something people who are hard of hearing can employ as a sort of makeshift hearing aid. As the Apple Support page puts it, "Live Listen can help you hear a conversation in a noisy area or even hear someone speaking across the room."
Well, people with more devious minds have discovered you don't even have to be in the room with your phone to listen in. You just have to be within range for the Bluetooth signal on your phone to stay connected to the headphones.
Article continues below advertisement
If you're interested in how to enable this feature — we're not here to judge — you must add it to Control Center in Settings. (and have a device running iOS 12 or later).
Once you've enabled these accessibility settings, your phone's Control Center will have an ear icon. Tap on that and then "Live Listen" and, voila, your phone's mic is listening and transmitting the sound in the room to your AirPods.
Article continues below advertisement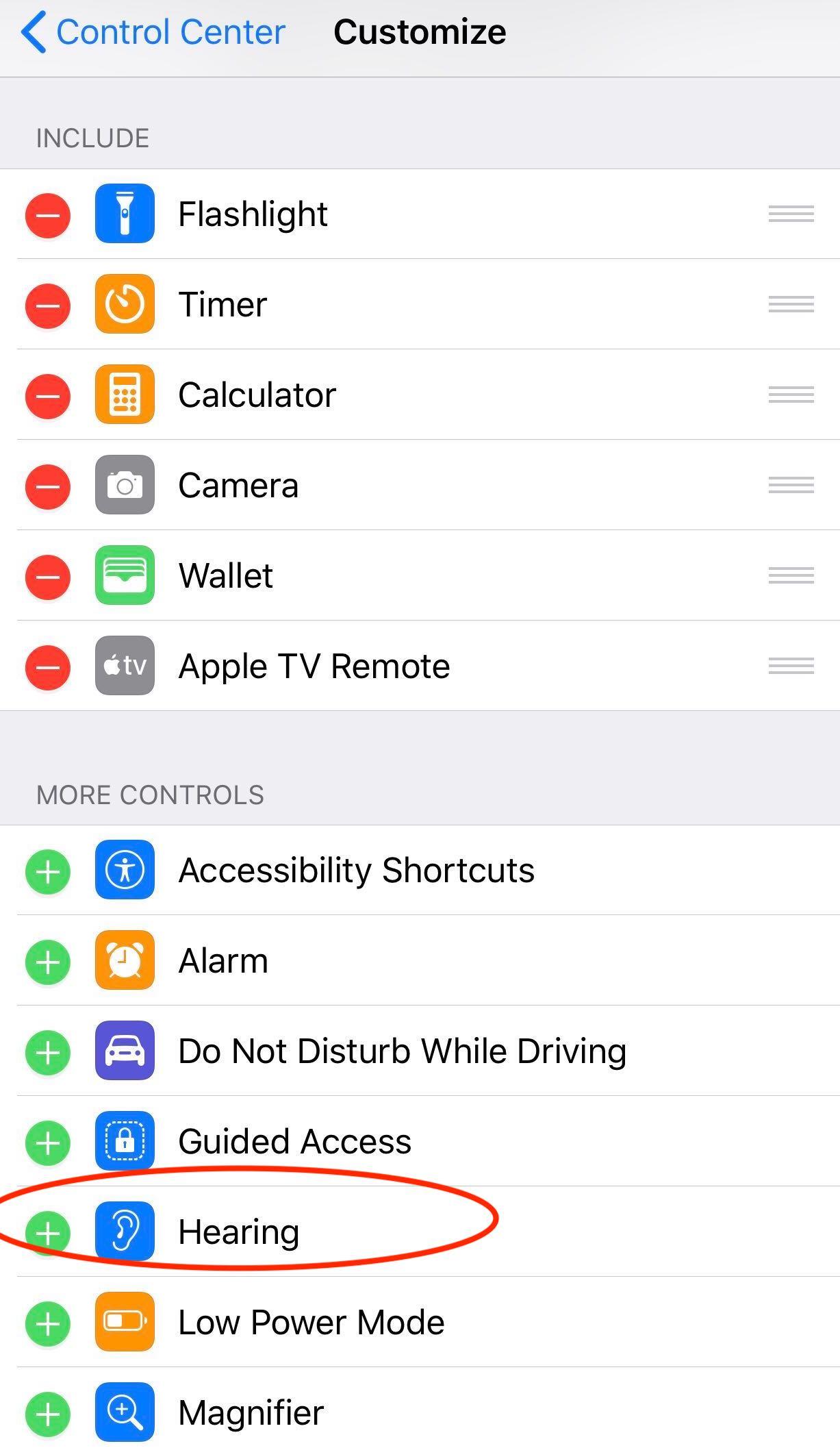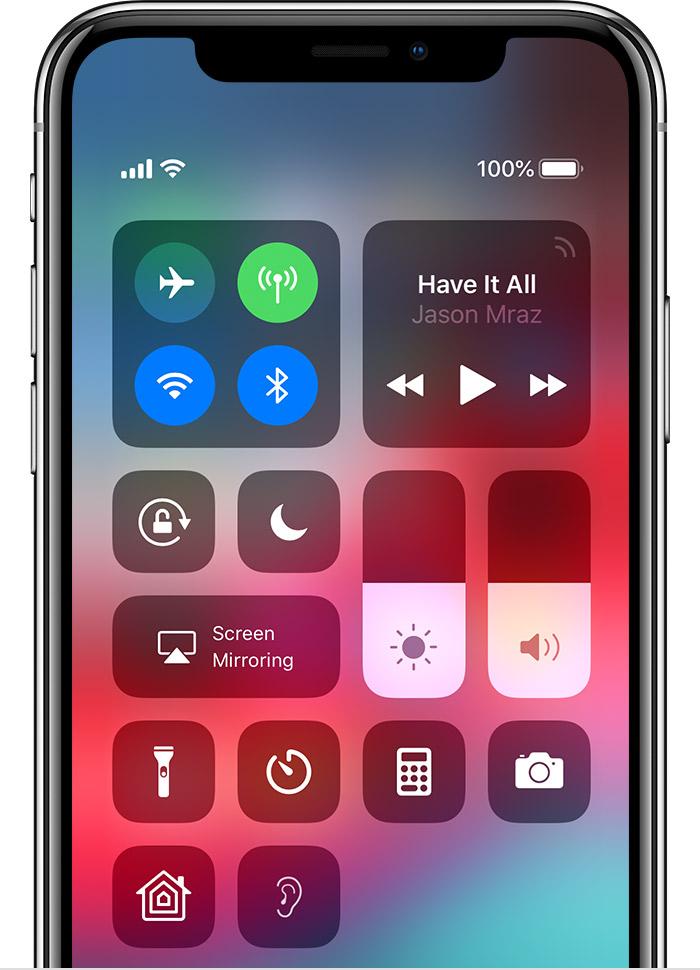 Article continues below advertisement
There are plenty of ways the innocent could deploy this feature. For example, it's a great way to turn your headphones into a makeshift baby monitor, or to hear a lecture in a room with less than ideal acoustics.
That said, people are testing the limits of that Bluetooth connection and listening in on rooms for more devious reasons.
Article continues below advertisement
Though Apple Support suggests this feature only works with AirPods, any Bluetooth set connected to your phone will work. The feature also coordinates with special hearing aids made for iPhone — aka the devices for which this feature was probably intended originally.
But, like a lot of amazing inventions, it seems plenty of people are finding it useful in discovering cheating significant others, learning what people are saying behind their backs, and more. But as has always been the case for people sticking their noses (and listening devices) where they don't belong, you reap what you sow.

Article continues below advertisement
That's probably not the way her parents intended her to find out.
Also, just as a bit of life advice for anyone stoked to deploy this feature to find out what people are saying as soon as you clear the room: what people think of you is none of your business.
Don't even worry about it! Live your life, stop worrying what other people think of you (or say about you behind your back), and keep those AirPods tuned to your favorite playlist or podcast.