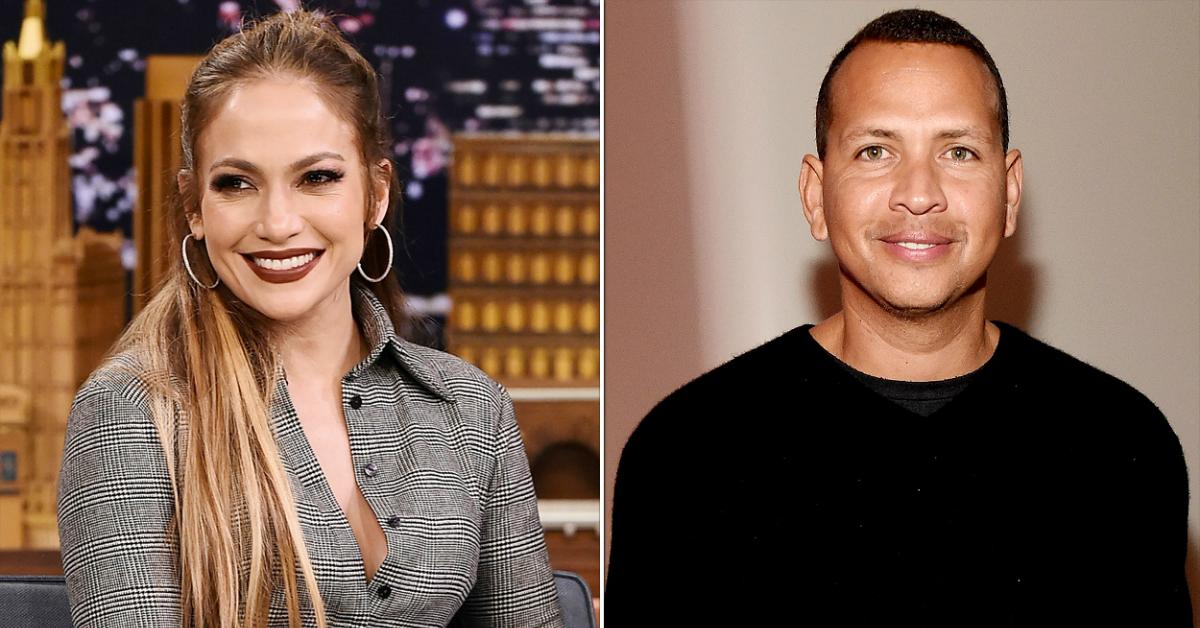 Jennifer Lopez And Alex Rodriguez Are Quickly Becoming America's Favorite Power Couple, And It's Easy To See Why
By Mustafa Gatollari

Updated
Whenever I think of Jennifer Lopez, I'm reminded of that crap-factory that was the movie The Cell. Seriously, what a piece of garbage. Vincent D'Onofrio was creepy and weird as hell in it. Plus, he had a strange assortment of nipple rings in it, including a contraption that our girl J-Lo ripped off his chest.
Article continues below advertisement
When it comes to celebrity gossip, I usually don't care unless it has to do with some behind-the-scenes drama on a movie, but there are some power-couples that seem to capture the imagination. Kinda like Batman and Robin if Robin wasn't totally lame.
So when rumors that Jennifer Lopez and legendary Yankees player Alex Rodriguez were dating, it definitely caught my attention a little bit.
Article continues below advertisement
I mean we're talking about a potential union here between someone who's 47 and looks 27, and an absolute stud on the baseball field.
A source told People magazine that he and J-Lo have been dating for several weeks, but that the two of them aren't necessarily exclusive.
"They have been dating for a few weeks. She seems excited. He has been around her family and she really likes that he is a dad. She is aware, though, that he is a ladies' man too and is being cautious. For now, it's just fun. She is single and enjoys dating."
Article continues below advertisement
Reps for both Lopez and Rodriguez has refused to comment on the all-but-confirmed relationship. Both A-Rod and J-Lo have come out of pretty high-profile relationships recently.
Rodriguez just broke things off with Silicon Valley CEO Anne Wojcicki. As for the rumors circulating about Drake and Jennifer Lopez, apparently they are "just friends" and enjoy making music together. So although we might never see more videos of Drake grinding on J-Lo, at least we'll know they might have collab tracks in the future.