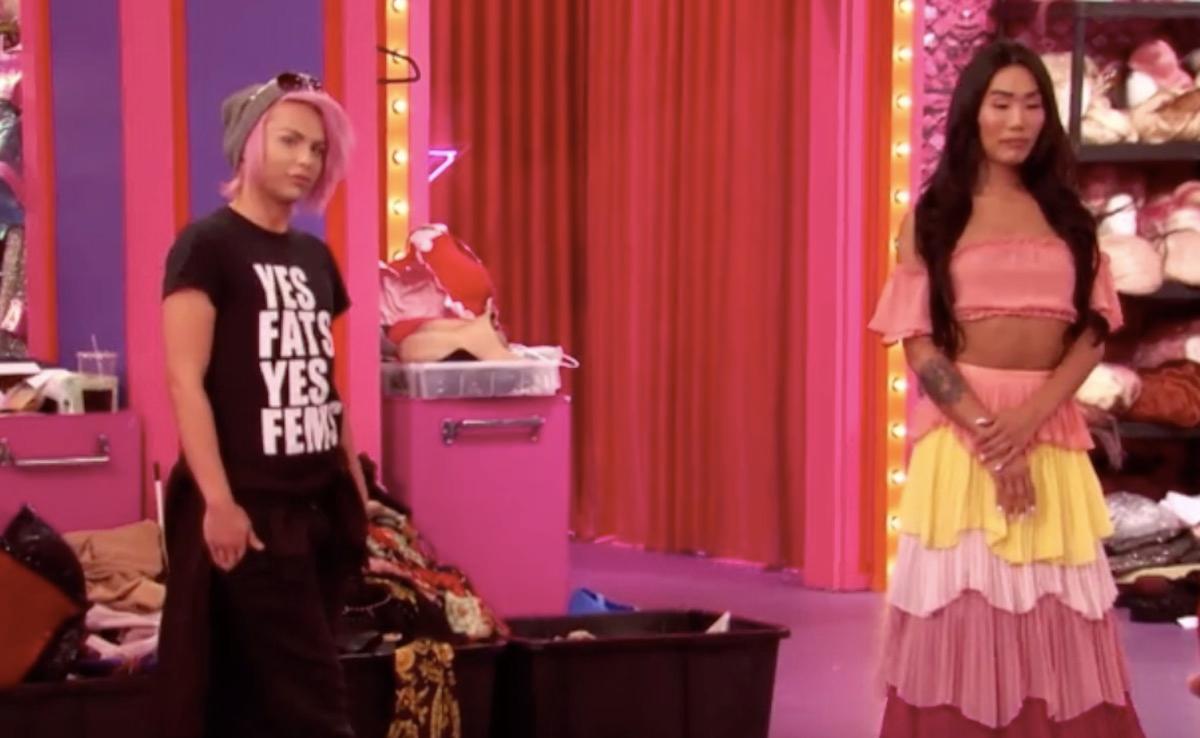 Gia Gunn Explains Her Beef With Farrah Moan on 'RuPaul's Drag Race: All-Stars'
What happened between Gia Gunn and Farrah Moan before 'RuPaul's Drag Race: All Stars' Season 4?
Season 4 of RuPaul's Drag Race All-Stars is off to a roaring start so far. In the premiere we had our first wig toss and elimination and now we've got our first major beef.
Article continues below advertisement
In the previews for tonight's episode, Gia Gunn alludes to some unfinished business between her and Farrah Moan, who successfully lip synced for her life in the first elimination... much to Gia's dismay.
But wait, what happened with Farrah Moan and Gia Gunn, you ask? Girl, sit down and catch up.
Article continues below advertisement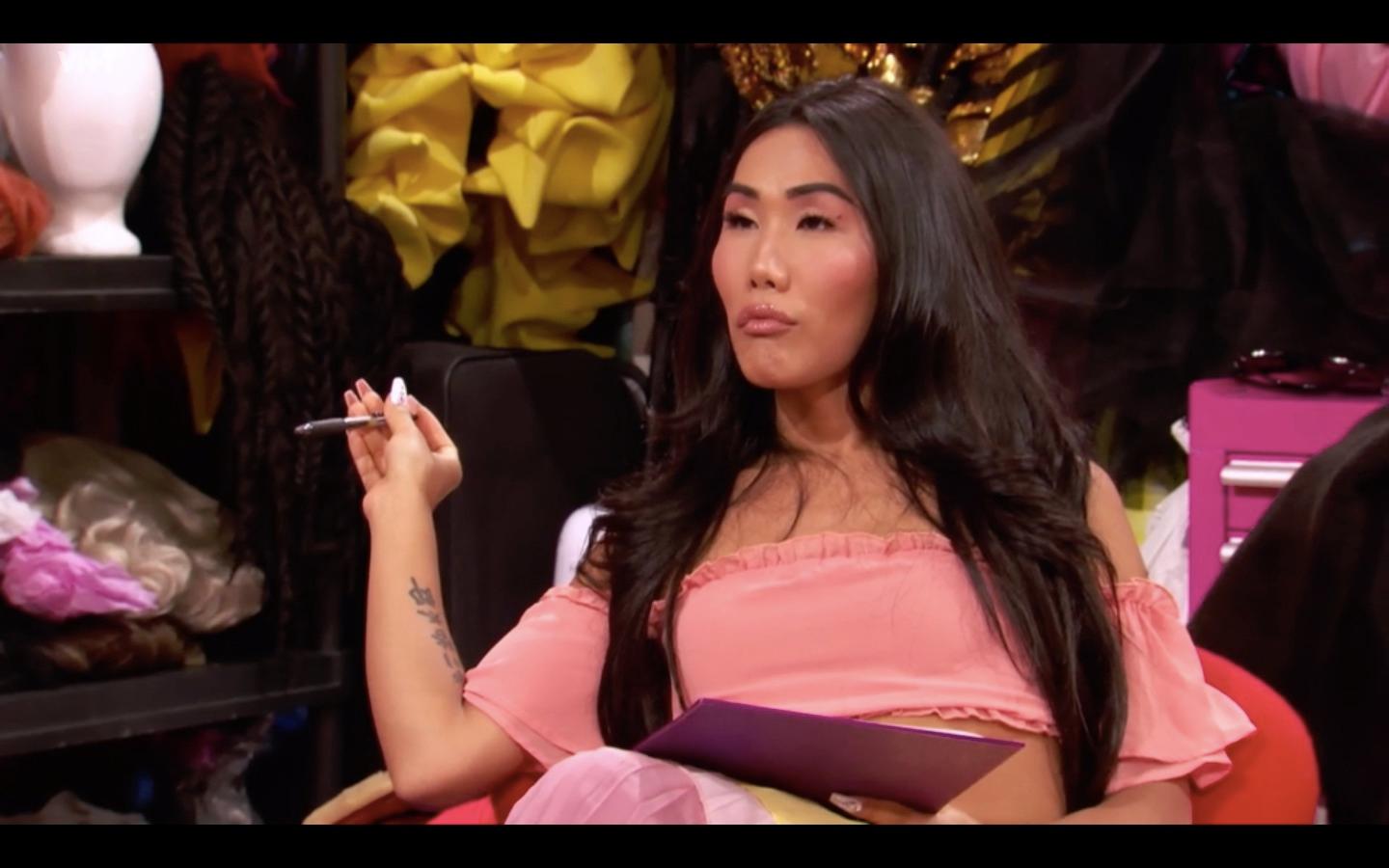 Though they didn't compete together — Farrah is from Season 9 and Gia first graced our screens in Season 6 — the drag world is small and these two queens, who both call L.A. home, were friends for a while. Emphasis on were. We got a little whiff at this in the premiere during the reading session, because Gia's reads on Farrah seemed to have more of an edge than the rest.
Article continues below advertisement
Plus, her gleeful face in reaction to Farrah's face plant during her performance in the first episode became an instant meme.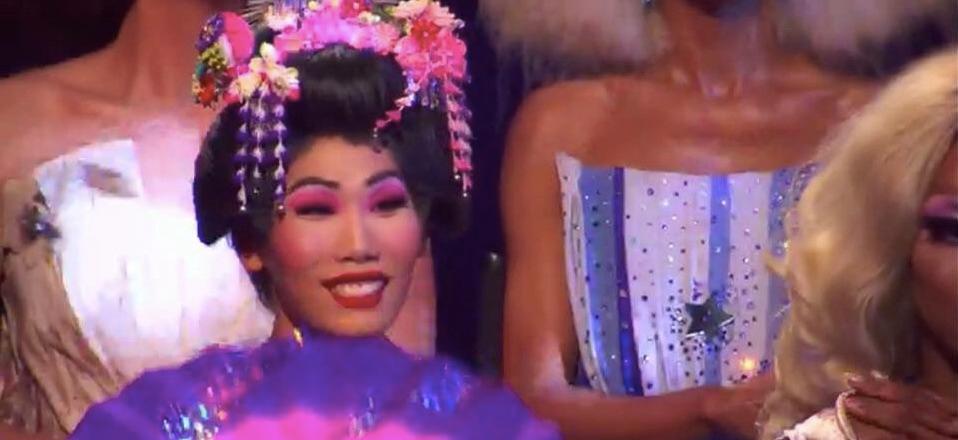 Article continues below advertisement
As Gia explains it to her teammates in Episode 2's challenge, the beef stems from Farrah sticking her nose into Gia's personal life. "She tried to go about patching up a relationship between me and another person in... an inappropriate way," she explained. "And while I'm at work, they show up drunk and so I kinda let her have it and the other girl have it at the same time."
Honestly, seems like the sort of misunderstanding two good friends could clear up with a quick heart to heart, only Gia says Farrah never responded to her texts. Ouch.
Article continues below advertisement
Are they still beefing or did they make up?
I predict these two will have an arc where they make up, if not during the competition than at the reunion. What makes me think that? Well, maybe because these two were co-headlining a show in Tel Aviv, Israel as recently as September. Given the fact this show tapes several months before we see it, it's safe to say whatever bad blood was between them has been washed away.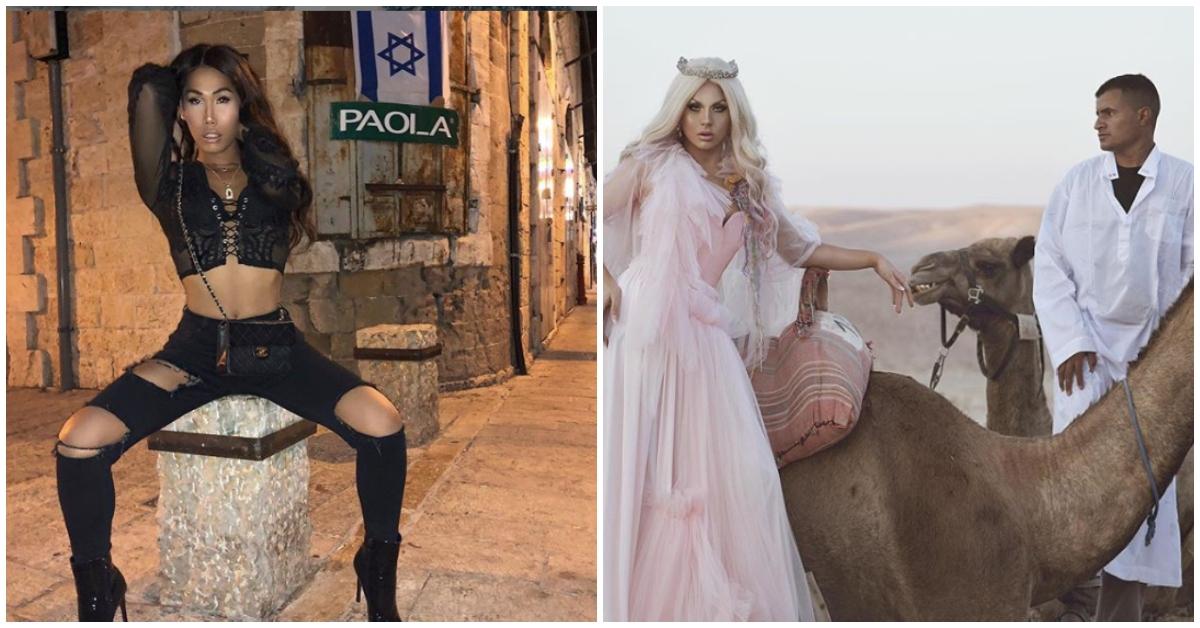 Article continues below advertisement
Still, it's clear fans are divided into two camps: Team Gia and Team Farrah.
"Gia Gunn is exactly right about Farrah Moan not deserving to be on #AllStars4," tweets one pro-Gia user. "Farrah brings nothing to the table. She's nothing but an Instagram drag queen."
And from Farrah's camp: "Satisfaction is watching Farrah Moan bury Gia Gunn's hateful a-- with one line in the preview for next weeks Drag Race."
Article continues below advertisement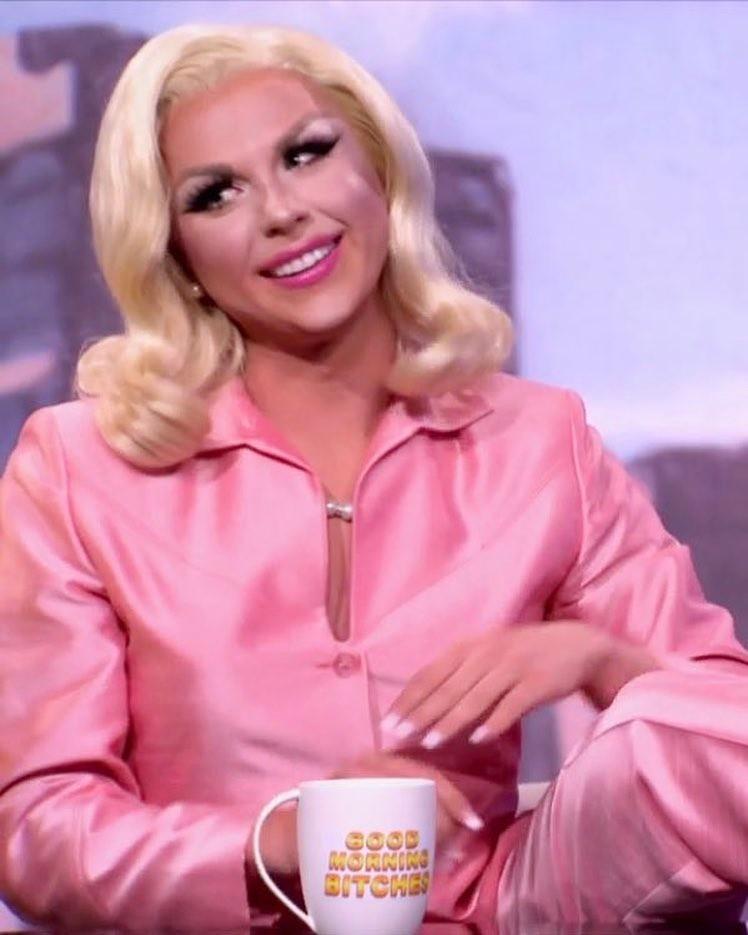 Personally I'm team "everybody go home, this is the Latrice Show," but I'm happy to watch this little drama unfold, especially since I know it probably has a happy ending with these two fish queens making up.
Watch RuPaul's Drag Race: All Stars Fridays at 9 p.m. on VH1!