'Vanderpump Rules' Star Stassi Schroeder Is Still Going Strong With Boyfriend Beau
Get the details on if 'Vanderpump Rules' star Stassi Schroeder and her new boyfriend Beau are still together.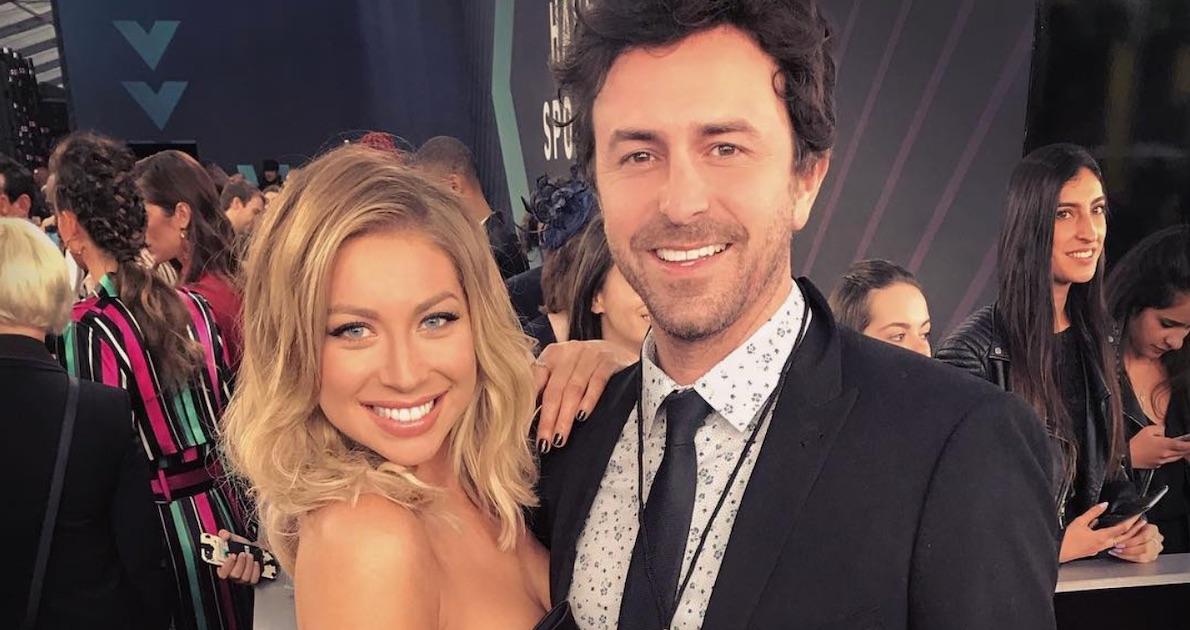 Dating as a celebrity can sometimes prove difficult, but in Stassi Schroeder's case, she has finally found her match.
The Vanderpump Rules starlet has been dating commercial casting agent Beau Clark, and while there seems to be drama in their relationship on the Bravo reality series, it looks like the two are still together.
Article continues below advertisement
According to both of their Instagram profiles, Stassi and Beau are happier than ever and recently celebrated the holidays with one another.
The blonde bombshell captioned one of her more recent photos with her boyfriend, "I saw a double rainbow (not pictured) and got with him this year. So, I'm not tooooo mad at 2018."
So, how did this match finally strike fire?
How did Stassi and her boyfriend Beau meet?
In a 2018 appearance on Watch What Happens Live with Andy Cohen, Stassi coyly revealed to the audience that she was was in a relationship. Though at the time she didn't name the identity of the individual who stole her heart, she did confirm to Andy that he did not work at Sur.
Article continues below advertisement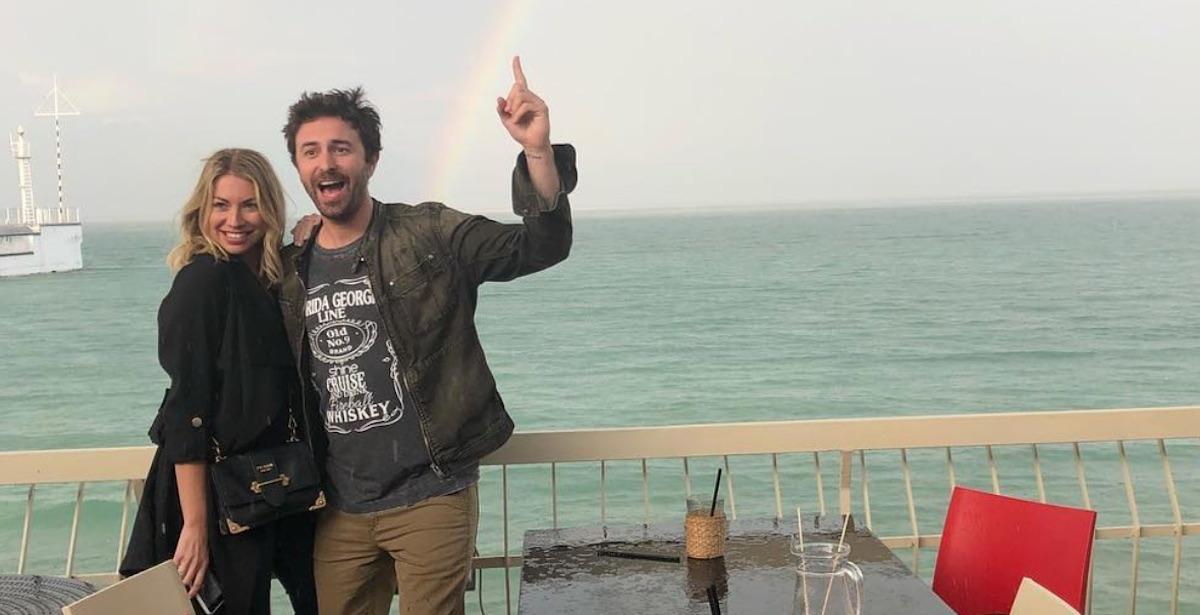 Things must have been working smoothly up until that point of her blossoming romance, as the Bravo star revealed the origin of her love story on her podcast, Straight Up With Stassi.
Apparently, friends do have your best interest at heart, and hooked up the adorable twosome. Stassi told her fans that it was the work of her besties Katie Maloney-Schwartz and Kristen Doute that pushed the couple into meeting in August 2017.
Article continues below advertisement
However, Beau was initially not prepared to sweep Stassi off of her feet. In fact, the casting agent revealed on his girlfriend's podcast that he was quick to judge her outward appearance and make rash assumptions.
"I just scanned through the pictures, and I was like, 'The bleach blonde hair, she's probably got Botox, she's probably got fake boobs.' And I was like, 'She probably goes to Nightingale and gets table service, bottle service, whatever you call it,'" Beau explained. "Just not my cup of tea at all."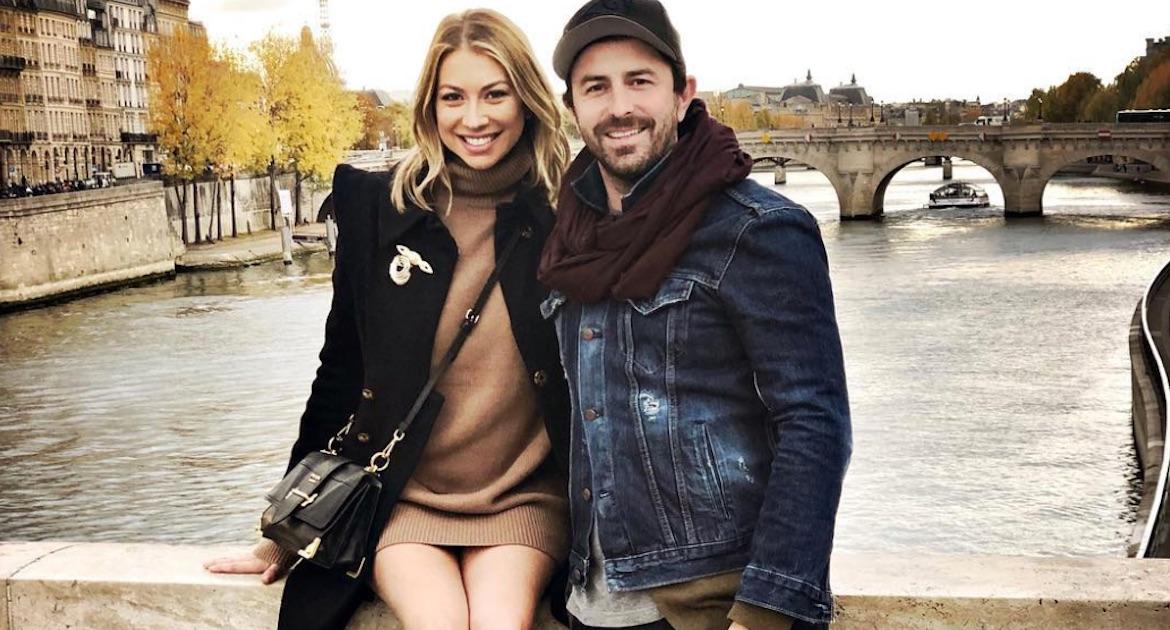 Article continues below advertisement
Luckily, the two would give their potential romance a shot and met after an event at the Mondrian Hotel in Los Angeles. Beau told Stassi's fans that his preconceived notions on the reality star changed, revealing, "We ended up closing down Mondrian talking."
He continued, "I don't think I've laughed as hard ever with anybody, just to have a great conversation with someone on a first time hanging out was fantastic."
Since Stassi is from New Orleans, Beau also commented that they both bonded over their Southern roots.
Article continues below advertisement
How does Beau feel about appearing on Vanderpump Rules? 
It wasn't easy for Beau to take that next step in the couple's relationship.
In an interview with Entertainment Tonight, Stassi revealed, "Actually, when we first started dating and, like, I had to have that awkward conversation. He's like, 'Yeah, no.' She continued, "He's like, 'I'm not doing a reality show.' He's like, 'No, I have a normal career.' Like no."
Well, it seems like Beau needed some convincing, but his feelings eventually shifted and you'll be able to catch him on the show.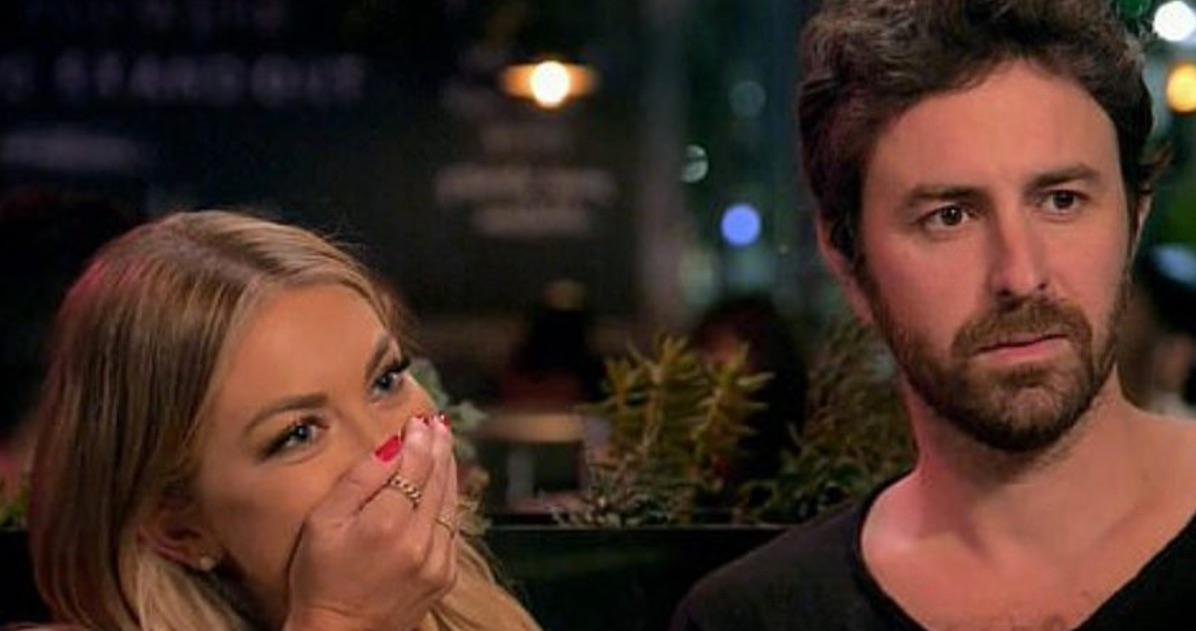 Article continues below advertisement
What happened to Stassi's ex-boyfriend Patrick Meagher?
Stassi previously dated Patrick Meagher for a little over four years, though, they did break up in that time before getting back together. After a long-winded romance, the couple did not split on good terms.
Always honest with her fans, Stassi revealed broke down on her podcast why her relationship ended. She cited that the two had a huge blowout before a vacation to Mexico that Stassi planned for the couple to celebrate their anniversary.
Article continues below advertisement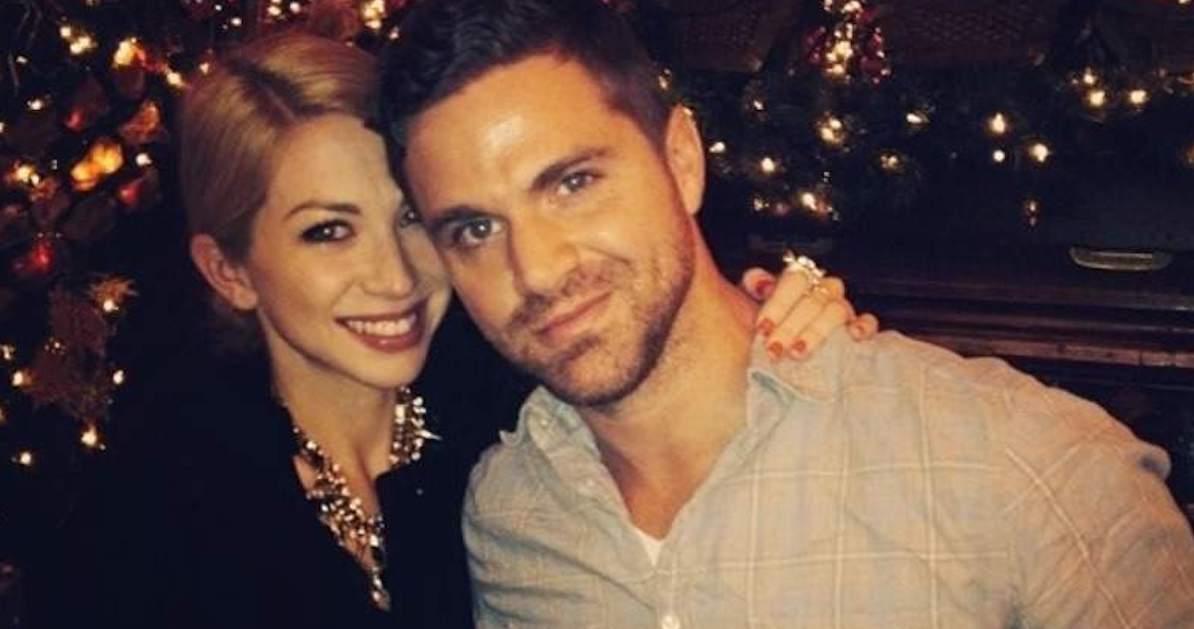 In fact, Stassi revealed that Patrick did not remember their anniversary ... hence the argument.
Patrick never made it to Mexico, and Stassi took her BFF Rachael for a boozy girls vacay instead. Well, living your best life in Mexico with your bestie is one way to get over a hard breakup.
Now that Patrick is out of the picture, and Stassi's heart, we are happy she has finally found love again.
Watch new episodes of Season 7 of Vanderpump Rules on Mondays at 9 p.m. EST on Bravo.