'Celebrity Big Brother' Houseguest Ricky Williams' Biggest Fan Is His Wife Linnea!
Ricky Williams' is stuck in the 'Big Brother' house, which means he is probably missing his wife, Linnea Miron and his son, Blaze.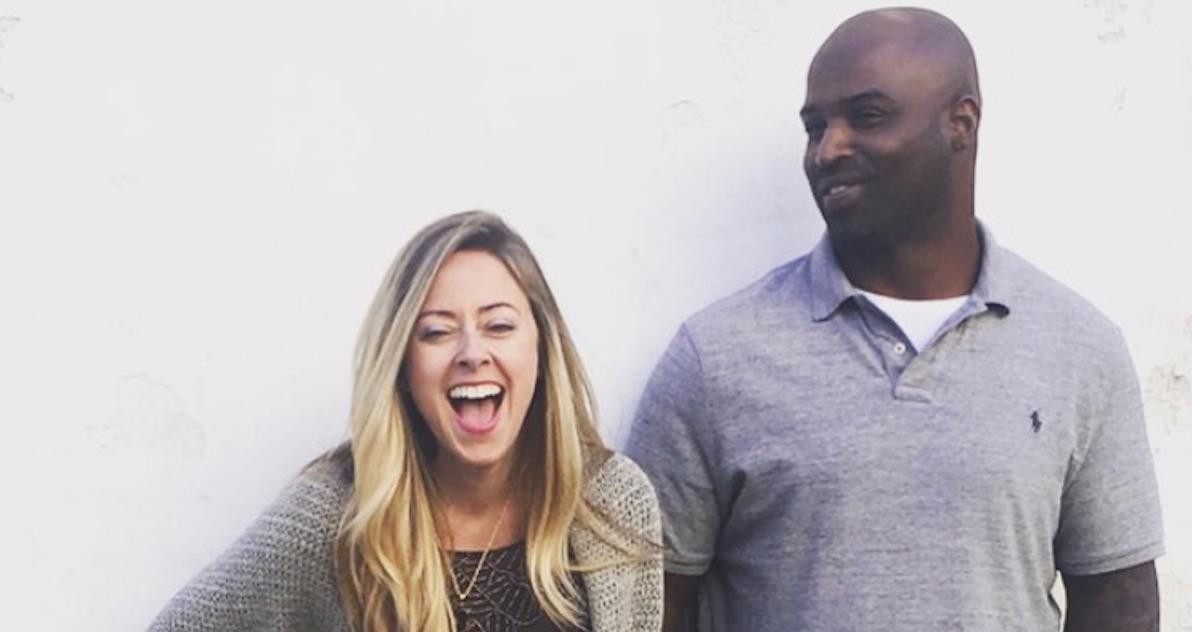 Article continues below advertisement
"Ricky is f--king smart as f--k and he is strong as f--k," Tom Green told Kato Kaelin on the CBS reality competition. "Ricky the smartest guy here probably. He is a doctor, a Chinese medicine doctor. I know we are pretty smart but we are not Chinese medicine doctors."
However, Ricky's biggest fan is his wife (and business partner) Linnea Miron.
So, who is Ricky's beautiful wife Linnea? 
One quick look at her Instagram bio and you discover that ,along with being a wife and mom — the couple raise his son, Blaze — Linnea also works alongside Ricky as the CEO of Real Wellness, a curated line of herbal-infused products "developed for the sophisticated, health-conscious consumer."
Article continues below advertisement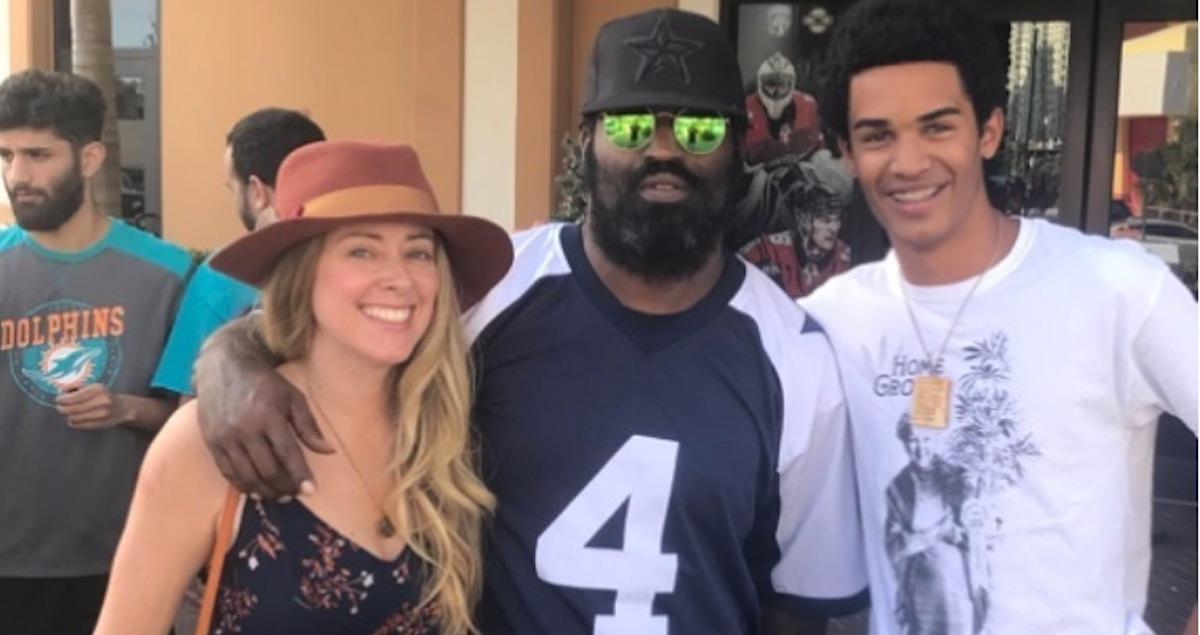 They are also founding members of the Freedom Football League, an organization created by former NFL players who believe teams should be owned by players and fans.
Despite their shared interests in health and astrology, Linnea is very honest about the struggles of working with her significant other.
Article continues below advertisement
"It's not always pretty," the 40-year-old told USA Today last year. "We argue. But we respect each other. And now we're at a stage where we've really stabilized through it and developed through it. Gosh, we love to talk to people about this."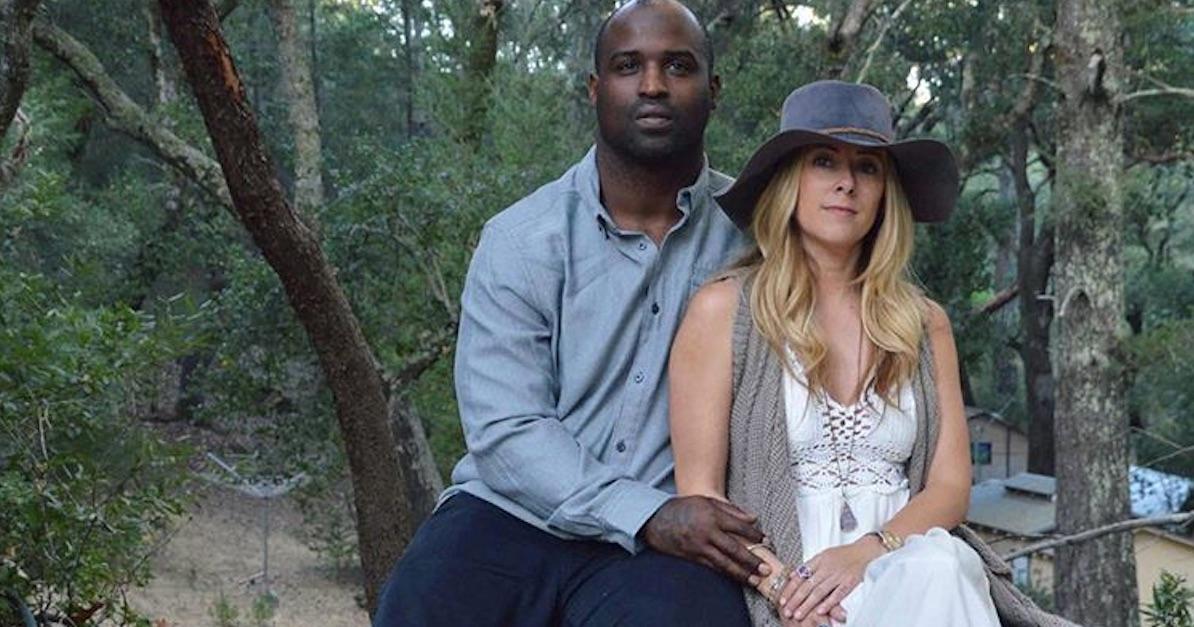 Article continues below advertisement
The couple met in 2015 when Linnea was working as a commercial real estate lawyer and they tied the knot on June 23, 2017 at exactly 7:25 p.m. because, according to Ricky's astrology app, a new cycle was starting.
Next up for the the former Heisman winner and Linnea: an online dating app rooted in astrology.
Article continues below advertisement
Who is Ricky's ex-wife, Kristin Barnes? 
Before Linnea, Ricky, 41, was married to Kristin Barnes for seven years until they officially divorced in 2016. Ricky met Kristin in 2001, when she worked on the New Orleans Saints' team plane — and tied the knot after the birth of their daughter.
The couple share three kids: Prince, Elijah, and Asha. According to her Facebook page, Kristin is currently single.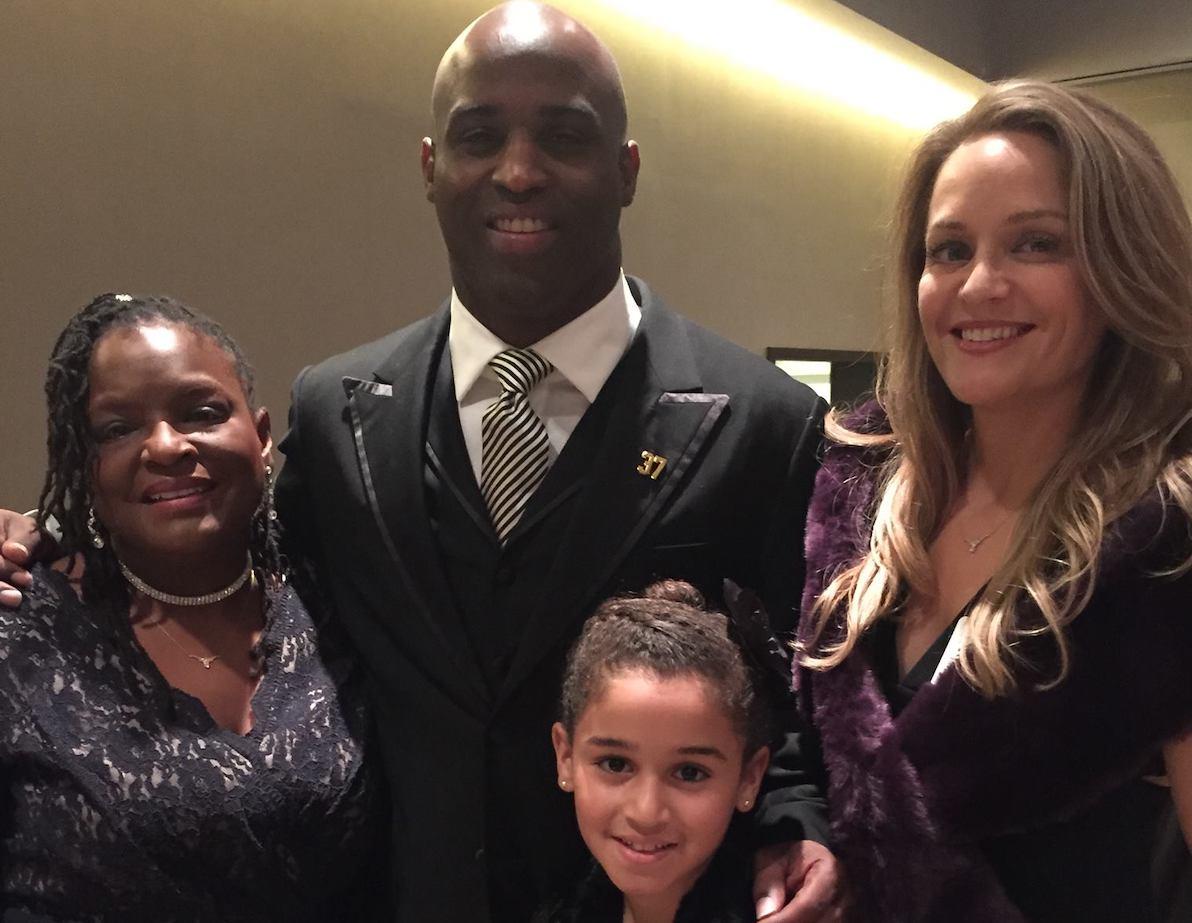 Article continues below advertisement
In 2015, Kristin opened up to Sports Illustrated about her then-husband and tried to explain his "unconventional" lifestyle.
"On our second date, I remember him laying certain things out: one, most of my friends are females, two, I love to travel and I will never want to travel with you," she said. "He doesn't have an attachment to material things but he also doesn't have an attachment to people, you know. I mean, whether it's me or his mom, his sisters, the kids... a lot of times our kids don't even notice that he's gone, which is not necessarily good or bad, but that's really how he is."
Kristin was also with Ricky when he was defrauded of millions of dollars by his financial advisor, Peggy Ann Fulford. When asked by the judge how much of Ricky's money Fulford stole, Kristin responded, "All of it." Fulford was sentenced to ten years in prison in 2018.
Luckily, Ricky was able to bounce right back.
"It wasn't pleasant to find out that, you know, I thought I had $6 million in the bank only to find out I didn't,'" Ricky explained. "A lot of people in that situation are stuck there. But I had enough skills and connections and intuition and drive to go out and do something about it. So it turned into a heroic story."