Here's Why Anthony Scaramucci Only Lasted 6 Days in the 'Celebrity Big Brother' House
Why did former Trump press secretary Anthony Scaramucci leave 'Celebrity Big Brother' — and where is he now.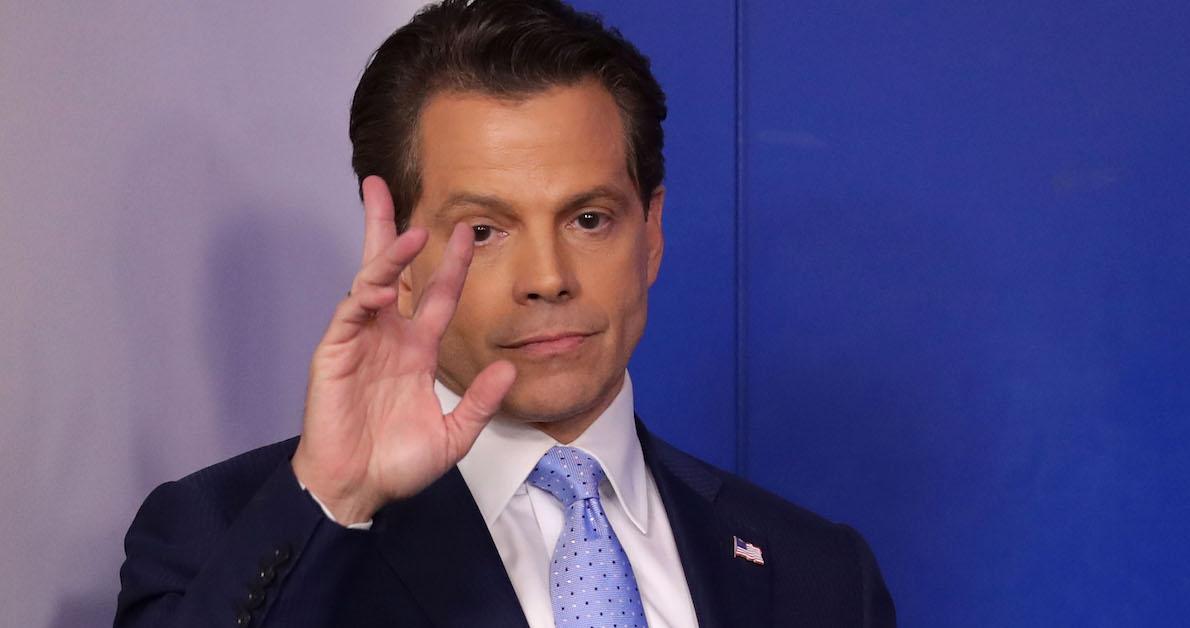 If you thought Anthony Scaramucci's time in the White House was short — 11 days to be exact — his stint on Celebrity Big Brother was even shorter.
Article continues below advertisement
Donald Trump's former press secretary lasted only six days on the Julie Chen-hosted reality series, surprising his fellow houseguests with an abrupt exit shortly after being put for eviction.
So, why did Scaramucci leave Big Brother? 
"I miss Anthony Scaramucci," Jonathan Bennett said on the show as The Mooch's photo turned black and white on the memory wall. It turns out Scaramucci traded in the BB house for Davos, Switzerland, where he was spotted this week at the Skybridge business conference.
Article continues below advertisement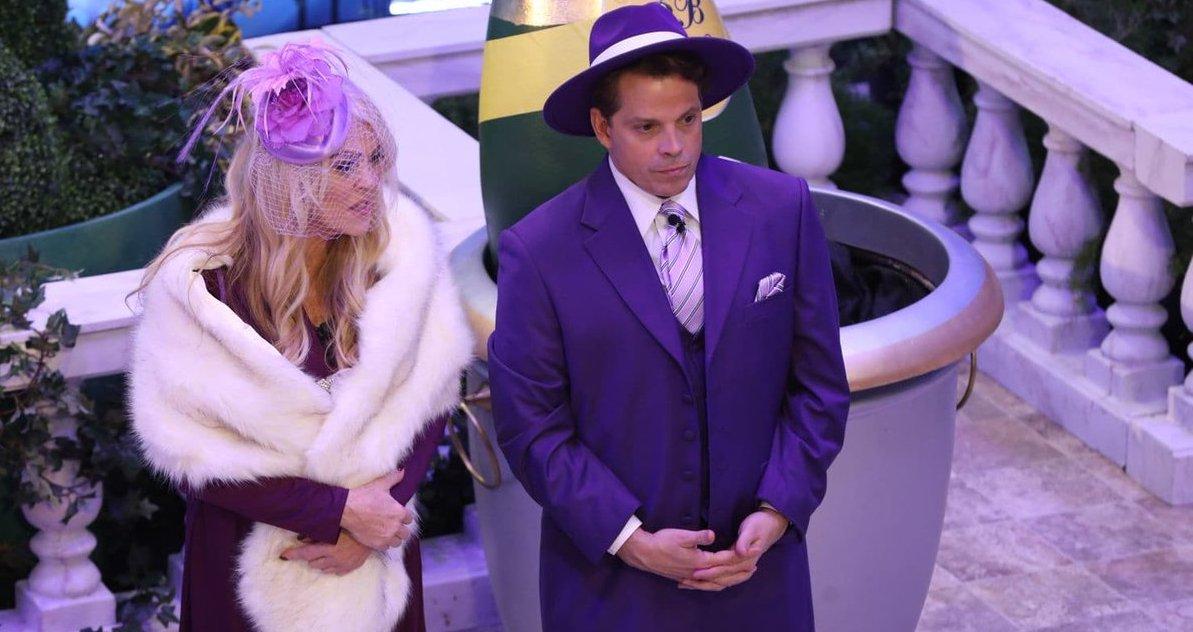 During a panel at the event, Scaramucci said he could not reveal why he left, but he did say his time on the show was "a tremendous amount of fun," before adding, "There's a lot of intellectuals that are like, 'WTF, what's he doing on Big Brother?' But you have to remember, I grew up in a blue-collar family, so you have to remember that America watches these shows. You don't want to unplug yourself totally from America."
Article continues below advertisement
He also told TMZ, "I just left the Big Brother house… you have to tune in Friday to understand what happened. Unfortunately, I signed a confidentiality [agreement], but there's a little bit of a cliffhanger."
What did Scaramucci say about Trump in the Big Brother house? 
Unlike his White House predecessor Omarosa Manigault Newman, who shared revealing details about her time working with the president, The Mooch remained surprisingly tight-lipped.
Article continues below advertisement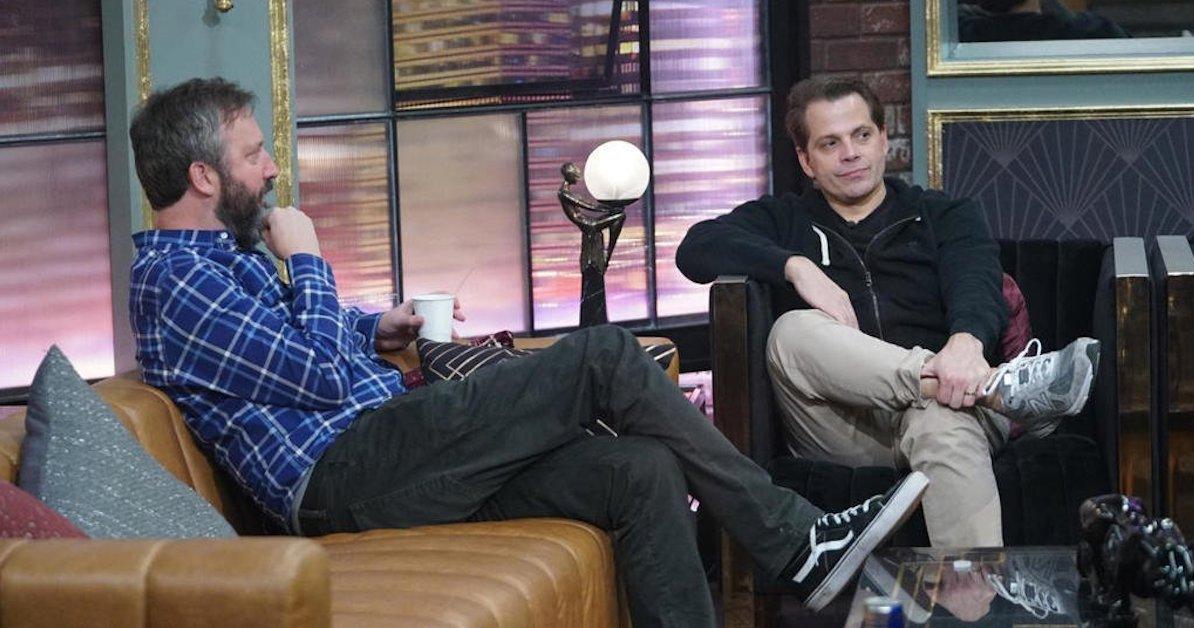 However, he did call out Trump for his love of tweeting. "One of the things he used to love was — he'd shoot the tweet and he'd be watching TV and boom, breaking news and there was the tweet. It was on the news. Just think about it," he said on the show.
"At that time, he probably had 20 million Twitter followers, now he's got probably 60, but he said, 'I've got 20 million Twitter followers, how many people read the Wall Street Journal? Two million? So I've got ten times the power of the Wall Street Journal, oh and by the way, I shoot it off the satellite, it lands on everybody's newsfeed.' So he figured that out and exploited it big time. He played it like a fiddle and, by the way, he still is."
Article continues below advertisement
The Mooch continued, "Let's face it, I'm not a fan on the president's war on the media or the non-strategic use of his Twitter feed. Having said that, he's going to continue to do that anyway. He's never tweeted at me. One, I stay loyal to him, I don't really say bad things about him. I'll tell him to knock it off on Twitter, but I still want to help him. But if he turned on me, he knows I've got a big mouth. That's not going to be great for him."
Who replaced Scaramucci on the CBB block? 
At the time of his departure, The Mooch was on the block with Mean Girls star Jonathan Bennett and comedian Tom Green — who, like Scaramucci, was also fired by Trump. Due to his exit, Real Housewives of Atlanta star Kandi Burruss was placed on the block by current HoH Ryan Lochte.
Article continues below advertisement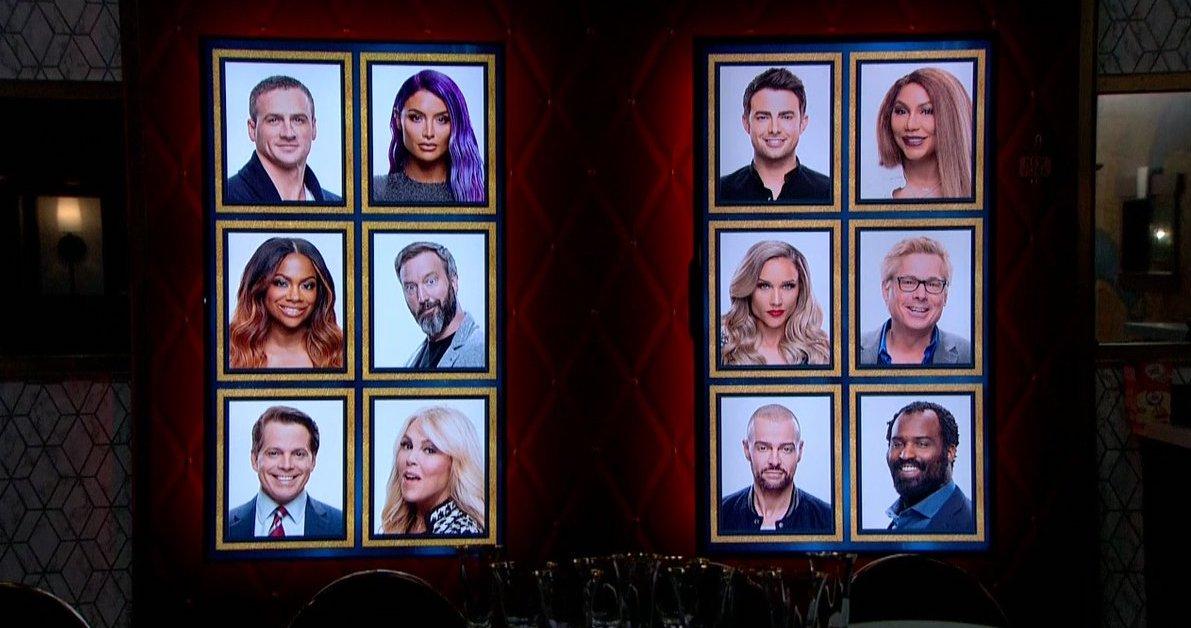 Kato Kaelin went on to win the Veto competition, pulling his alliance member Tom off the block and prompting Ryan to name another nominee for eviction: Joey Lawrence.
To see who is the first to join Scaramucci outside the Big Brother house, watch CBB on Friday, Jan. 25, at 8 p.m. on CBS.