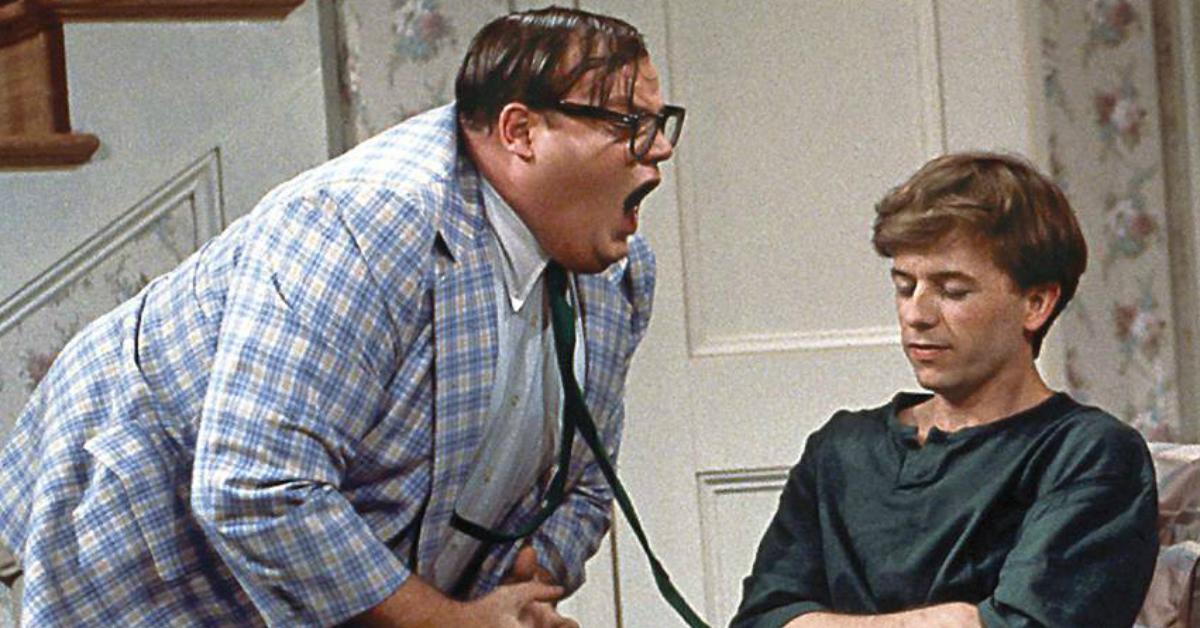 27 Everyday Annoyances That'll Instantly Make You Rage
1. I wouldn't wish this on my worst enemy.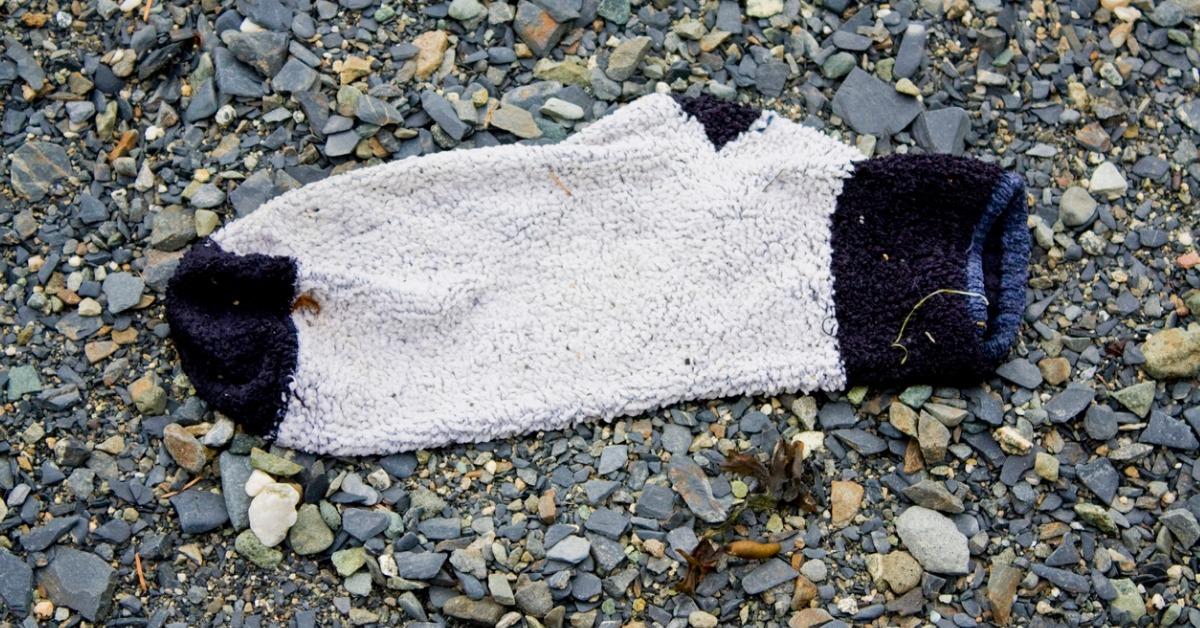 2. GREAT! Now I have to get out of my car...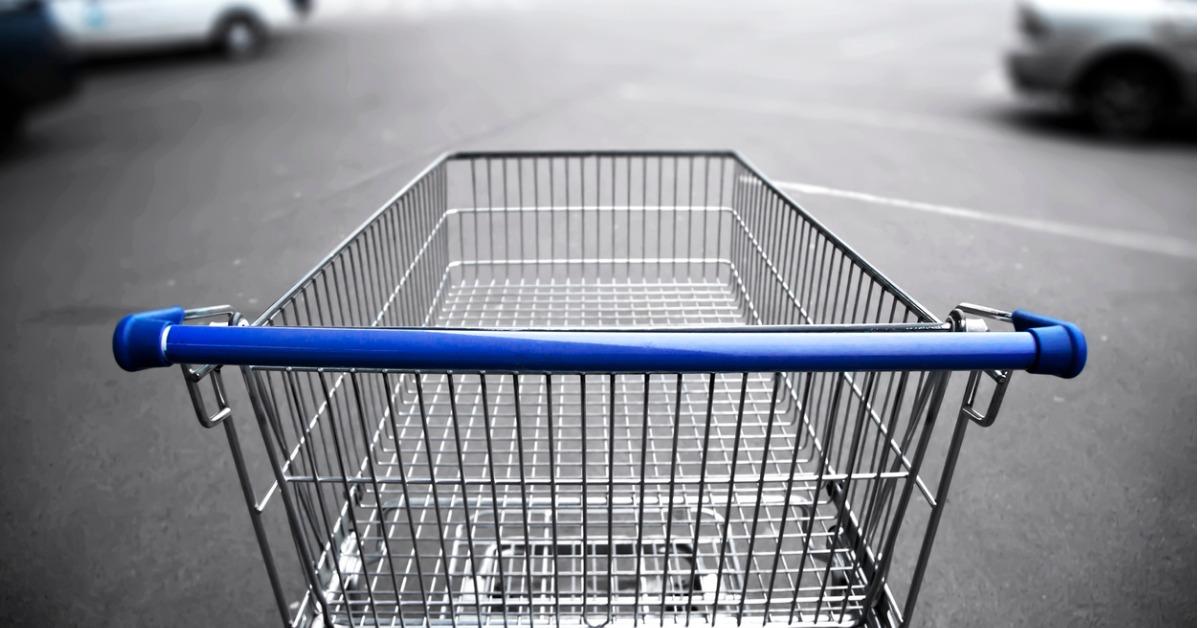 3. Zig-zaggers are infuriating.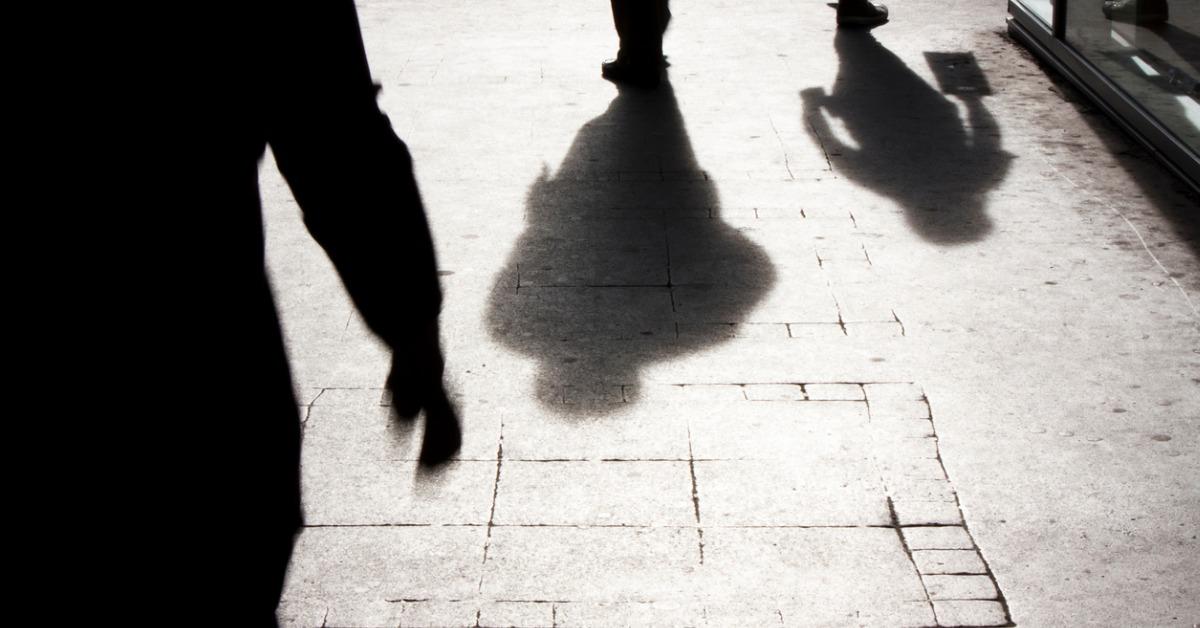 4. It's called a passing lane for a reason. If you aren't passing in it, then get the heck out.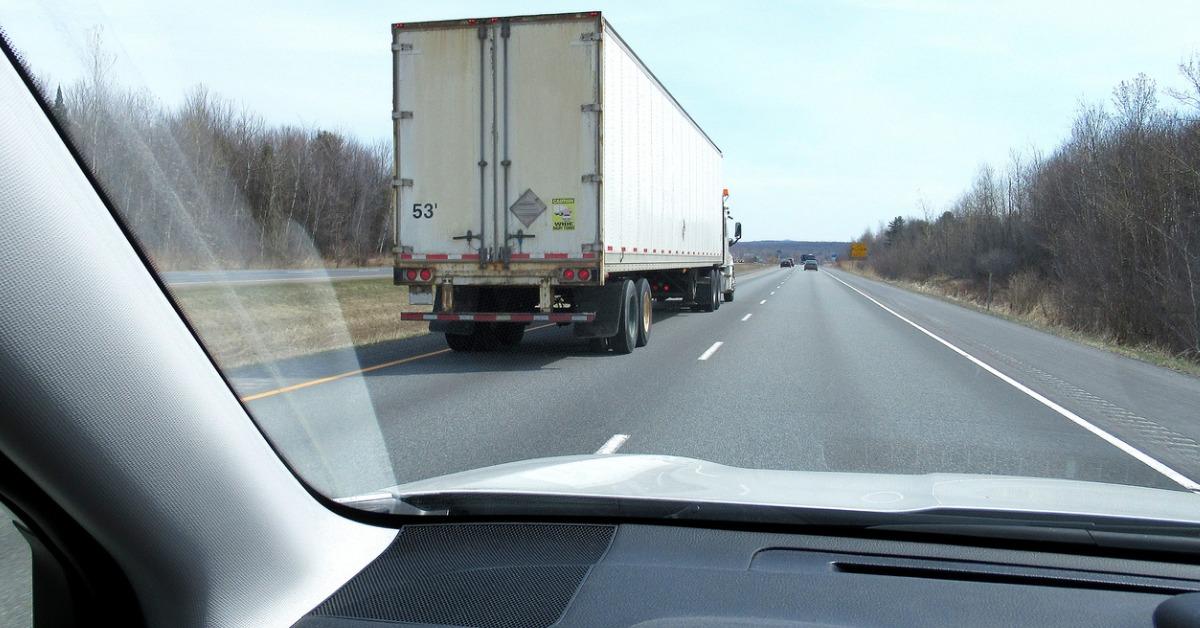 5. Headphones popping out your ears outta nowhere is mad infuriating.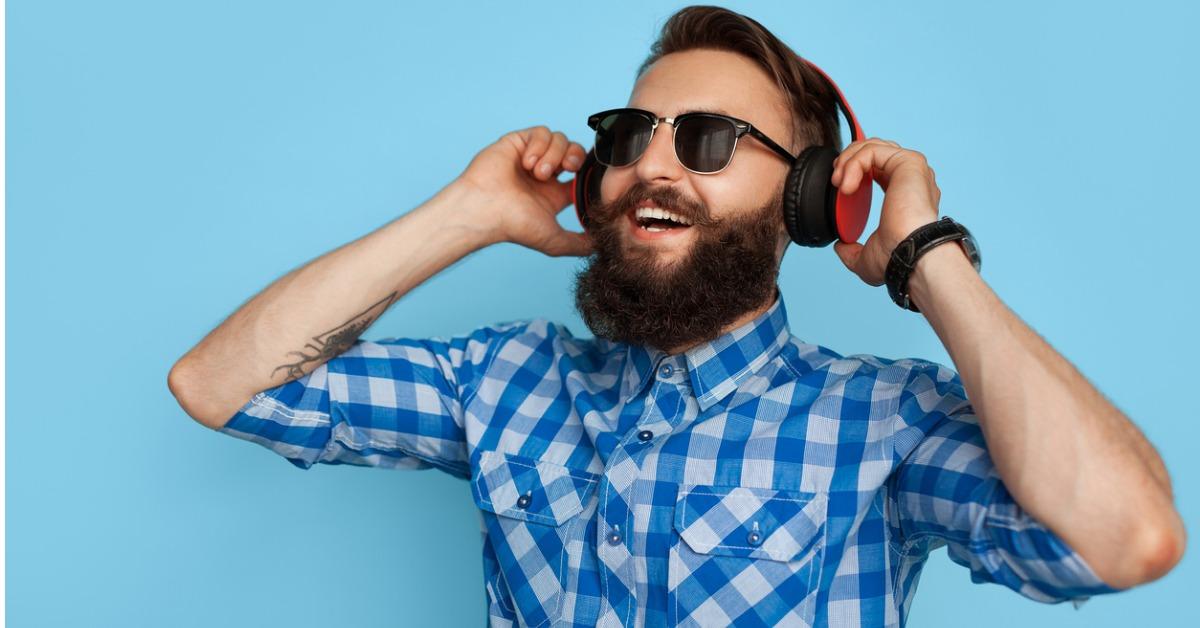 6. The worst is when they're eating apples.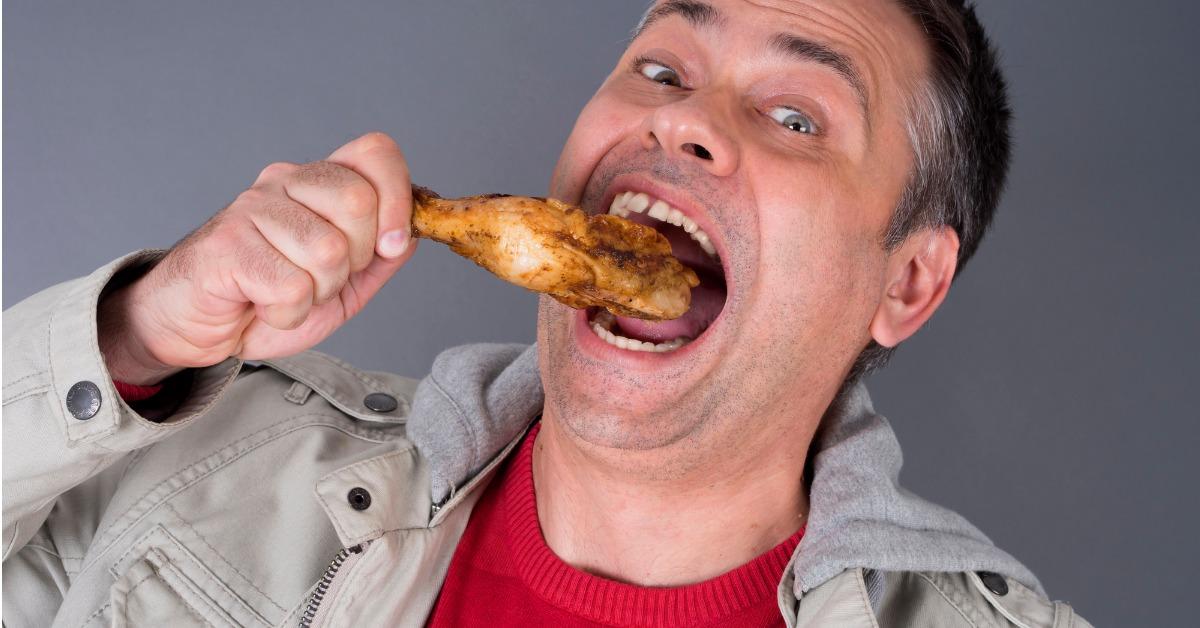 7. I can't help but mock them with a humpty-dumpty walk.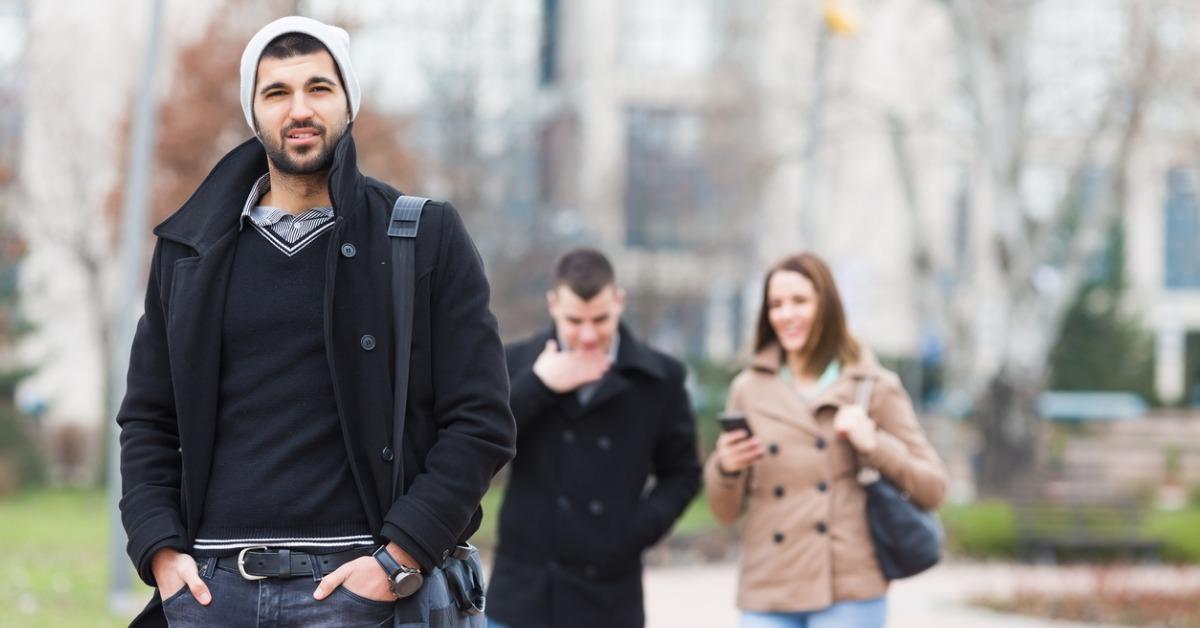 8. I'm not angry now, but I'm gonna get angry real soon.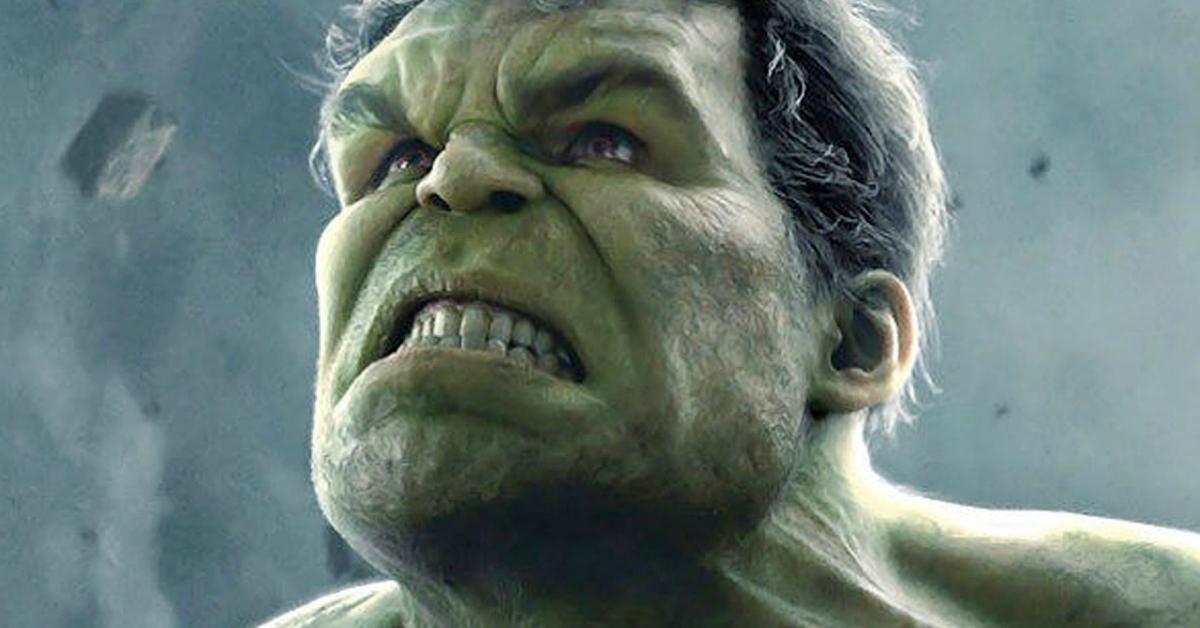 9. Seriously I want to know who leaves trash in their shopping carts.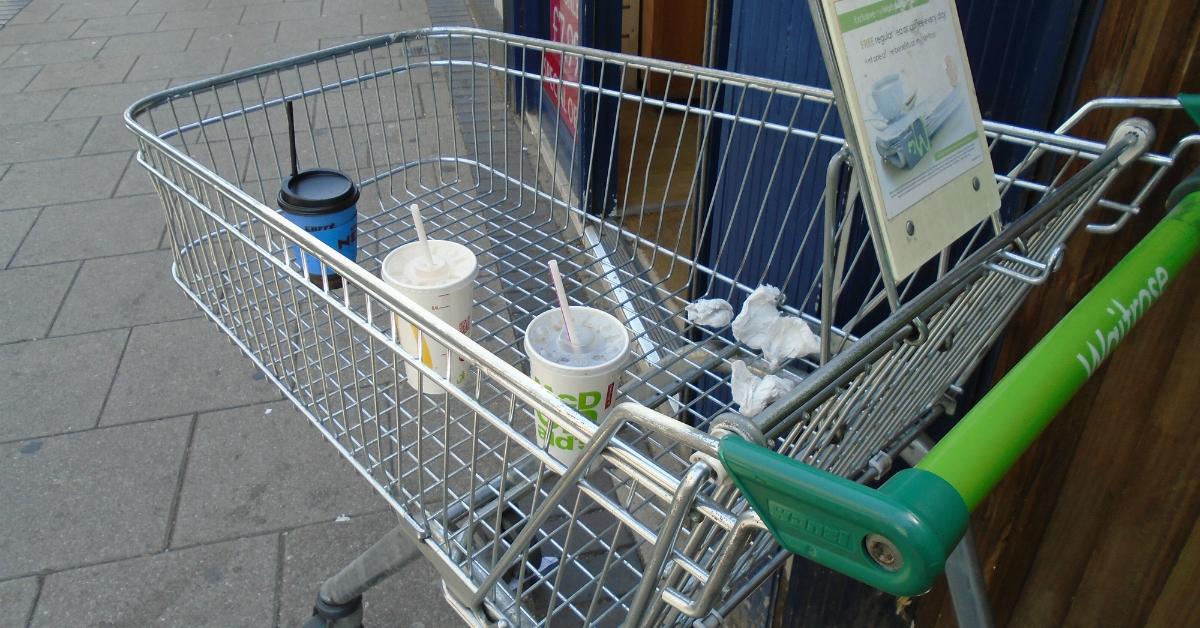 10. So. Many. Triggers.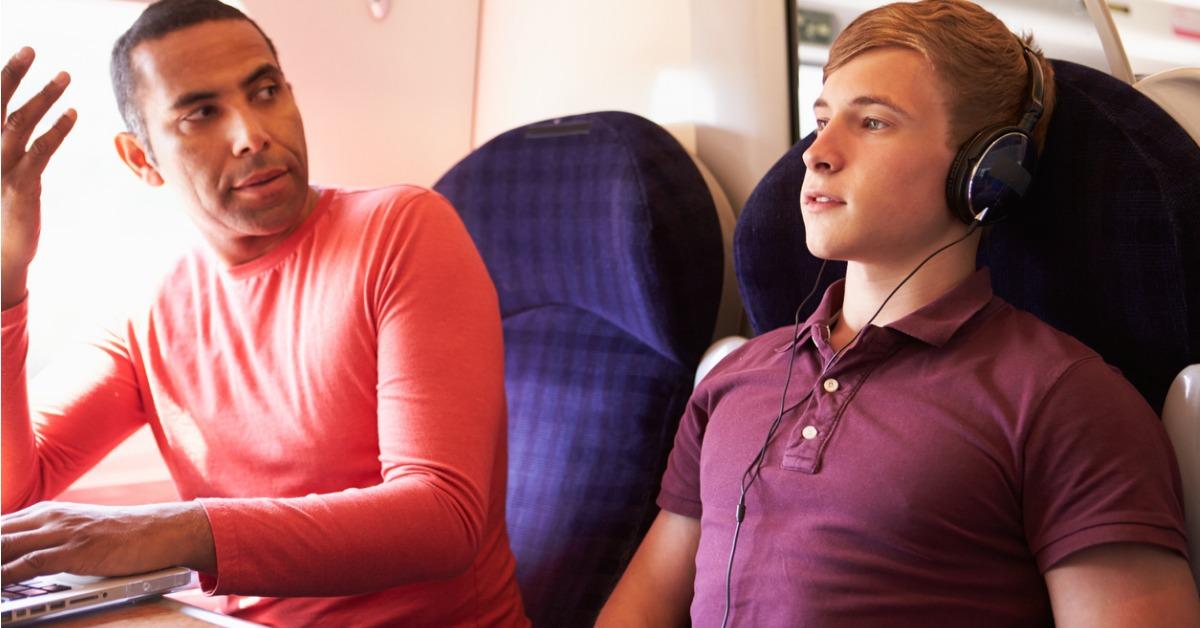 11. You shouldn't be given a license unless you've mastered the art of the creep roll.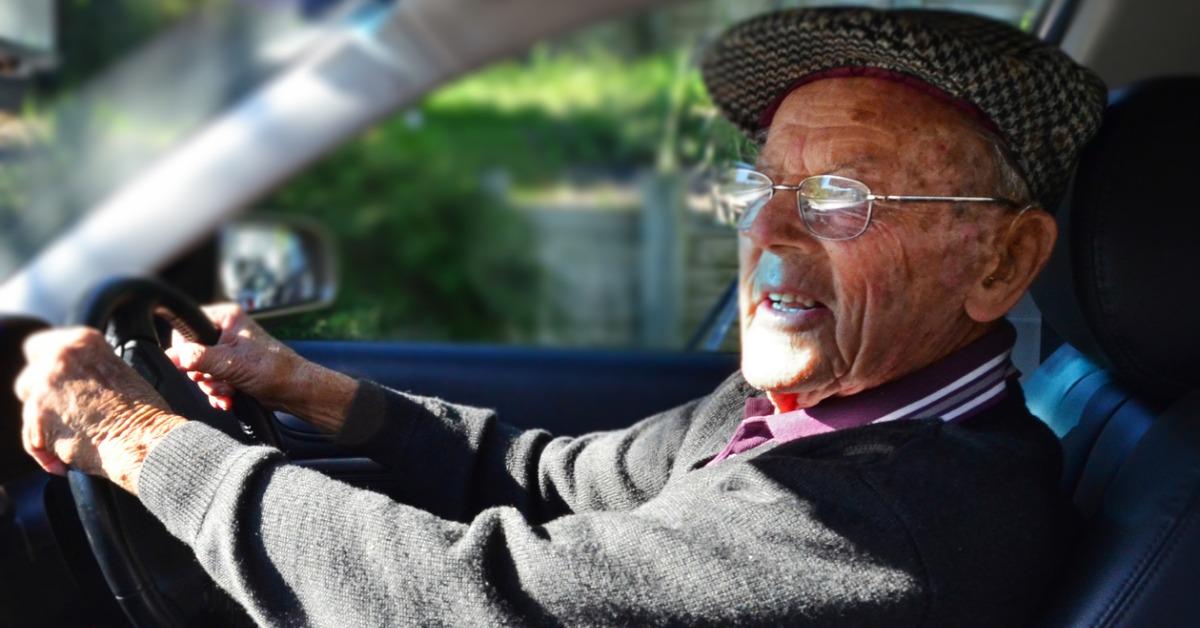 12. There's a reason I'm not turning, you moron.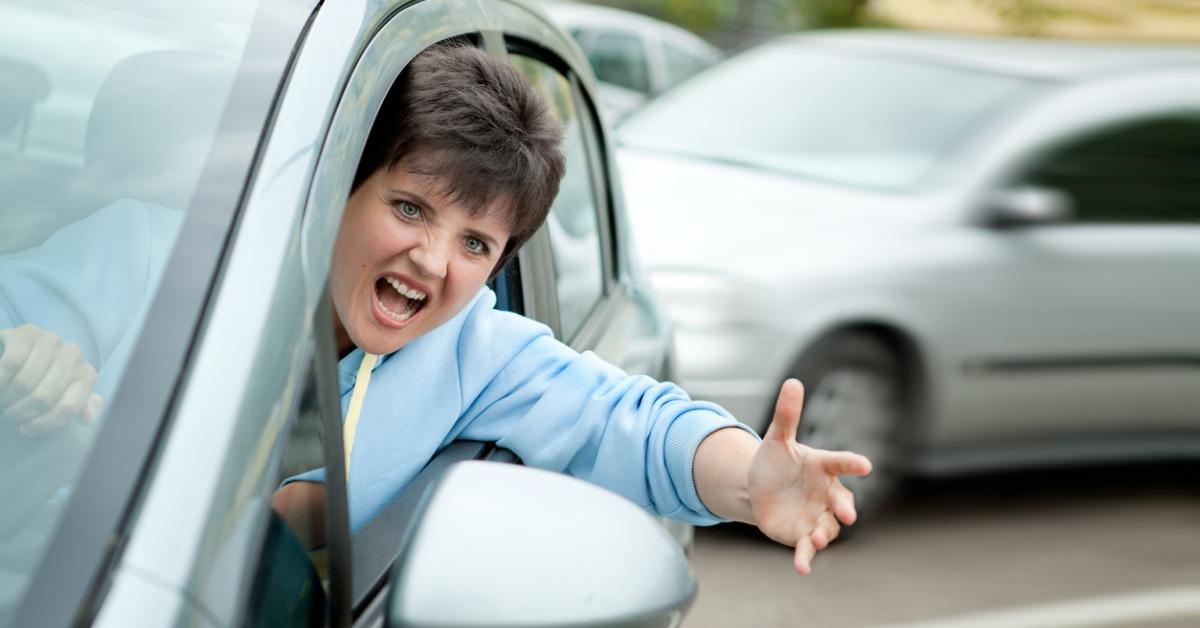 13. Have you taken two seconds to look at me and what I'm doing?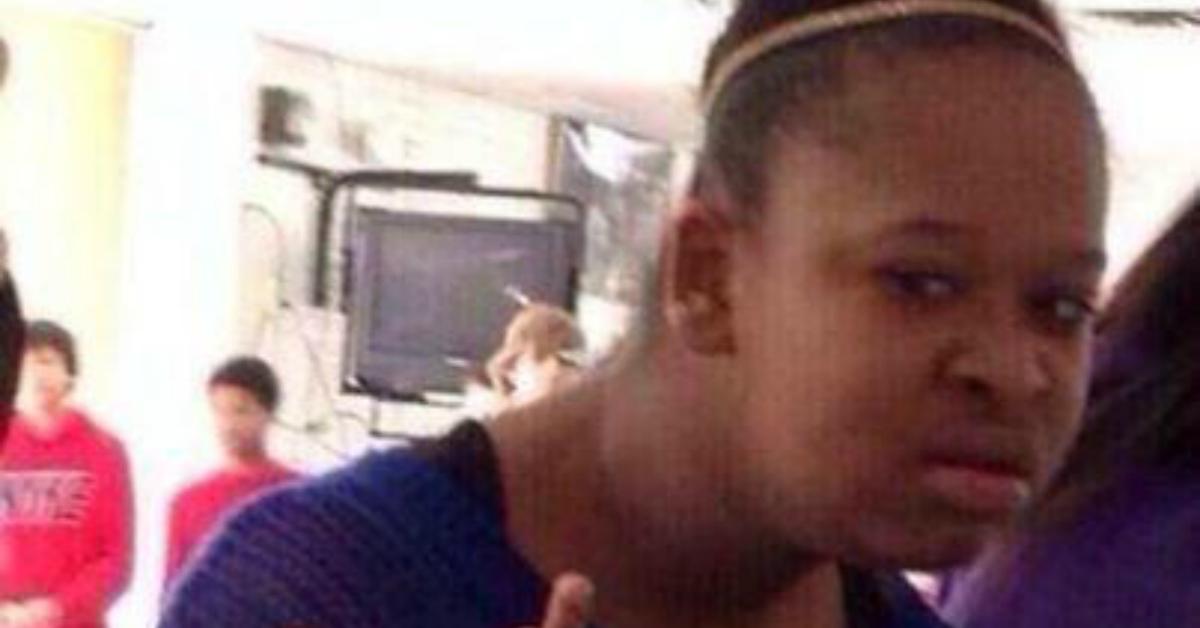 14. Drivers just need to do better in general.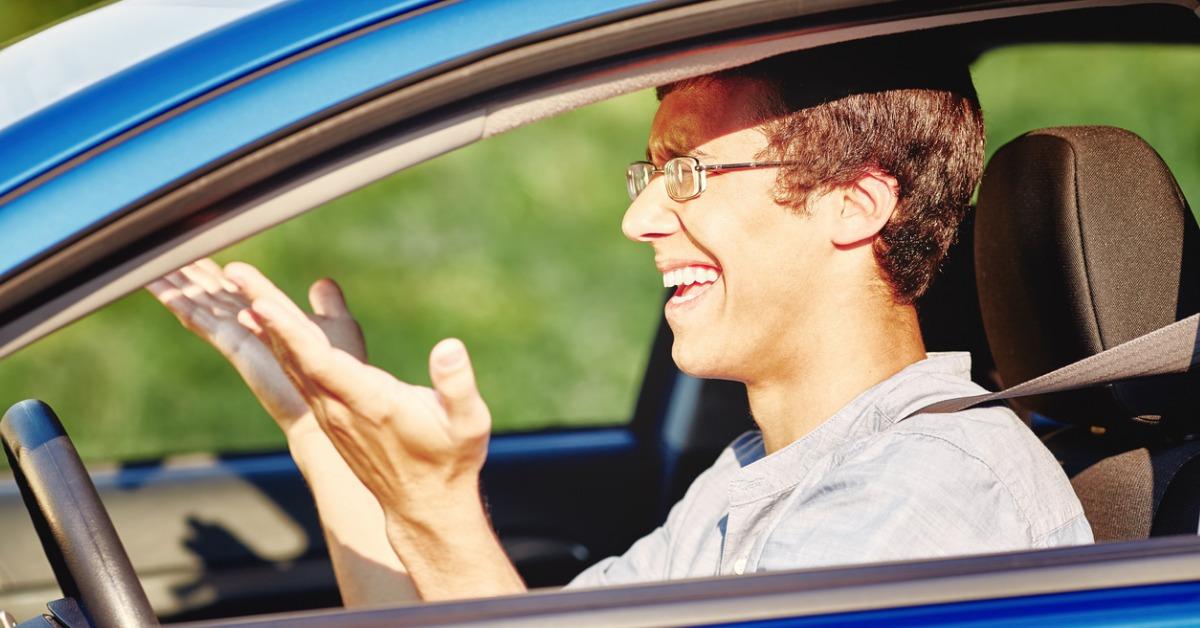 15. You trying to kill me?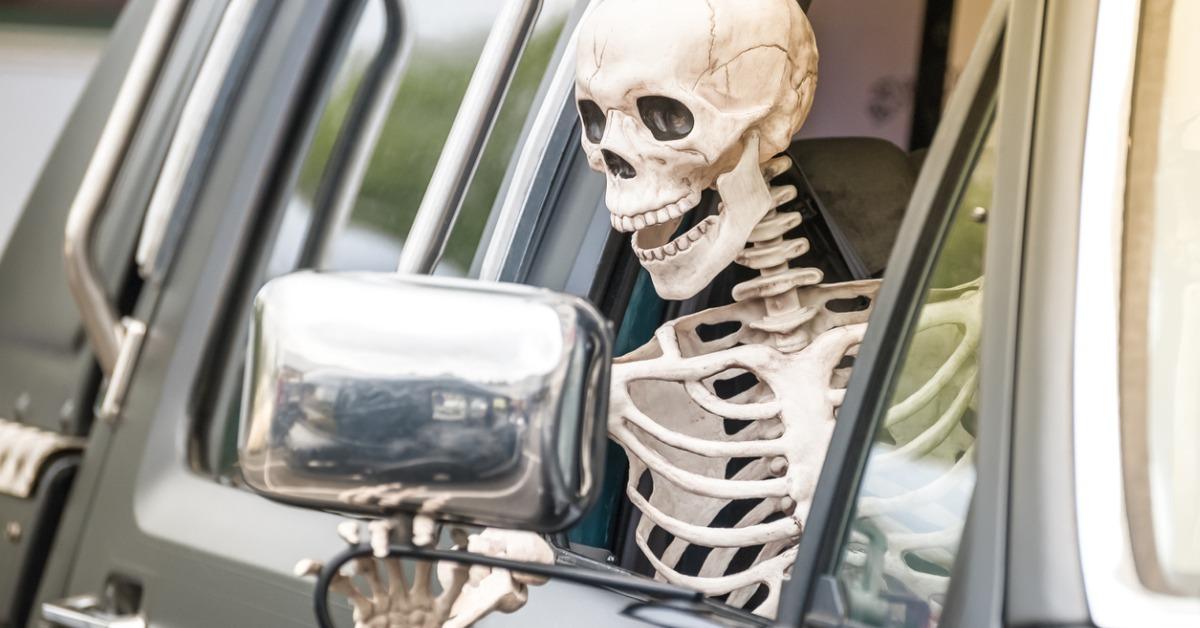 16. Sure, thanks for the tip. Now can you finish pouring my coffee?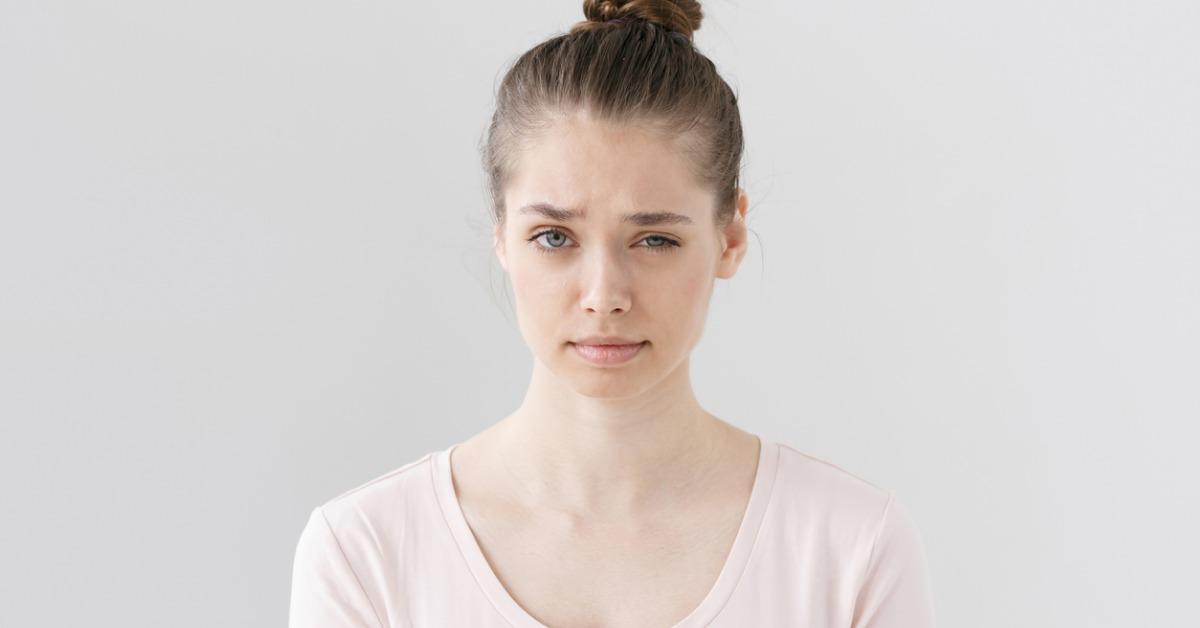 17. Hey there, you garbage song...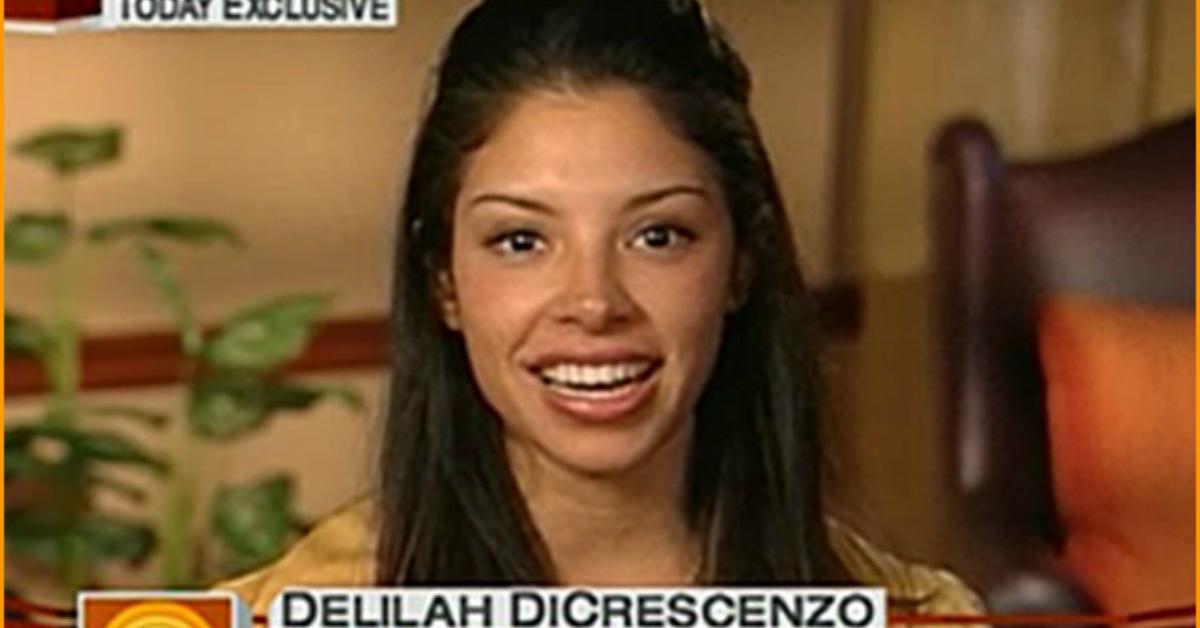 18. We're eating at PB&J's next time. I'm making sandwiches and we're sitting on the couch.
19. I'm aware of my deadlines, co-worker/housemate.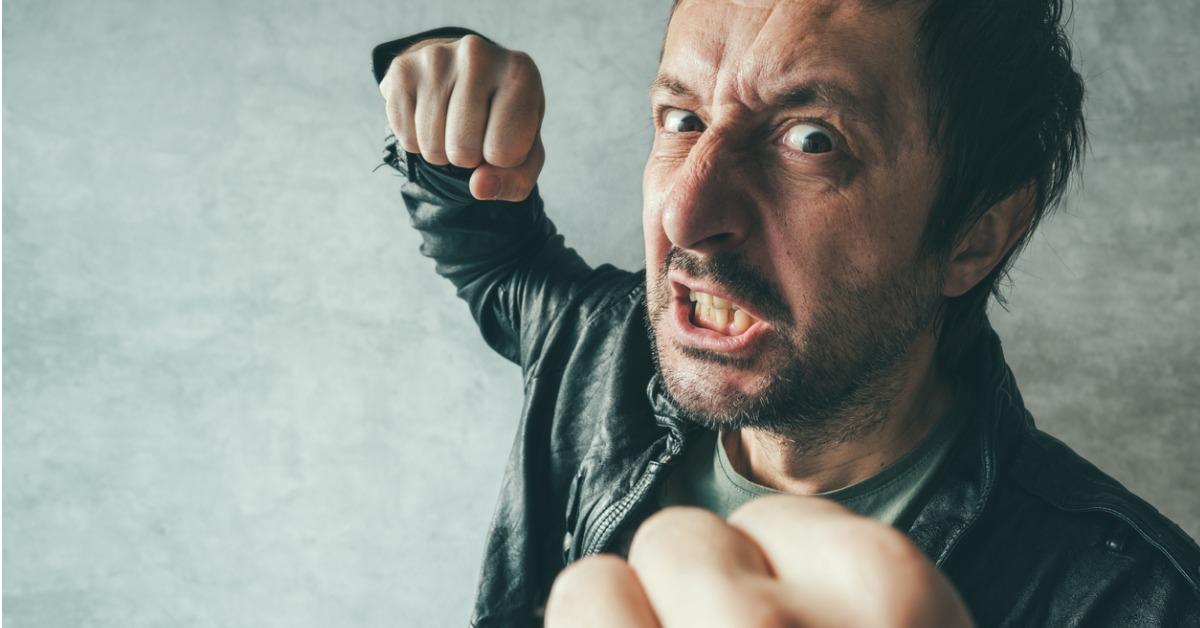 20. Dispose of that cancer stick properly, please.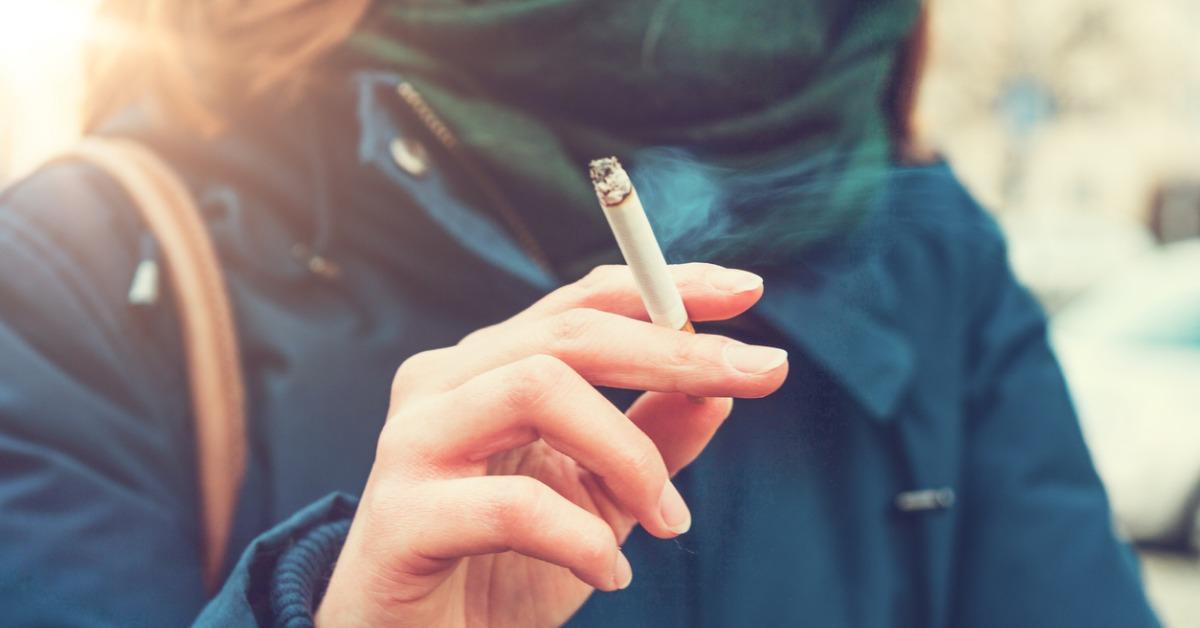 21. The terrible things about container ownership that Tupperware doesn't warn you about.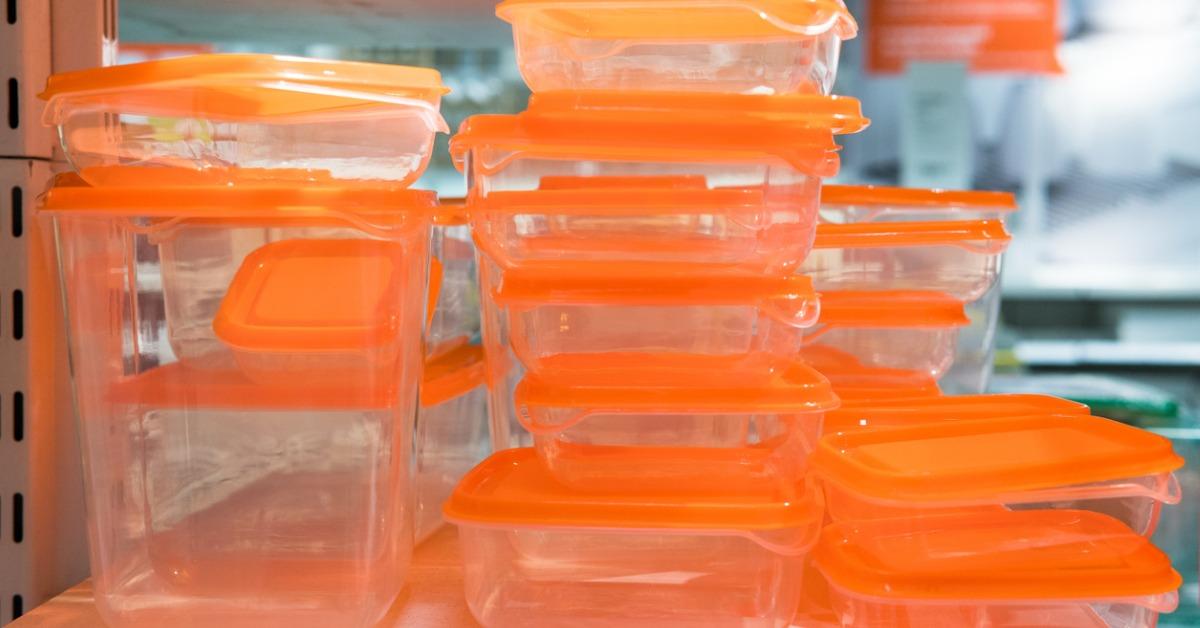 22. Great, now I have to run to catch it.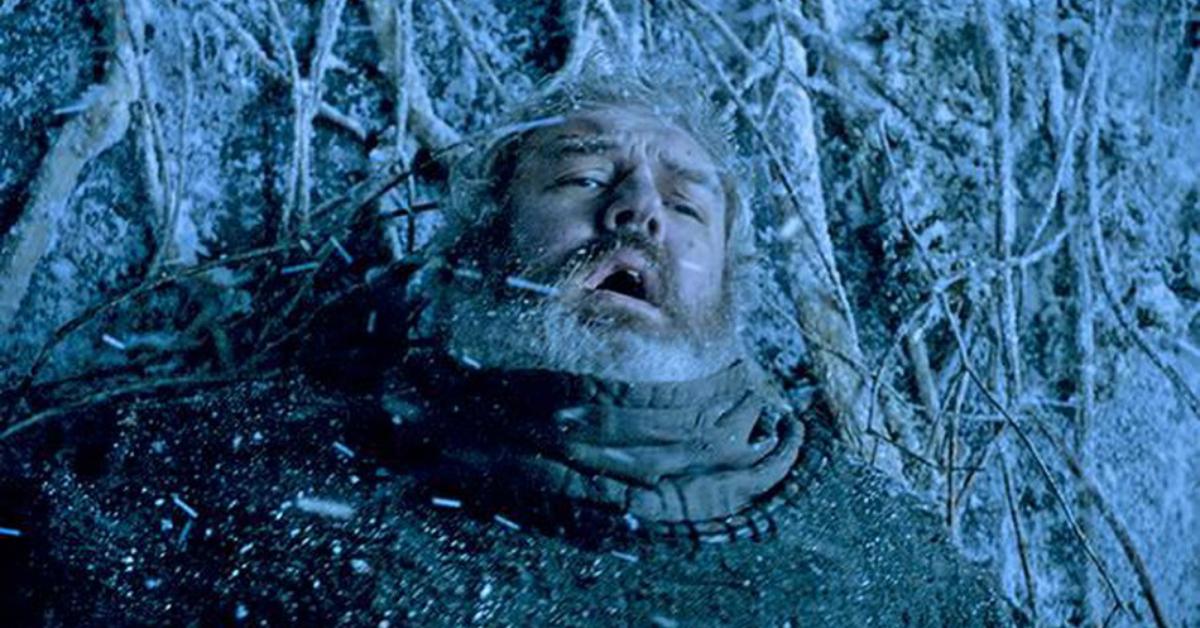 23. Almost as bad as wet socks.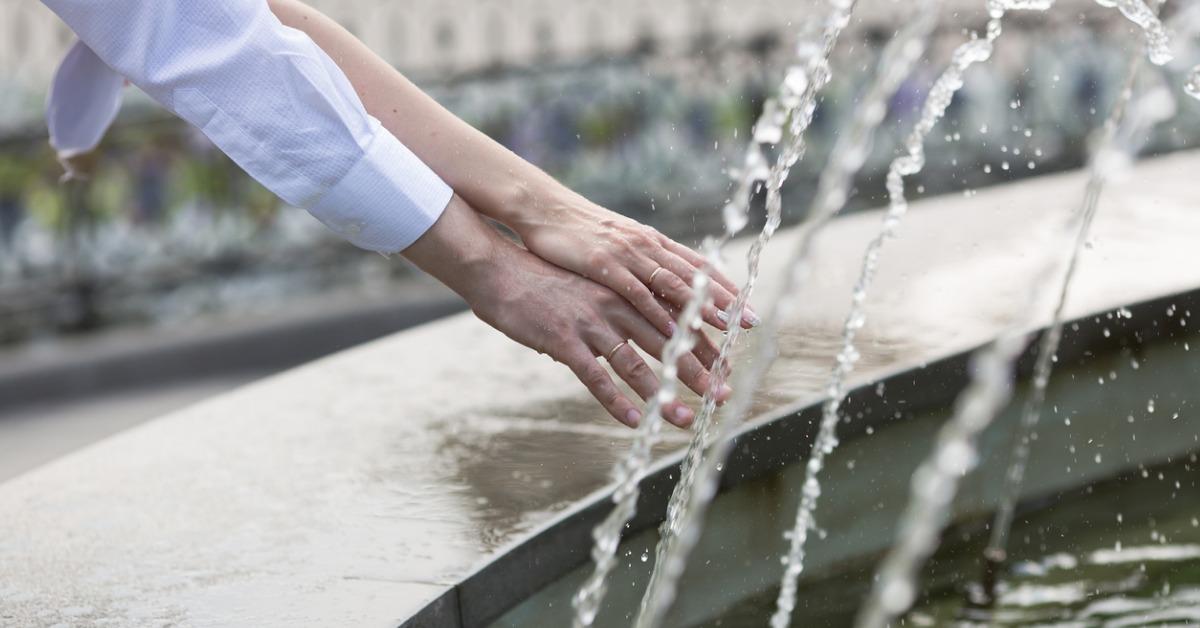 24. Gee, thanks. No, it's not like I value my time or anything.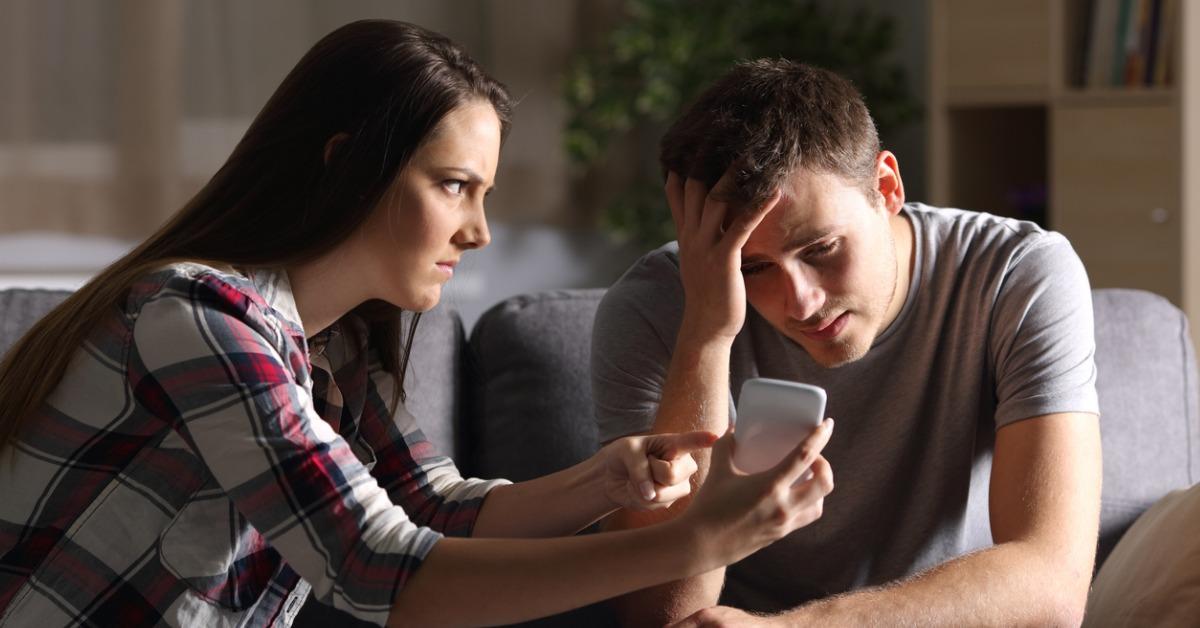 25. Total disregard for printer protocol.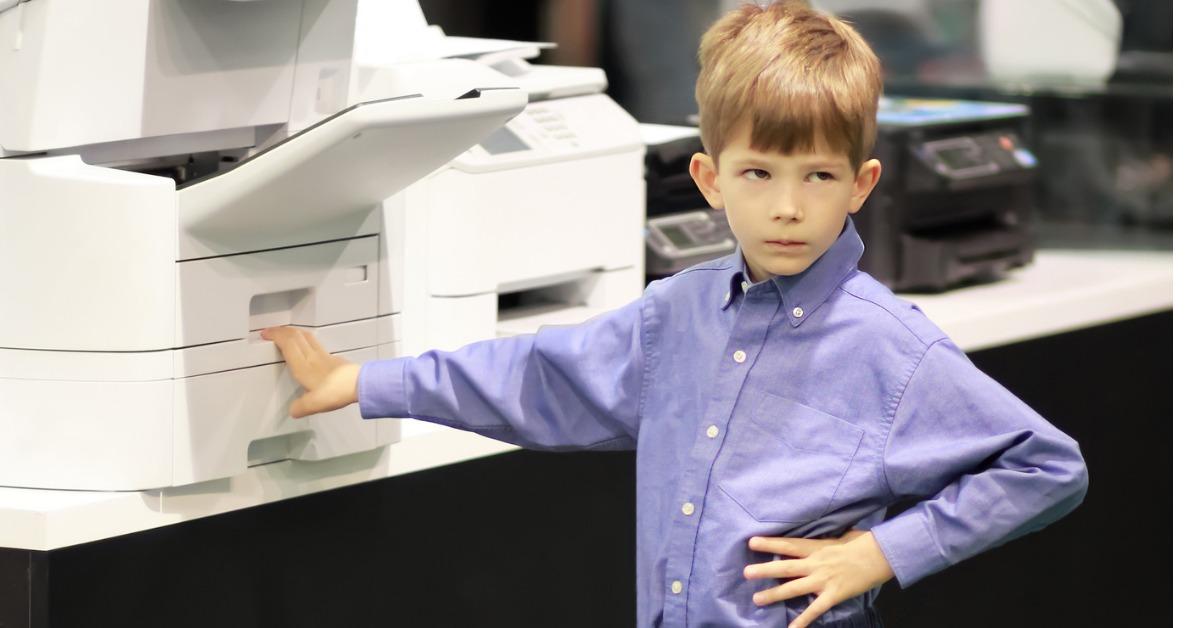 26. We know you have horrible taste in music, you don't need to advertise it.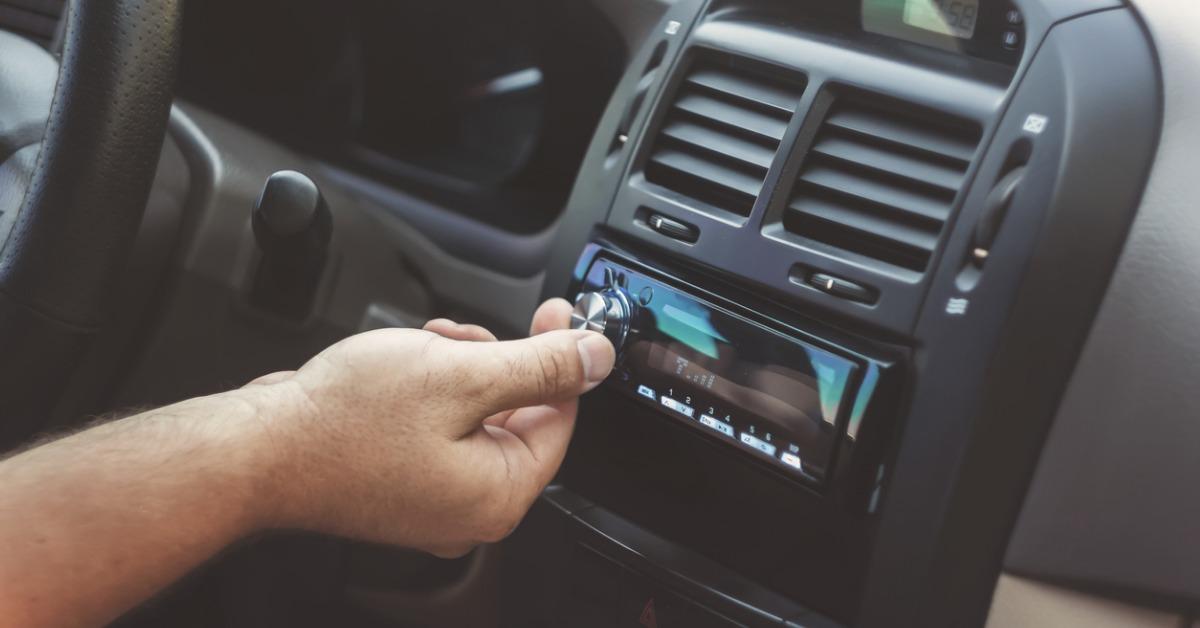 27. Keep your hands to yourself.