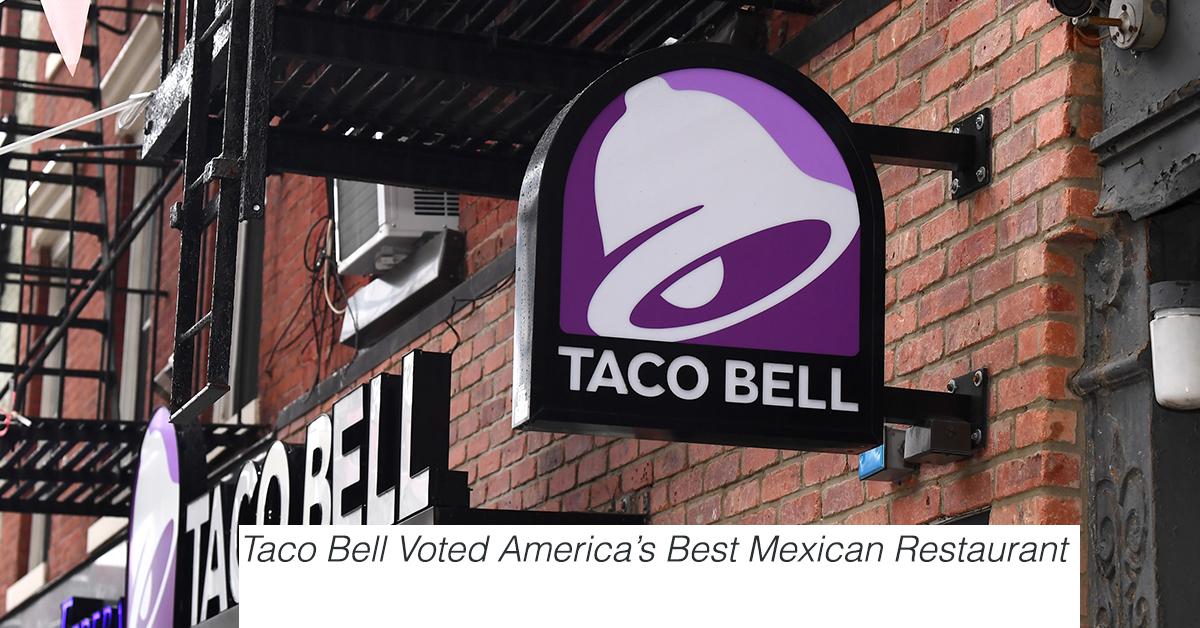 21 Absurd Headlines That Shouldn't Have Happened This Week
By Mustafa Gatollari
When people say that "the truth is stranger than fiction," I don't believe that's necessarily true. Case in point: transformers. They're robots, but they're alive, and they have distinct personalities — it makes no sense.
But while scouring the news, every so often you'll come across some headlines that look like they have to be fake. In these cases, they aren't. They're real news stories (except for one this week) that involve real people.
These are Absurd Headlines.