21 Times Kids Accidentally Ruined Someone's Life
Folks in this AskReddit thread revealed their childhood mistakes that had horrible consequences for other people.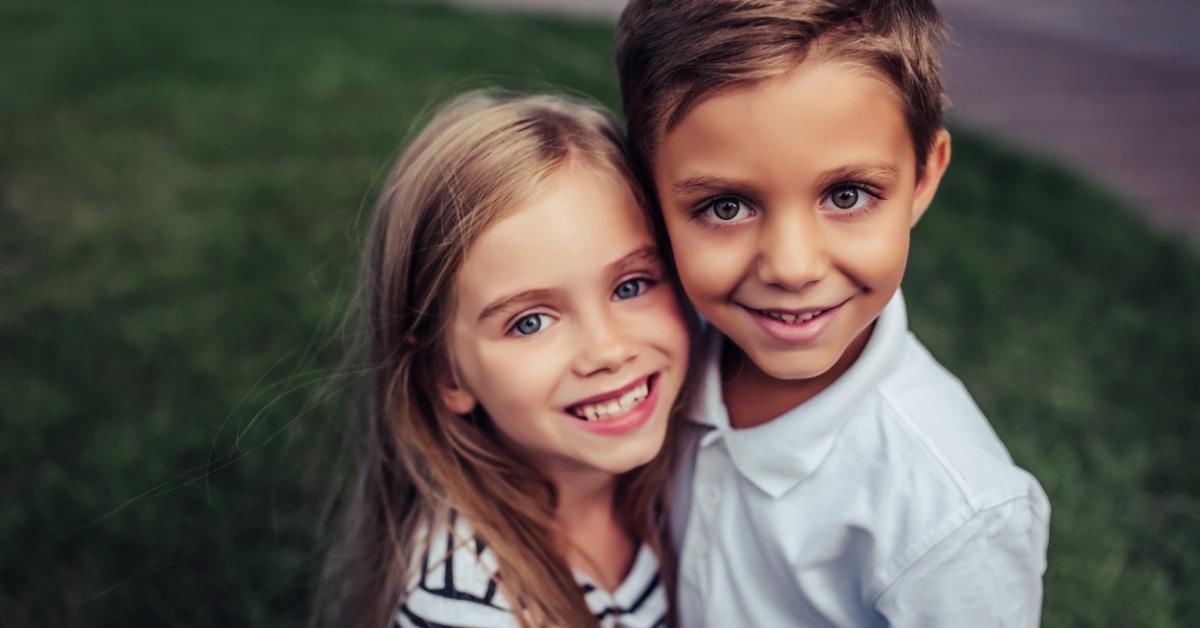 1. The French Connection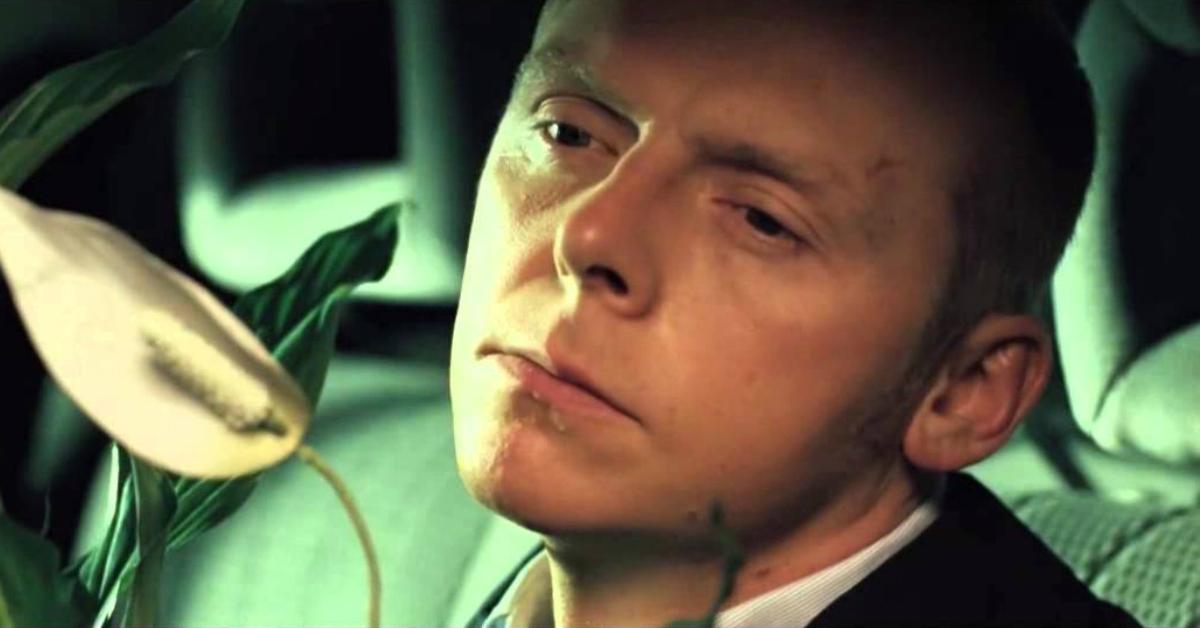 2. The no-no films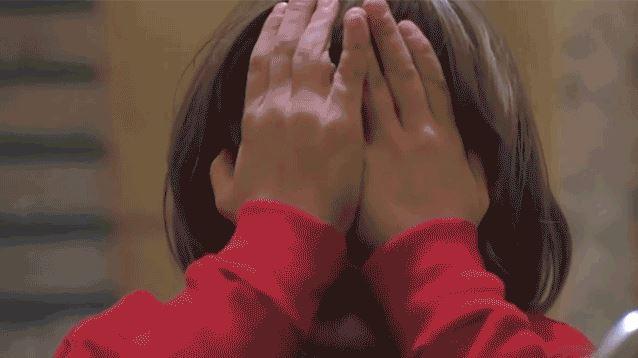 3. Cheating uncle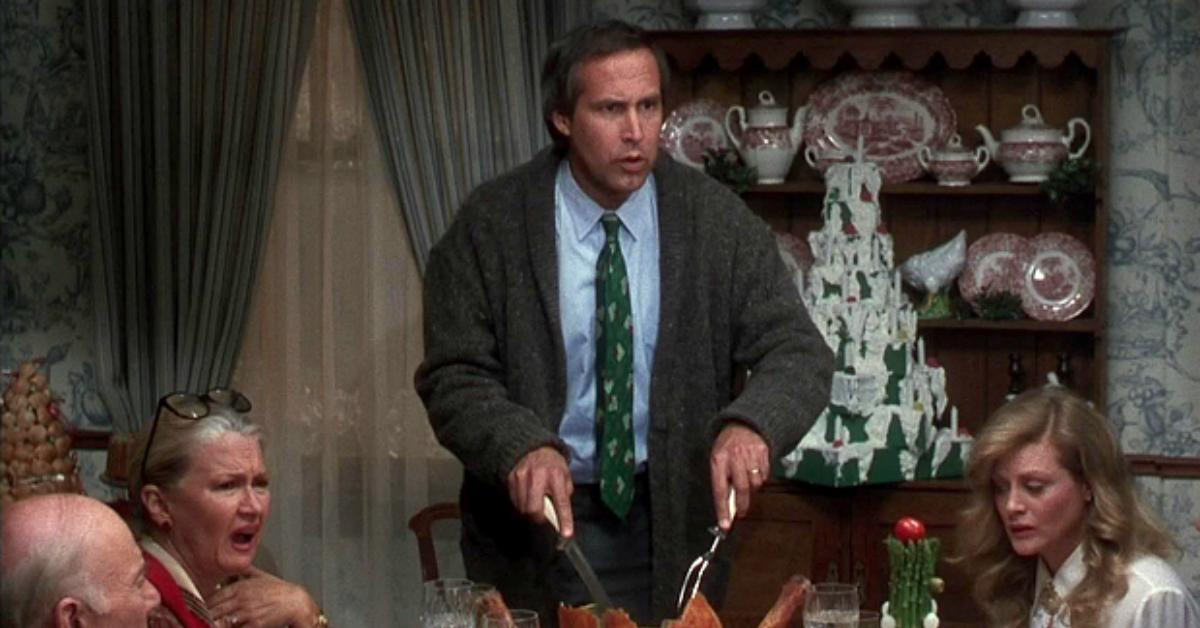 4. Ruined Chevelle
5. That poor, poor boy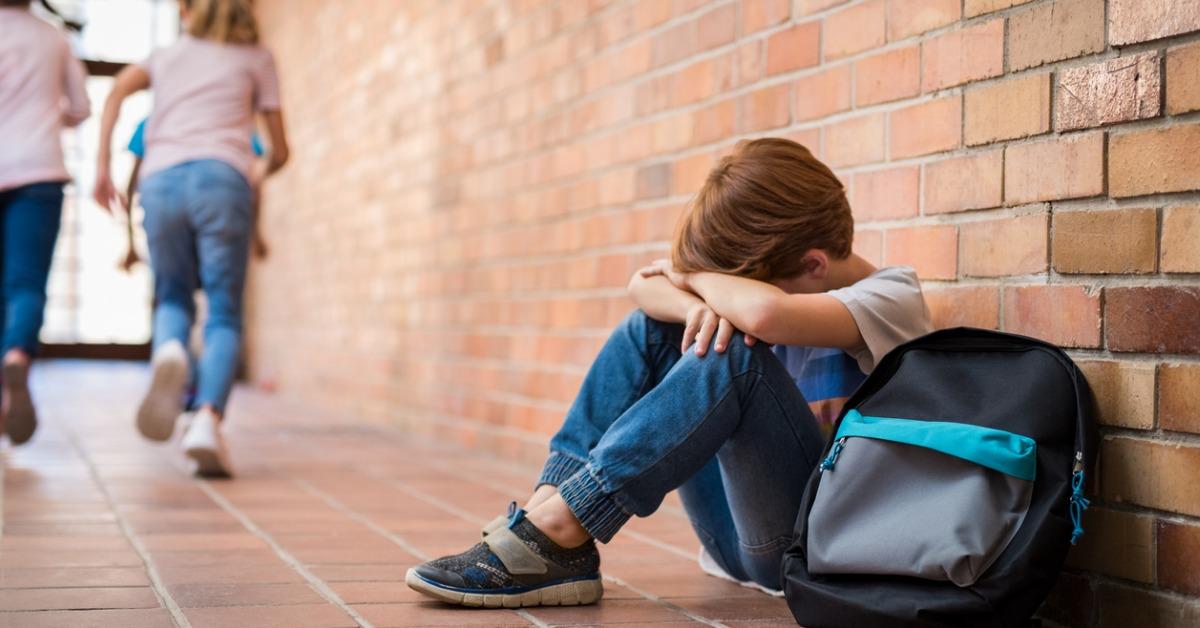 6. Pooping on the floor.
7. Corn Maze.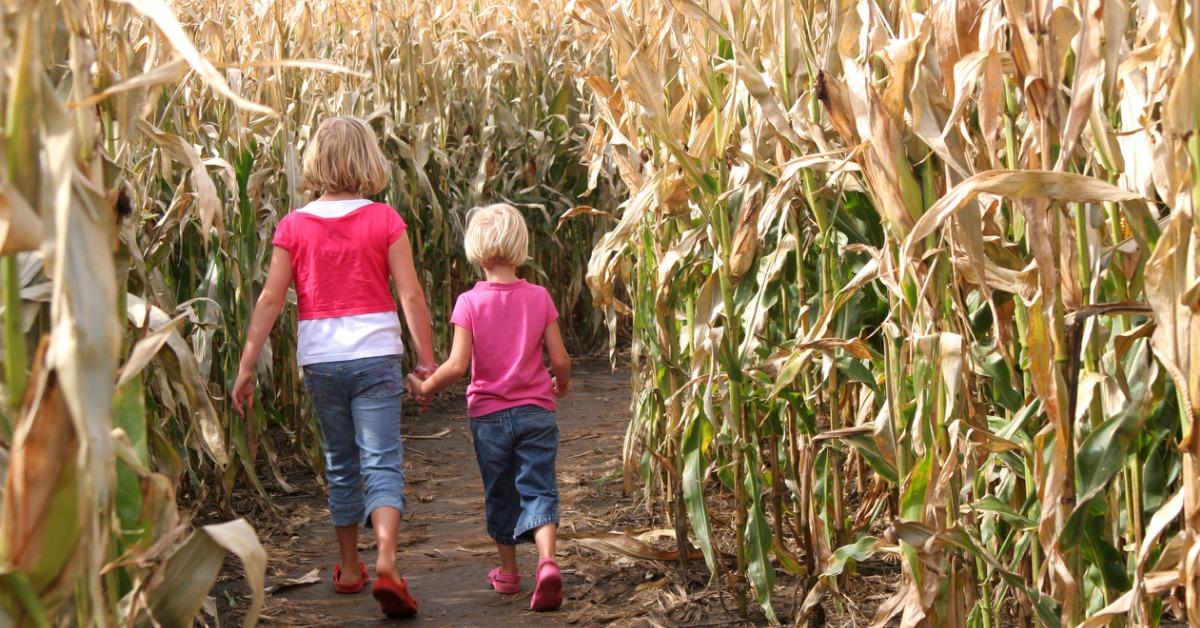 8. Digging a hole.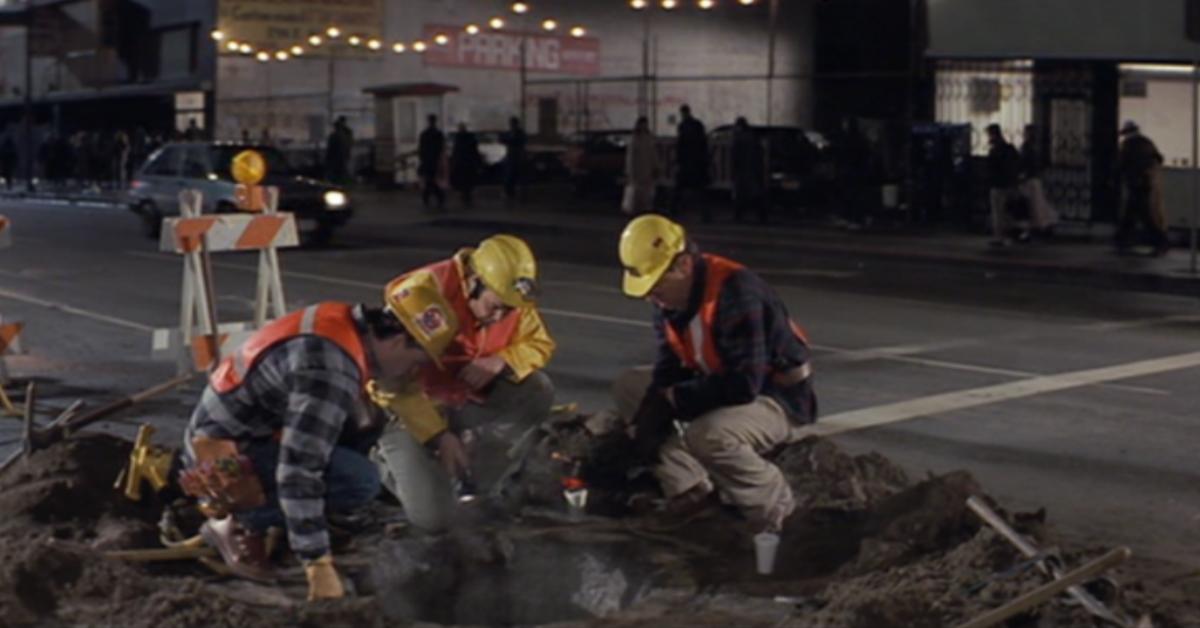 9. Bathroom graffiti.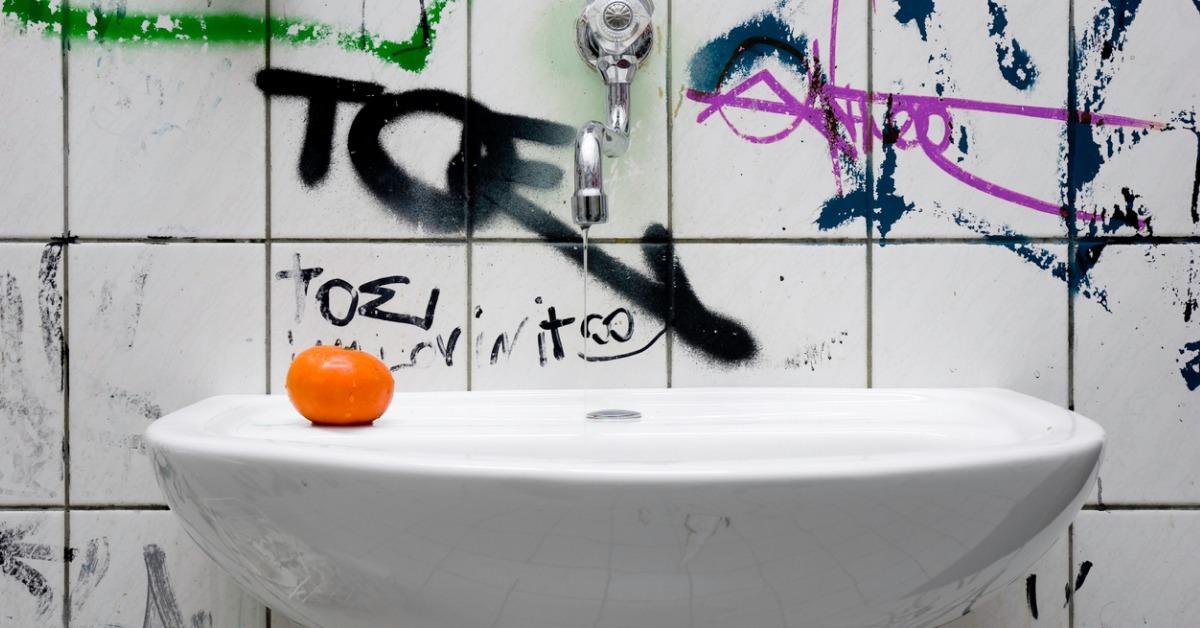 10. Blind diving.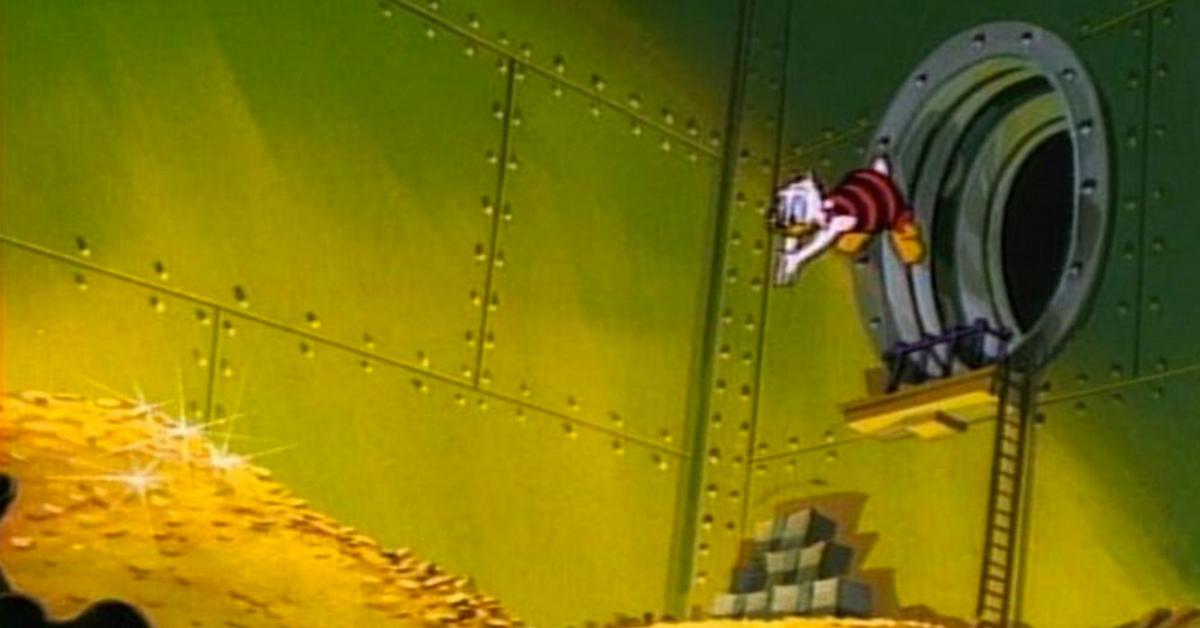 11. What a little nerd.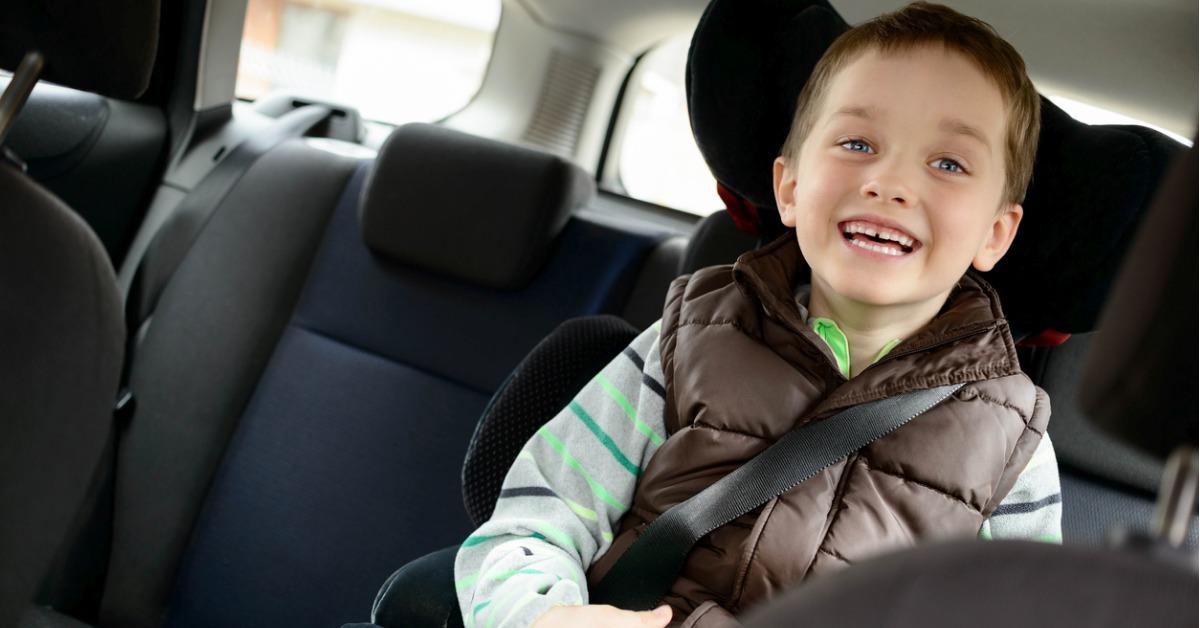 12. Not THAT kind of gay club.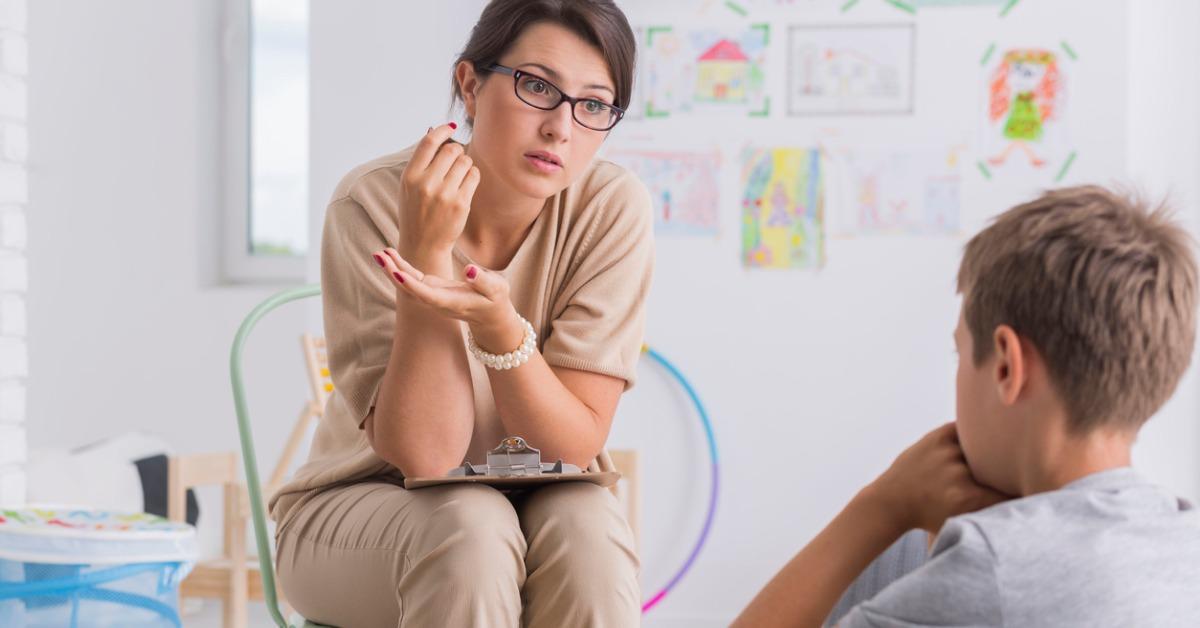 13. Mama's stash.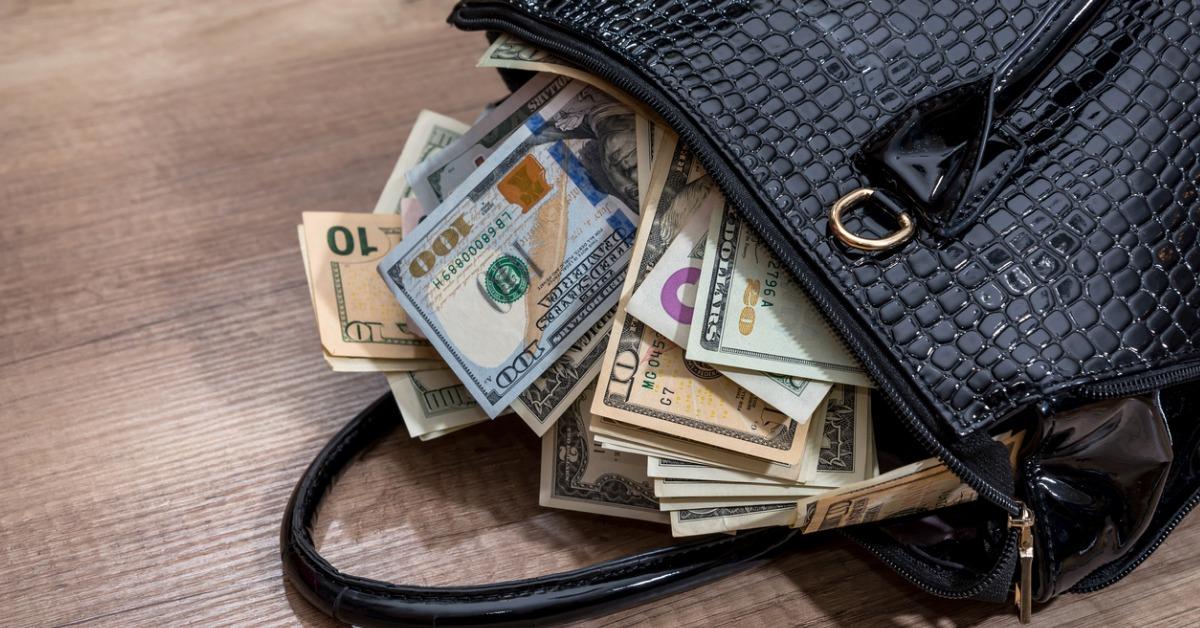 14. Why speaking in euphemisms can be tricky.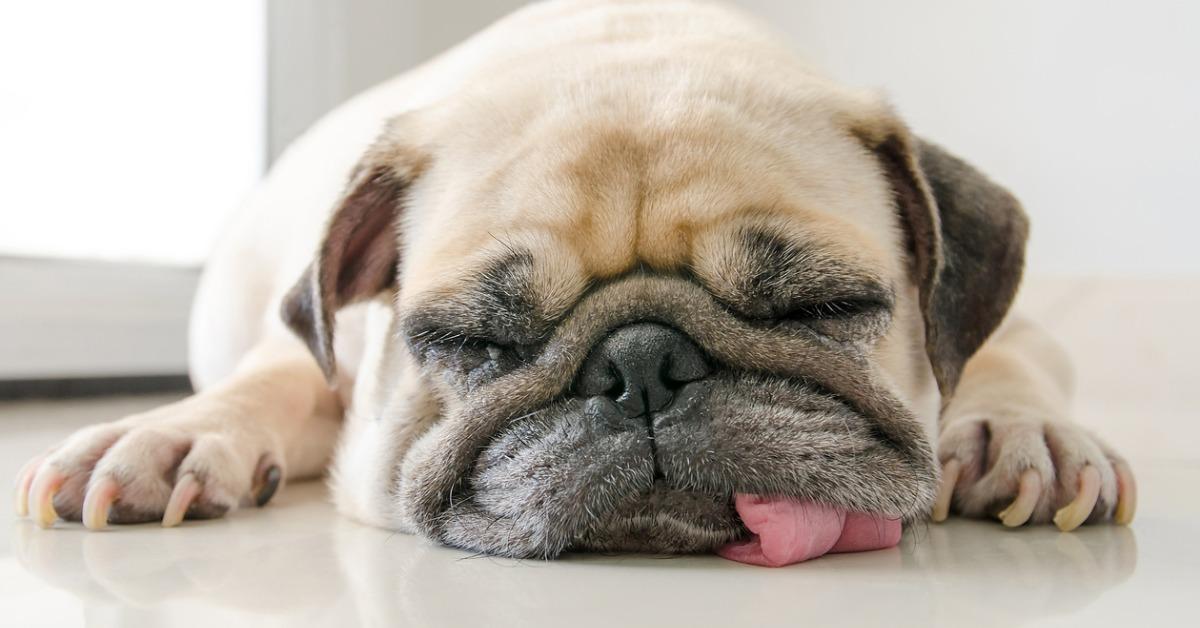 15. The vending machine monster.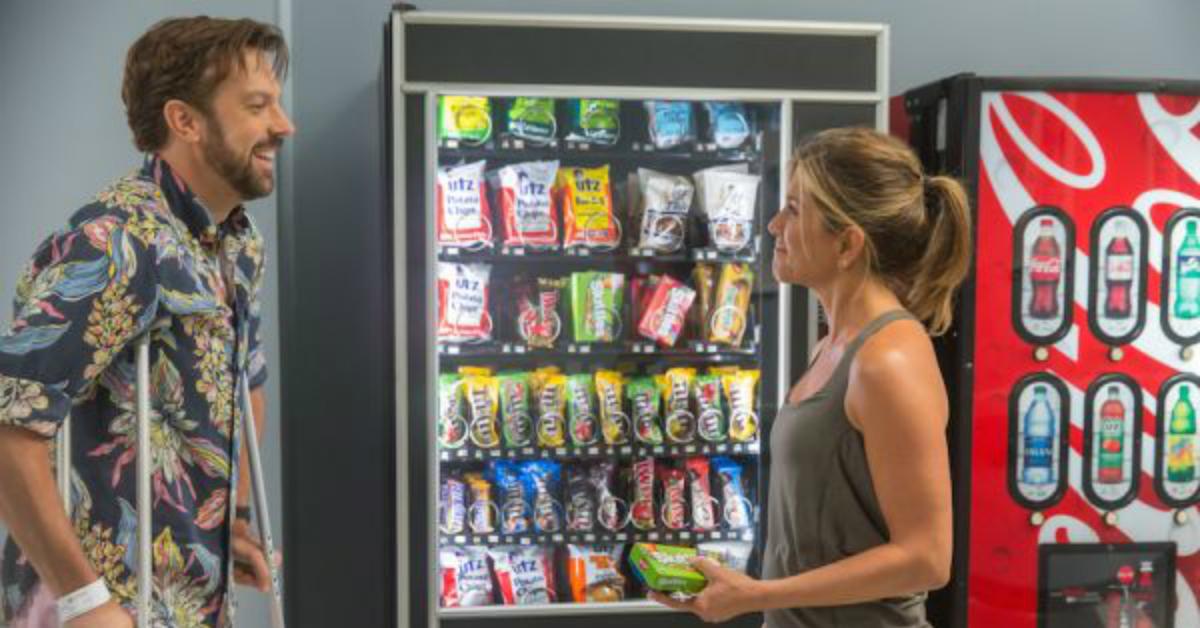 16. There's SPIES among us.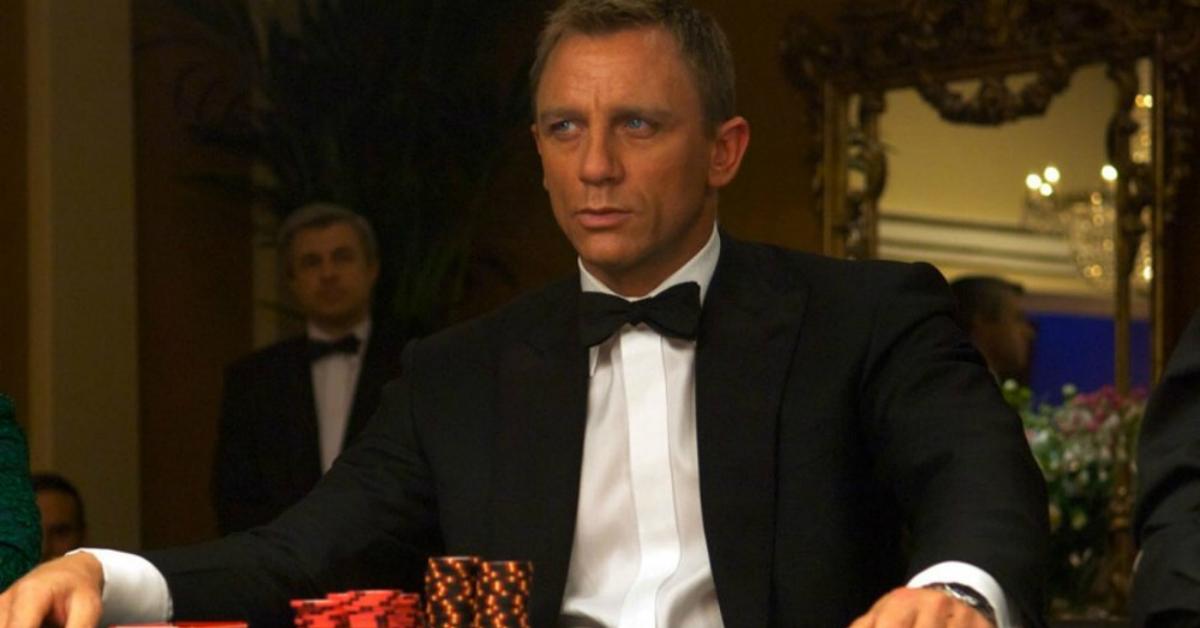 17. Firing babysitters.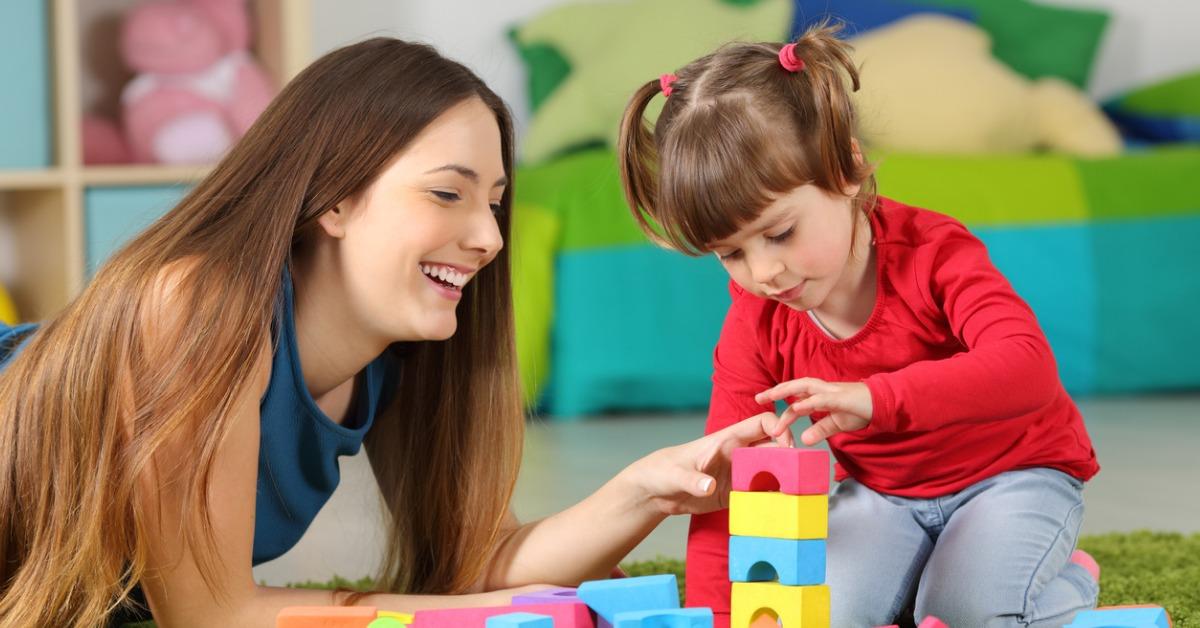 18. They had it coming!
19. The funeral.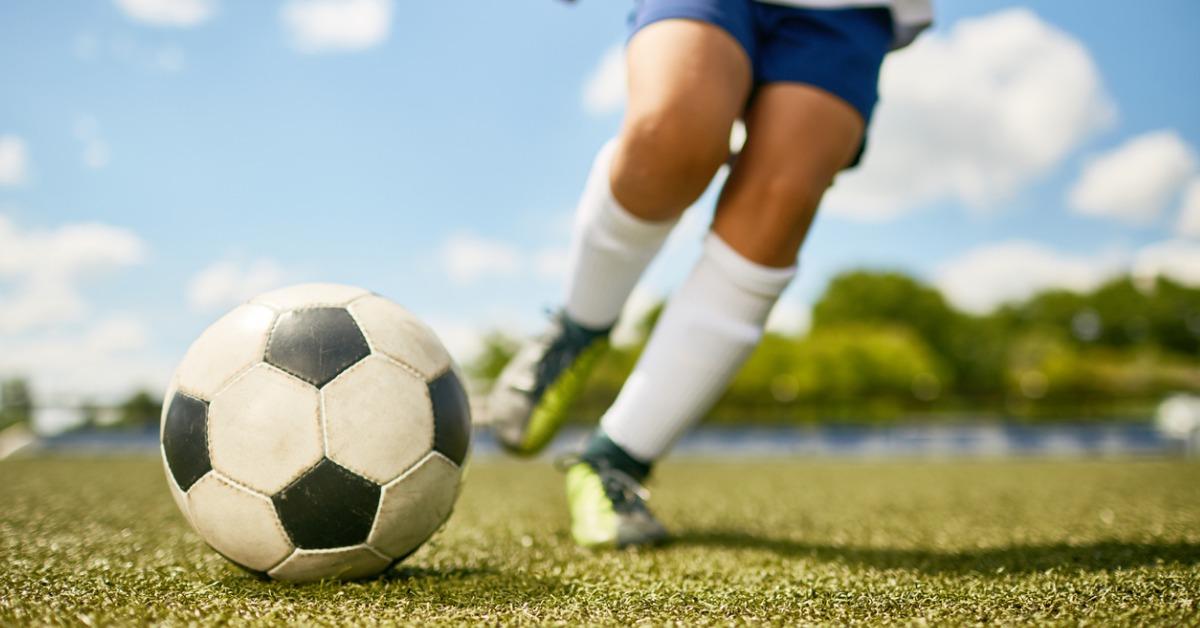 20. That 5-year-old jerk!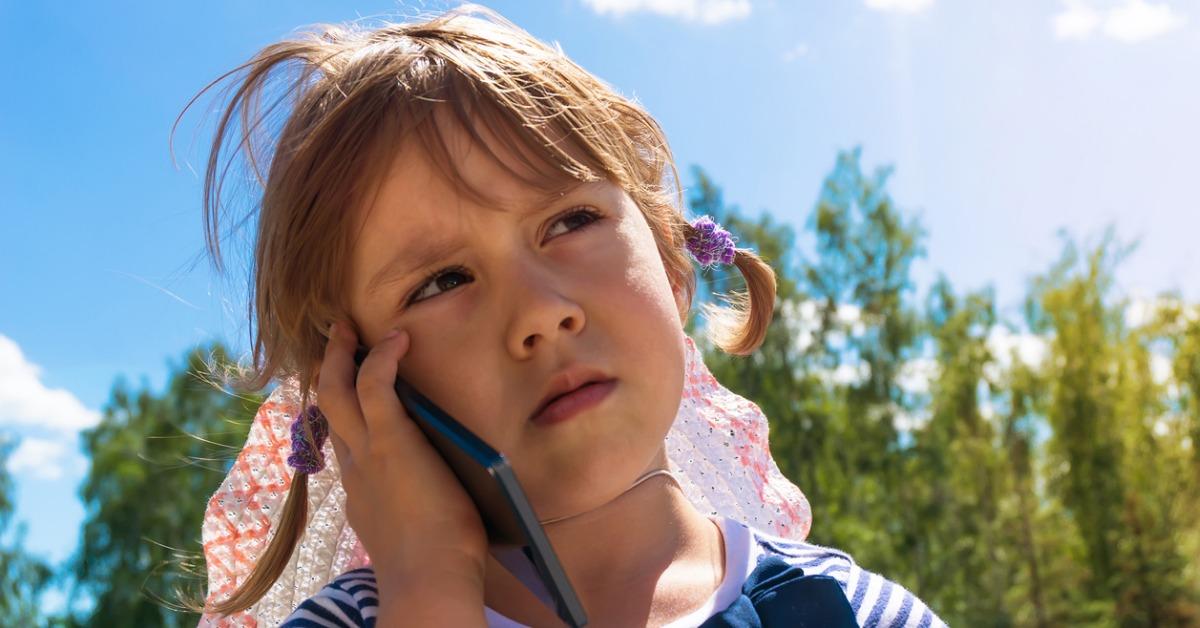 21. Kids, amirite?