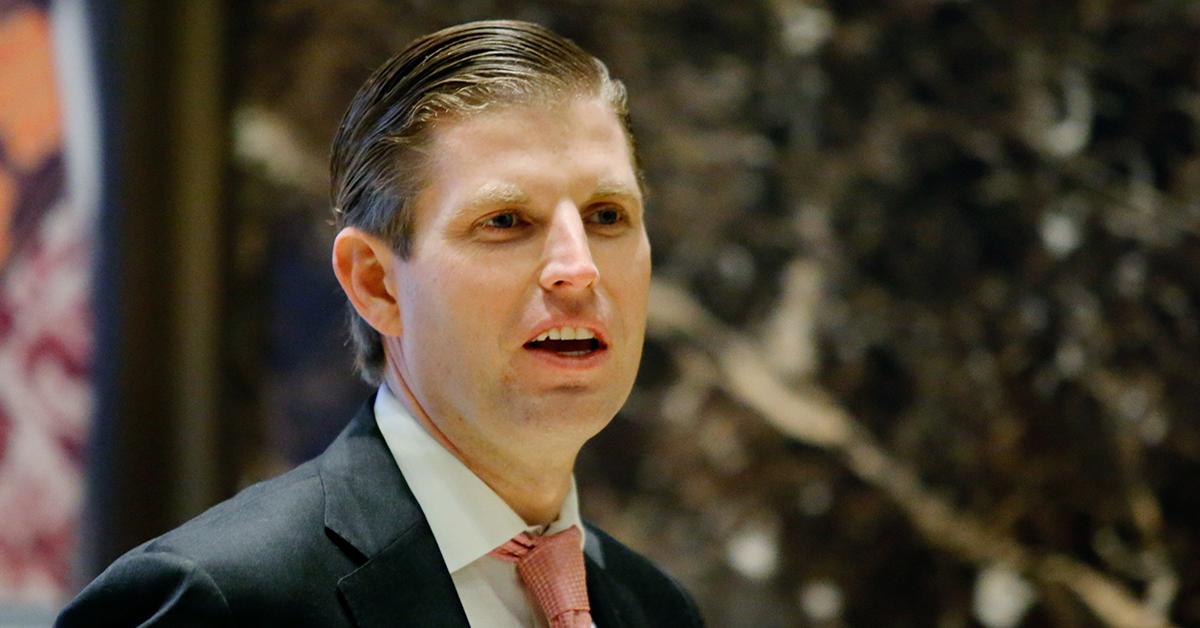 Eric Trump's Winery Seeks To Hire Foreign Workers After No Citizens Apply
By Mark Pygas
"Buy American, hire American." Those were the words uttered at the end of President Donald Trump's inauguration in January. But his son isn't listening. A Virginia winery owned by Eric Trump has applied to hire foreign workers to pick grapes after they were unable to find any U.S. citizens who wanted the jobs.
Trump Vineyard Estates, also known as Trump Winery, has asked for permission to bring in 29 foreign workers this season through the federal H-2A visa program, according to The Daily Progress.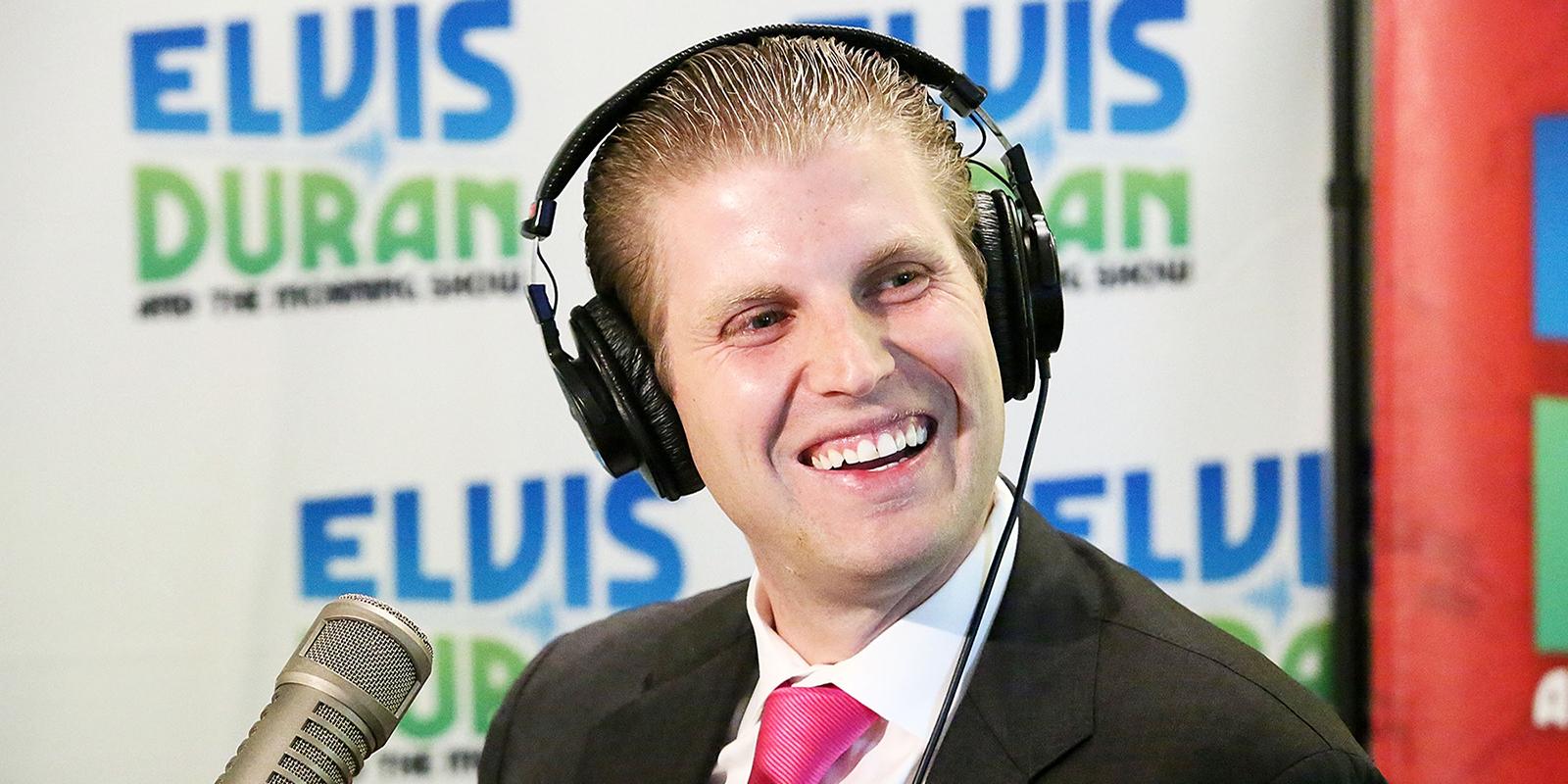 The H-2A program grants agricultural employers temporary visas if they suspect that they'll be unable to find enough American workers for the season. To apply, employers must declare that they've been unable to find American citizens to fill the jobs after extensive candidate searching.
Libby Whitley, an attorney who works with these employers, including Trump Winery, told The Daily Progress that it's incredibly difficult to find Americans for seasonal jobs that pay $10.72 an hour.
"It's difficult to find people," Whitley said. "People these days say there are no workers that will perform seasonal work like agriculture jobs, landscaping, entry level, low skill ... I think that's an overstatement. I don't think there are no people do to it, there's just a deficiency of people to do it."
Whitely assumed the company would be flooded with people applying for jobs, because of all the media coverage Trump Winery has received
"Guess how many applicants we had? ... 13," she said. "And they were all from places like the Philippines, Indonesia, Kenya, Nigeria. We did not have one American worker apply on [the first job order]."
She said that Trump Winery attempted to find American workers, explaining that there had been more advertising for the Trump jobs than they've had for any H-2A application in decades.
They've also received emails from people who are outraged that a Trump business is hiring foreign workers.
"I qualify every one of those responses and I say, 'Are you interested in the job? If you are, please get in touch with us immediately,'" Whitely said.
Trump Winery refused to comment, but David Kostelnik of Early Mountain Vineyards, a winery in the same region, said that they applied for 12 visas this season, and that most of their workers are American citizens.
"We are proud that 85 percent of our team members are from Virginia. The other 15 percent are seasonal workers, most of whom have been with us for multiple growing seasons, who come through the H-2A visa program. We value the experience our entire team brings, and are grateful for their dedication to excellence."
Glass House Winery owner Jeff Sanders hired one foreign worker in 2015 and 2016.
"It's hard to find good, local work, very hard for this, and that was true three years ago when the economy wasn't as good. Now, it's even harder. These aren't high-paying jobs."