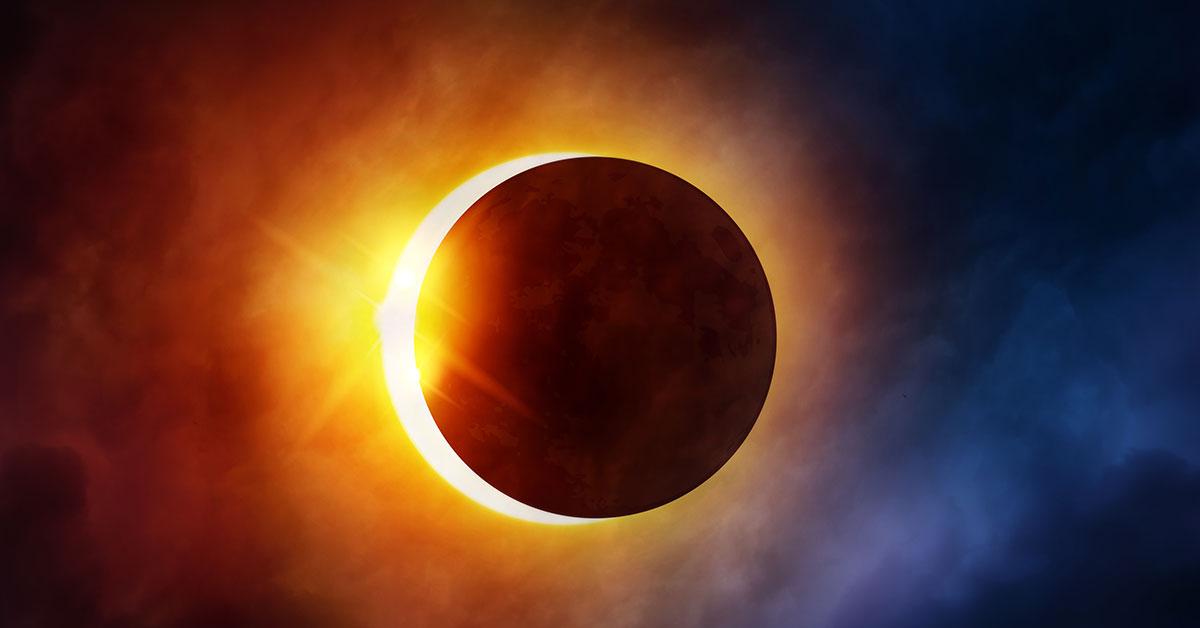 This Is What Happens To Your Eyes If You Stare Directly Into A Solar Eclipse
If you live in the contiguous United States, you'll be able to see a partial or even total solar eclipse on Monday. It will probably be really amazingly cool, unless you do one thing: which is stare directly into a solar eclipse. That would be a very, very, very bad idea. Like, super bad idea. Like, don't even think about doing it for a second kind of bad idea. That's the kind of bad idea we're talking about here, so, it bears repeating over and over again: DON'T DO IT!
Article continues below advertisement
Yup: Do not do this. Do not look at the solar eclipse with your eyes, unless you are in the narrow path of totality, in which you have a couple of minutes in which to look at the blackened sun. This scientist shows why, by using a real pig's eyeball and putting it in the path of the sun for a few minutes.
Article continues below advertisement
But if, for some reason, you still need further convincing not to stare at the sun, one man who looked at the 1962 solar eclipse recently spoke to The Today Show about his permanent eye damage.
"We were just doing it for a short time," he said. "I have a little blind spot in the center of my right eye."

Article continues below advertisement
So what can you do if you want to watch the eclipse safely? You can try getting your hands on some eclipse glasses—Warby Parker stores are giving them away, for instance, though their supplies are dwindling.
Article continues below advertisement
Or you can make a pinhole projector—NASA even has instructions for making one from a cereal box.
Article continues below advertisement
If you aren't crafty though, you can always stream the total eclipse online through NASA or Exploratorium. What's safer than never leaving your computer?