'If Anything Happens I Love You' Is Depressing Netflix Subscribers Everywhere
'If Anything Happens I Love You' is a tragic 12-minute film that's making Netflix subscribers all over bawl their eyes out. Learn more about it here.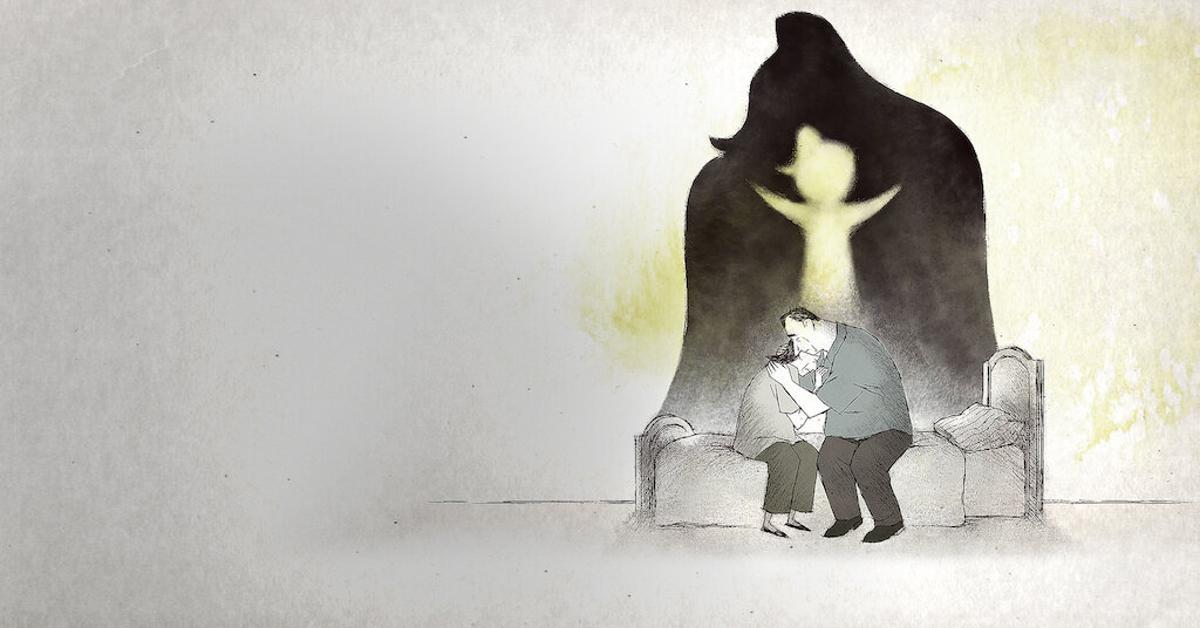 A well-executed short film has the potential to create a tremendous impact on its audience in only a few minutes. It's difficult as heck to pull off, but there's something so pure about having a single, specific theme and hitting that home in a small time frame. The thing is, there's historically never really been "any money" in short films, but streaming may change that. And given the response to this 12-minute movie on Netflix, there may be more high-profile shorties on the horizon.
Article continues below advertisement
What's the 12-minute movie on Netflix everyone's talking about?
If Anything Happens I Love You is breaking the collective hearts of everyone who's watching it. While 12 minutes may be a long amount of time to listen to some YouTuber sit us down for storytime in front of a camera with more quick cuts than that awful table scene in Bohemian Rhapsody, for a well-crafted movie, it's really not much at all. If you want to check it out, you can see it here.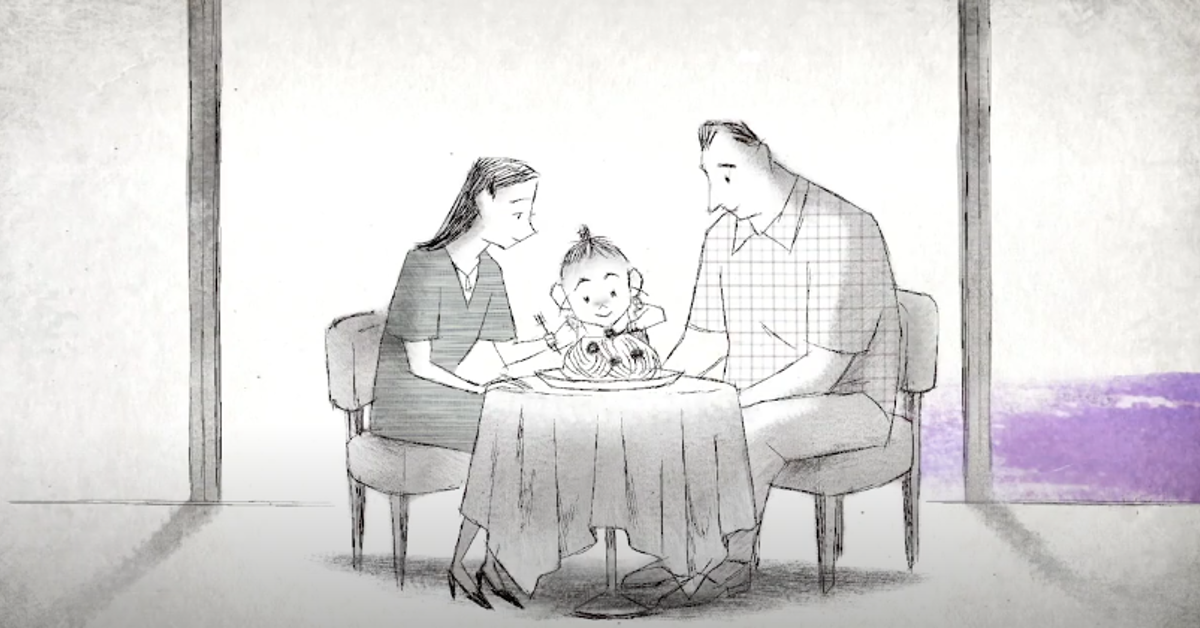 Article continues below advertisement
WARNING: big spoilers for the movie ahead if you haven't seen it.
The animated movie will start tugging at your heartstrings from the opening sequence, where a despondent couple picks at their dinner and then the woman seated at the table sees the meatball on her plate and it reminds her of her daughter.
Oh boy.
As the film progresses it's evident that this couple lost their child, and we see them work through various stages of grief.
The best way to describe the movie's animation style is a heightened form of sketch drawings, and as the narrative progresses over sorrowful music, the audience learns how the couple's child passed away: She was killed in a school shooting.
The film is written and directed by Will McCormack, who co-wrote Toy Story 4, so he knows a thing or two about "toying" with people's emotions, along with Michael Govier.
Article continues below advertisement
Laura Dern produced the film and discussed its significance with Variety: "They were able to capture the theme of grief in a way that transcended animation and transcended film which is so rare to experience. No one wants to talk about it and it's wild that it's this thing we don't speak of."
Article continues below advertisement
She continued, "I was saying to a friend whose family was going through immense grief from a tragically untimely loss, 'Isn't it amazing that there's the language around the birds and the bees. We joke about it and it's a breeze compared to how to talk to children about grieving - this unknown language and no one has prepared us for it.' The way the filmmakers and the animators captured that untold story of grieving and how we live amongst memory, was so palpable."
People are recording themselves watching the film and crying on TikTok.
There's a semi-challenge that's going around on social media where people film themselves watching the movie to see if they can see it without crying. And many, many people failed.
Article continues below advertisement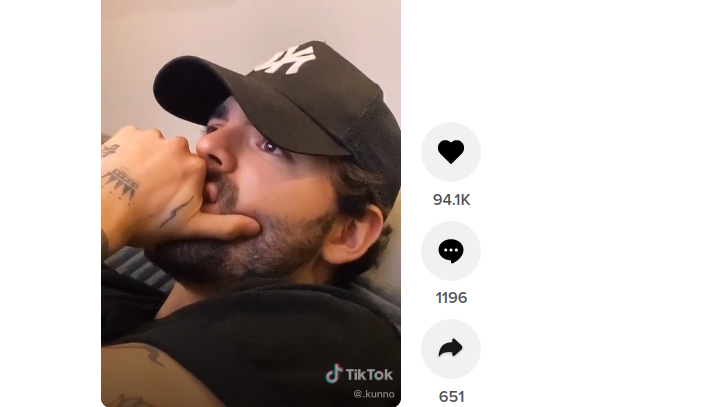 Article continues below advertisement
In fact, people are going as far as to tell others not to watch it because it's going to just completely ruin their entire day as you'll be left reeling from the 720 seconds of sheer emotional destruction that transpires on the screen before you.
Article continues below advertisement
The film is available for streaming on Netflix right now. If you've seen it, did it get you sobbing? I couldn't make it past the first 6 seconds honestly, seeing the little kid playing with the meatball I knew exactly where it was headed. No thanks.