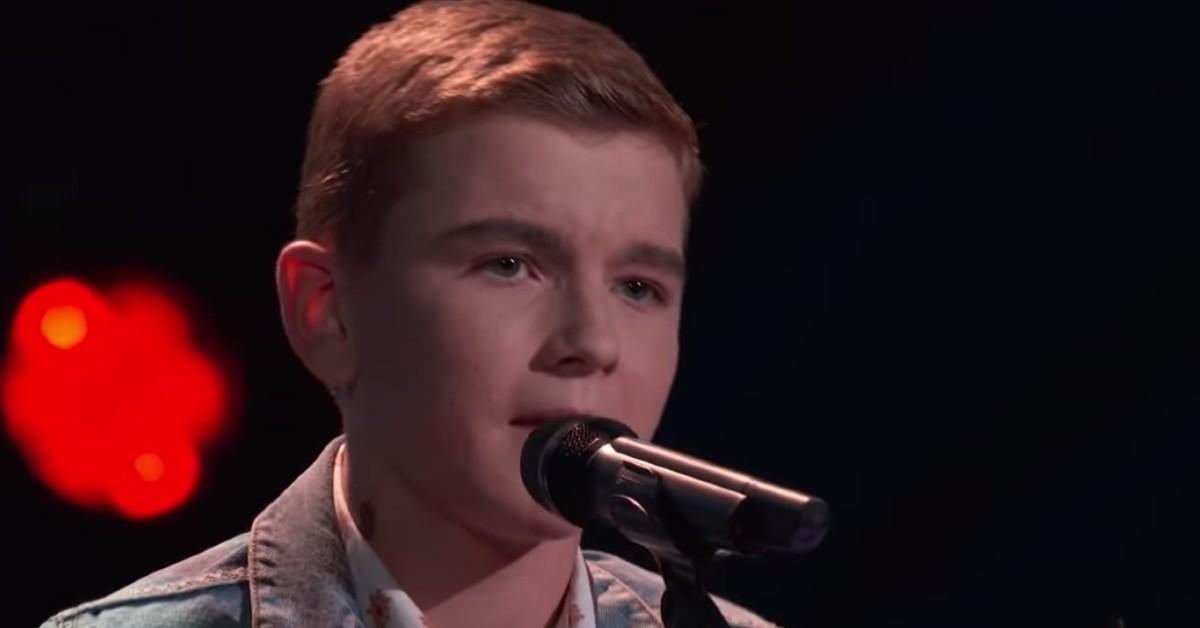 Levi Watkins Is the Youngest Contestant to Appear on 'The Voice' to Date
The Voice blind auditions have barely begun, but they already gave viewers a lot to think about.
In the first episode, we watched Chelle, an 18-year-old from Bargersville, IN, rock the stage with a pitch-perfect rendition of Billie Eilish's "idontwannabeyouanymore," before telling the judges about her vast interest in rock collecting. Toneisha Harris, a Season 10 contestant has returned to show all her might, while 14-year-old Levi Watkins revealed just what young people are capable of.
Article continues below advertisement
14-year-old Levi Watkins is one of the firsts to perform at 'The Voice' blind auditions.
The 14-year-old Birmingham-native took to stage with an impassioned take on a timeless pop anthem, "Hey, Soul Sister" by Train. Kicking off with a slow, suspenseful start, the young singer demonstrated an incredible vocal range and an exceptional ability to throw a brilliant performance. Despite his flawless delivery, only Blake Shelton gave him the green light. However, the rest of the judges were just as impressed once they turned around their chairs and saw how young he was.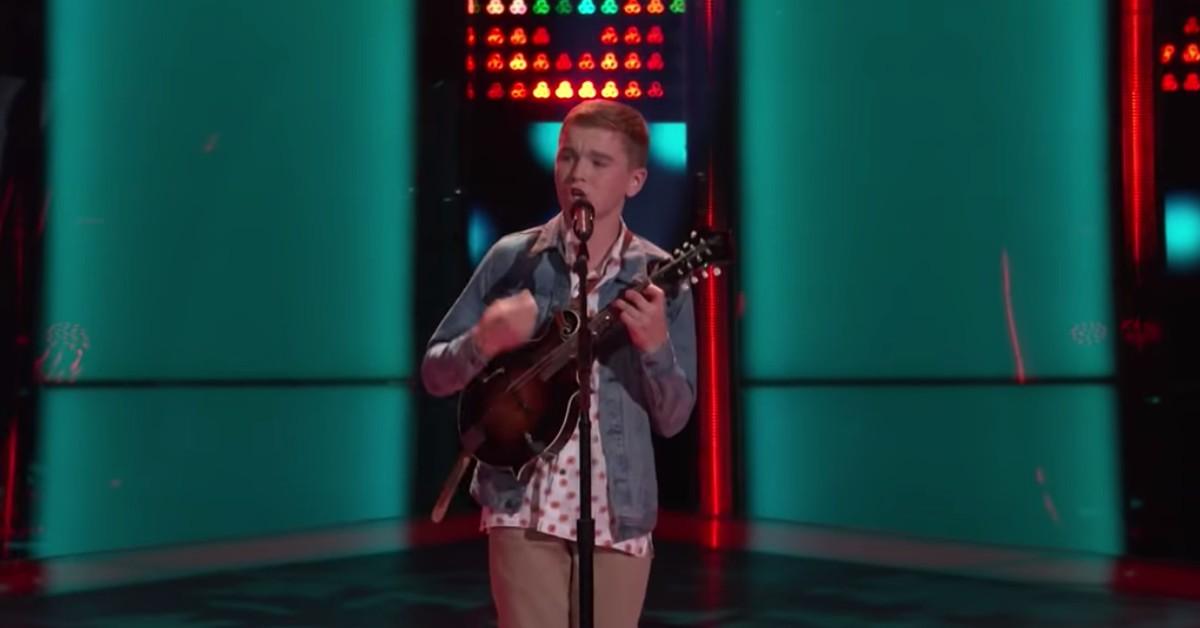 Article continues below advertisement
"I am not an actor, [...] but that is the greatest performance I ever gave in my life, to turn around and not react was the hardest thing I ever did," Blake jokingly remarked.
"Somebody give me a microphone to drop, I need it badly," Blake said.
"What? [...] Wow!" held Kelly Clarkson's first reaction.
"For a billion dollars, I thought you were a female who sang lower, in your 20s, [...] and I kept waiting for 'her' to go higher […] you have a really cool vibe," she added shortly after.
Despite his young age, Levi has already amassed a long list of remarkable achievements. When he isn't busy strumming his trusty mandolin, the 14-year-old spends his time assisting with the family business at his dad's all-natural ice pop company. Diagnosed with type 1 diabetes at an early age, Levi tends to chop fruits or work the machinery.
Article continues below advertisement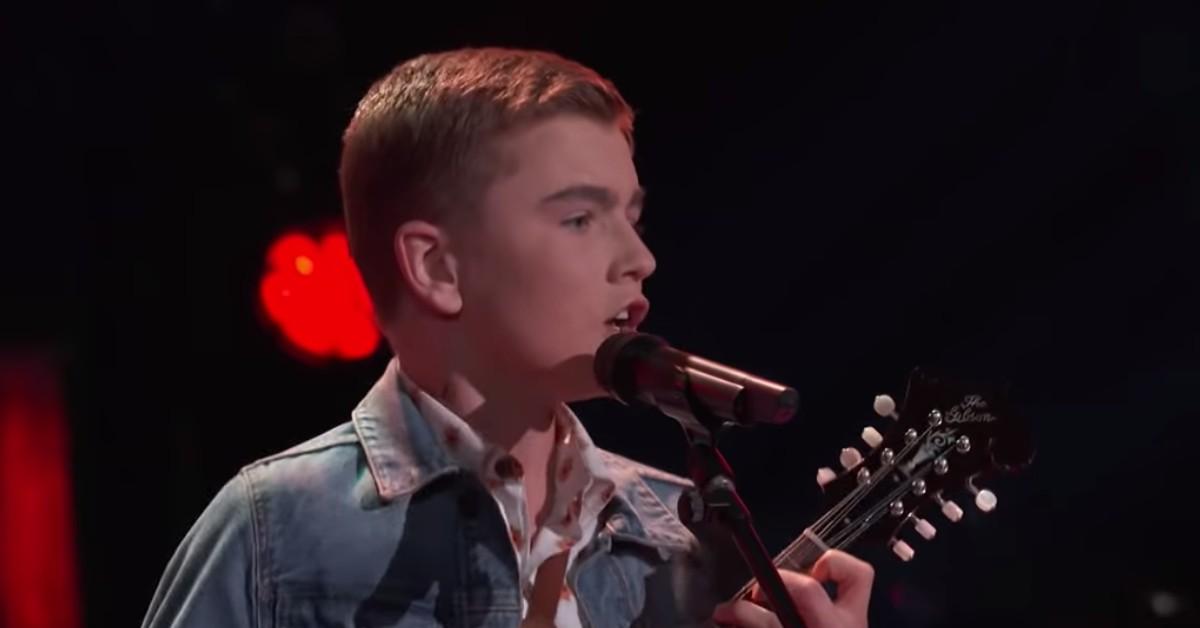 The unforgettable performance landed Levi a much-deserved spot on Team Blake, where he will be joining a 44-year-old single mother from Georgia, Toneisha Harris.
He earned raving responses from the judges, the viewers, and social media users alike, with many taking it to Twitter to express their admiration.
"So excited to see more of you @Levi_Watkins_," tweeted a fan.
Article continues below advertisement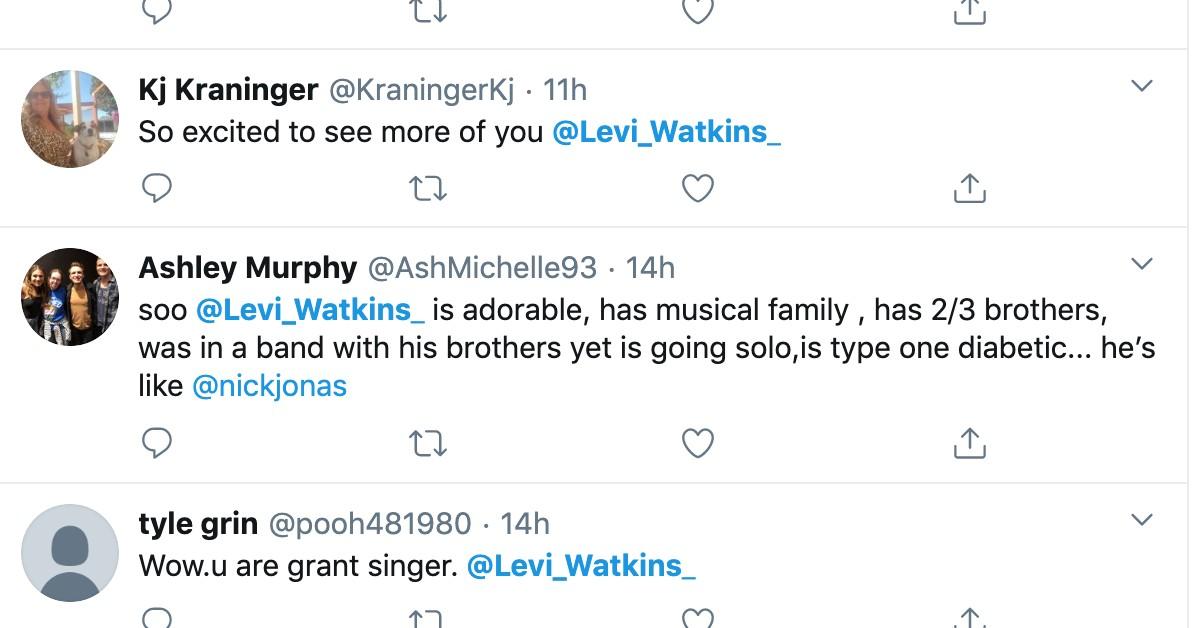 Levi will be joining Team Blake alongside contestants like Toneisha Harris.
Toneisha earned unanimous approval from the judges, and her gripping rendition of "I Want to Know What Love Is," had Blake, Kelly, John Legend, and Nick Jonas fight tooth and nail for her. However, it was Blake who eventually secured the opportunity to work with her.
Article continues below advertisement
According to TV Line, Toneisha has already appeared on Season 10 of the show. However, she had to quit after her son was diagnosed with leukemia.
"This is such a surreal moment for me. I was supposed to audition for The Voice about eight years ago, and my son was diagnosed with leukemia, so I cared for nothing else but him," she explained during the blind audition, before adding that "he is amazing now, second year in college."
Although Season 18 is still in its early stages — the judges have yet to decide on the fate of hundreds of prospective contestants, carefully selecting the final 10 who get to be a part of their respective teams — one thing is certain. This year's contestants are unique characters with incredible stories to tell.
The Voice airs every Monday and Tuesday at 8 p.m. ET on NBC.