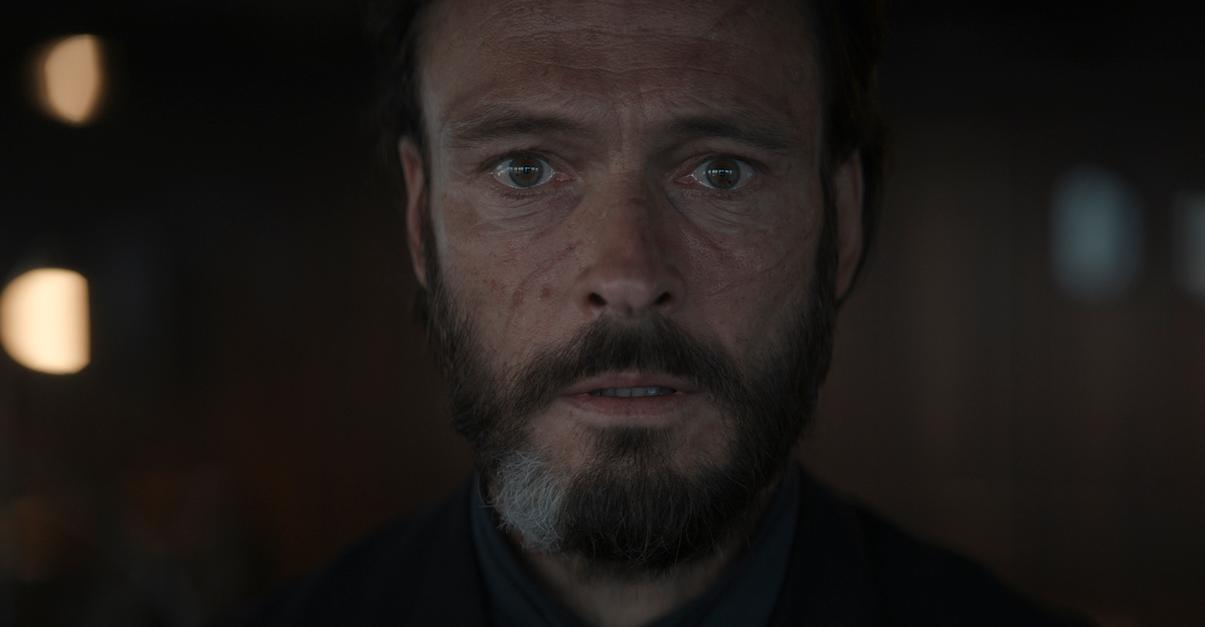 Will There Be a Season 2 of the Netflix Original Series '1899'?
Netflix's chilling new sci-fi series 1899 follows a group of European immigrants who are traveling by steamship to New York to start new lives.
However, their journey quickly hits a snag and quickly turns into a complex and twisted mystery.
Article continues below advertisement
Created by supernatural enthusiasts, Jantje Friese and Baran bo Odar, the eight-episode series has received mostly positive reviews since its November 2022 release.
Although, some critics noted that it felt like the show dragged on at times. Given the varied remarks, the question looms: Will Netflix renew 1899 for a second season? Here's what we know.
Will there be a Season 2 of '1899'? Warning: spoilers ahead!
As of writing, Netflix hasn't confirmed whether there will be a second season yet. However, the first installment of episodes left viewers with more questions than answers.
In the finale, the passengers learn that everything they've seen so far is a simulation created by Maura and taken over by her brother, Ciaran.
Article continues below advertisement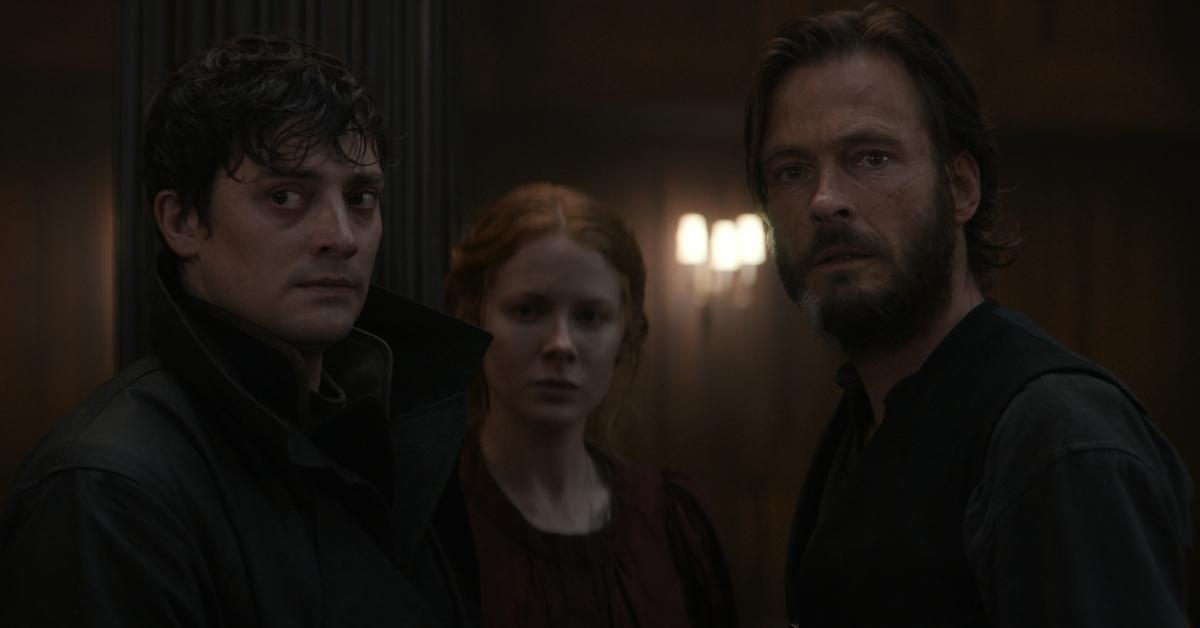 Not only that, but the year is 2099 and the steamship these passengers have been voyaging on is actually a spaceship.
In an interview with IndieWire, Baran suggested that he and Jantje already have ideas for a Season 2 and a Season 3 season.
"Season 1 is about establishing a big theme, a big thing. Let's see if there's a Season 2, and then we'll start playing with that theme, and have a resolution ideally in the third season," he told the outlet.
Article continues below advertisement
In addition to 1899, Baran and Jantje also worked together on Netflix's first German series, Dark, which was released in 2017.
It told the story of two children who went disappeared from a small town in Germany that is filled with a troubled past, hidden secrets, and a lineup of mysterious characters.
There's been some controversy around '1899.'
One factor that could hurt the show's chance of renewal is the recent plagiarism accusation. On Twitter, Brazilian comic book artist Mary Cagnin has accused Jantje and Baran of plagiarizing her 2016 work, Black Silence.
She tweeted side-by-side photos of her characters in Black Silence against the characters seen in 1899, noting similarities.
Article continues below advertisement
She also pointed out 1899 featured very specific details, like a black pyramid, which she had depicted in Black Silence.
Article continues below advertisement
A message posted to Baran's Instagram account denies this plagiarism claim.
"As I already mentioned in my previous post: Unfortunately we don't know the artist, nor her work or the comic," Baran captioned his response to the plagiarism accusations. "We would never steal from other artists as we feel as artist ourselves. We also reached out to her so hopefully she takes back these accusations. The internet became a weird place. Please more love instead of hate."
Until news of Season 2 is confirmed, you can stream 1899 on Netflix now!