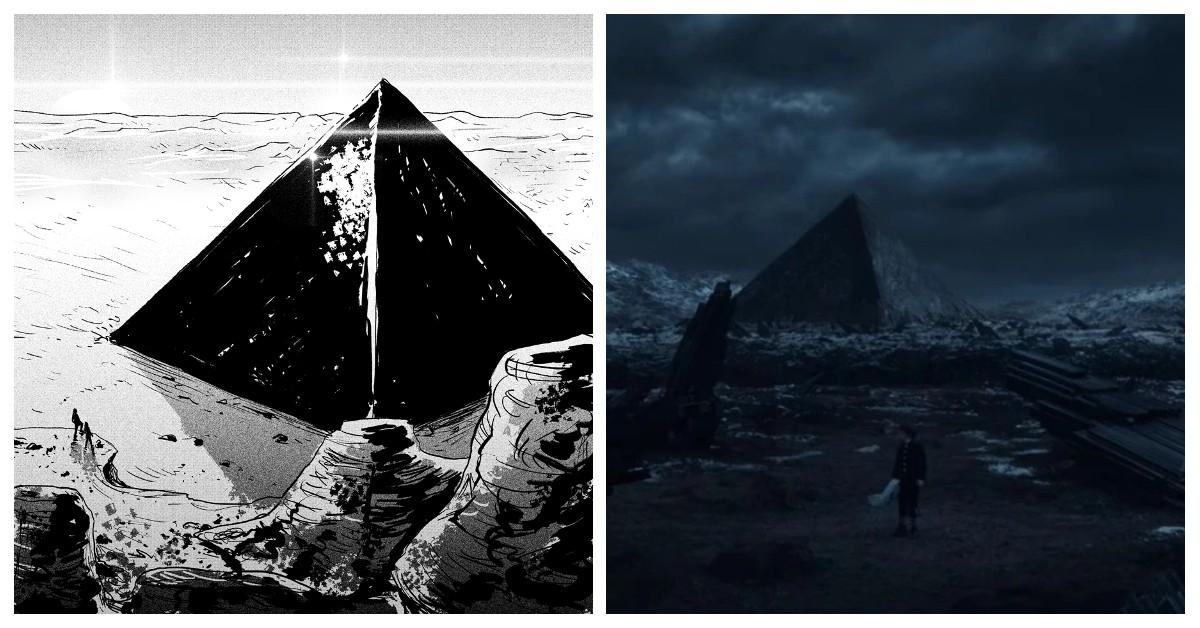 Did '1899' Really Steal from a Comic Book Artist? Allegations Are Running Rampant
Did '1899' plagiarize 'Black Silence'? Brazilian comic book artist Mary Cagnin took to Twitter, and now Reddit is full of plagiarism accusations.
Spoiler alert: This article contains minor spoilers for 1899.
One of Netflix's newest popular series, 1899, has taken the world by storm between its multilingual storytelling and mysterious plot. However, it's now coming up against some criticism that it could have been plagiarized from a Brazilian comic book, Black Silence. 1899 follows a group of European migrants as they travel from London to New York on the same route along which a previous ship mysteriously disappeared.
Article continues below advertisement
At first, 1899 seems like it could just be historical fiction, but in the pilot episode, it's clear that there's an underlying element of paranormal and spiritual activity. All of this "activity" is tied to a mysterious black pyramid, which also shows up in Brazilian artist Mary Cagnin's Black Silence. She points out several other similarities, leading fans to debate whether or not 1899 is plagiarizing Black Silence.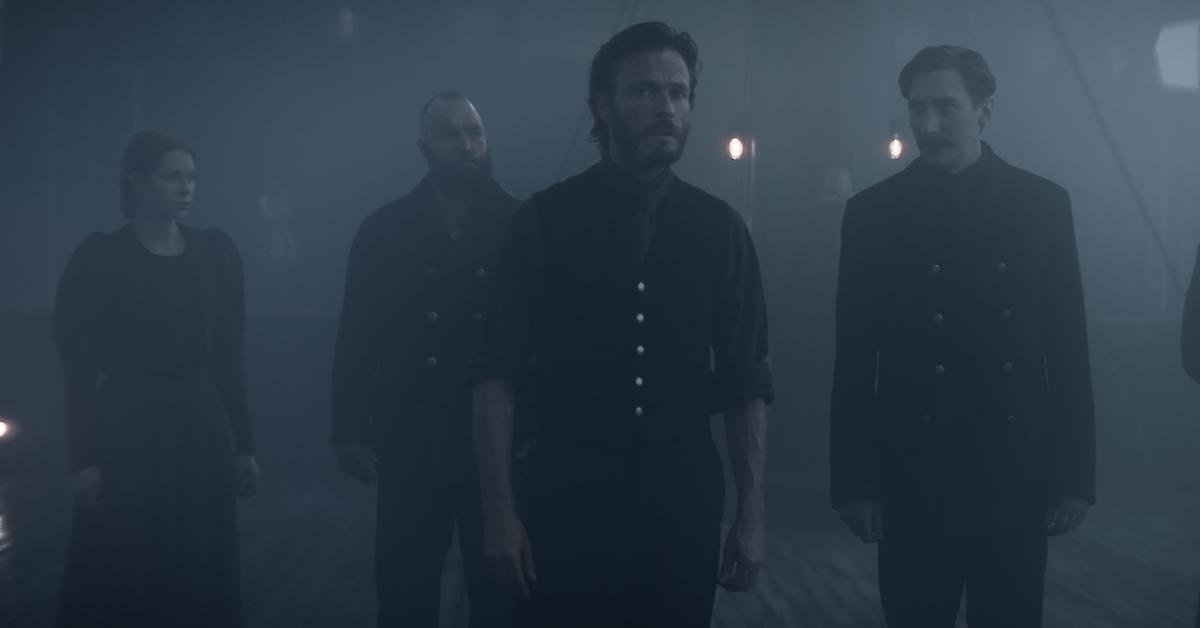 Article continues below advertisement
Artist Mary Cagnin has accused '1899' of plagiarizing her comic book 'Black Silence,' and fans have weighed in.
While many of us love the fantastical elements of 1899, we can't deny that there are some similarities to Mary Cagnin's HQ ("História em Quadrinhos," which translates to comic book or graphic novel in Portuguese), Black Silence. In Mary's Twitter thread, she alleges that the similarities begin with the imagery of the black pyramids.
Article continues below advertisement
We translated some of her statements from Portuguese to English and learned how the two IPs are similar. "It's all there: The Black Pyramid. The deaths inside the ship/ship. The multinational crew. The apparently strange and unexplained things. The symbols in the eyes and when they appear," she wrote.
Viewers are quick to point out that Black Silence heads to outer space, but when we think about the similarities between a spaceship and a boat, there's a lot of room for a translation of ideas.
Article continues below advertisement
Mary continued, "Codes written. The voices calling to them. Subtle plot details, such as the characters' personal dramas, including their mysterious deaths." Of course, these details are in several pieces of science fiction, from black pyramids to ships getting stuck in mysterious locations and their passengers going mad. Redditors referenced Alien, Event Horizon, Leviathan, Gutsville, and more as other similar projects.
Article continues below advertisement
However, Mary makes a good point: "Obviously, Black Silence is a short work, almost a short story. It is very easy, in 12 hours of projection of the series, to dilute all these 'references,' but the essence of what I created is there." As an artist, she can recognize the heart of her own work, and for those who don't think it's possible that 1899 could have plagiarized Black Silence, Mary indicates that creators had a very easy opportunity at the Gothenburg Book Fair.
"I've been on panels and distributed the Black Silence comic to countless publishers and people in the business," she said. "It's not hard to imagine my work reaching out to them. I not only delivered the physical comic but also made the translated version available in English." For us, she's now made Black Silence available to read online as well so that we can make the comparison for ourselves.
Article continues below advertisement
While some 1899 fans are skeptical of the plagiarism accusations, claiming that most sci-fi works have these similarities, others are supportive of Mary. Some are also quick to point out that Baran bo Odar, the creator of 1899, also created Dark, which shares many of 1899's philosophical and mythological aspects.
In fact, one astute fan referenced how H.P. Lovecraft inspired both 1899 and Black Silence, as well as the 2016 film, The Void, saying that the creators "drank from the same source." Whether 1899 was a direct or inadvertent plagiarism, or if they have enough similarities for the claim to stand in copyright law, however, is still to be seen.
1899 is now available to view on Netflix.