The 'Andor' Post-Credits Scene Was a Master Class in Foreshadowing (SPOILERS)
Wait, was that the (SPOILER) being built in the 'Andor' Season 1 post-credits scene? Let's break it down and what it means for 'Andor' Season 2.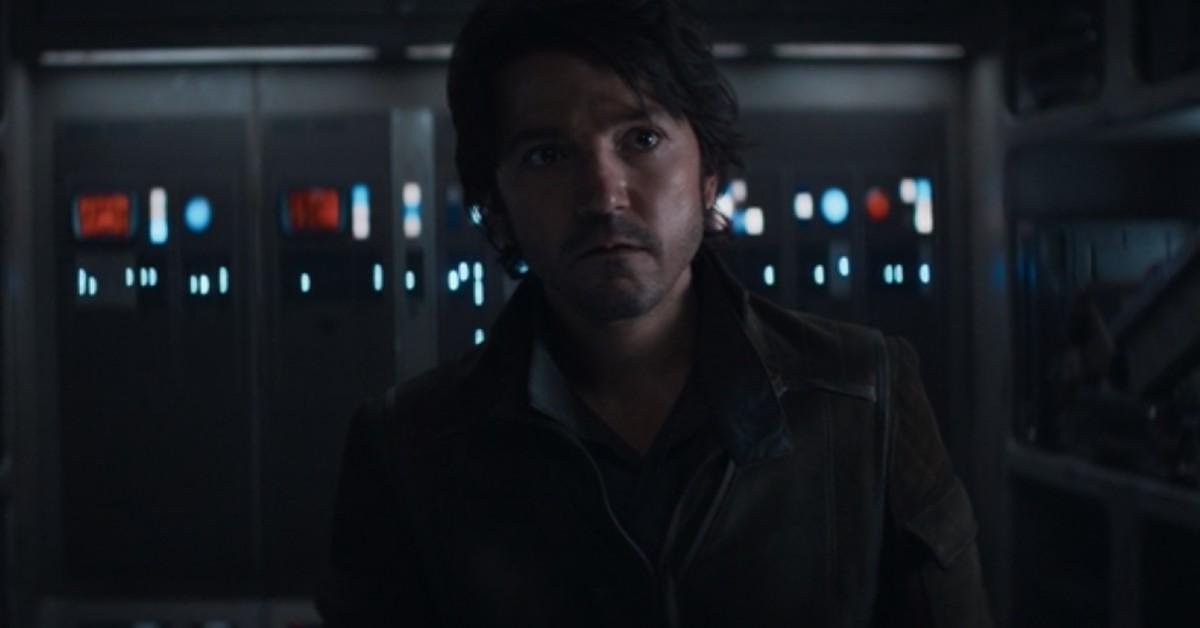 Spoiler alert: This article contains spoilers for the Andor Season 1 finale on Disney Plus.
The fires of rebellion have been stoked, with Cassian Andor (Diego Luna) lighting the proverbial flame. When we first met Cassian in the Andor Season 1 premiere, he had no interest in fighting (much like another stubborn rebel he'll meet down the line).
However, the Andor Season 1 finale ends with Cassian giving Luthen (Stellan Skarsgård) a choice. Kill him then or there, or take him in to fight again.
Article continues below advertisement
Ironically, the Andor Season 1 post-credits scene foreshadows what eventually does kill Cassian. How is Andor Season 2 going to tackle the construction of, well, you know...
The Death Star? Let's break down the Andor post-credits scene here!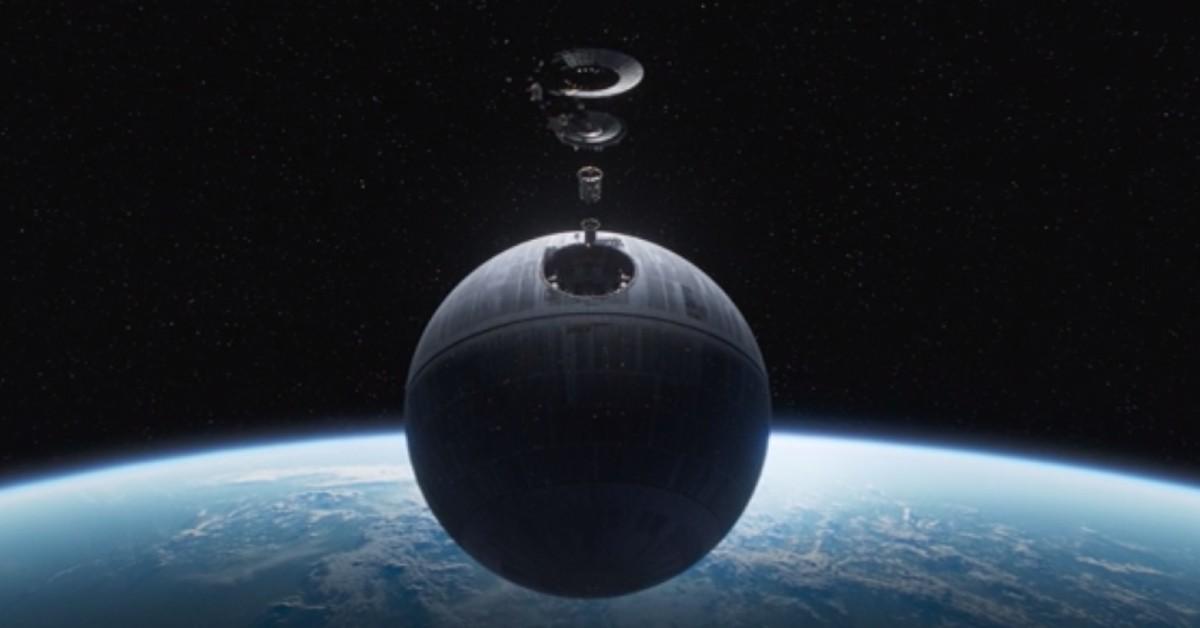 Article continues below advertisement
The 'Andor' post-credits scene, explained.
There isn't a single line of dialogue in the Andor post-credits scene, just droids working away aimlessly on sometime massive. The camera zooms out and we see the full picture.
The droids are assembling the outer shell of the Death Star's hyperlaser/reactor center. You know, the thing that killed Cassian and Jyn Erso (Felicity Jones) in Rogue One? It was also apparent that Cassian was helping to build the instrument of his own destruction when he was a prisoner on Narkina 5.
Did you notice how the post-credits scene looked very similar to Andor's opening credits? It was a clever way to foreshadow Cassian's fate in a way that didn't seem too on-the-nose through the entirety of Andor Season 1. (It's also a lesson in not hitting the "Skip Intro" button on Disney Plus!)
Article continues below advertisement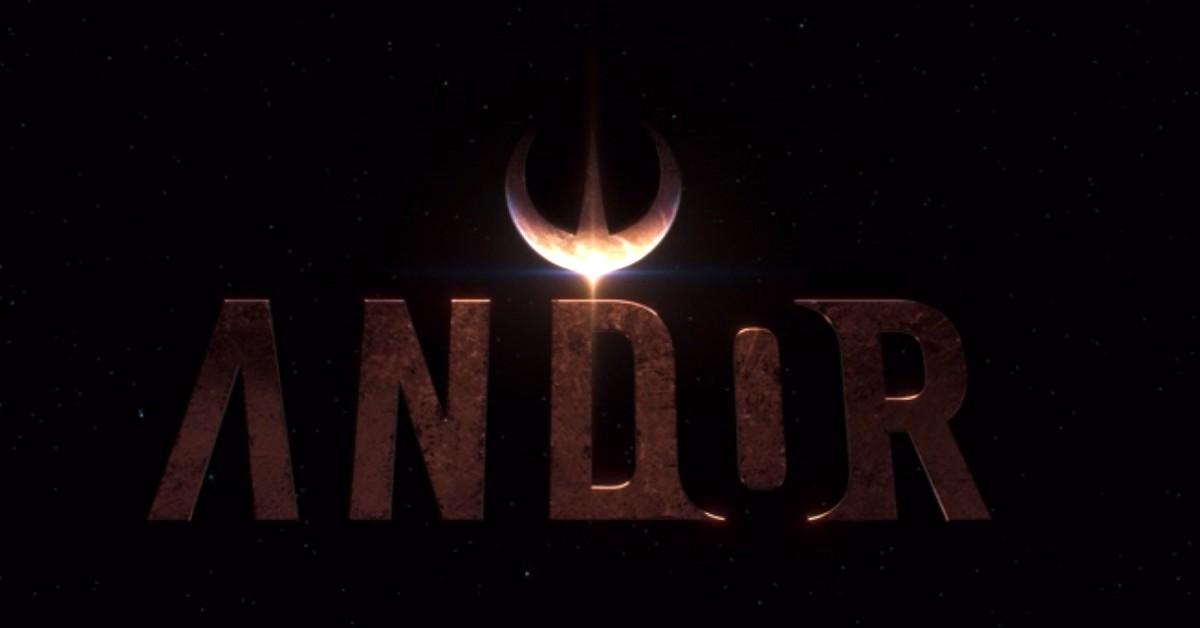 When is 'Andor' Season 2 premiering?
OK, so the good news is that Andor has been confirmed to return for a second season. Per Collider, filming has already started on Andor Season 2. Andor showrunner Tony Gilroy revealed in the Collider report that filming would wrap up sometime in August 2023, so you know what that means.
We probably won't get Andor Season 2 until sometime around 2024.
Article continues below advertisement
Andor Season 2 will be the show's final season, so it'll be interesting to see how the Andor series finale leads straight into Rogue One (a transition that Rogue One did superbly into A New Hope).
Tony was realistic about the anticipated release date of Andor Season 2, explaining that rushing a premiere would be costly.
The Andor showrunner told Collider, "The only place you can accelerate the processes is in post, and the only way you can accelerate in post is with money, and money is tight. So, I don't really know, there would have to be some serious motivation next May or June or something. Someone would have to say, 'Wow, we really need this, and we're willing to pay X.'"
You can stream Andor Season 1 now on Disney Plus.