'Rogue One' Fans Spotted a Huge Easter Egg in the Latest 'Andor' Episode (SPOILERS)
Fans of 'Rogue One' were thrilled to spot Melshi in Episode 8 of 'Andor.' If you can't recall who Melshi was, we've got you covered!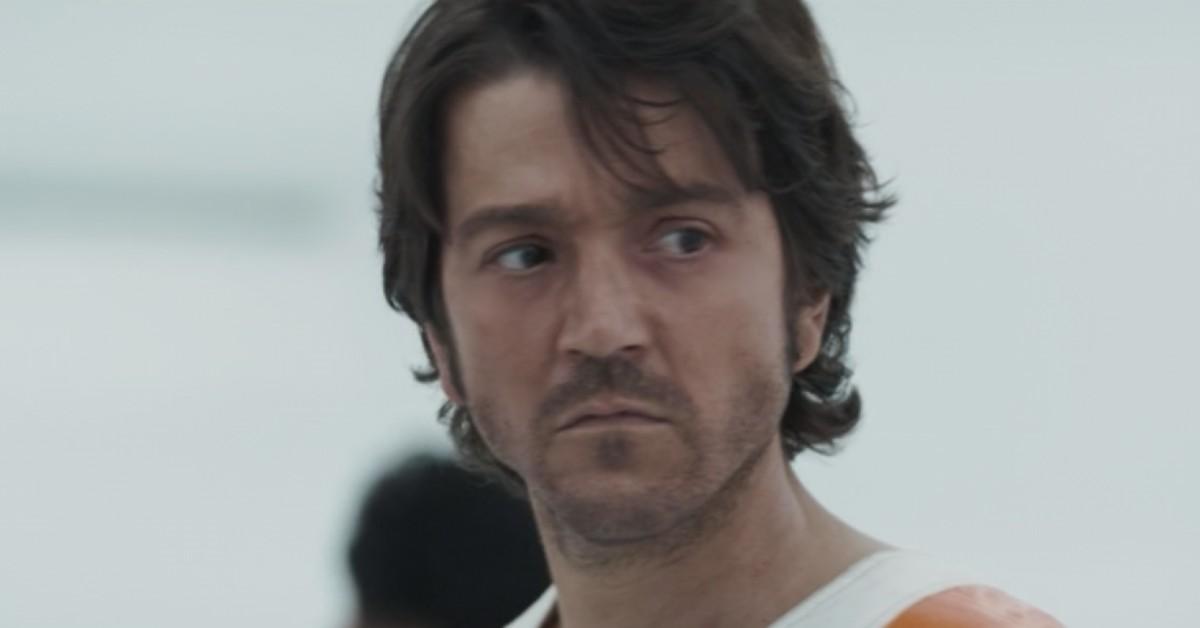 Spoiler alert: The following article contains spoilers for Andor Season 1, Episode 8 on Disney Plus.
Cassian Andor (Diego Luna) — Man. Rebel. Prisoner. Episode 8 of Andor sees our hero imprisoned on Narkina 5, despite Cassian's repeated claims that he's just a simple tourist.
So why are Rogue One fans up in arms with excitement over one of Cassian's fellow prisoners on Narkina 5?
Article continues below advertisement
Cassian is put straight to work when he arrives on Narkina 5. His prison shift supervisor (Andy Serkis) assigns him to Table 5, where other Narkina 5 prisoners are working diligently on assembling parts.
One of the prisoners at Table 5 is a man named Melshi (Duncan Pow). Where have we seen Melshi before?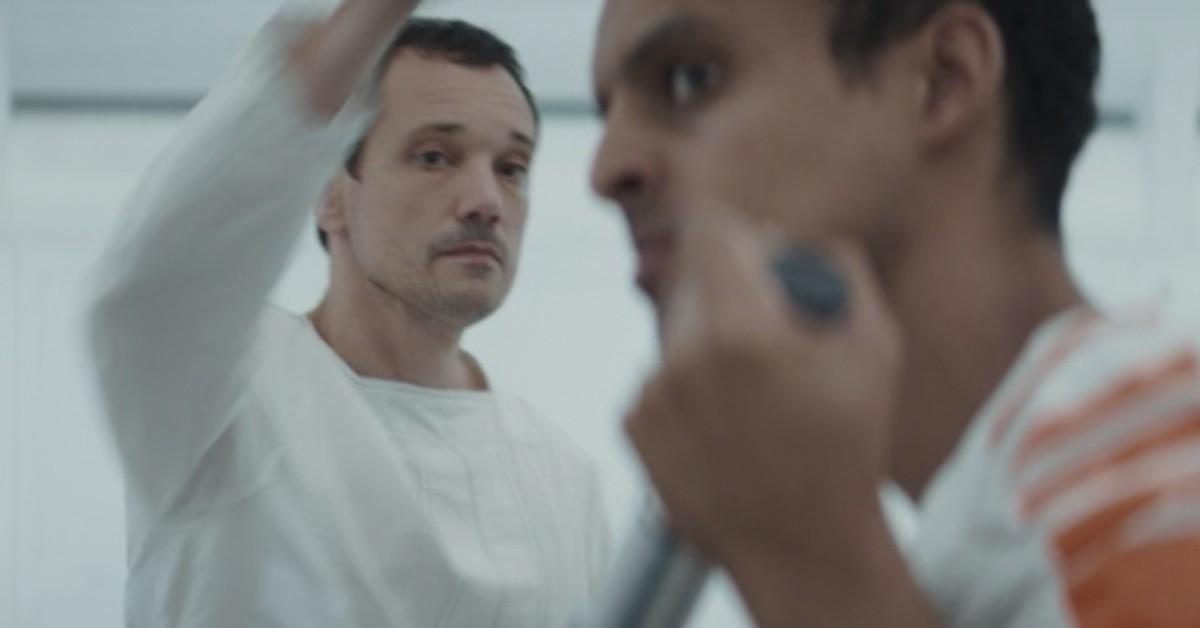 Article continues below advertisement
Melshi's appearance in 'Andor,' explained.
The Melshi in Andor is a far cry from the confident Rebel sergeant we meet in Rogue One. Who knew Table 5 on Narkina 5 was the prime meeting position for two of the future Rebel Alliance's greatest weapons?
In case you can't recall, Melshi led the Rebel team that freed Jyn Erso from the prison camp on Wobani in the opening moments of Rogue One.
Melshi was also instrumental in aiding Cassian and Jyn when they assembled the doomed Rogue One team to steal the Death Star schematics from the planet Scarif.
Article continues below advertisement
Article continues below advertisement
Melshi actually was a soldier on the Rogue One squad himself. He joined the Scarif mission and fought side by side with Cassian and Jyn. It was Melshi who spotted the pivotal master switch on the Scarif beach that the Rebels need to flip in order to beam the Death Star plans properly to the Rebel Alliance.
Although Melshi attempts to reach the master switch himself, he's shot by a nearby Death Trooper. However, thanks to Melshi's efforts, Chirrut (Donnie Yen) is able to reach the switch.
Allies to the end, Melshi and Cassian both die on the sands of Scarif. It's a far cry from the two prisoners on Narkina 5 in Andor, desperate to survive and always fighting for freedom. Guess we can thank Cassian's shift supervisor for kickstarting the bond between two of the galaxy's greatest heroes?
Catch new episodes of Andor every Wednesday on Disney Plus.